24
02
2014
Just a very quick and brief "hello" today to show you the very last pictures from my desk...
The moving truck will be here on Wednesday and I need to pack the last boxes.
I love using trouser hangers for my prints and photos - just so uncomplicated and easy to change.
Pur or with some sparkly glitter...so fun!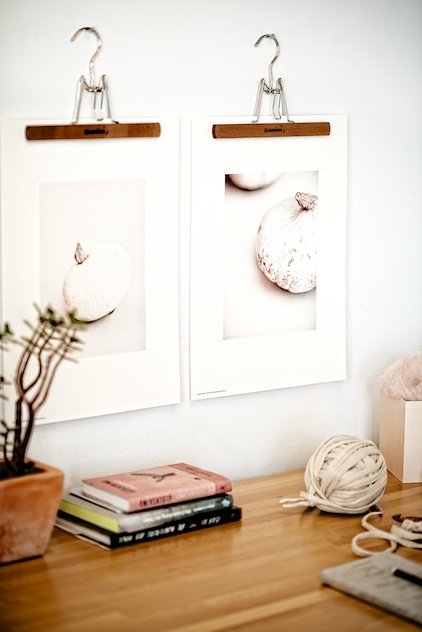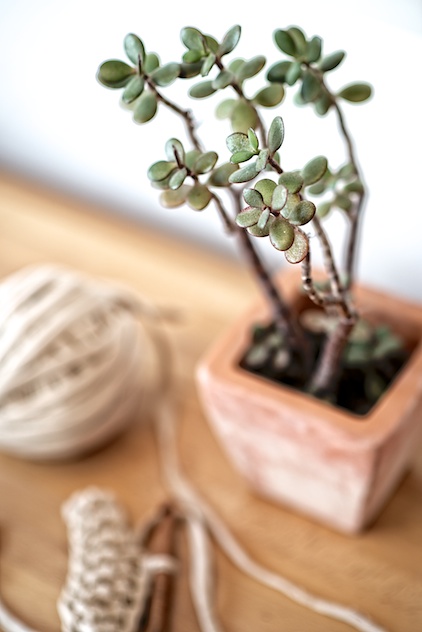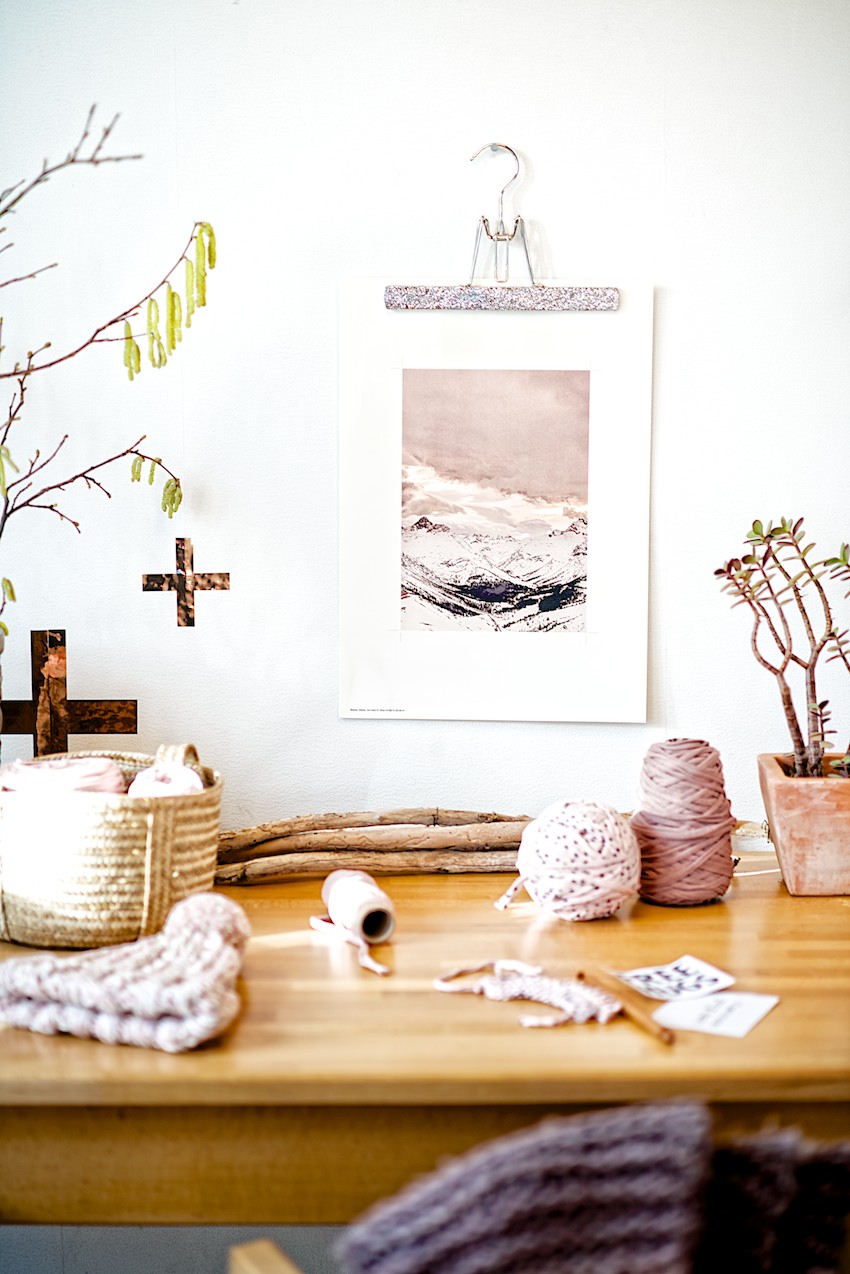 Happy Day,
Anette