21
03
2014
I guess carnations are one of those flowers many people have mixed feelings about.
Yes - they have an really old-fashioned image for some of us but on the other side, there is no such thing than "old-fashioned" any more.
These days EVERYTHING is possible. Doesn't matter if talking about interior design or fashion or lifestyle.
Mixing styles from different times and parts of the world - being open for whatever crosses your path - results in a unique and eclectic style representing your personality.
And even if you like to surround yourself in one harmonious style, flowers and plants can be an easy way to temporarily bring a little change to a room.
I really like seeing the house plant trend on blogs and Pinterest and all over the net right now.
I also like carnations - especially if they are still fragrant. :)
Thank's to the #2flowergirls announcement I got reminded of them because carnations will be the flowers for their March styling photo project.
They are hard to find in a flower shop but later in the year you can get the small varieties for the garden or a pot and those usually smell amazing.
These ones from the picture were fragrant and I photographed them in my new studio space.
It's exciting to get to know the new light situations in our new appartement.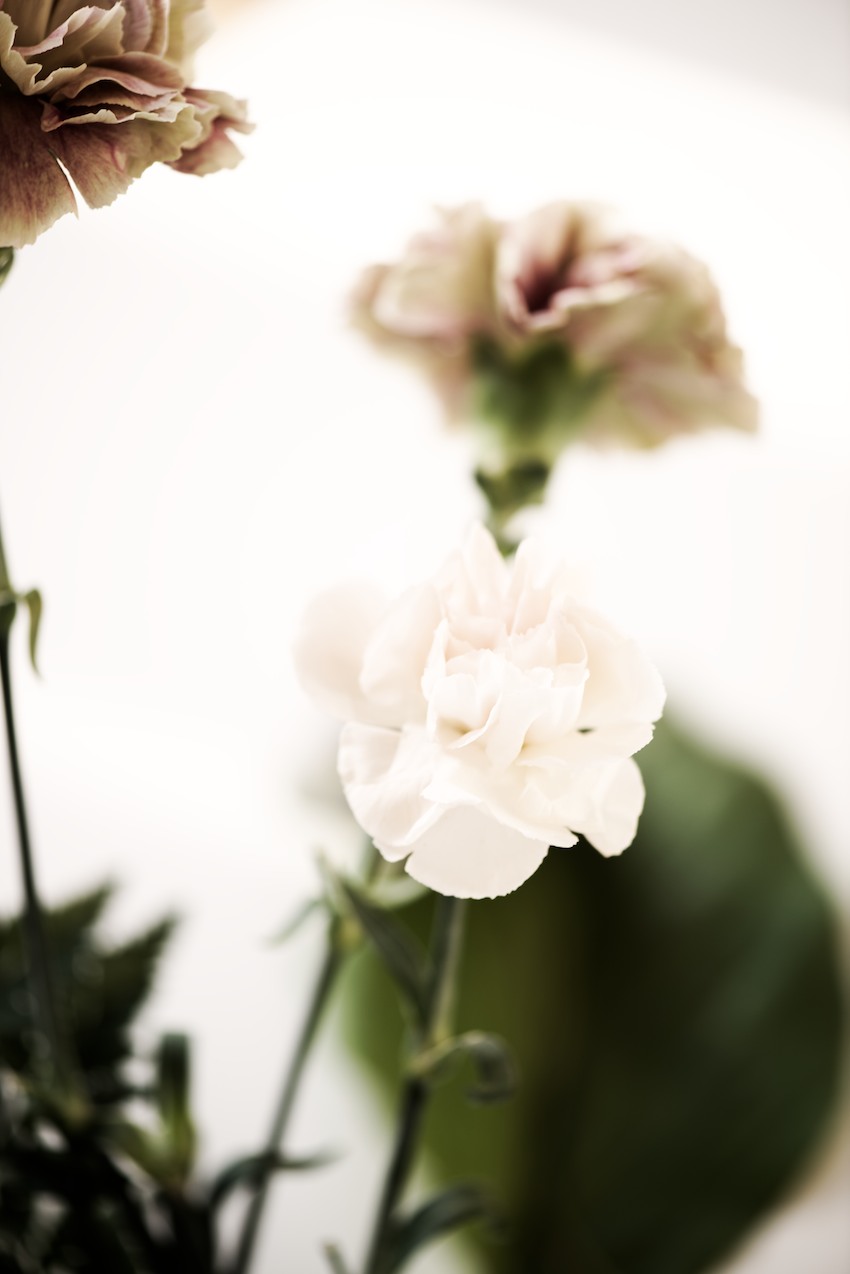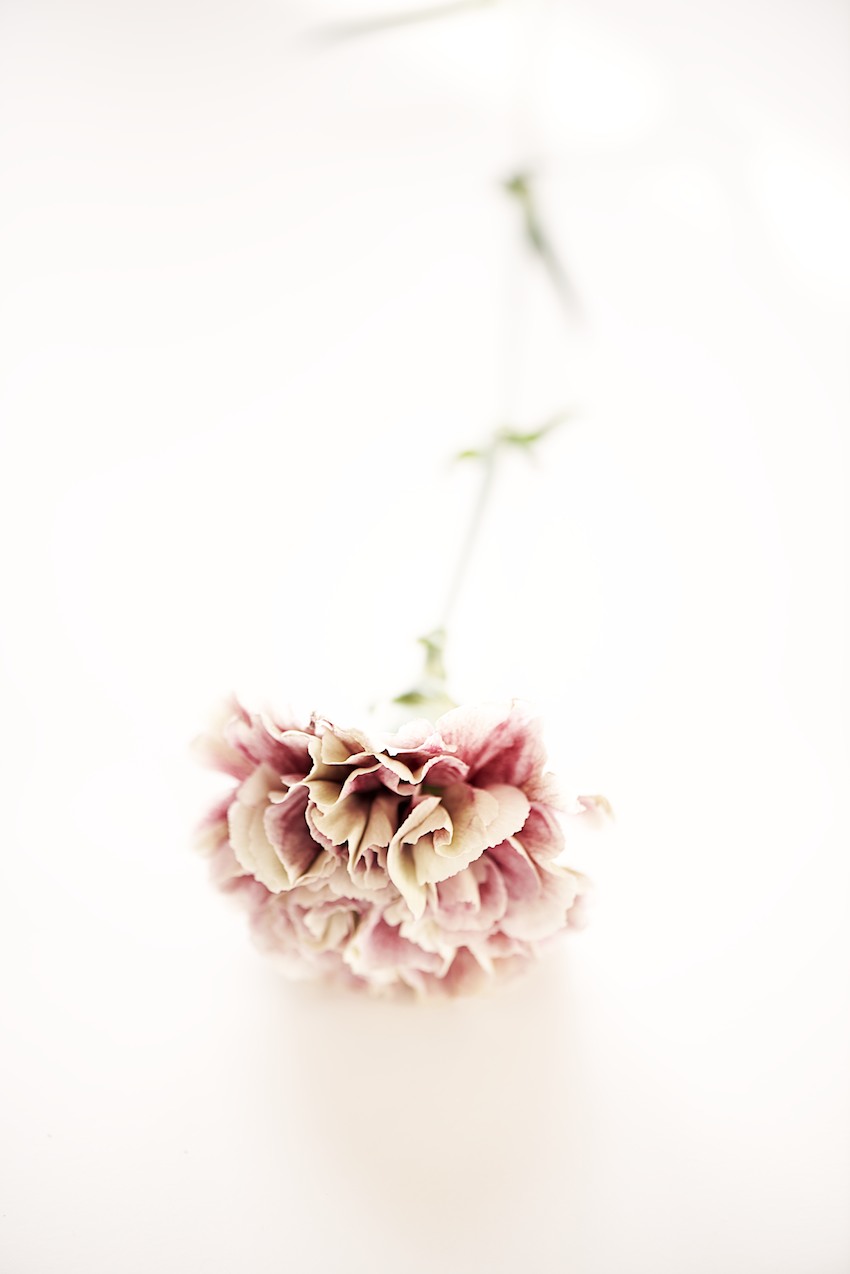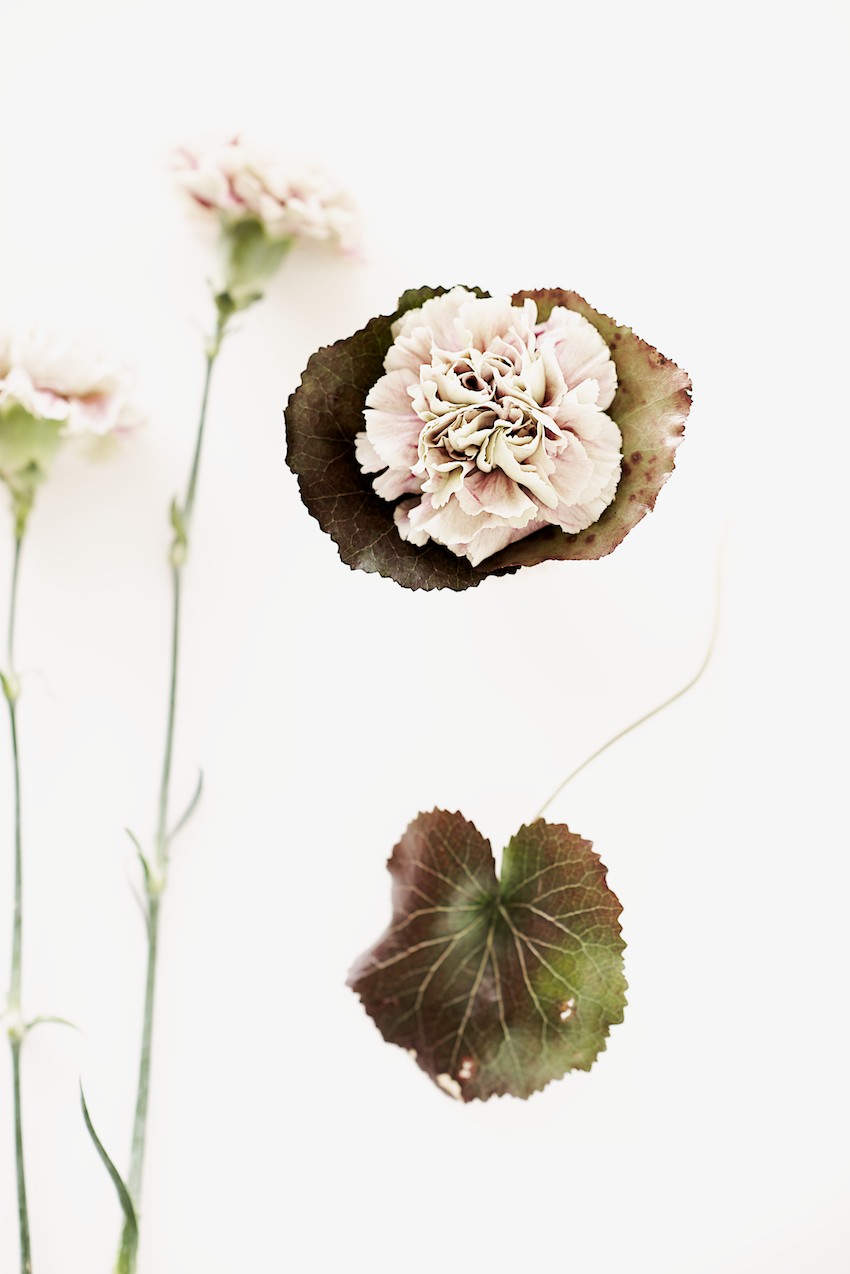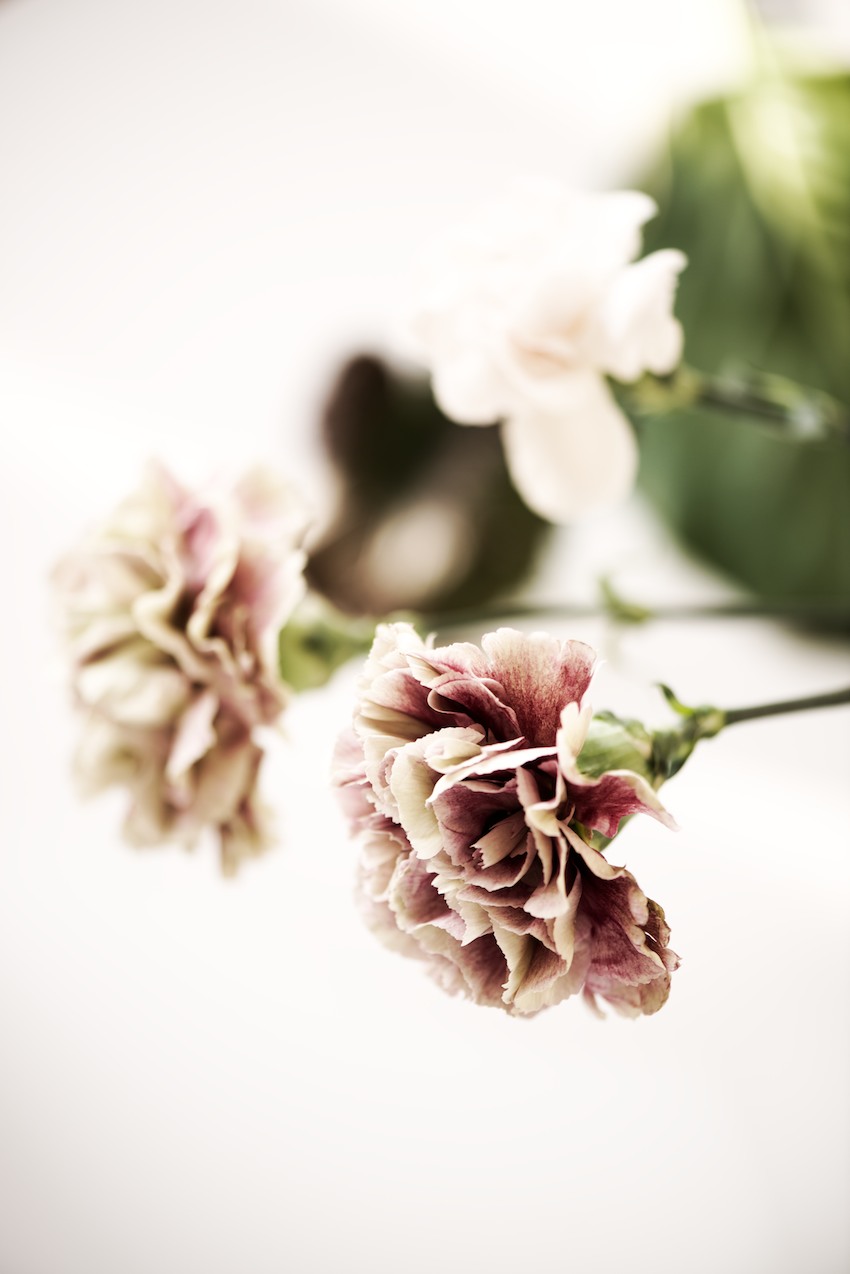 Happy Friday,
Anette