24
03
2014
I have to admit: I am quite exhausted after our recent move.
I can't believe all this stuff we managed to pile up in the last four years after relocating from California.
I gave a lot away before the move but we still have so many boxes left. We already filled again two large storage rooms in the cellar of the new space!
I wouldn't want to go on a vacation right away since there is still so much exciting work to do in the new apartment like choosing lampshades and decorating, but I love to dream up some destinations we could go visit later this year.
I am inspired by other bloggers lists here but with the cost of the move we probably won't do any big overseas trips this year.
Last year around this time we went to the north cost of Germany and visited the island of Sylt.
We had rented a cute little house together with my brother and my sister in law and their Golden Retriever "Chaney"
It was totally fun and we really want to do it again this year.
HouseTrip for example offers a great selection of vacation rentals worldwide and also rentals at the North Sea for dog owners, because "Chaney" doesn't like to travel too long to a destination. She hates driving the car - even just the three hours from our town up to the cost.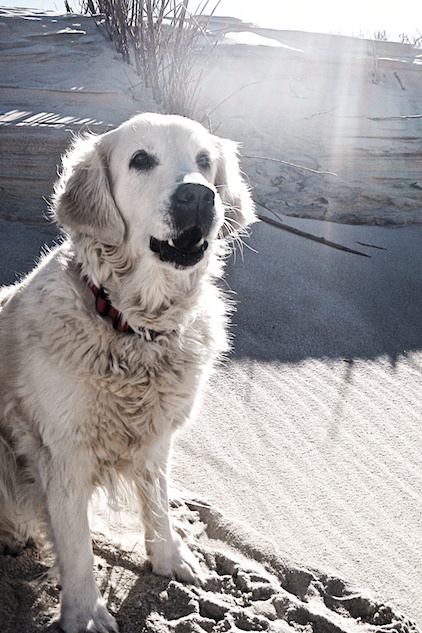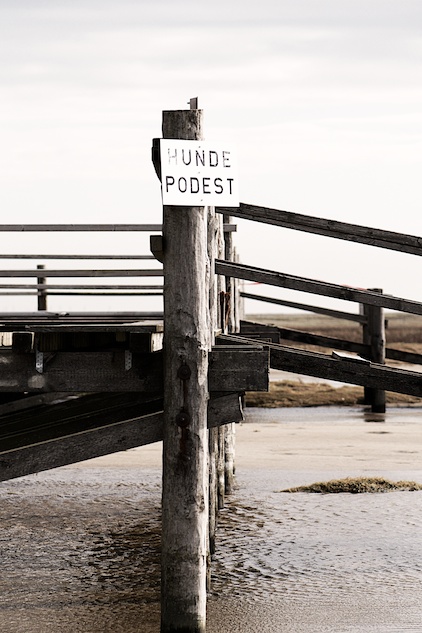 The beaches and waves can be amazing on the north cost of Germany - very inviting for long beach walks.
Fine white sand and beautiful dunes. Lot's of wind and fresh air.
And afterwards a yummy seafood dinner :)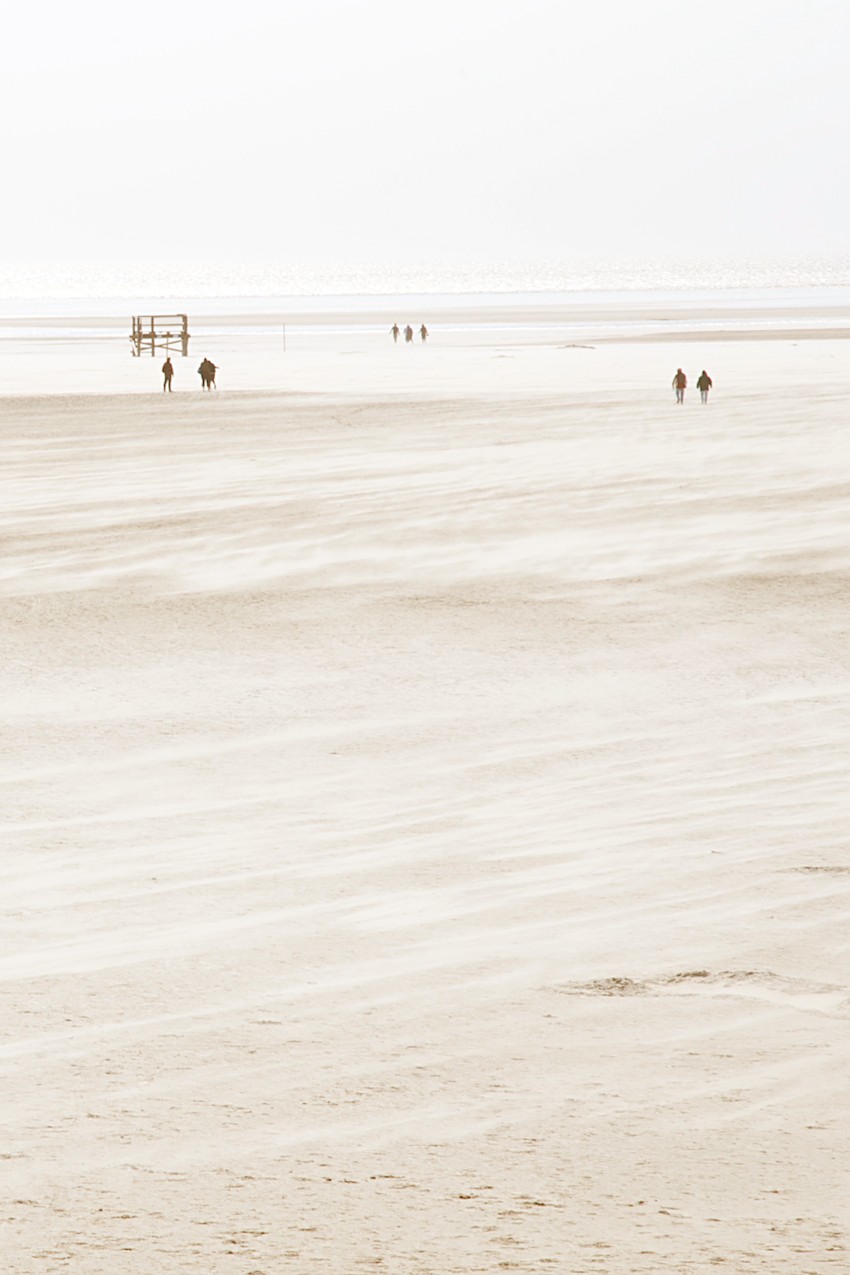 Sylter Stadtgeflüster in Westerland is a great restaurant offering homemade food. The interior is cozy and inviting decorated in Long Island style.
They also offer freshly baked cakes and cupcakes for afternoon tea. Unfortunately I learned about this place after our trip last year, but I heard only good reviews about it.
So, we definitely need to go to this island again!
What about you?
Do you have travel plans for 2014?
Do you like to go really far away or do you like road trips and destinations close to your home?
I would love to hear about your travel plans!
Happy Monday,
Anette
P.S. Thanks a lot to HouseTrip for the cooperation in this post.