27
03
2014
"What are you thankful for in March?", is Nics question today.
I am very thankful for all this gorgeous light streaming through the large windows in our new apartment.
It's only now, that I realize how dark our old place was (not only in the winter months!) and how different and wonderful it feels to live in and with all this natural light.
What a pleasure!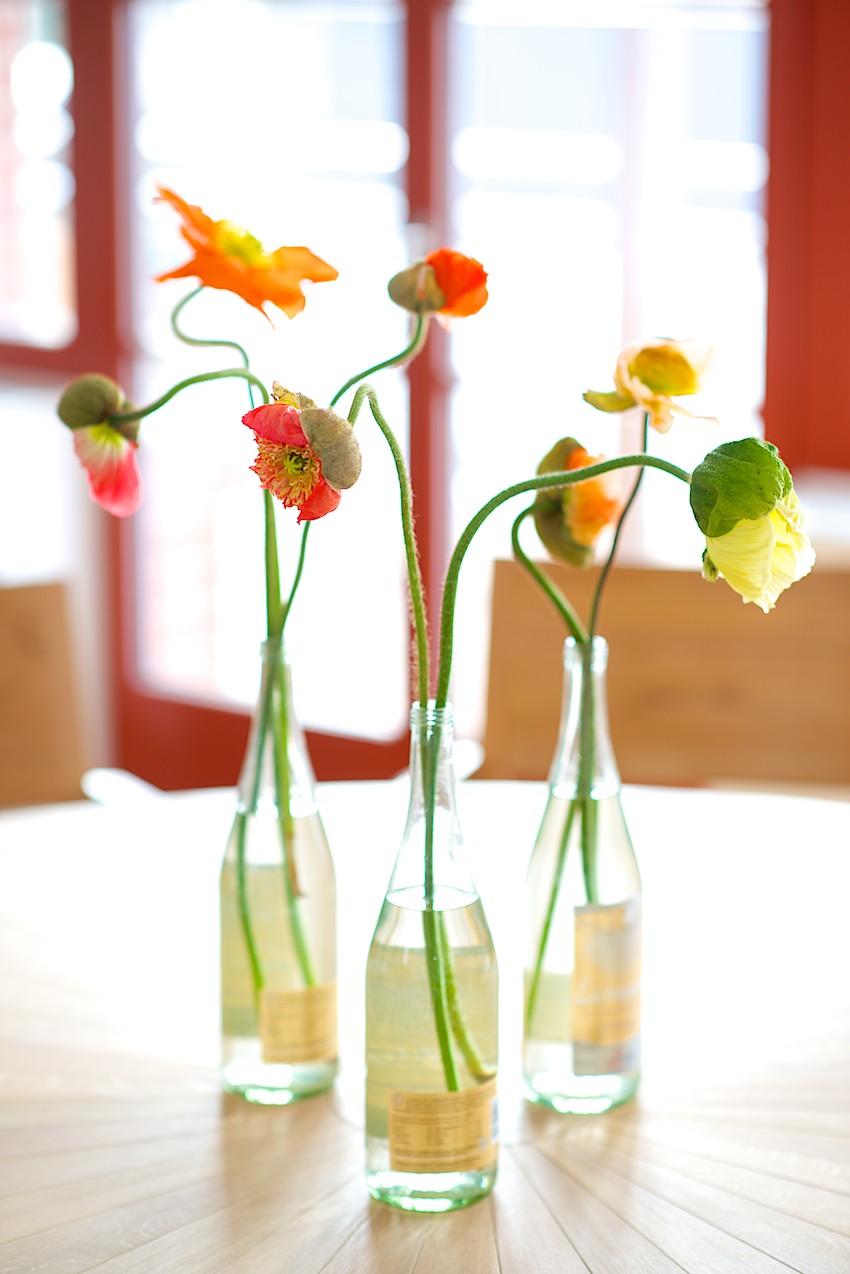 I am also thankful for Nics great photo project BIWYFI which unfortunately ends today.
I always loved to participate. Thank you Nic!
Happy Day,
Anette