09
04
2014
Spring time and lots of new jewelry pieces in my DaWanda Shop !!!
There is now a necklace with a facetted Rose Quartz pendant available which fits perfectly to the Rose Quartz ring which became a customers favorite.
Also three additions to the "Sonnentaler" necklace: A ring, bracelet and studs.
I think my favorite piece is the long necklace with the circle pendant and the facetted gray Agate gemstone.
Please come visit the shop if you like or drop me an e-mail if you have a question or like to order: lebenslustiger(at)gmail.com
Thanks so much!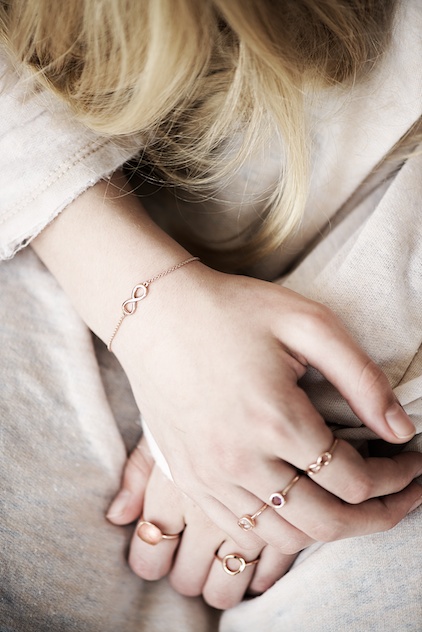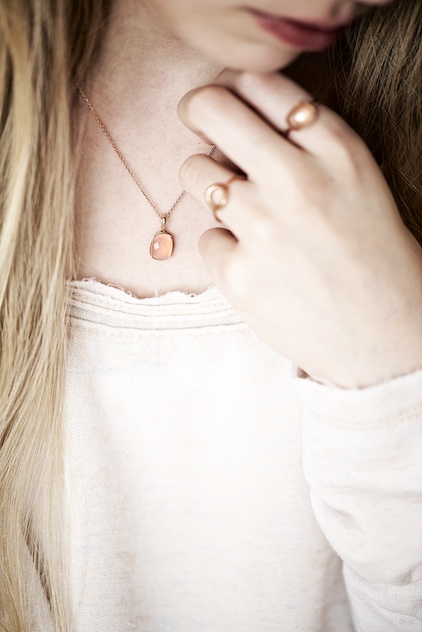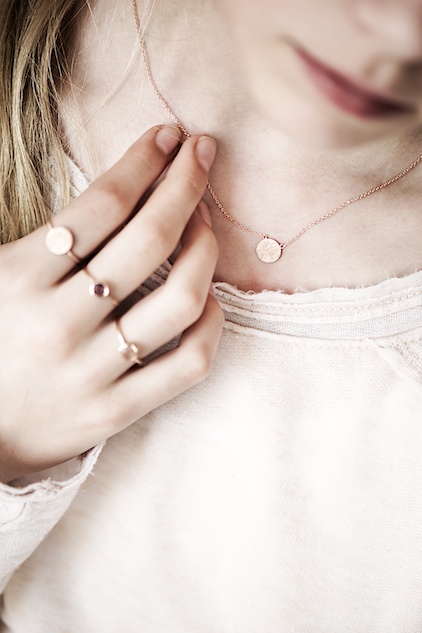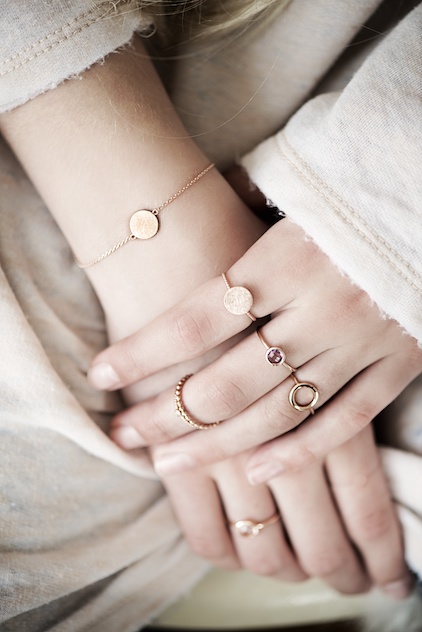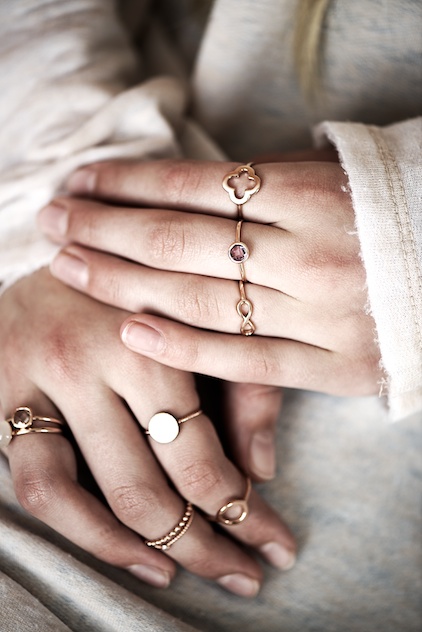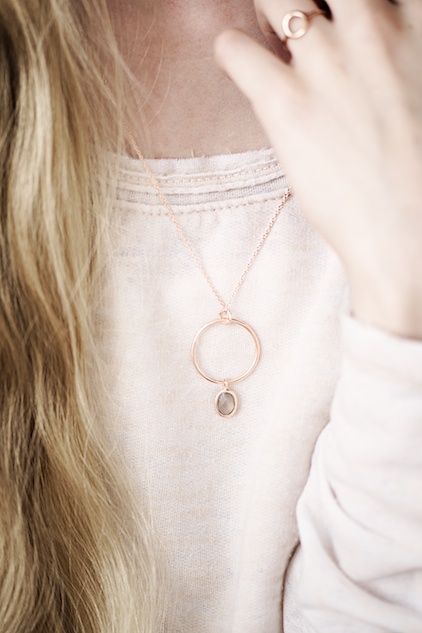 Happy Spring,
Anette