01
05
2014
Happy 1st May to you!
It's a holiday here in Germany and we are looking forward to a relaxed day at home.
We finally put all the lighting up and I will soon show you more pictures of our new home!
Meanwhile please take a look at my recent photos I did for "What do Bloggers collect"
I LOVE baskets. I admire the craft of handwoven baskets, the beautiful texture and color of the natural material and the fact, that they are so helpful for storing or carrying things around. I like to search for them while traveling to add unique ones to my collection. This way they are also beautiful memory keepers.
I own at least thirty baskets big and small - many of them are still lost in unpacked moving boxes - so these pictures just show a small part of my collection.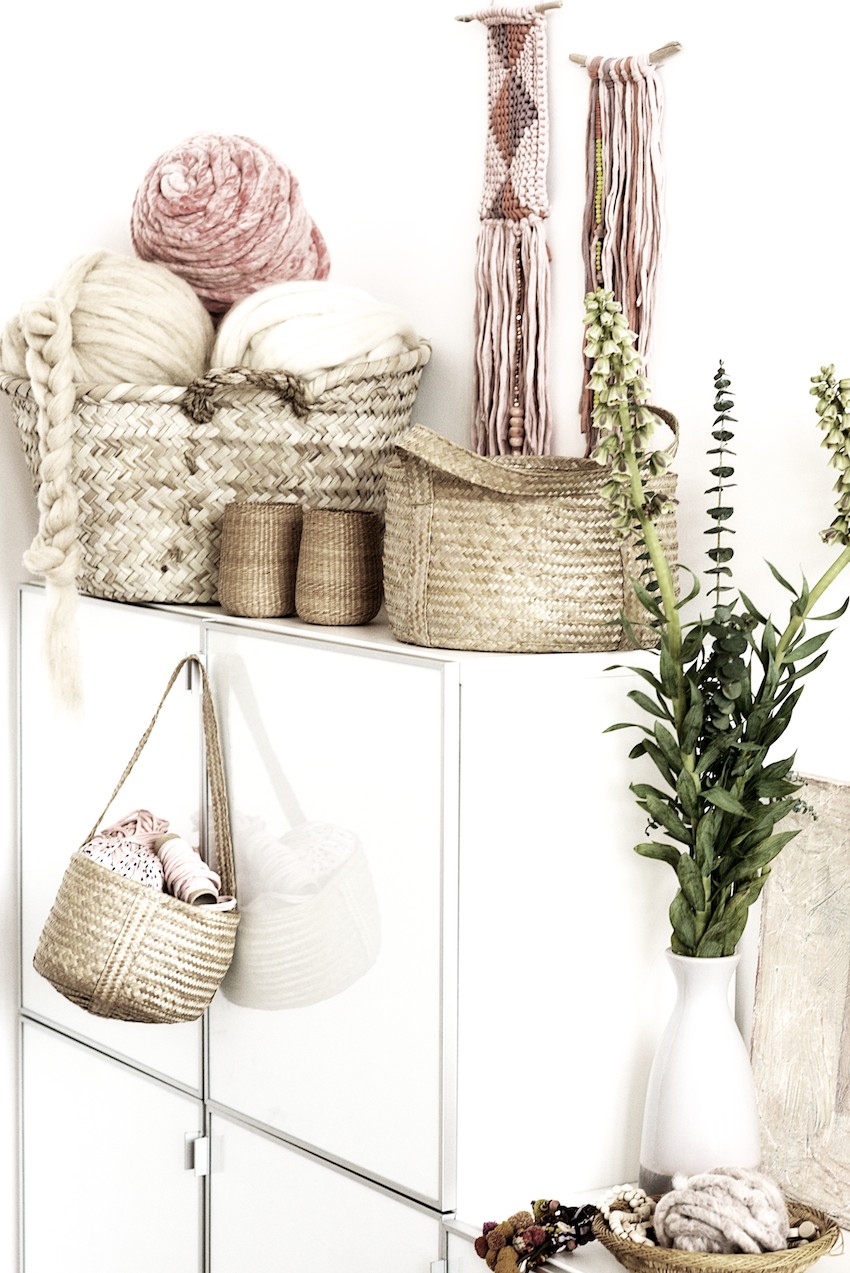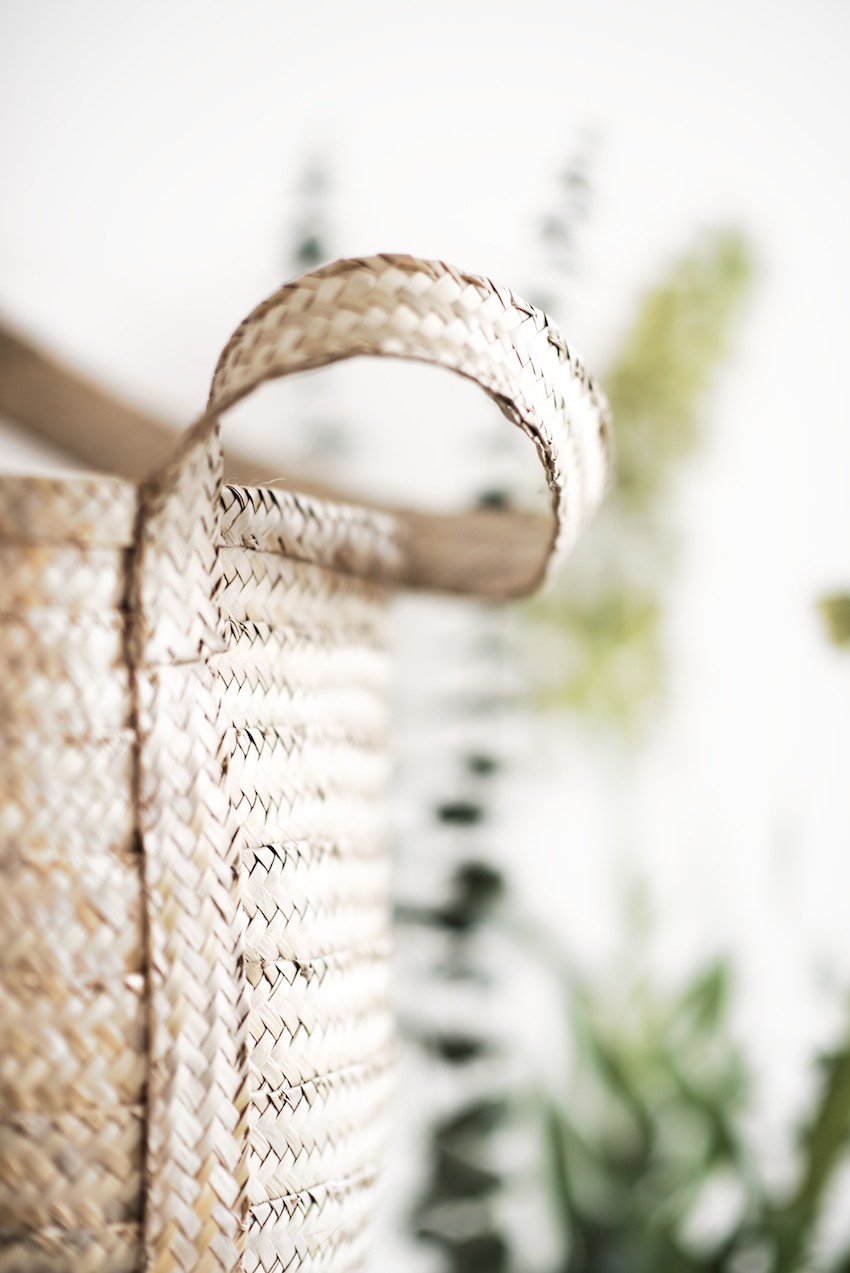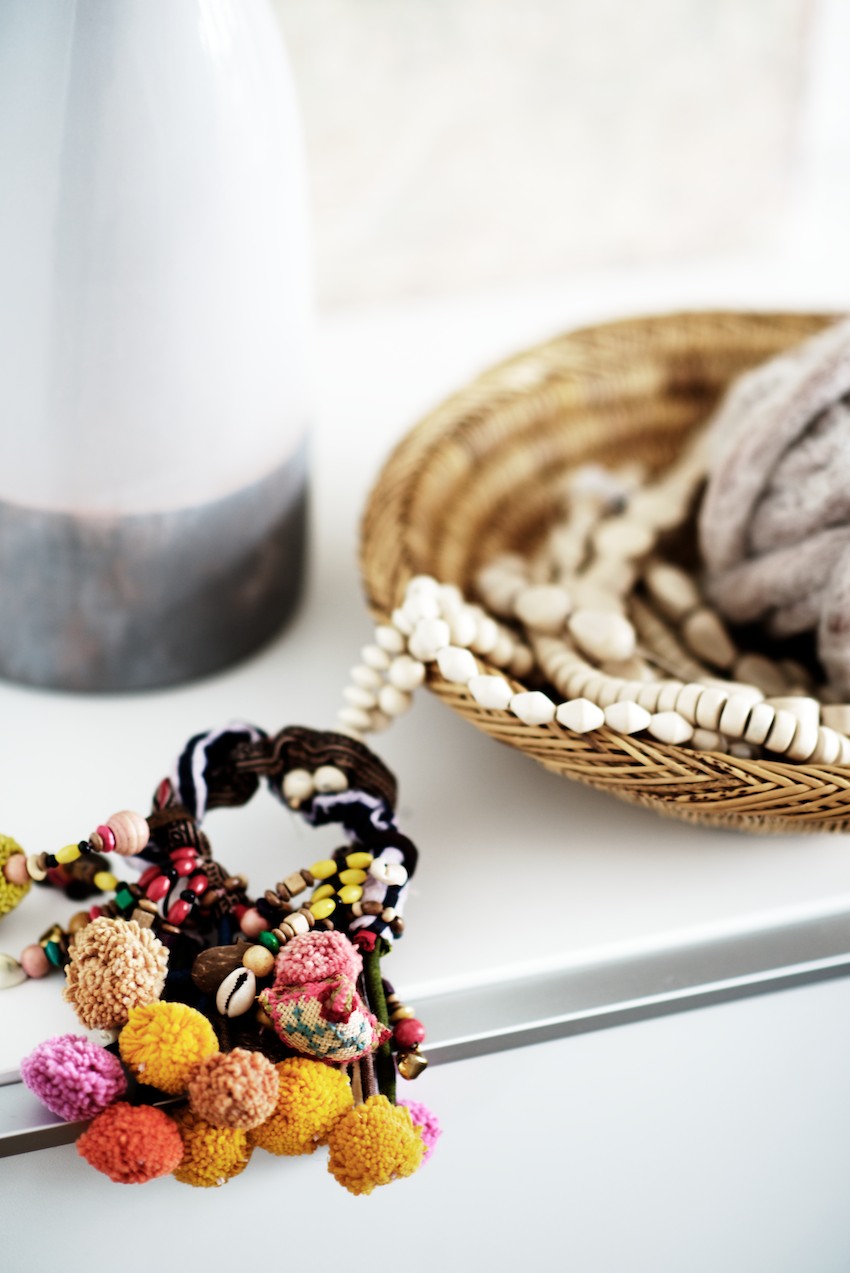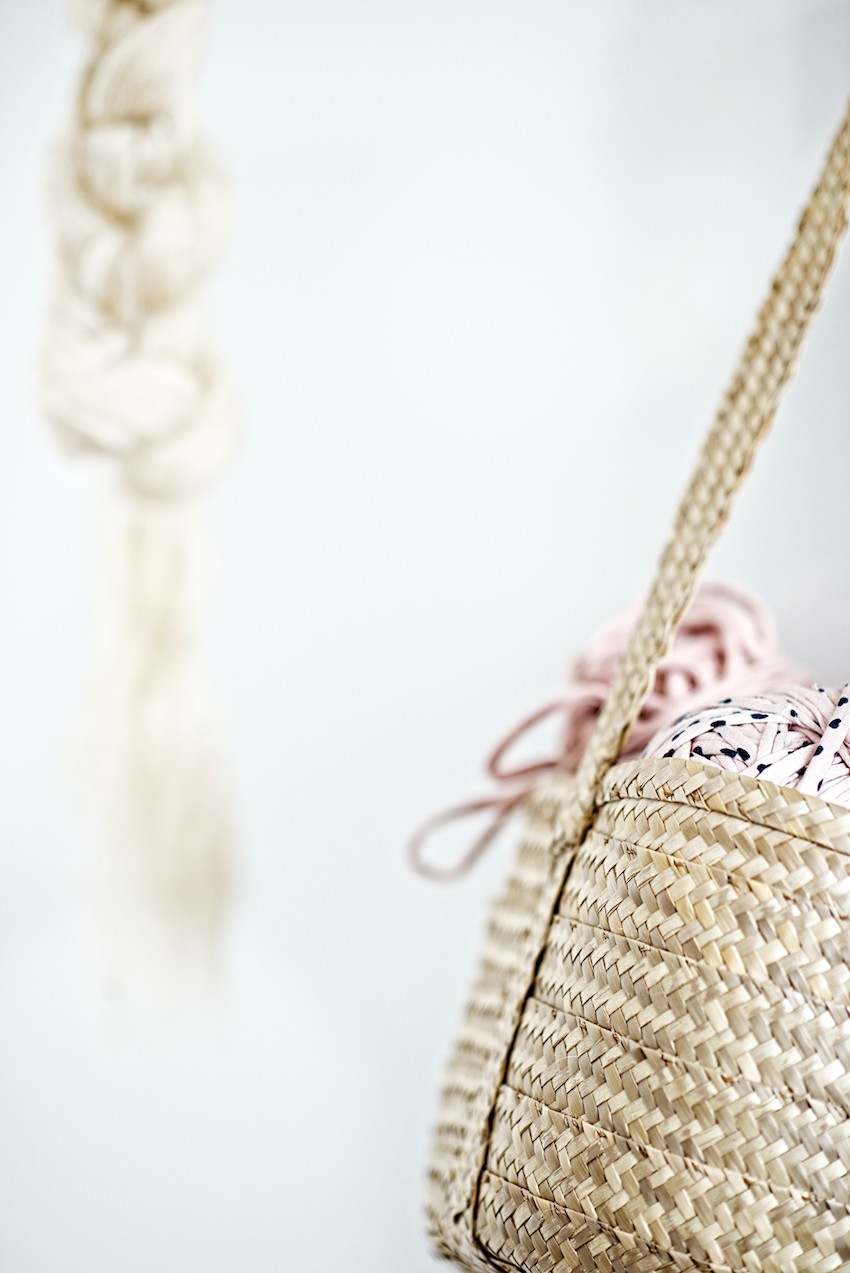 Happy Spring,
Anette