02
06
2014
I am starting dark into June :)
But no worries - all is fine with me - I just wanted to show a little different garden pictures.
Isn't it interesting how magical and a bit mysterious these innocent tiny blossoms all of the sudden look if the color is reduced?
For a while now I am noticing that I like to follow accounts on Instagram or pinners on Pinterest who mainly post very reduced pictures and stylings.
That's interesting for me because when I started to be active online I loved mainly pictures that were as colorful as possible.
Maybe it's the constant stream of so many pictures and information daily that causes my eyes to look for something calmer and relaxing.
Did you notice something similar for you too, lately?
Thanks so much to everyone who participated in this Give Away!
The winners are:
and Kebo
Congratulations - please send me an address via e-mail.
Today is Macro Monday @ Steffi's.
Have a wonderful and sunny June!!!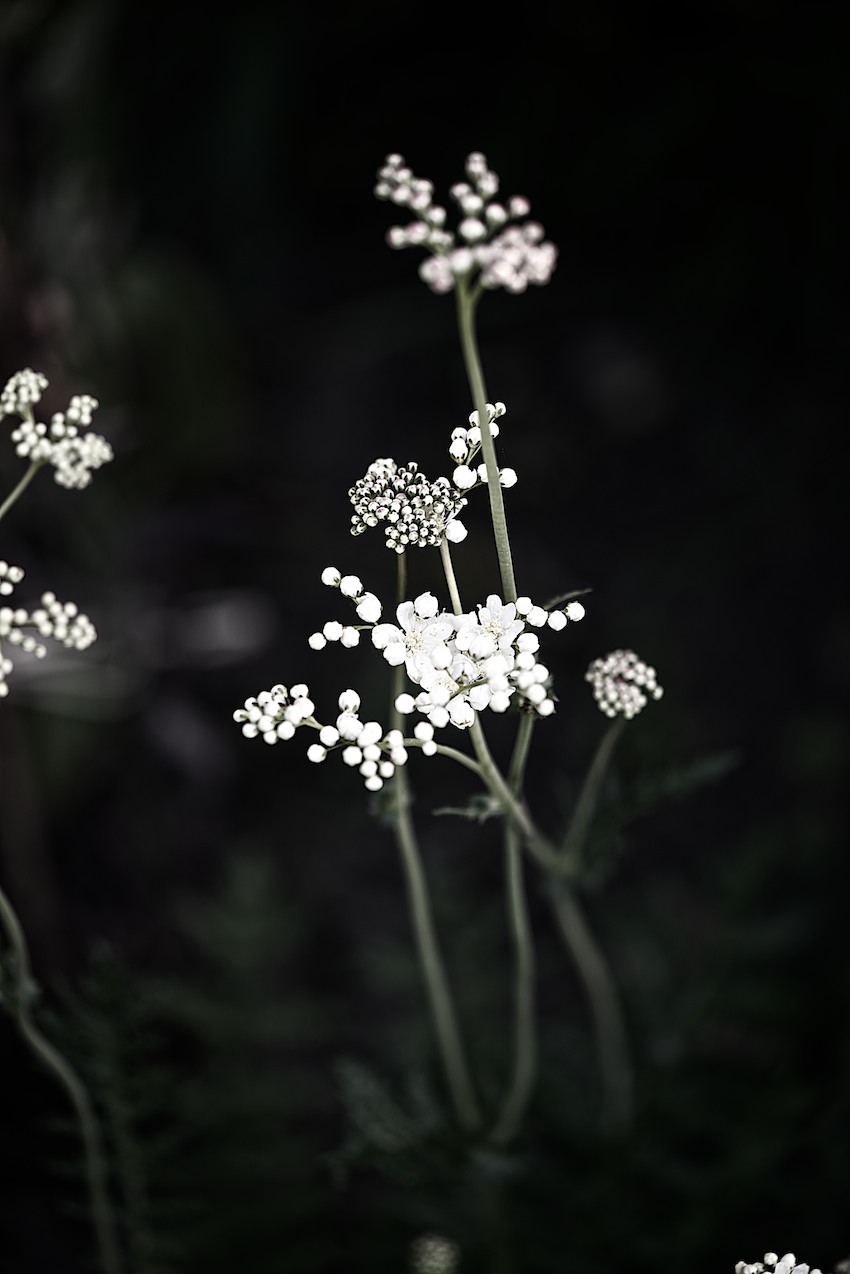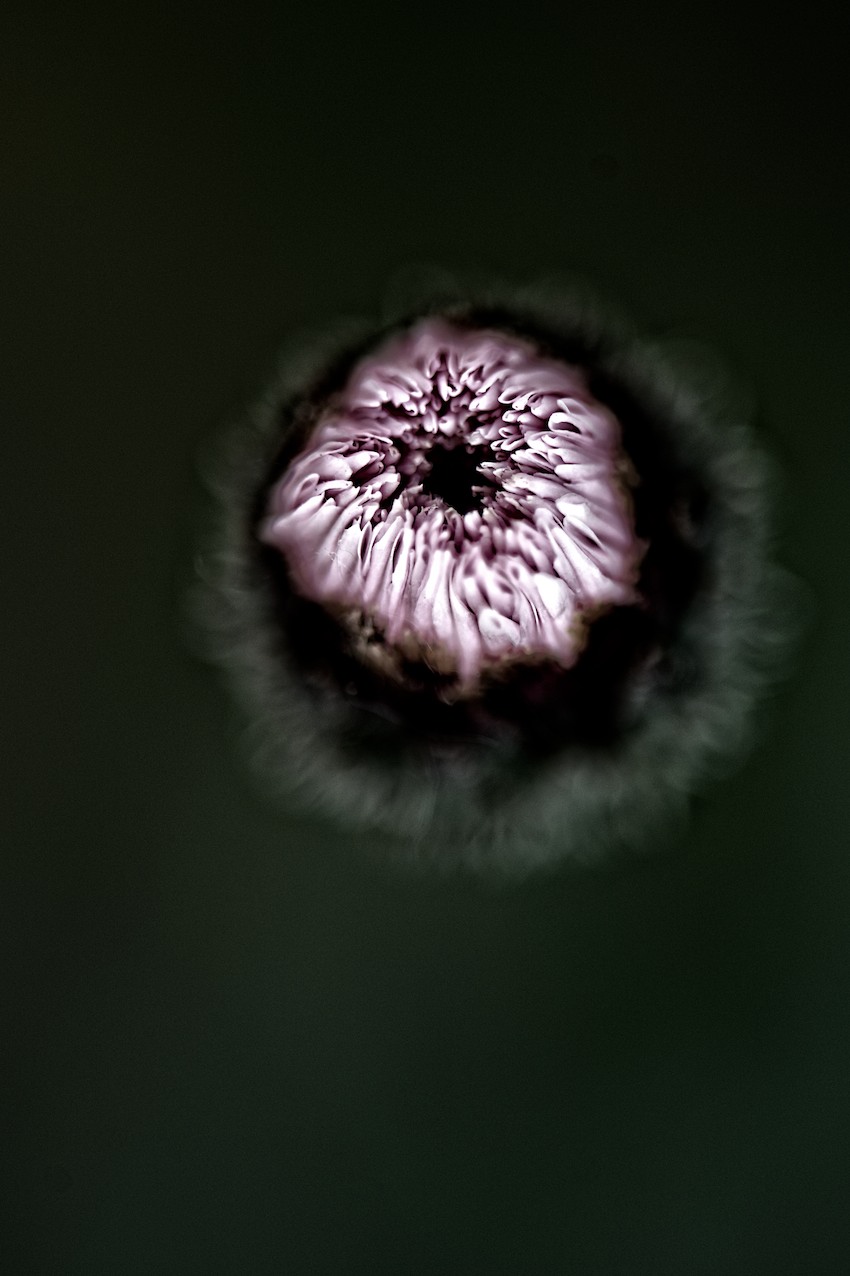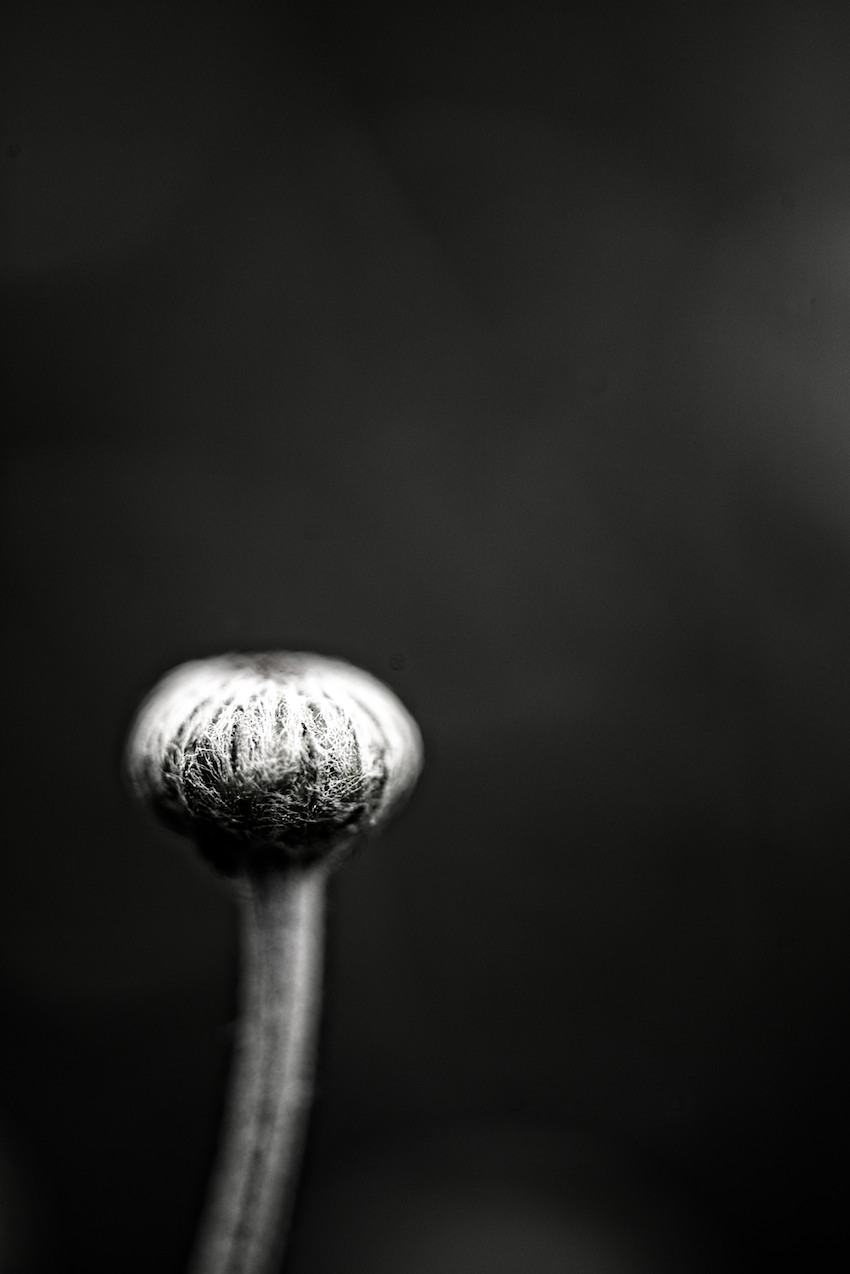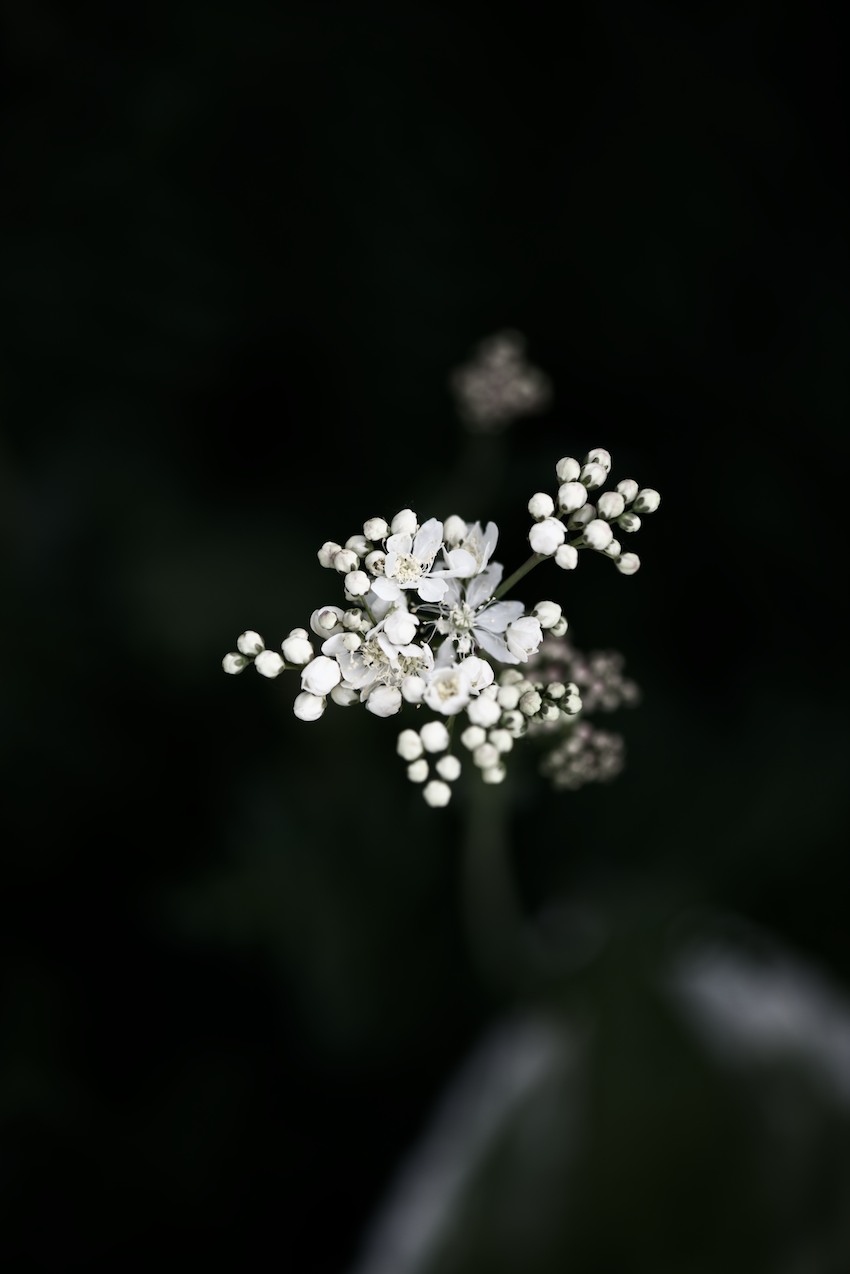 Happy Day,
Anette