21
09
2011

What on earth is THAT???
It's the word marriage of two activities i recently tried out.
Boßeln and Geocaching.

Without a roof over your head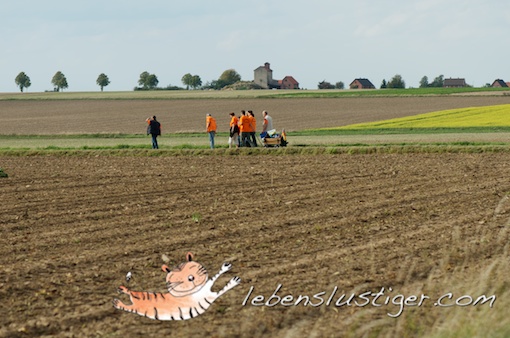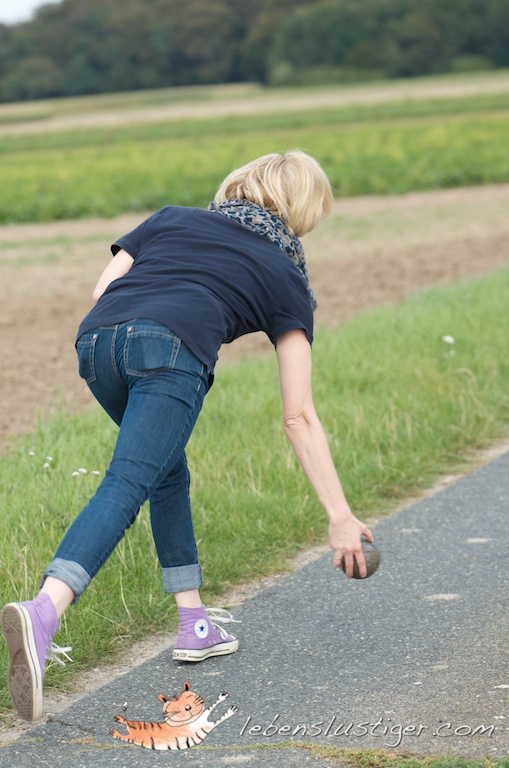 Without the finger holes in the heavy ball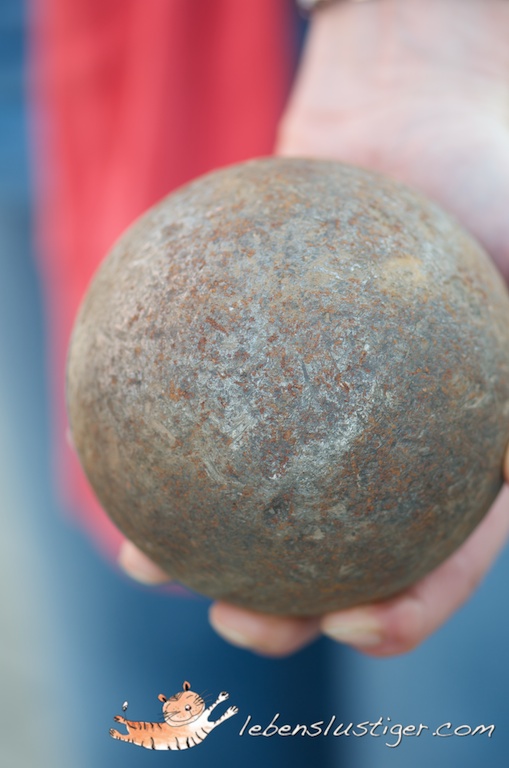 Without pins to knock over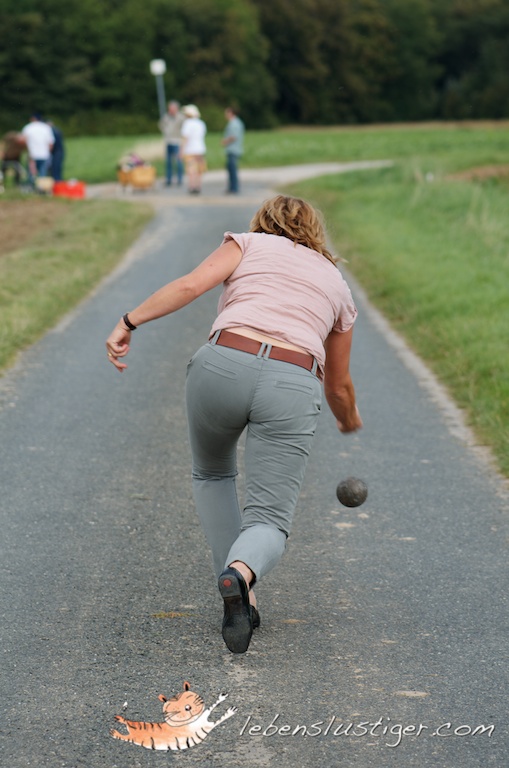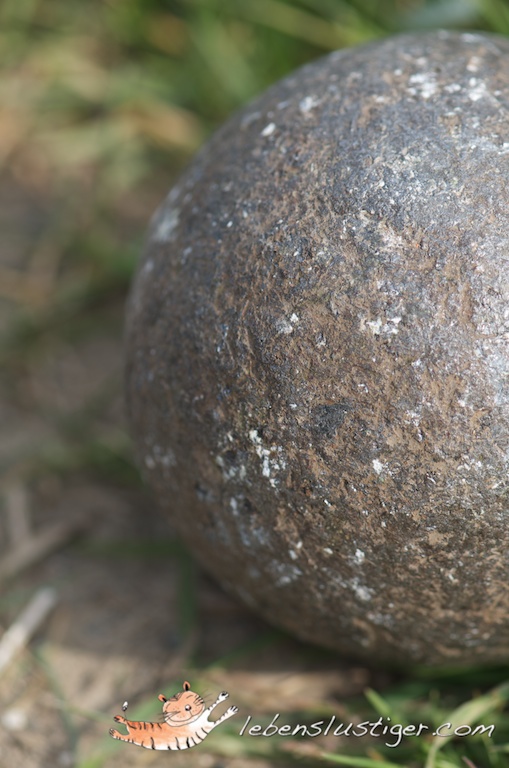 Without a place to order food or drinks - so, you bring your own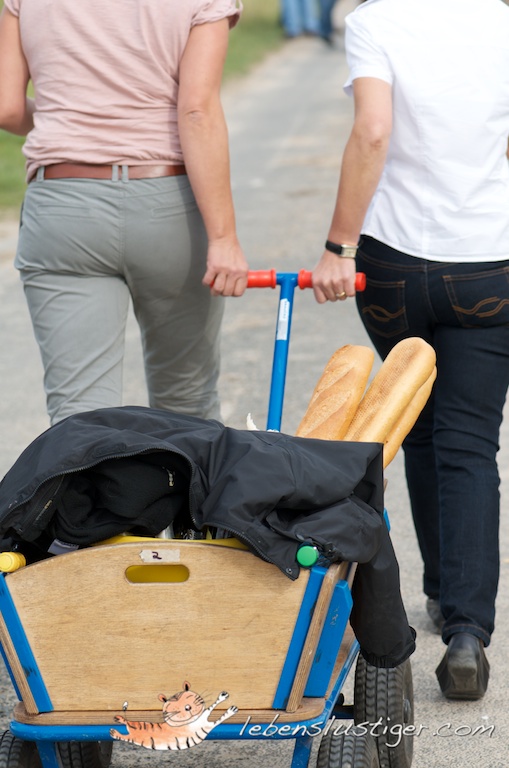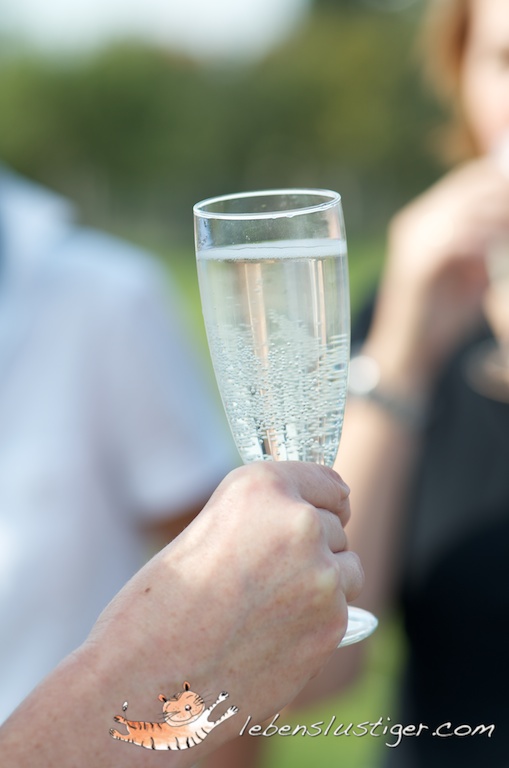 Without rules whatsoever ( at least, in our case...)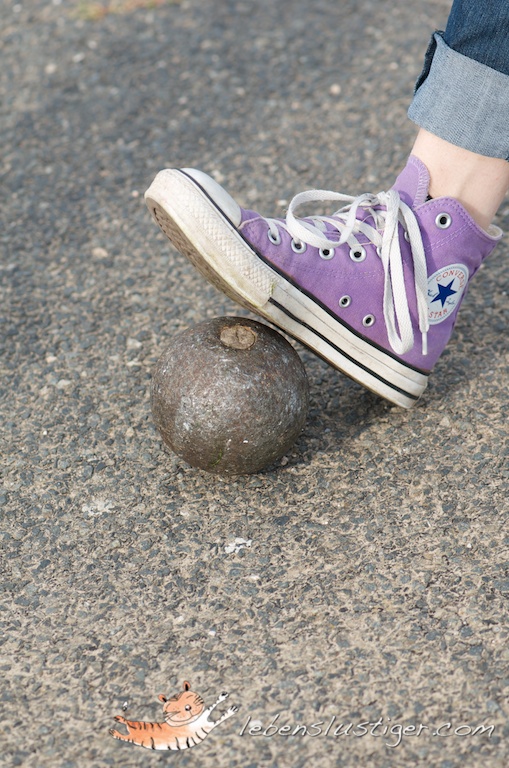 BUT
With a lot of FUN!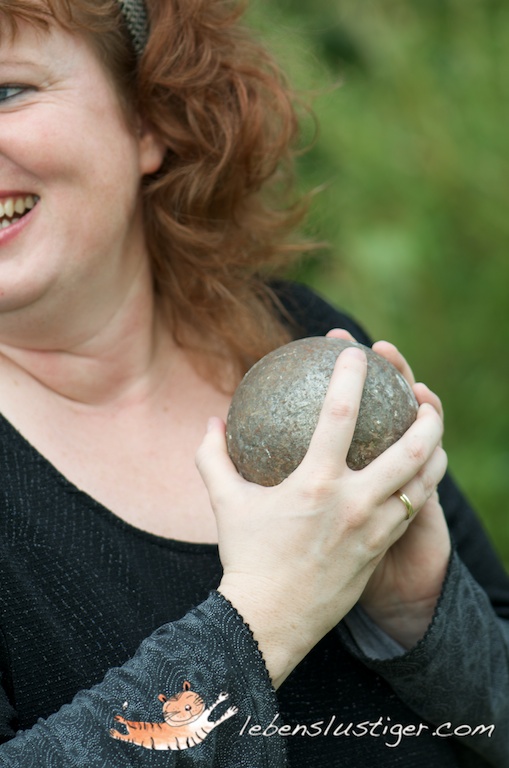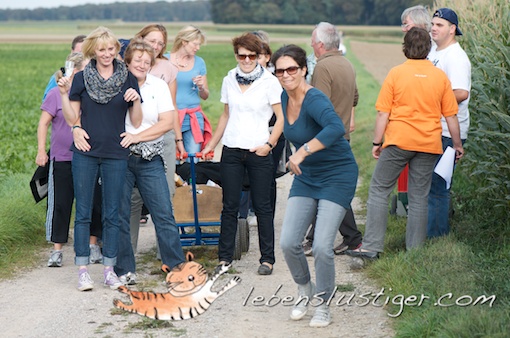 And for Geocaching - I'm sure, you have heard about it but maybe haven't tried it yet like me - it's the 21st century version of outdoor treasure hunting using GPS-enabled devices. Participants navigate to a specific set of GPS coordinates and then attempt to find the geocache (container) hidden at that location.You will be amazed, because most likely there will be several caches hidden right in your neighborhood and everywhere else in the world. YES, even in my remote countryside!
Really fun - especially for " I hate walking" kids of all ages... Some caches can be tricky to find...pen, paper and creative thinking are good things to bring on this kind of adventure and reading the 'hint' might come in handy as well...

As life itself - it's the process that counts...

So, do yourself and your Neuropathways a favor and say: YES! to unfamiliar and unusual situations. Embrace life!

There are so many colorful little and big adventures life offers without needing to be hurtful to you, yours or your budget.
Once in a while or why not every day? - leave the same old pathways in your brain and, for example, literally just take a new route on your way to places.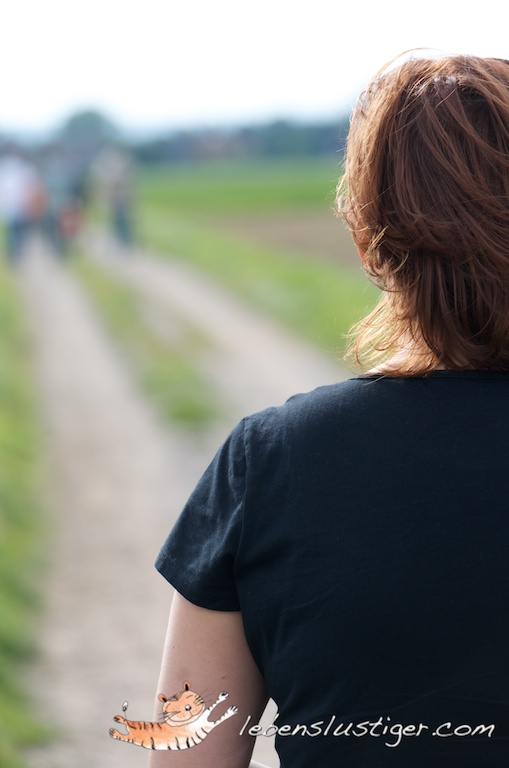 I always discover or notice a little treasure if i take a different route: could be a special tree or someone's well decorated entrance, a fun looking new shop on a corner or the friendly old lady smiling at her dog...
If you love words then don't be shy and let social media become your playground. Become a fan of authors, artists, organizations, businesses or public persons you are interested in - send a message or leave a wall post with your praise, blame or burning question and in no time you can have an exhilarating, blossoming conversation with fun people who are generally hard to get a hold of in non virtual life.

GIVE IT A TRY! :)

Categories :
Thinking About
Trackbacks :
1 Trackback »