11
10
2014
(Up Date: Thanks so much for all the votes!!! So amazing! The Give Away is now closed and the winner will be announced shortly.)
There is a Christmas designer show in my neighbor city I would love to be part of with my jewelry and my knits.
So I took the chance and applied for a space.
Out of many entries I made it to the last six.
But only two out of the six will get invited to participate in the show as newcomers.
The two labels with the most votes...
So I am asking for your help - could you please hop over to the voting and vote for me?
That would be super SUPER awesome!!!
And your chance to win a hat!
Please leave a comment here as well until 21st of October if you like to win one of my signature hand knitted Loopy Mango wool hats - your color choice.
The winner will be drawn randomly.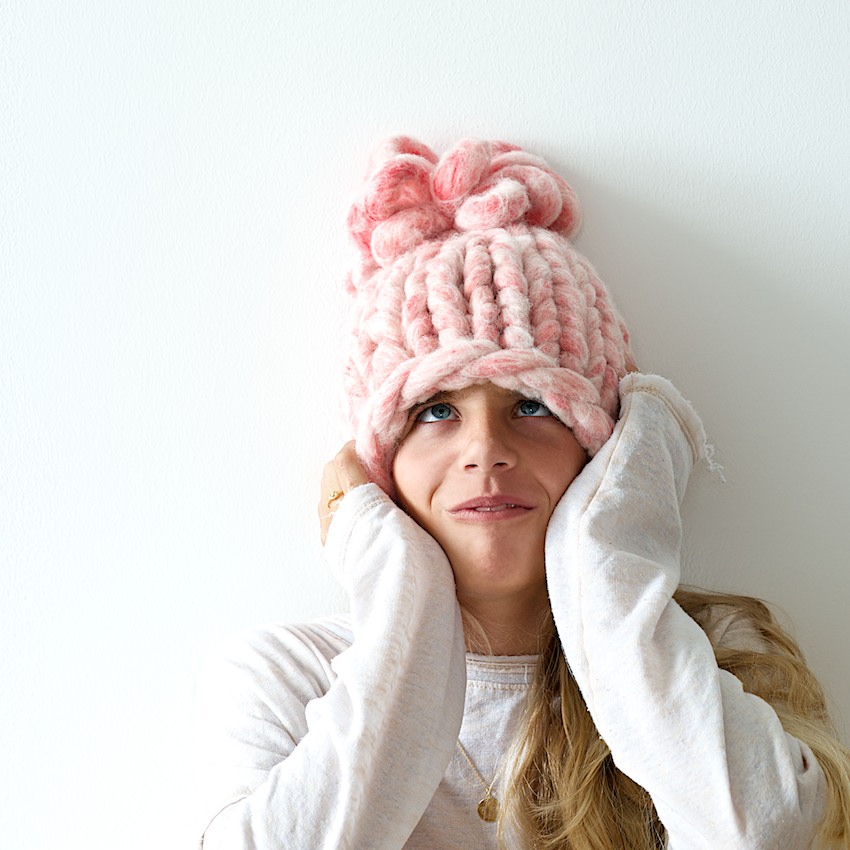 Thanks so much and good luck to both of us :)
Happy Day,
Anette
7 Trackbacks »