04
11
2014
I have a new App called Waterlogue.
It's really fun to play with and nice in times with very little spare time to explore new creative adventures for real.
Besides, I don't think I would ever be able to paint like this :)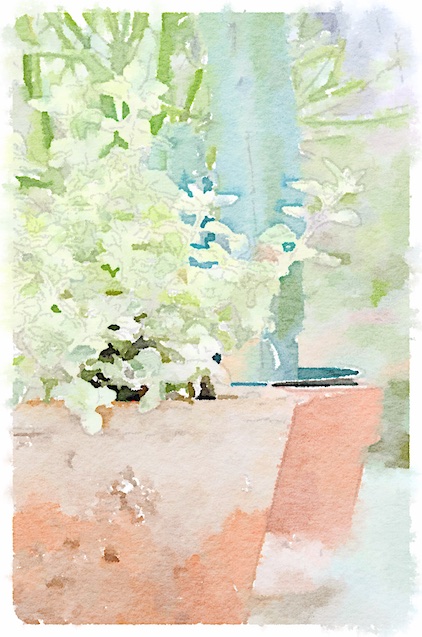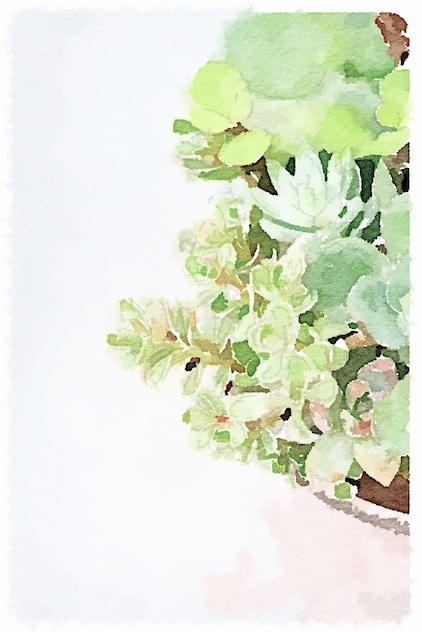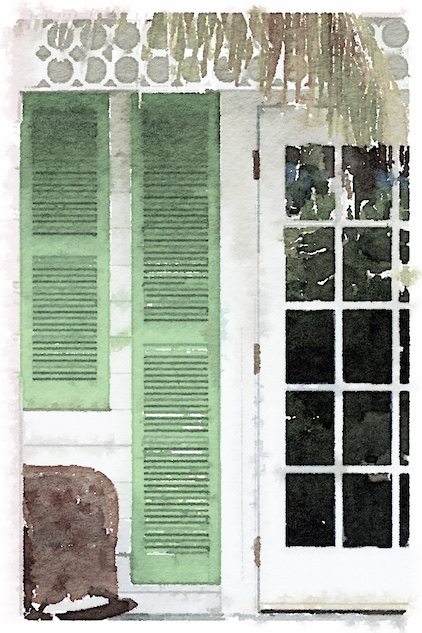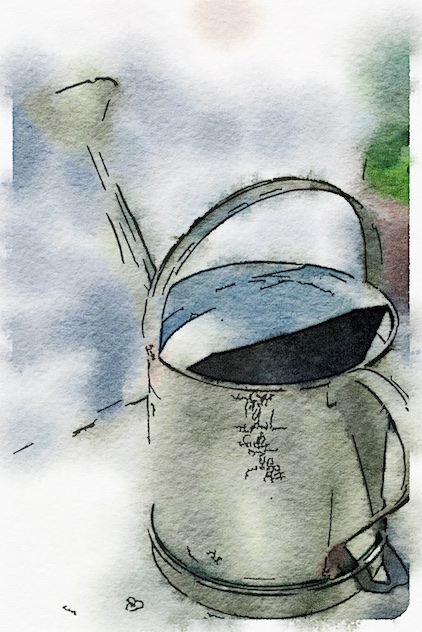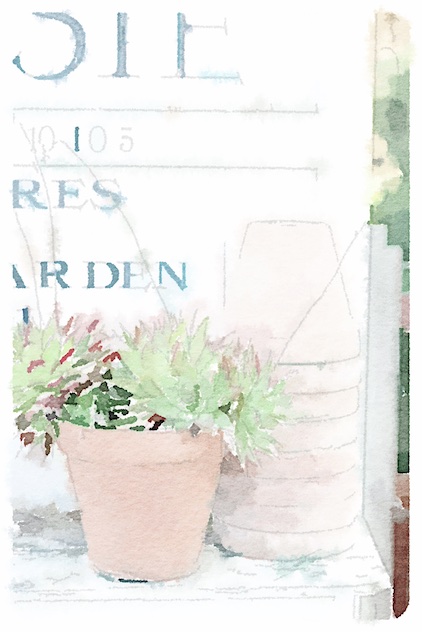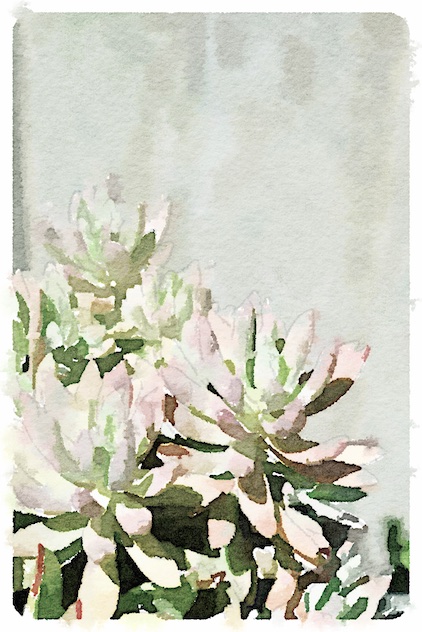 It still amazes me, how things like this are technically possible.
What are your current favorite Apps?
Happy Day,
Anette
More creativity today @creadienstag