03
12
2014
DaWanda!
DaWanda is turning 8 today and is giving away vouchers every hour.
You can read more about it here, but it's written in german.
A few more links:
In case you would like to visit my DaWanda shop, it's here ... ;)
And you can read more about myself and my family and win a ring from my shop over at Fräulein Weiß Blog.
It's also in german though.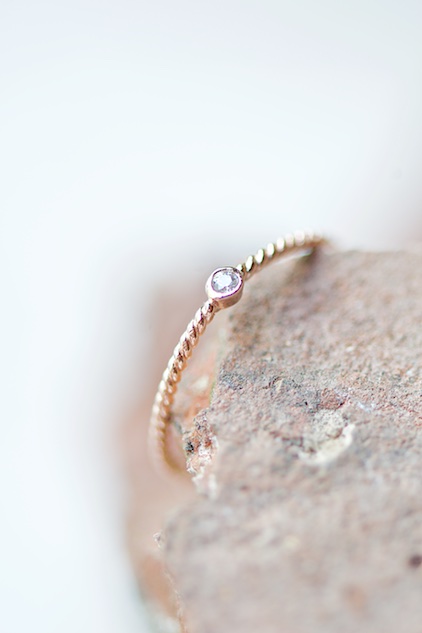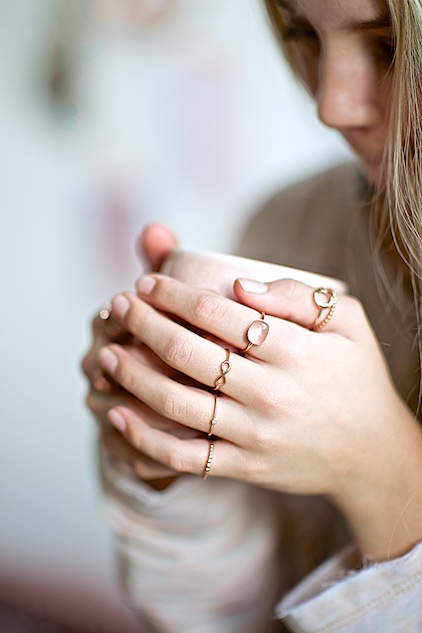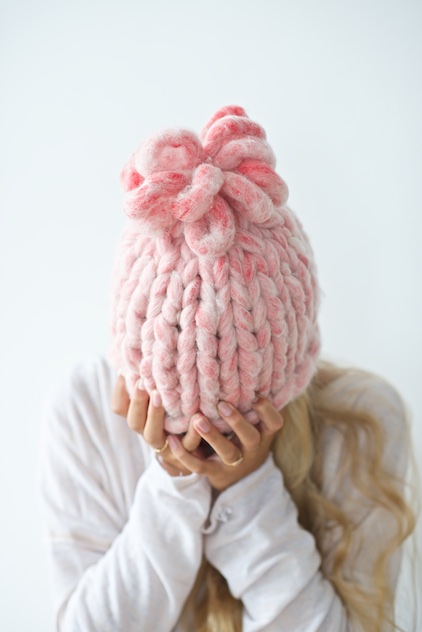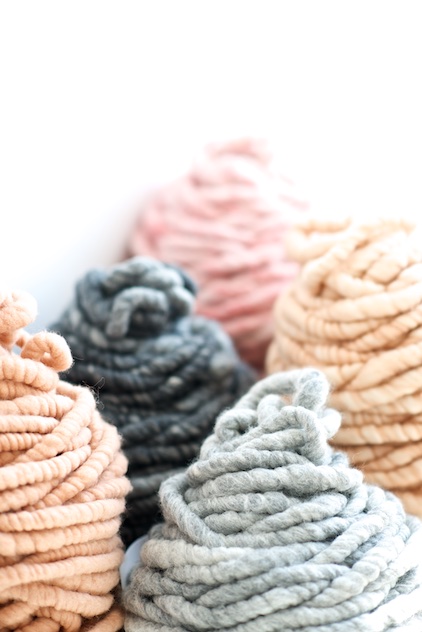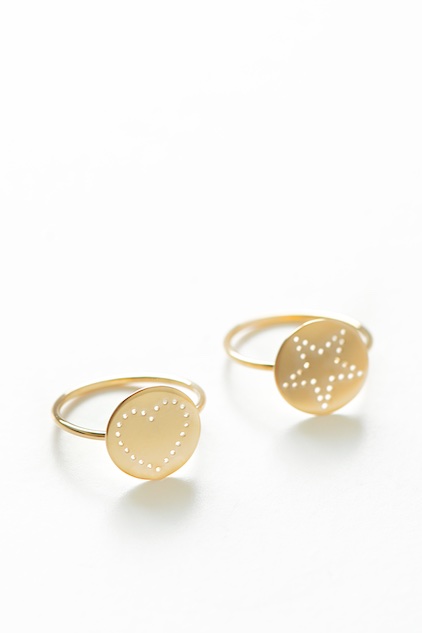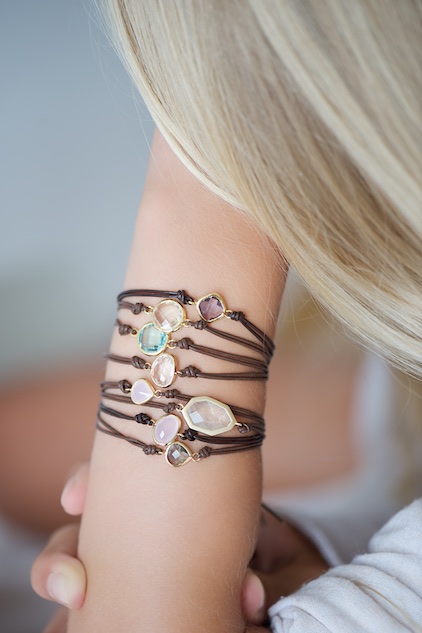 Happy Day,
Anette
11 Trackbacks »