09
03
2015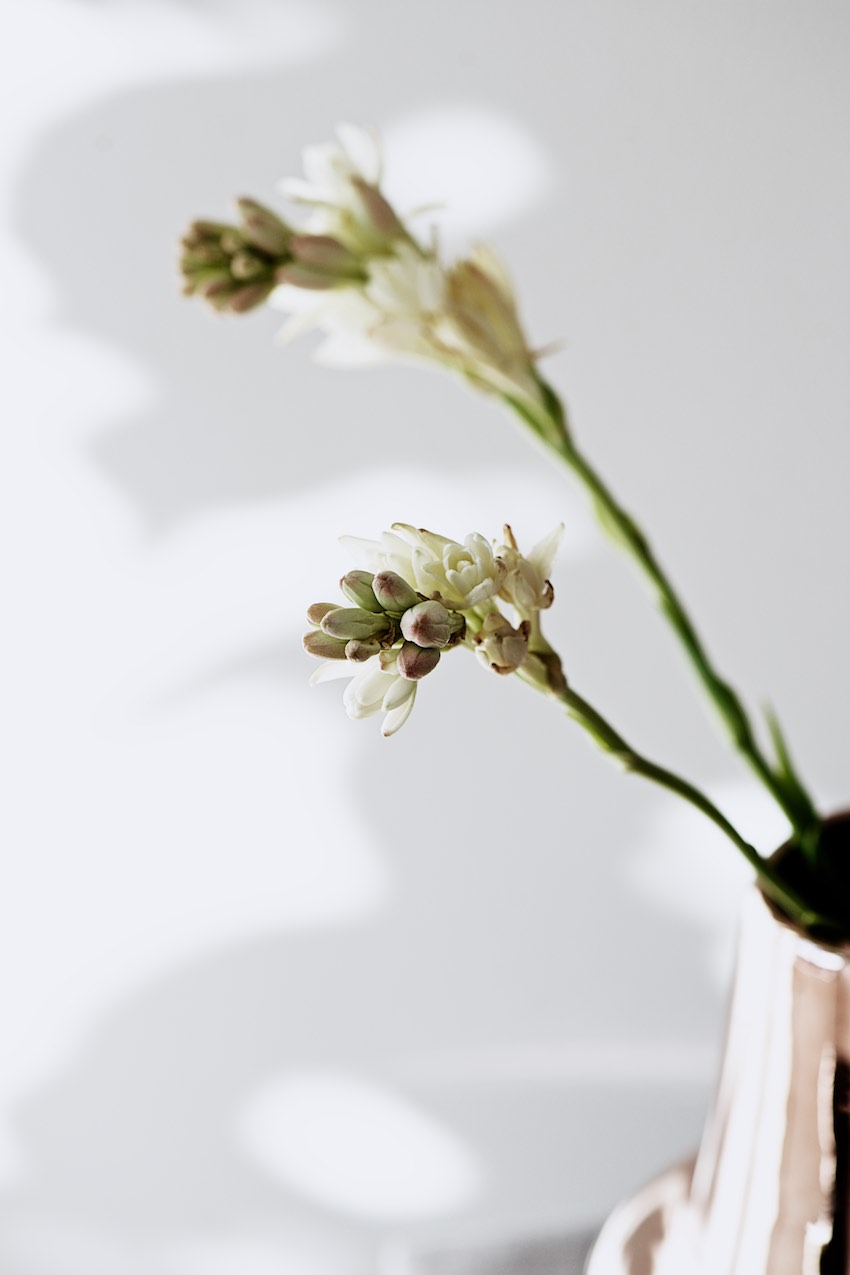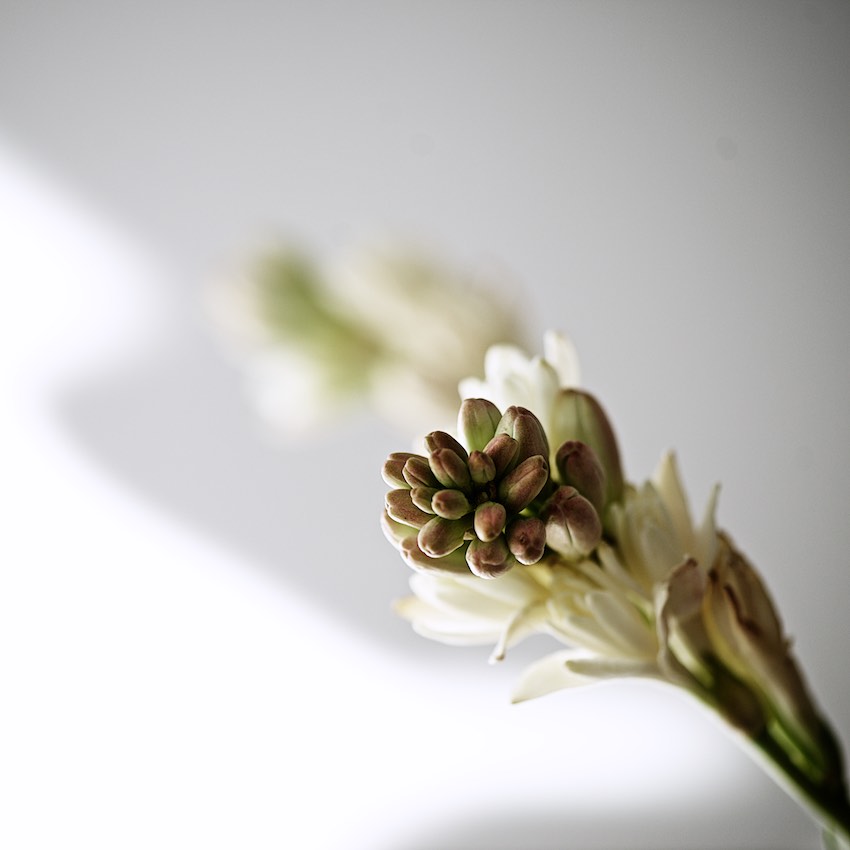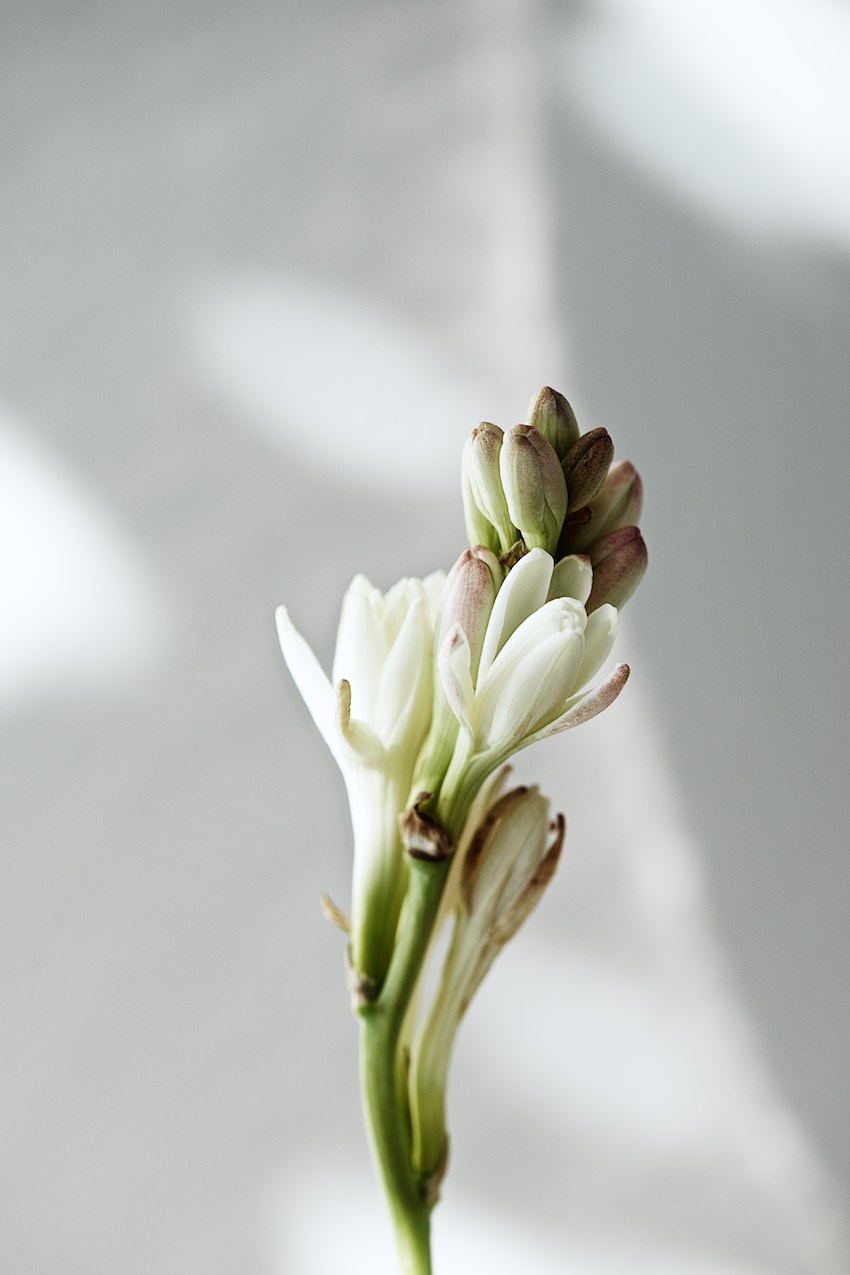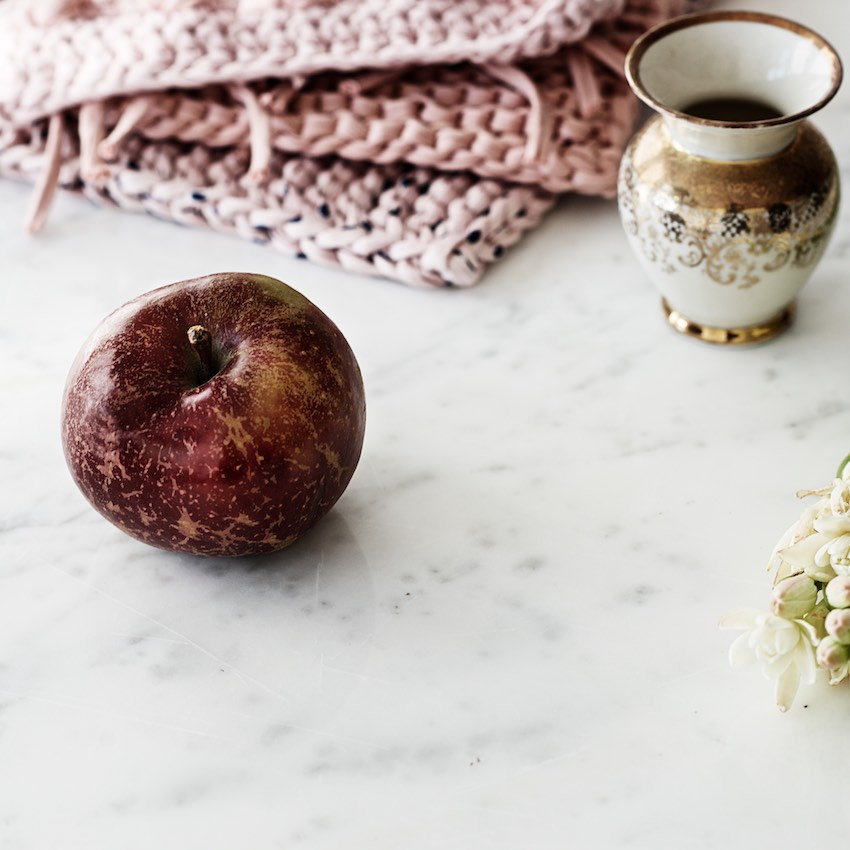 Hello - happy new week to you!
I found these tuberose stems at farmers market on Saturday. I love them - in moderate amounts - because they remind me of living in California and trips to Hawaii.
Do you like them?
Their fragrance is quite intense, right?
The apple - well - I went on a 21day cleanse with no carbs and no fats and next to vegetables and protein, an apple is the only thing allowed as a snack between the two meals of a day.
So apples make my day these days ;)
I am on day 8/21! Oh my...
Happy Day,
Anette
Please find more macros @glasklar&kunterbunt today.