01
10
2011
Remember my sweet sweaty Yoga diving experience back in August?

Well - a thoughtful empathic Yogi left me a wonderful web link which REALLY spiced up my home practice.

YOGIS ANONYMOUS offers a great service in bringing live-streaming and on demand yoga videos right to the front of your mat after you paid a small fee for unlimited weekly or monthly access.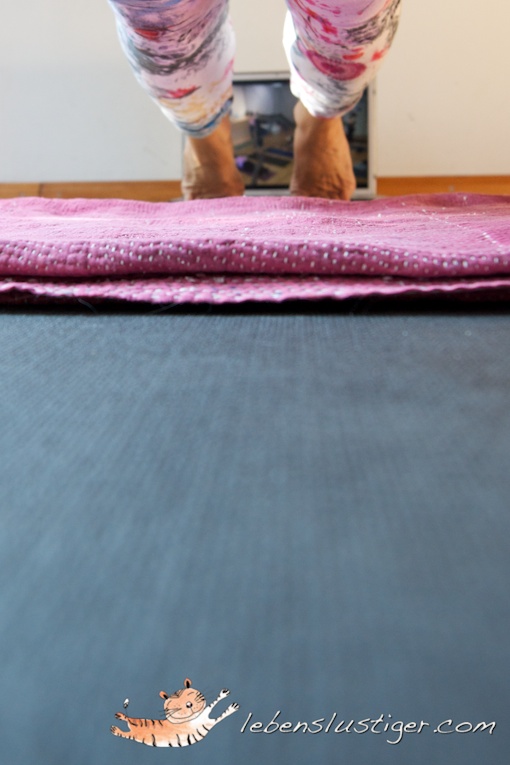 It's just fabulous - I absolutely LOVE it! "Click"; close your eyes and there you are - practicing in a Los Angeles Yoga studio together with your fellow Yoga enthusiasts.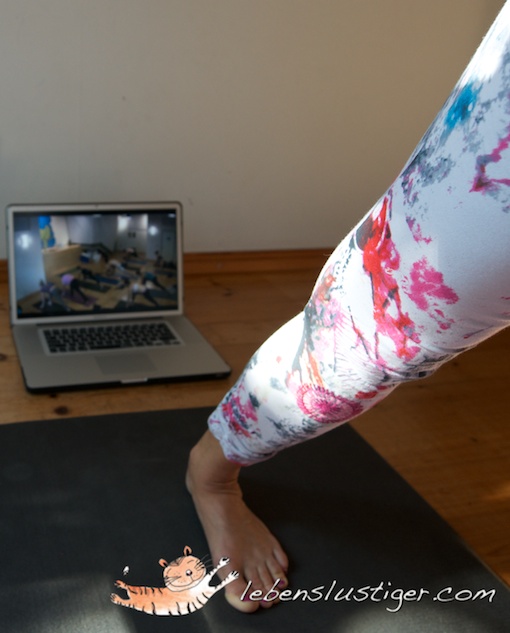 You get to choose from PLENTY of different classes with great - sometimes world renowned - teachers and events ranging from level 1 to level 4 (!) "flying on and off the mat" classes, where you can watch some awesome yogis gracefully throwing dozens of handstands inbetween the most crazy asanas. BREATHTAKING...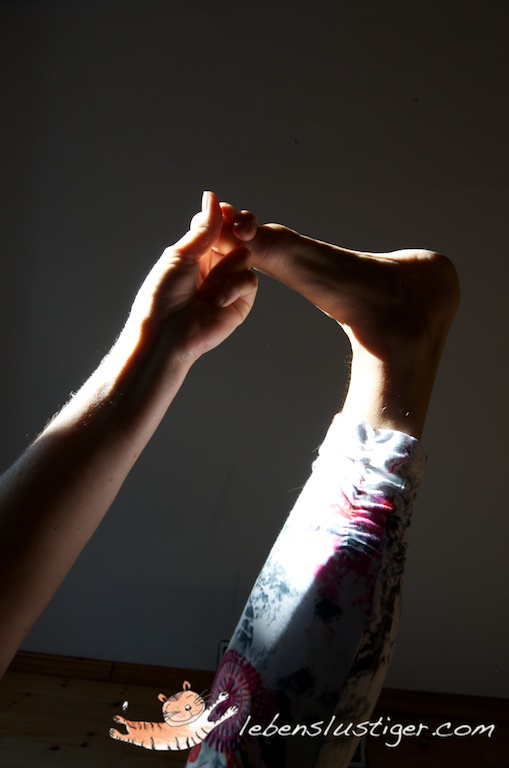 The good thing though is - after surviving the intimidation - that I'm a lot more willing to push myself through demanding sequences and explore pushing my personal boundaries than I would ever do practicing on my own.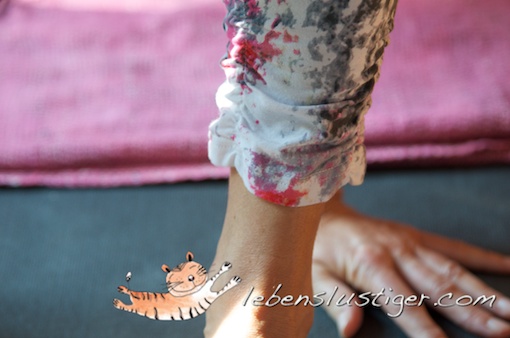 So - from now on NO more excuses that you couldn't make it to class - it's available all the time and wherever you are...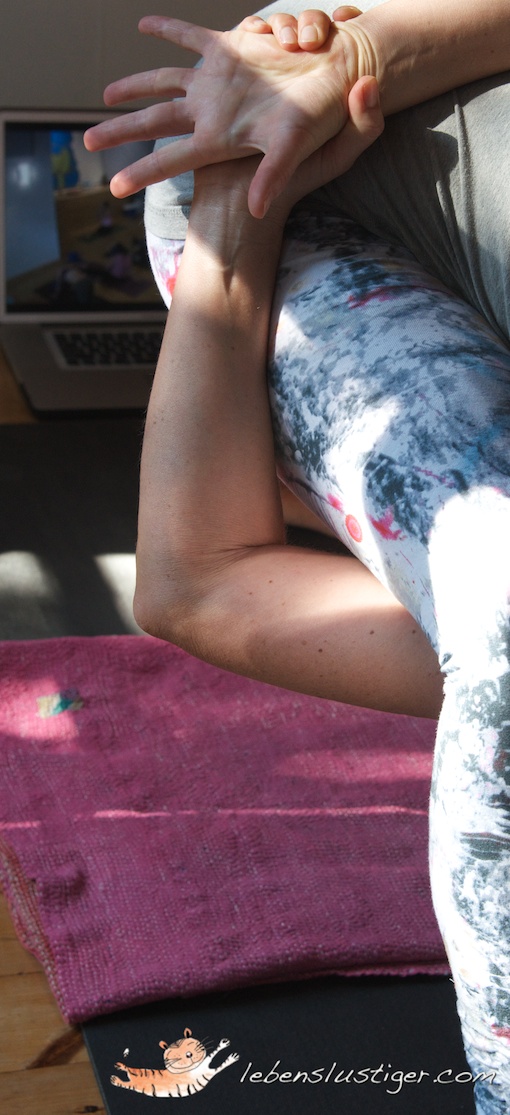 If you want to give it a try - please remember: It's YOUR precious body and YOU are responsible for it. Gentleness and mindfulness should definitely be your class mates...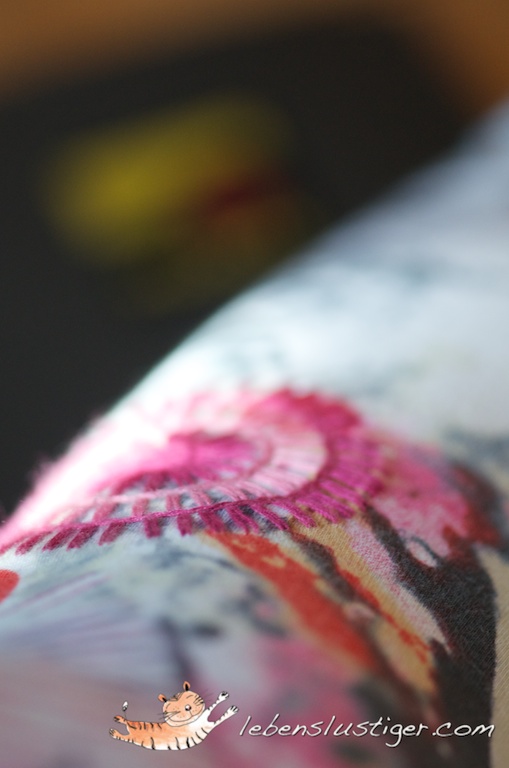 O.K. pals - whatcha say???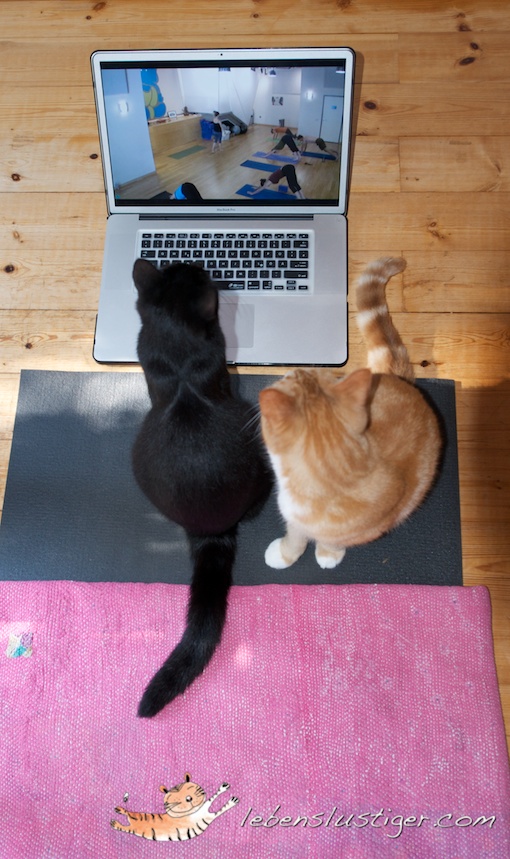 "Uhmm...I guess...after carefully discussing our options here...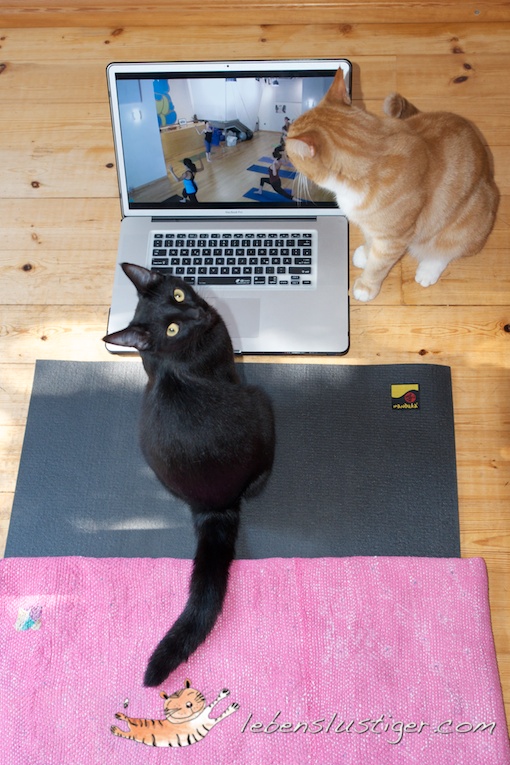 ...we'll start with...uhmmm...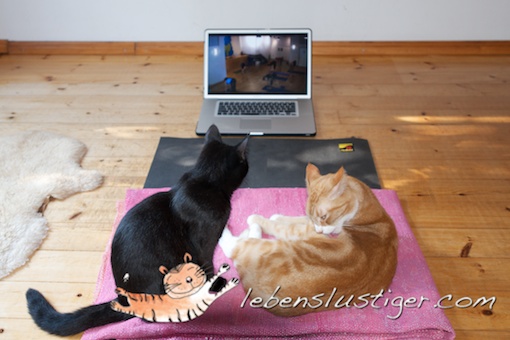 Savasana Relaxation..."
OM NAMASTE

Categories :
YOGA
Trackbacks :
2 Trackbacks »