13
05
2015

Have you yet seen the wool work of Jacqui Fink from Little Dandelion?
It's SO amazing and inspiring!
Extremely large scale and oh so creative.
She just came out with her own yarn called K1S1 - "knit one/share one" and I brought it over to Germany to have it available for European customers here in my DaWanda Shop.
As I said it in this post, importing yarn from the US or now from Australia is a giant hassle with lots of 'stones', paperwork, high fees and costs in the way but I do it anyway because I love those special products and I love to make new experiences.
And it is definitely a fun new experience to knit with large needles and yarn like this!
K1S1 comes in 5kg(!) bumps and it's an extra thick, felted 100% natural white Merino yarn.
Because it's felted the finished project is quite durable and less prone to pilling.
It also allows really airy and large stitches.
Wonderful for throws or wall-hangings.
With one 5kg bump you can make a throw in the approximate size of 120cmx160cm with no need of yarn joins.
Available are also the original giant knitting needles. 50(!)mm in diameter and with a length of 1.10m.
The needle endings are handcrafted from wood and one stick approximately weights 550gr.
So, no need to hit the gym anymore because you will work out while you knit... ;)
Please see Little Dandelion for much more information and pictures and project ideas.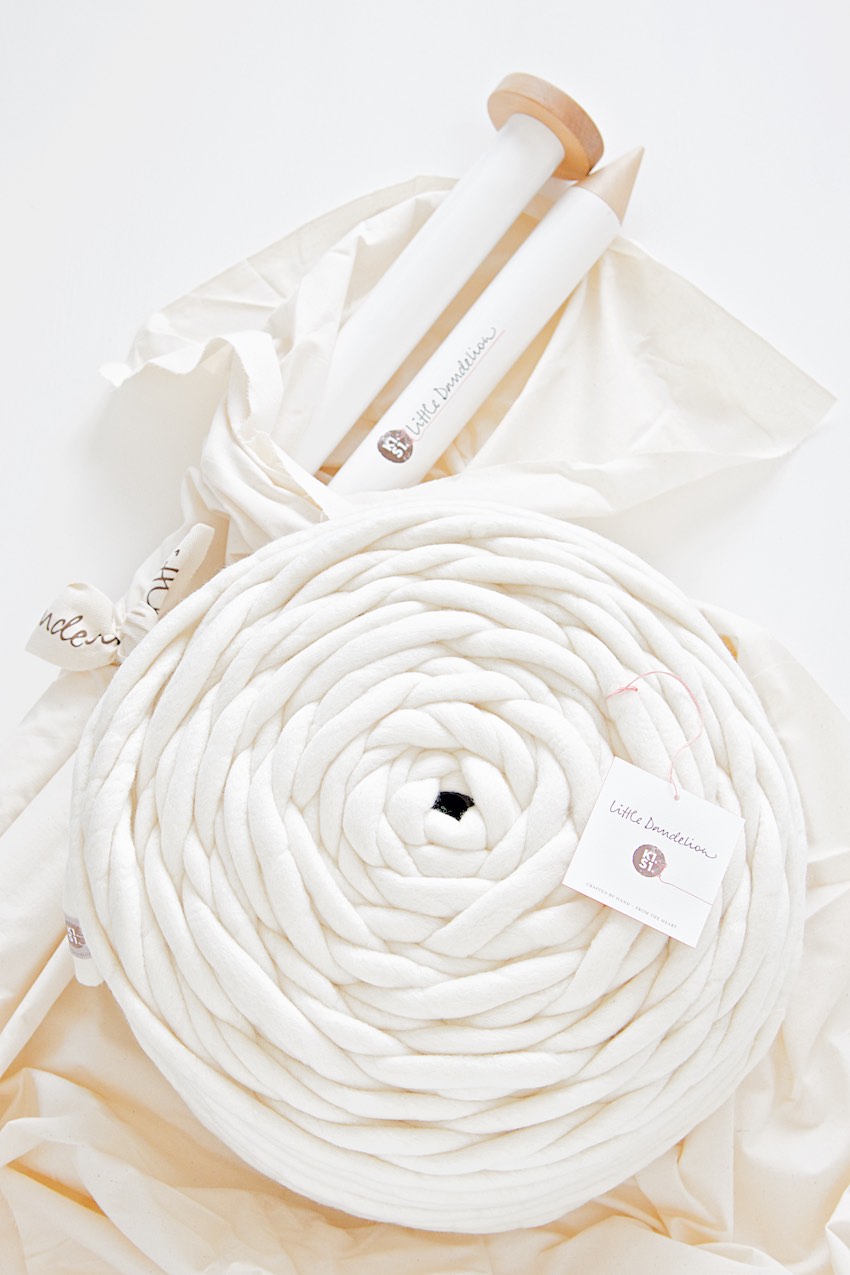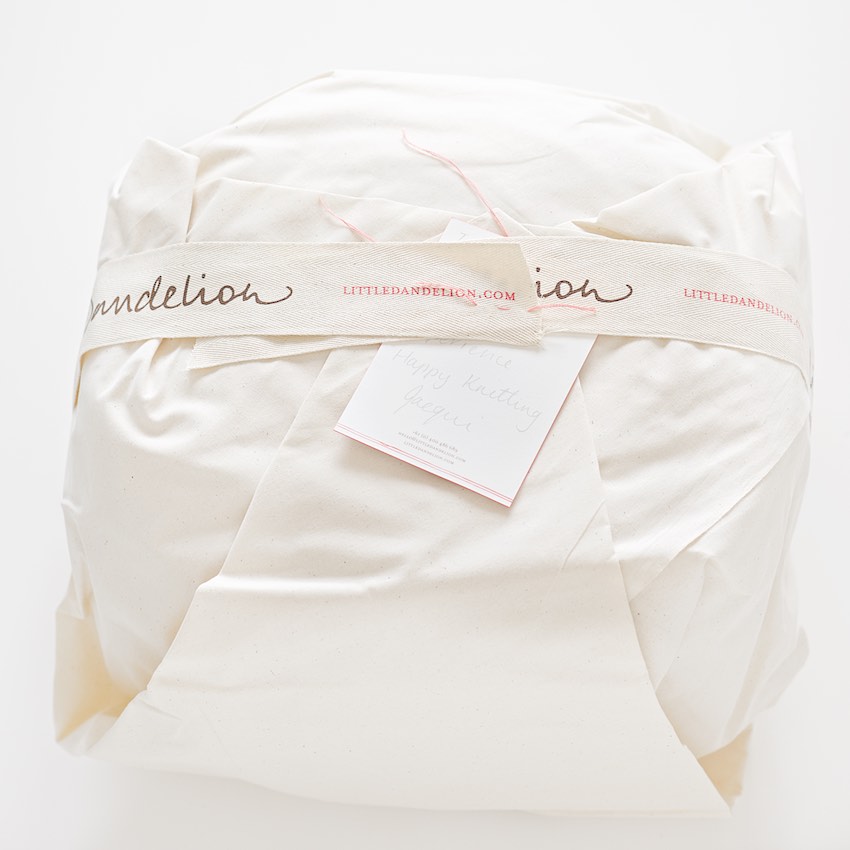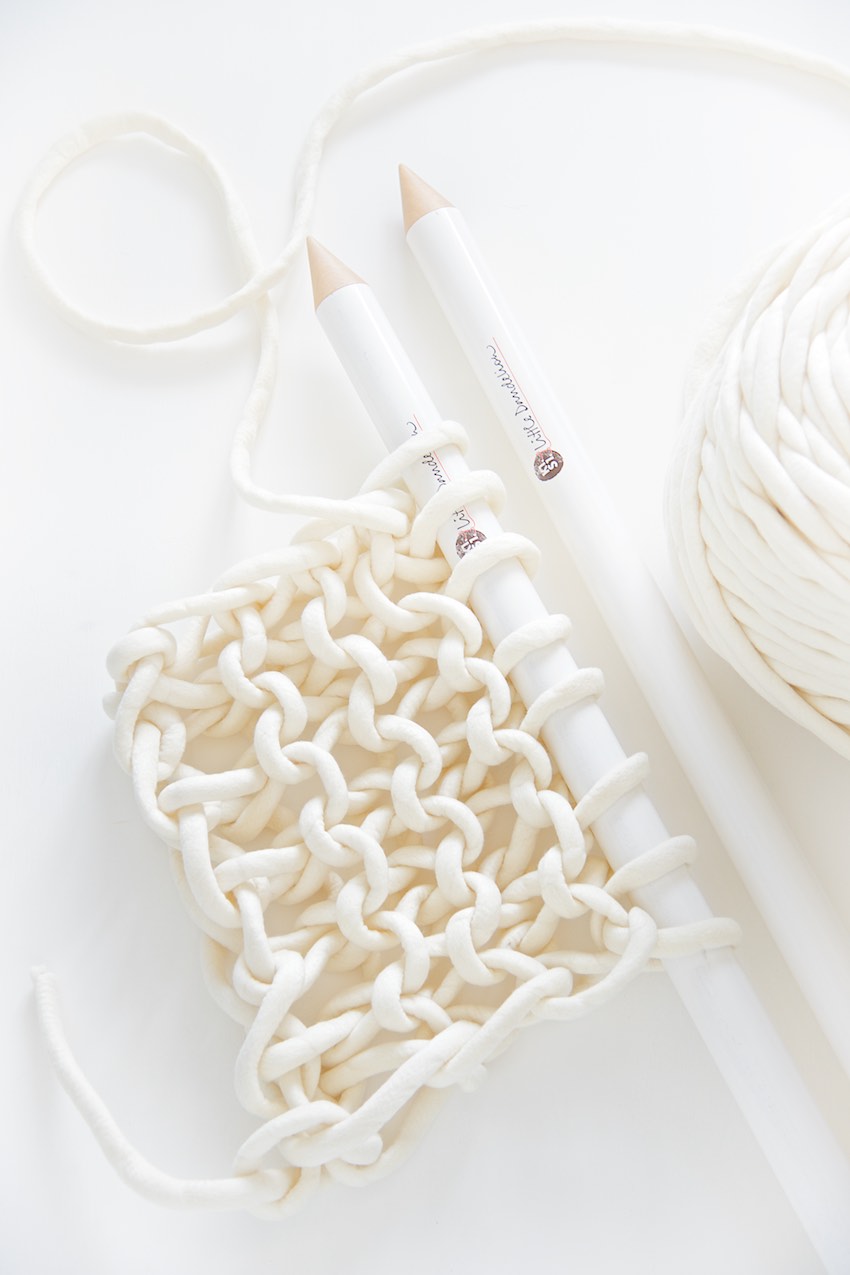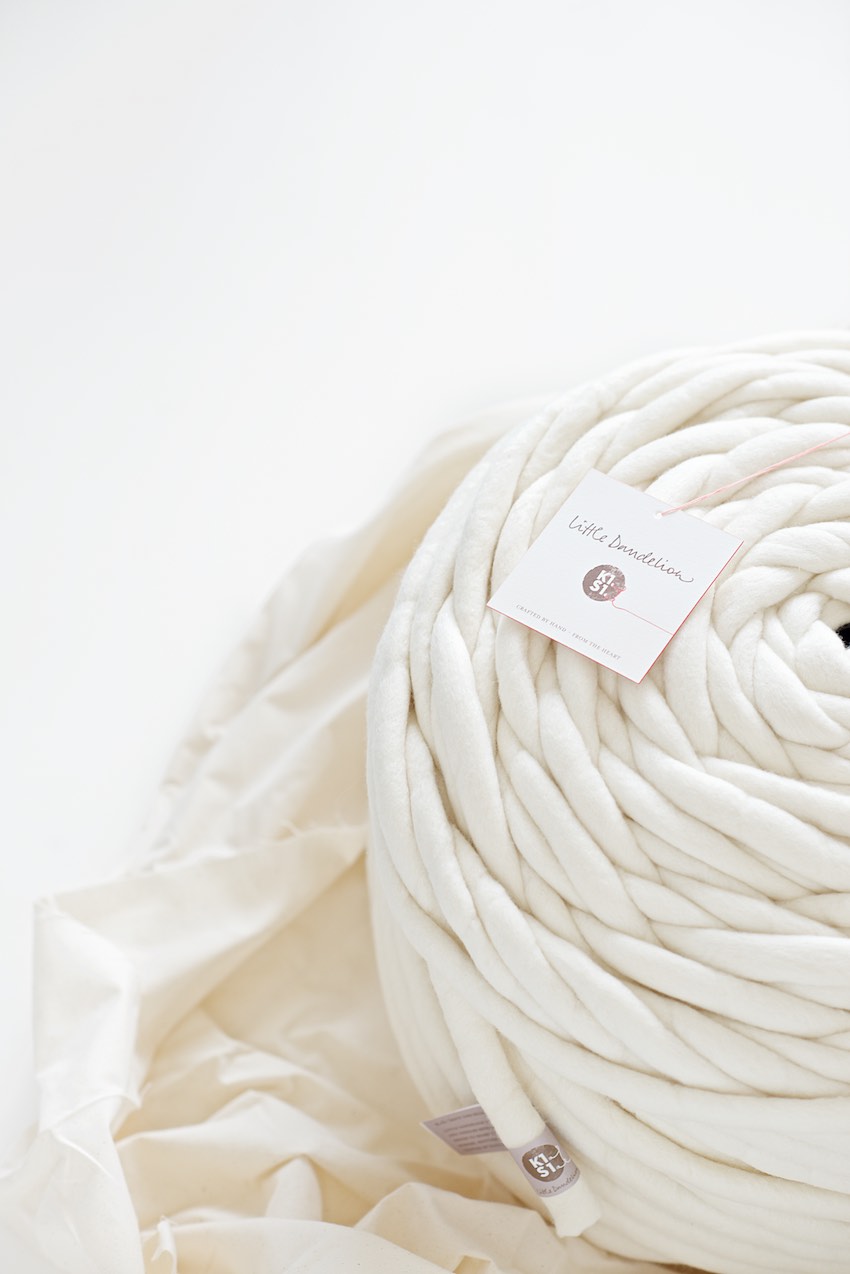 Happy Day,
Anette
Categories :
DIY
Trackbacks :
10 Trackbacks »
Defined tags for this entry:
crochet
,
dawanda
,
häkeln
,
knitting
,
mein eigener shop
,
my shop
,
schönes zum kaufen
,
selbermachen
,
stricken
,
wolle
,
wool