22
05
2015
natural linen!
I have been loving natural linen since back in my twenties.
And that's been a while...
Back then I used to wear long, wide dresses and tunics made of this gorgeous material. The haptic qualities of line are amazing and it get's better and softer the more you wash it.
Nowadays linen clothing became mainstream but at this time - about shortly before 1990 - it wasn't easy to obtain creative and unusual clothing made of linen in the little city I lived in and there was no such thing then the internet.
So I usually sew my clothes or I exchanged with other creative makers at events "paying" with my jewellery.
Later I discovered the label Cocon Commerz and became a big fan of their designs.
Fun times!
And then I became a mommy and we moved to California
With the heat and a little one the wide dresses became somewhat unpractical...
So piece by piece went into storage boxes. I kept them for a very long time - some even until very recently because I thought I will wear these beautiful clothes some day again - but when I tried some on, it did not feel comfortable and I did no longer feel great in them. So I had to let them go.
In California I had changed to Yoga clothing. I wore yoga pants and tops ALL the time - no matter if I had done Yoga that day or not.
If you are from California you can relate and know: That's normal :)
Easy Living!
When we moved back to Germany jeans, shirt and sneakers became my uniform.
And what happened to my love of linen?
It stayed in bed!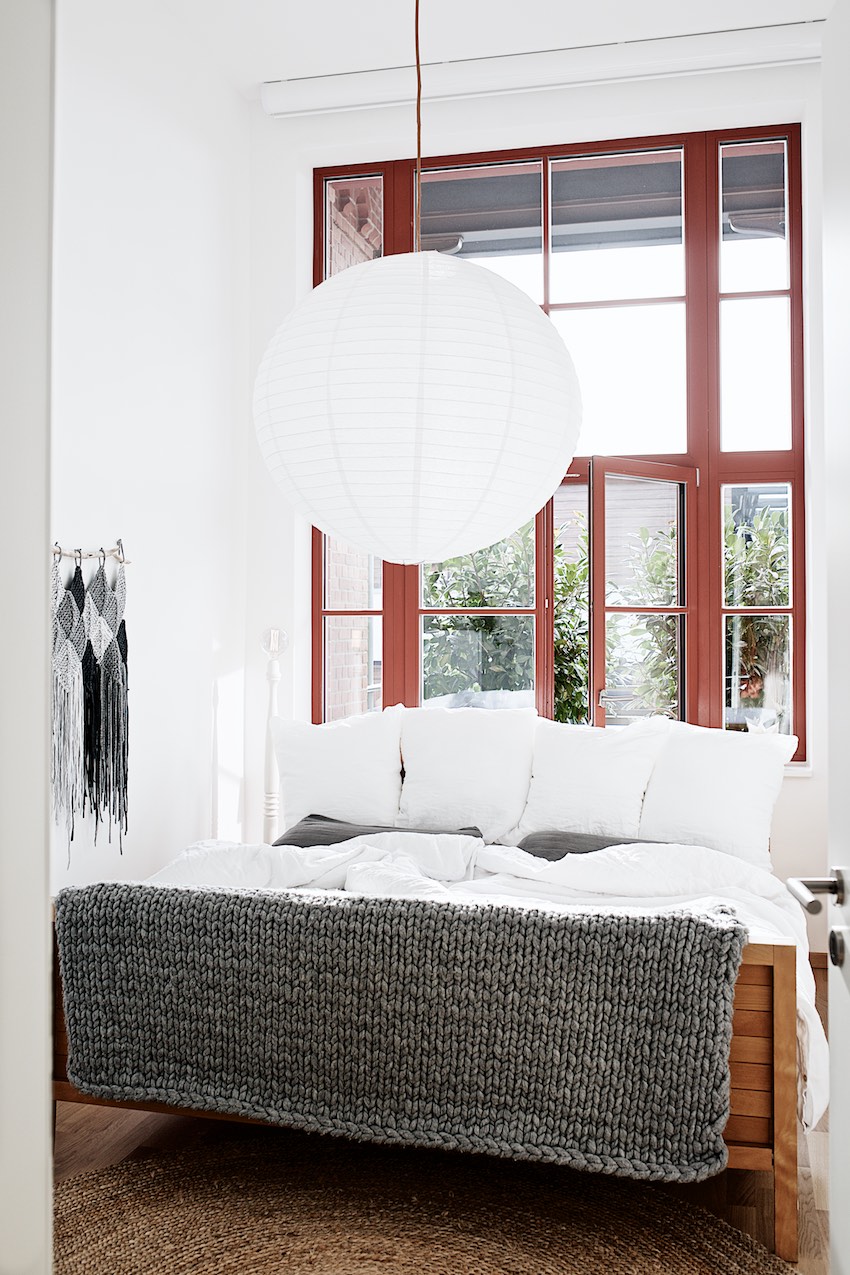 I bought my first 100% natural linen bedding in California. I think it might have been from Sundance.
It was so pretty - striped in wonderful colors.
I used to wash it in the morning and put it on again for night and I did not use any other bedding.
It lasted for many years but eventually broke at the seams at some point.
My second linen bedding I brought home from a trip to Paris from the shop Merci .
Do you this shop? It's a must-see/must-visit shop! Such great products and their natural linens come in such gorgeous colours.
It is quite expensive but the quality is exceptional.
I bought a soft grey one and we again used it exclusively for the last three years and it gets better and better with every wash.
But all of the sudden in the beginning of spring, I longed for a lighter color because our bedroom is super tiny and though the grey felt cosy in fall and winter but too heavy for spring and summer.
So I ordered the "Optical White" linen bedding via Mercis online store and it's such a dream.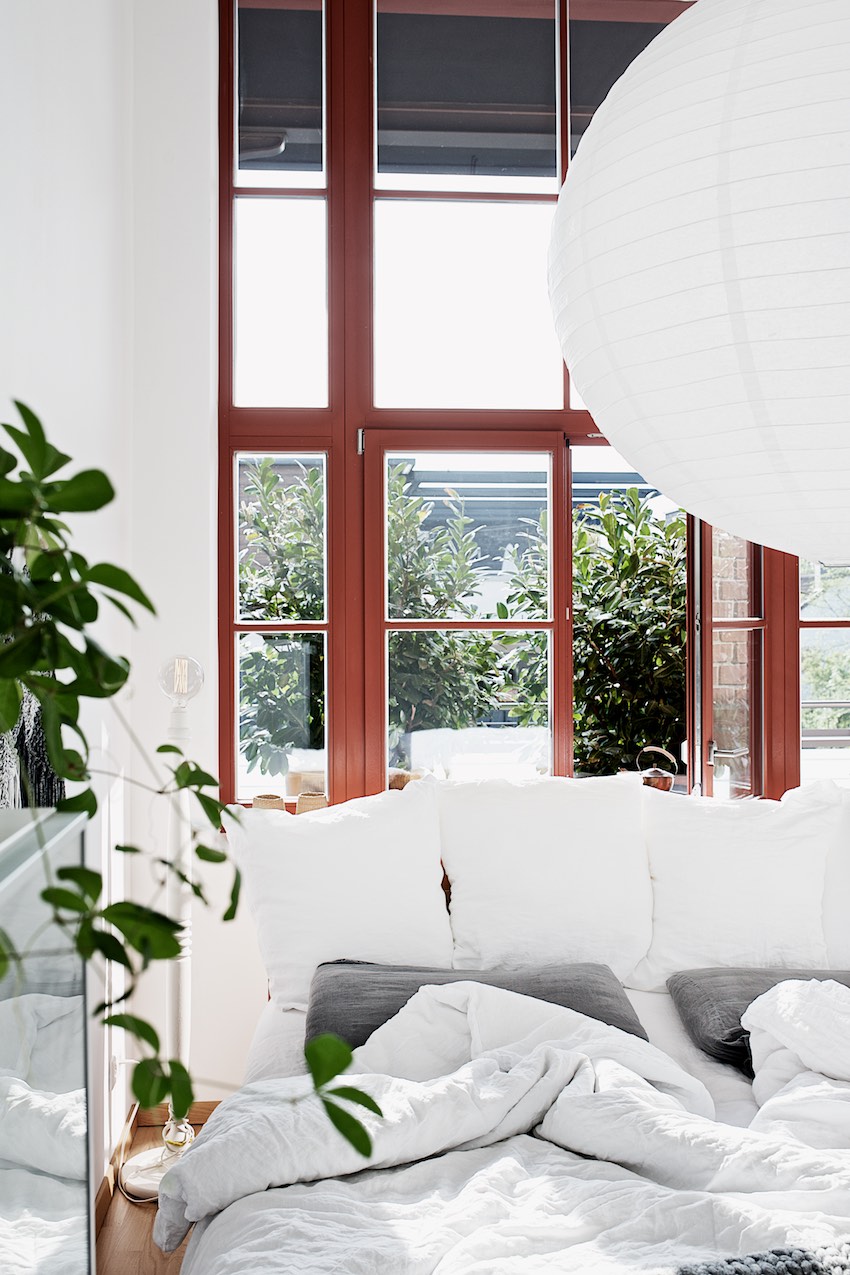 So light and fresh and it feels so good against the skin. Because it's a natural material it automatically regulates the temperature in your bed: It's nice and cool in summer and warm in winter.
What's your favourite material for bedding?
Cotton? Flanel? Satin? Seersucker?? Terry???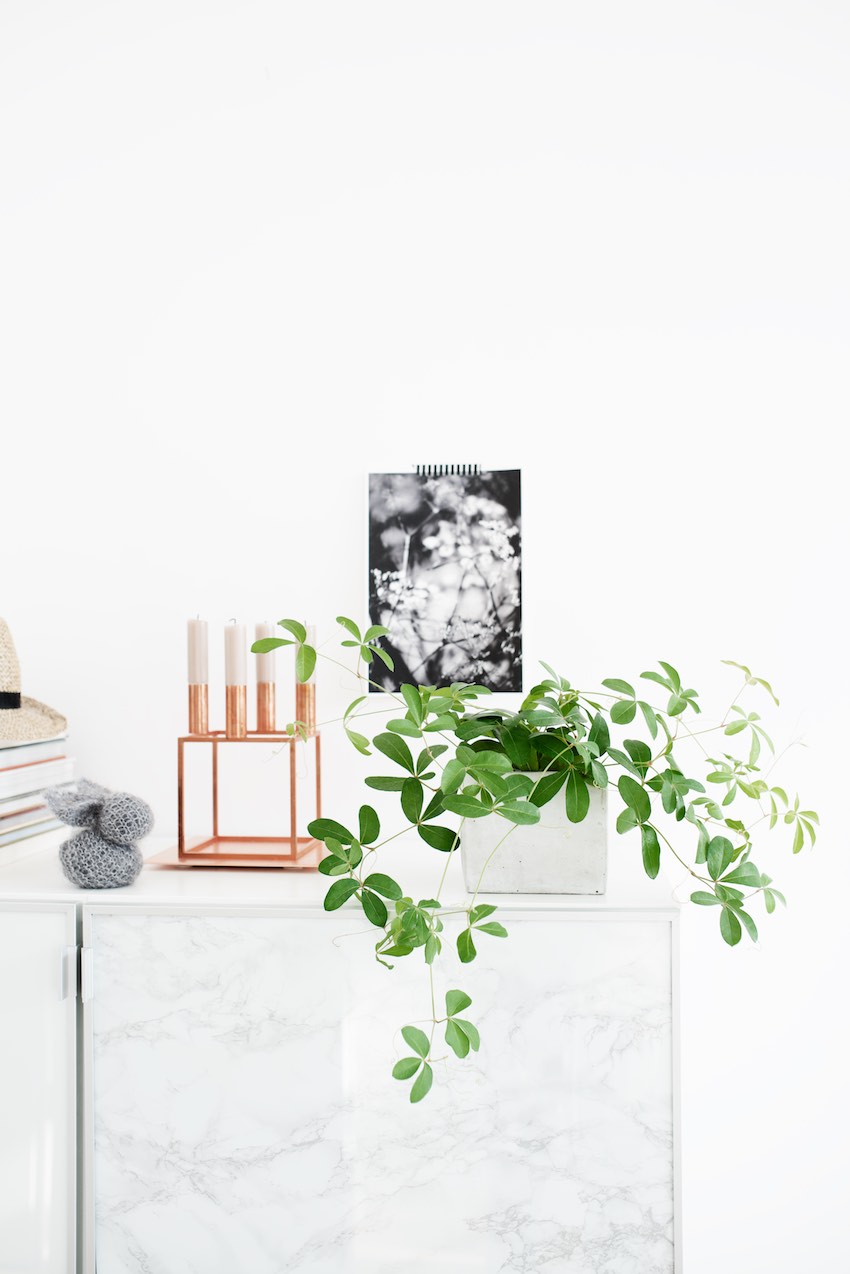 Happy Day,
Anette