21
06
2015
Well - summer is 'officially' here and that is great, but it definitely needs to warm up.
This last weekend was quite chilly - I even had to wear my down jacket in the stable again.
We still have a good month to go before summer school break starts in the part of Germany we live in.
Then we will head to Spain for some ocean dips and then spent the rest of summer at home.
What are your plans for summer?
I would love to hear them!
Meanwhile I got some exciting new yarns in and will work on some new projects.
Coming soon...
Oh and I love the combination of Lady's Mantle and Smoke Bush in a bouquet so much.
Both are so unique in color and structure and together they are really special, don't you think?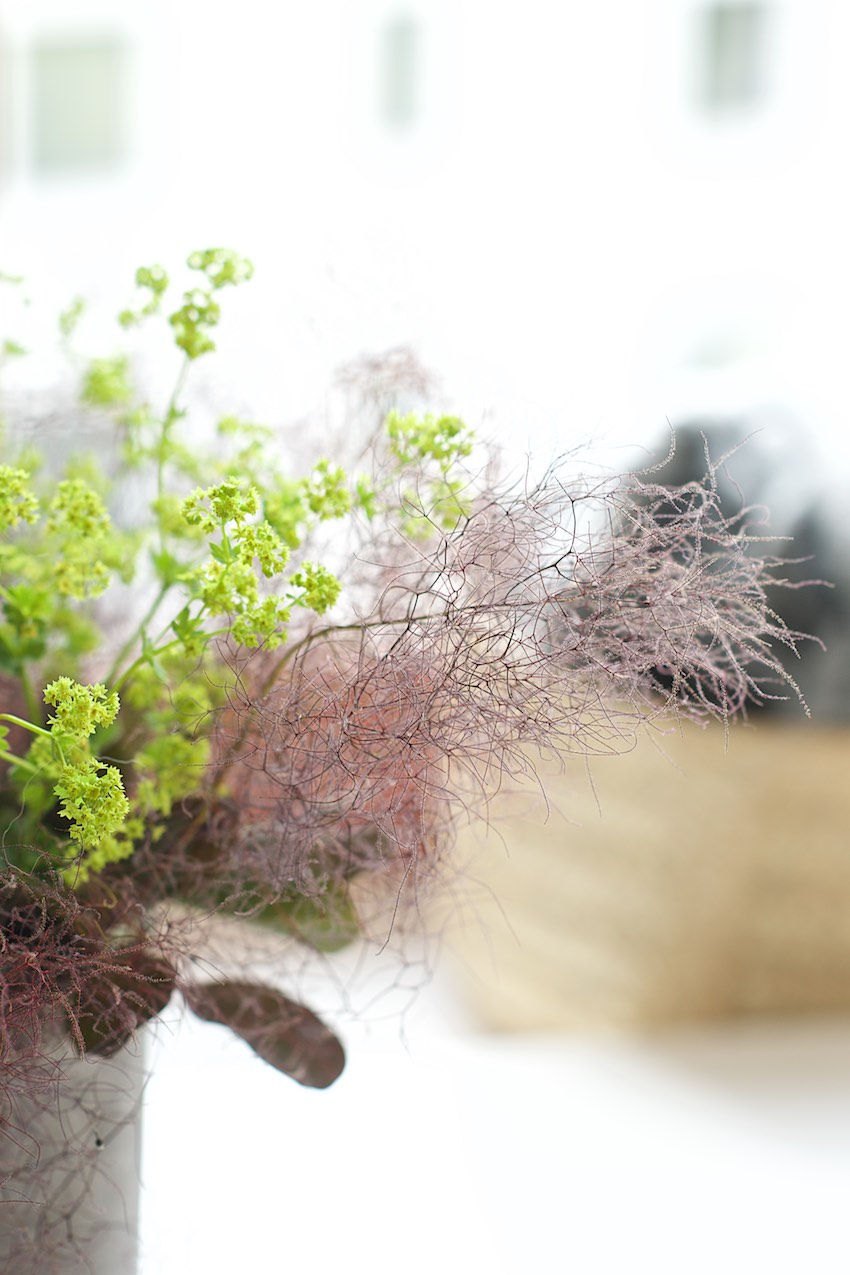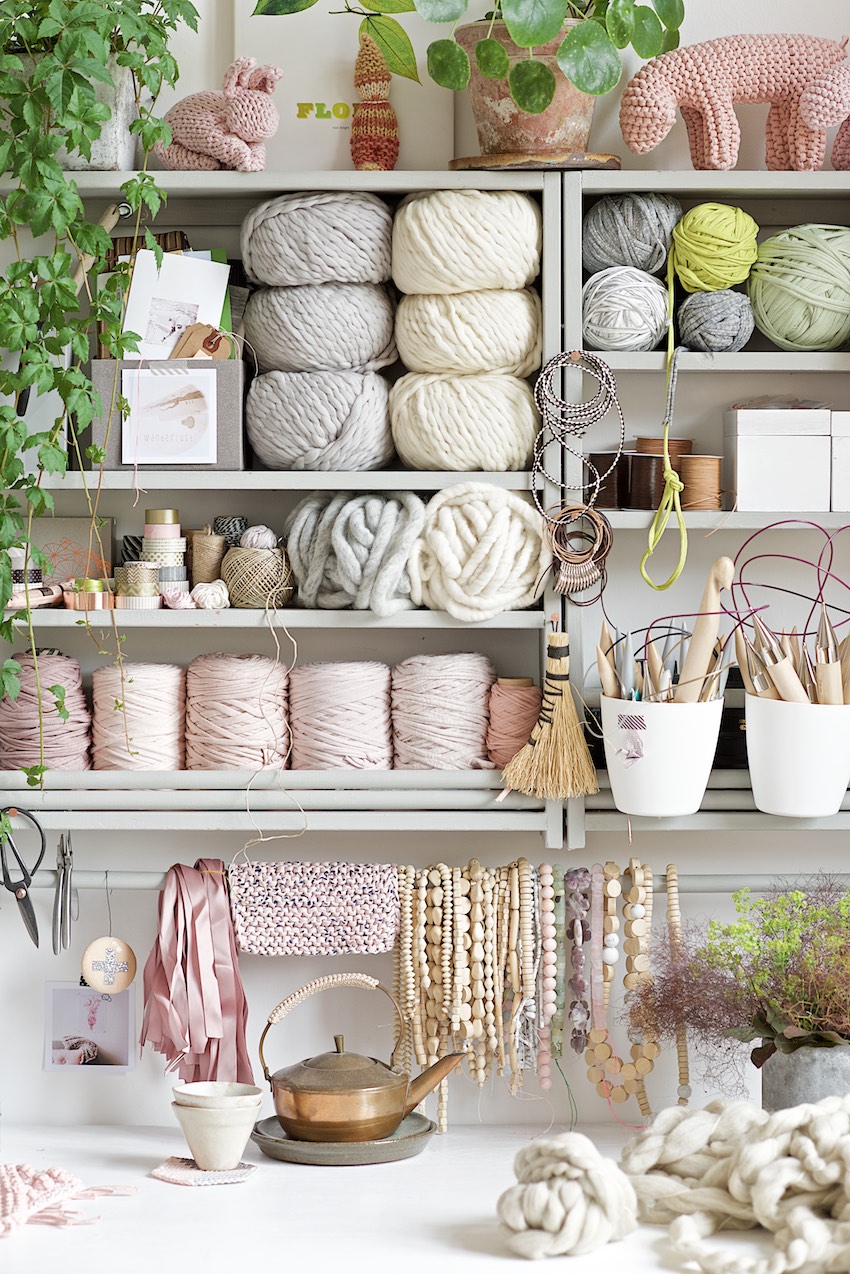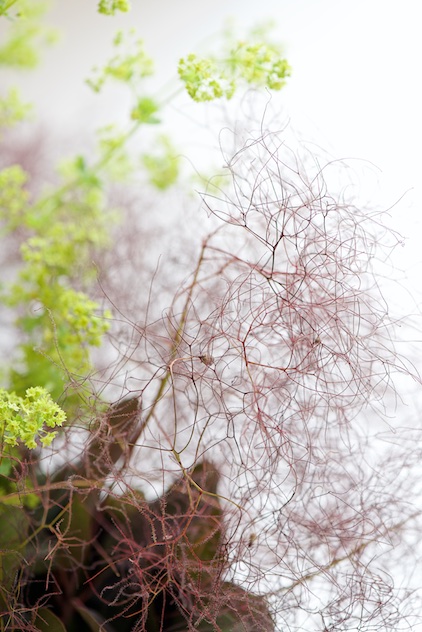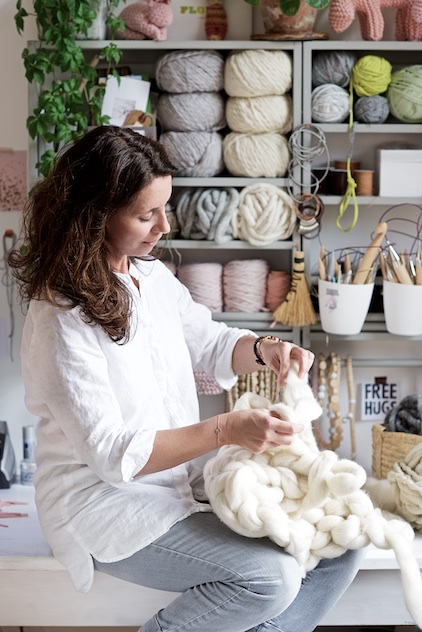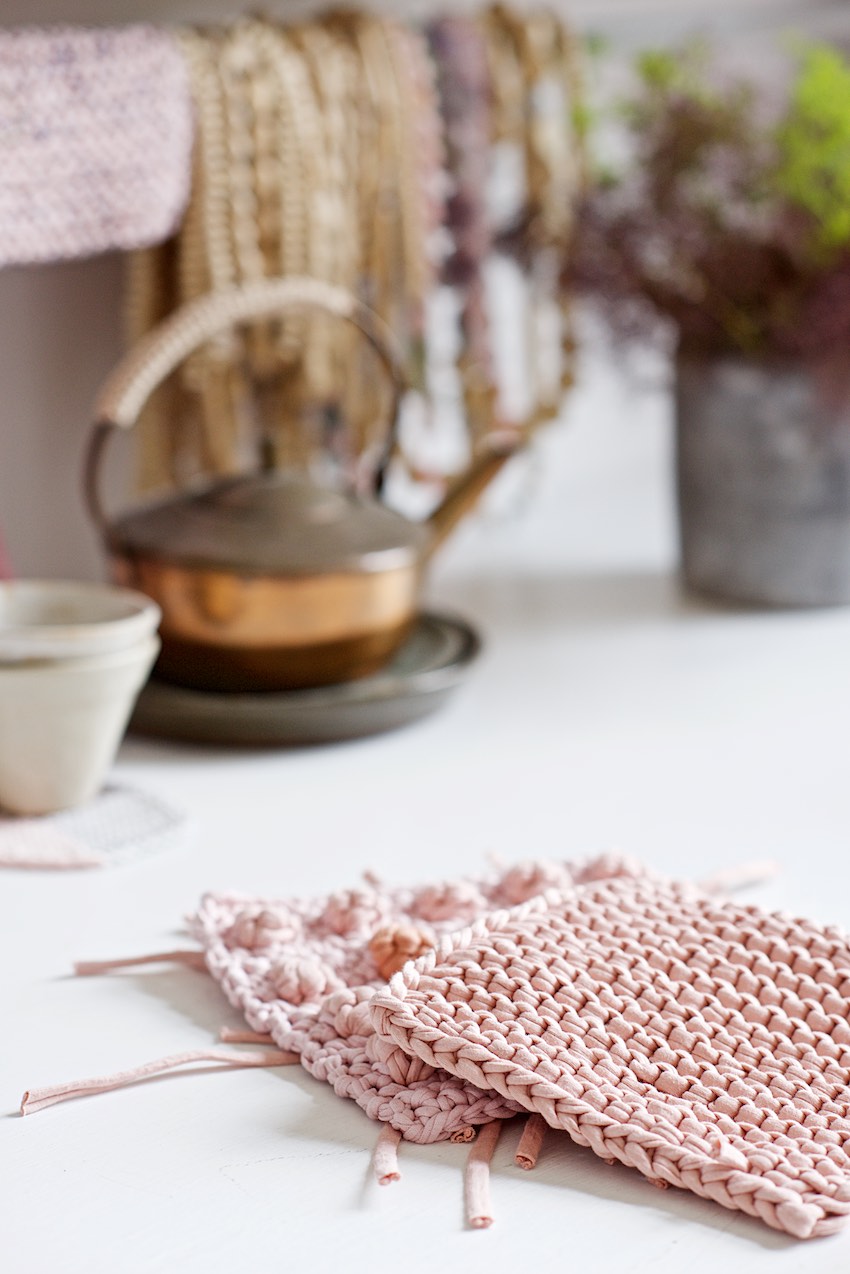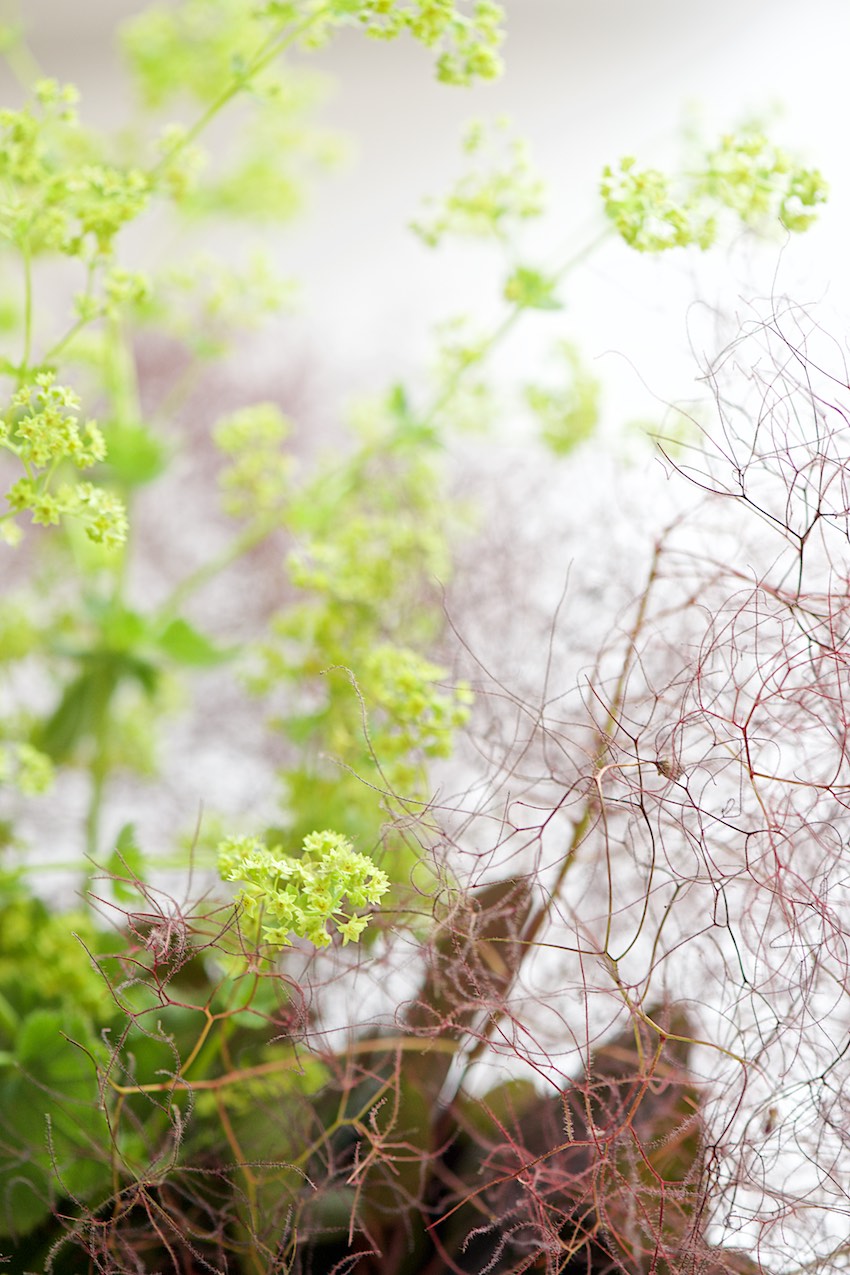 Happy Day,
Anette
Trackbacks :
26 Trackbacks »