17
10
2011

Who are YOU?
Dear readers - please let your fingers fly over the keys, because lebenslustiger.com is looking forward to YOUR comments entered for a raffle!
Thanks to my dear friends of SONNENTOR , we have a wonderful yummy GIVEAWAY!

Do strawberries, corn flowers, roses, lavender and vanilla blossom bring you and your senses in a blissful state of being?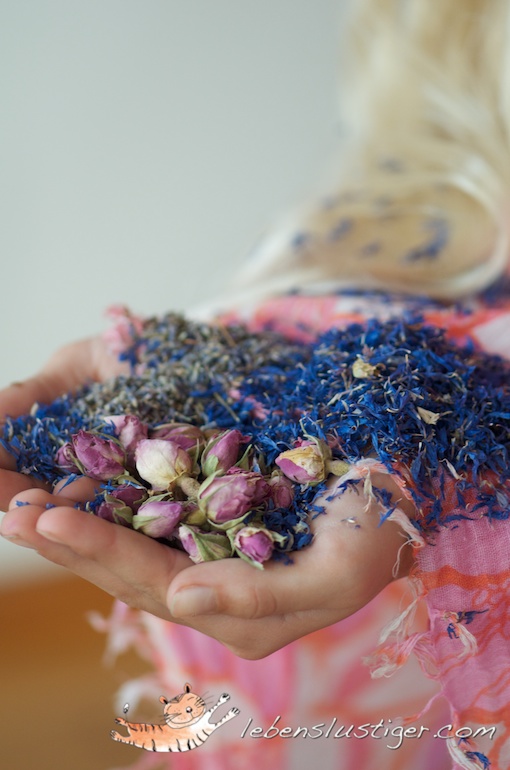 Can't you just not get enough of springs and summers bountiful scents and flavors?

Would you actually love to put a little, sunny, flowery hood over autumn's and winter's darker moments?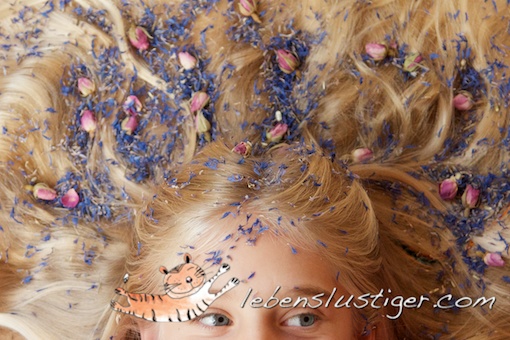 Then I think, Sonnentor has just the right thing for you!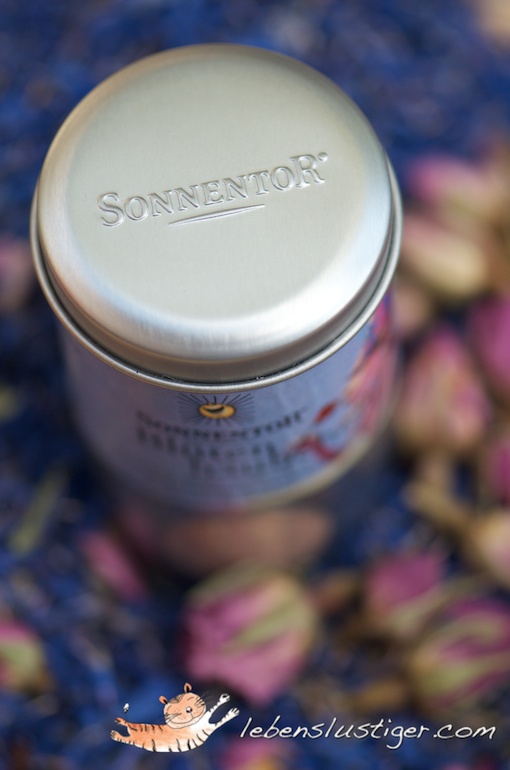 A fabulous new delicious spice-blossom-preparation called "Blütenhäubchen" (means: little flower hood): Cheerful like a beautiful bouquet with it's pink and blue colors and sweet as love itself!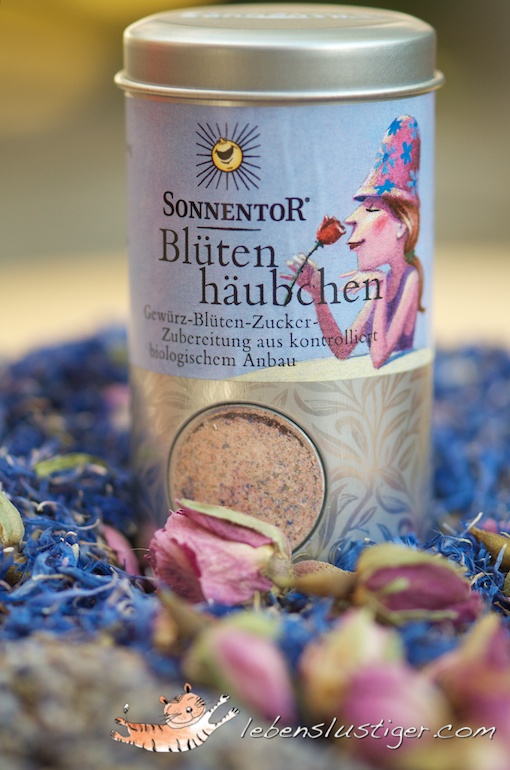 Super pretty and delicious on desserts, yogurt, cupcakes, milk foam,......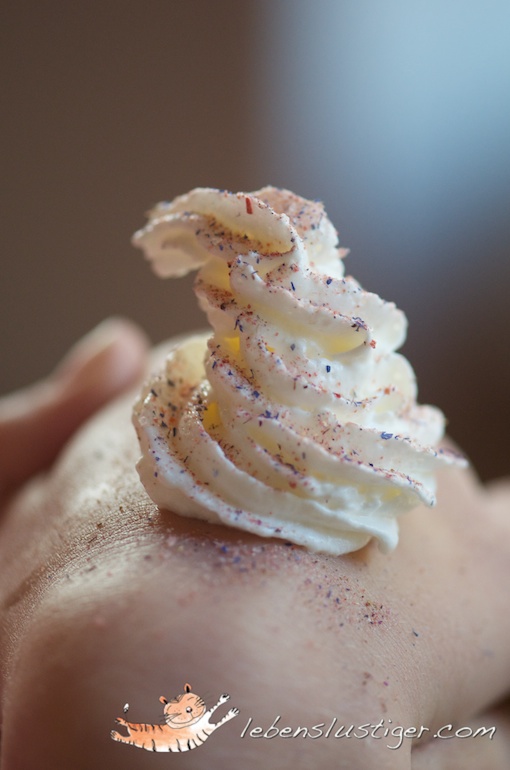 ...or just licked right from your hand - HEAVENLY AROMATIC!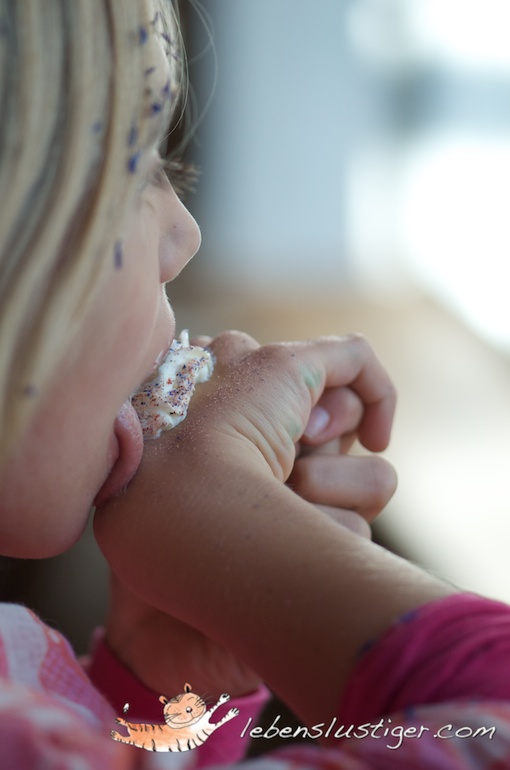 OR

are you more the soul who looks forward to the days getting shorter and calmer and to cozy afternoons spent at the fireplace? Do you like to sit back, dream and let cardamom, cinnamon, allspice and ginger take you on a flying carpet to the mystical East?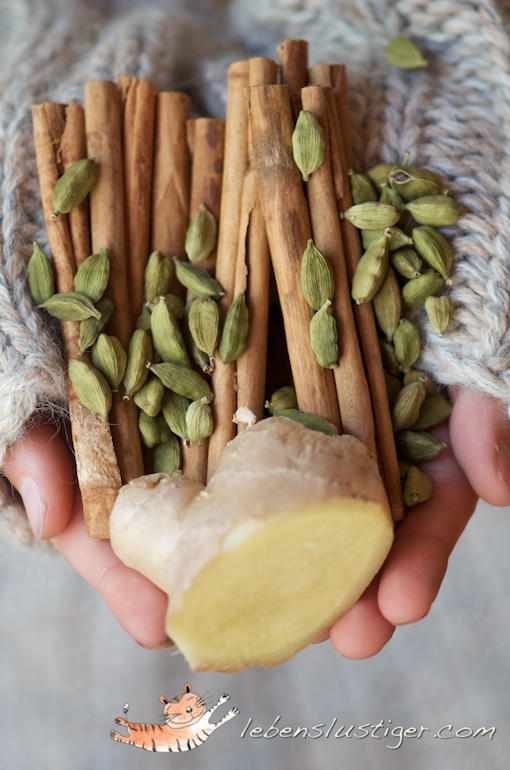 Then SONNENTOR's magical "Chai-kiss" from 1000 and one night will be perfect for you!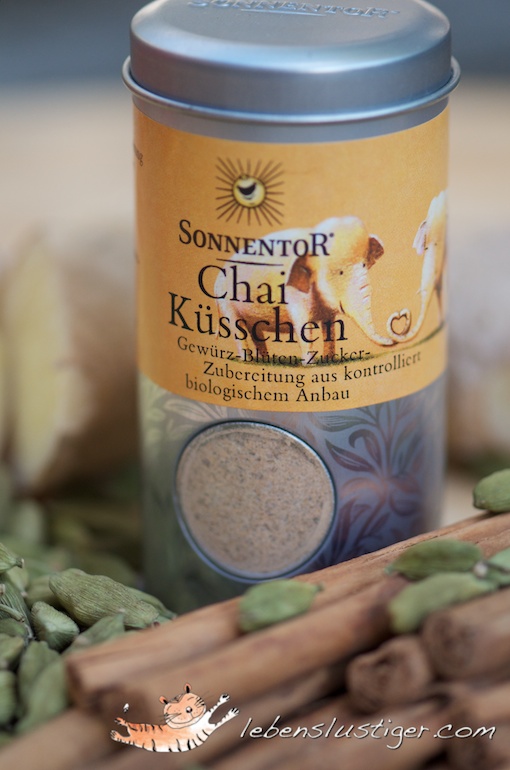 Hmmm - what a delicious refinement for milk, cocoa, tea and coffee. On rice pudding, ice cream, or cookies and in all else that could yet be crowned by a spicy magic kiss!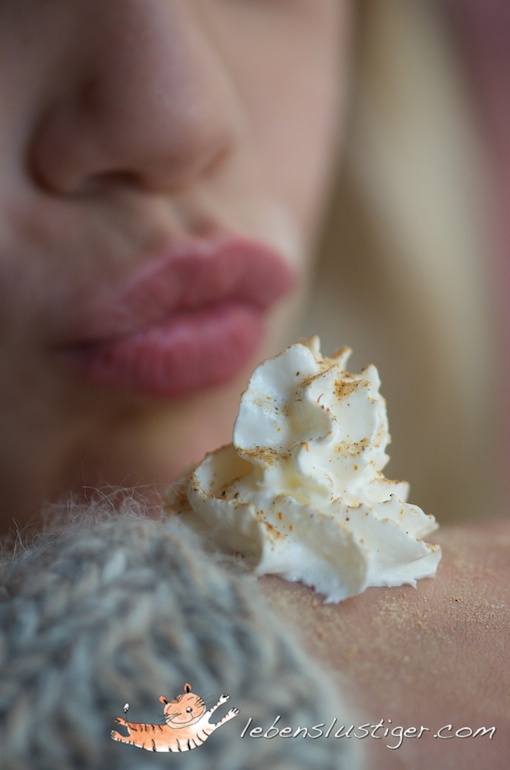 Both new sweet spice flower preparations are, like all produkts of Sonnentor, organically grown and created with lots of sunny cheerful devotion.

So - PLEASE let us know - what direction is to YOUR taste?

Or, are you like me and fell spontaneously in love with both kinds?

Even better, because with a little luck and your comment left at the end of this post, you could soon enjoy these two creative products as well as an EXTRA surprise treasure from SONNTOR
EVERYBODY is invited to participate - we will ship the present WORLDWIDE - so this is THE chance to get a SONNENTOR product if it is not YET available for purchase in your home country!

GOOD LUCK and a BIG THANK YOU to SONNENTOR!

Categories :
Market day