17
09
2015

As promised on my Instagram recently please find the full text and picture tutorial for my chunky knitted round pillow in the current issue of SisterMag No20 on page 304-317.
The graphical layout of the tutorial in the magazine is absolutely beautifully done - really a must-see!! I am so happy how it turned out.
Also - there is a long interview with me where I talk about my work, upcoming projects and how my love of wool started (incl. glimpses of my childhood ;))
Thanks so much to the great team of SisterMag - you do such an awesome job and I am so proud to be featured in your gorgeous free digital magazine!!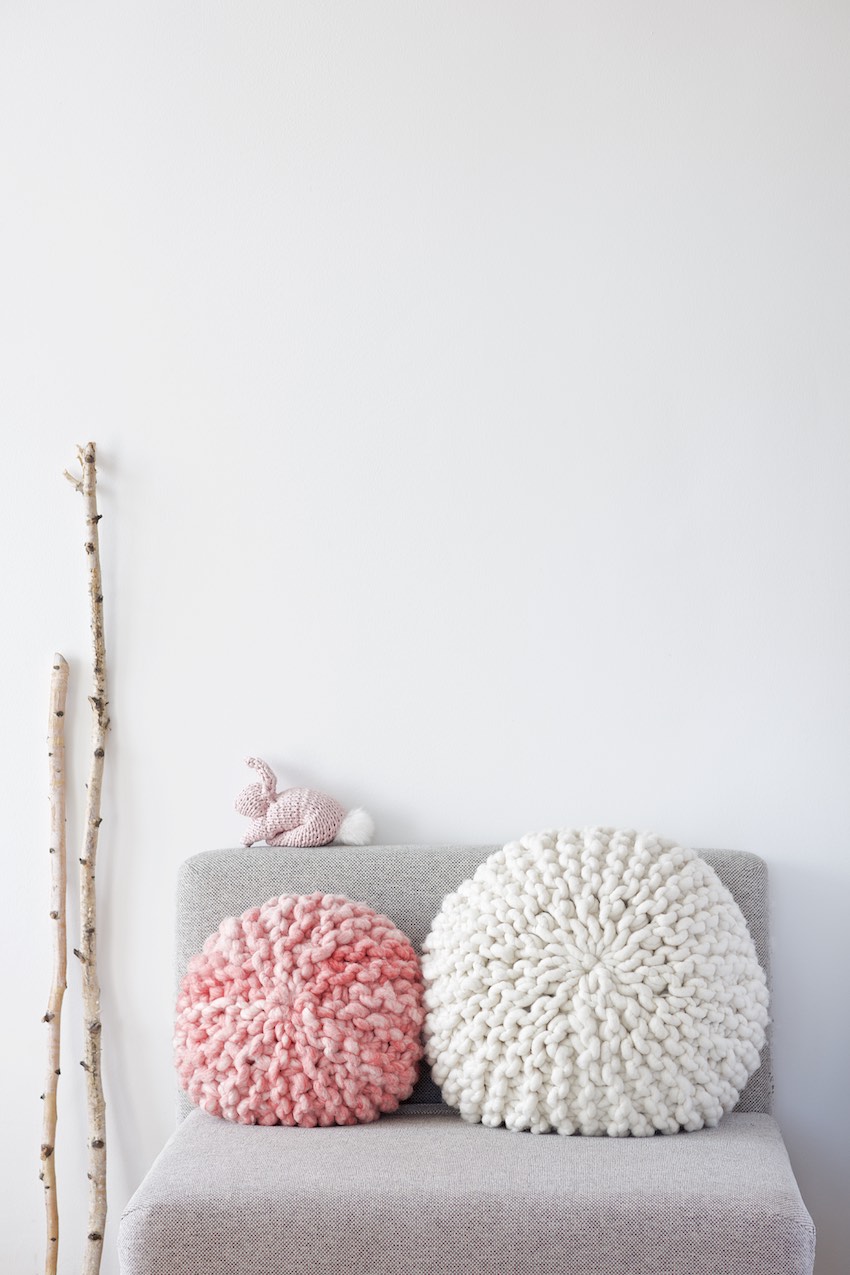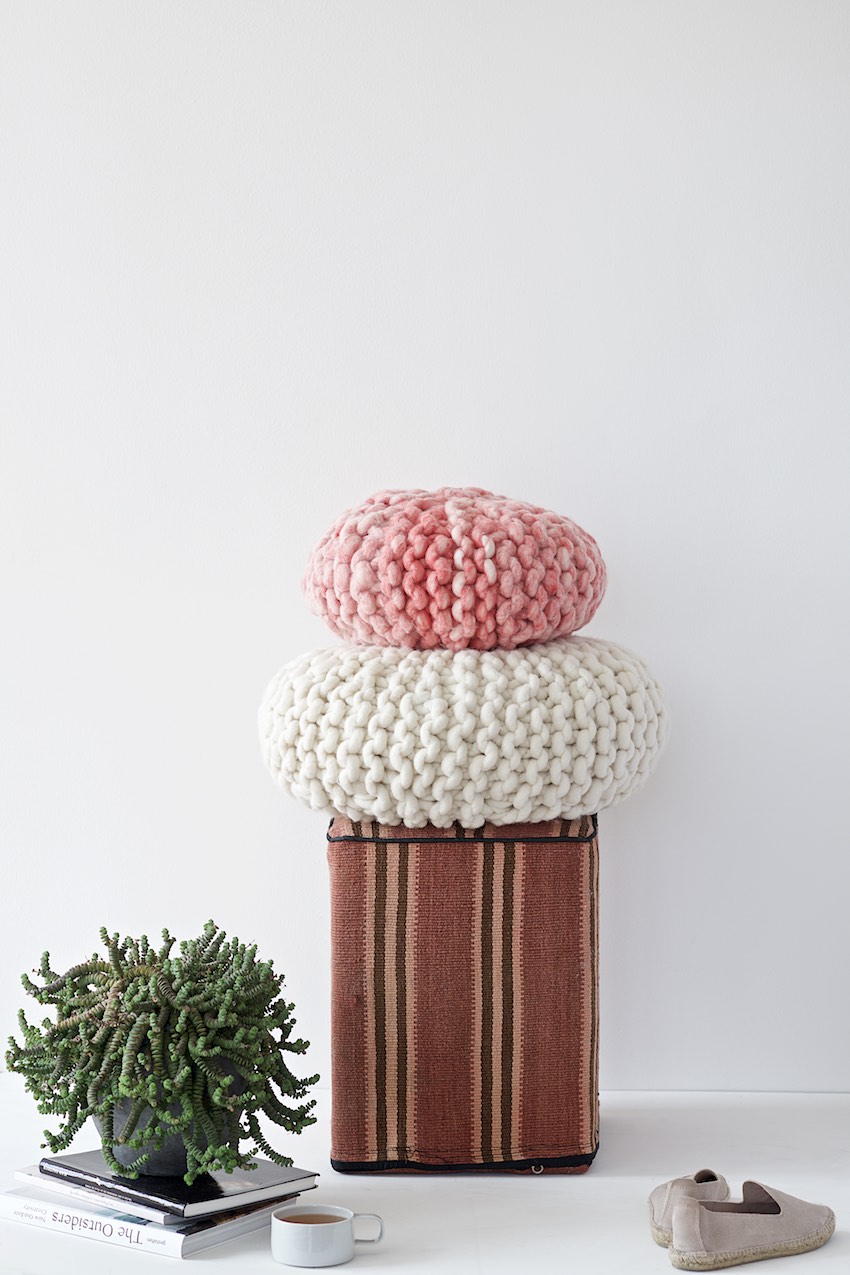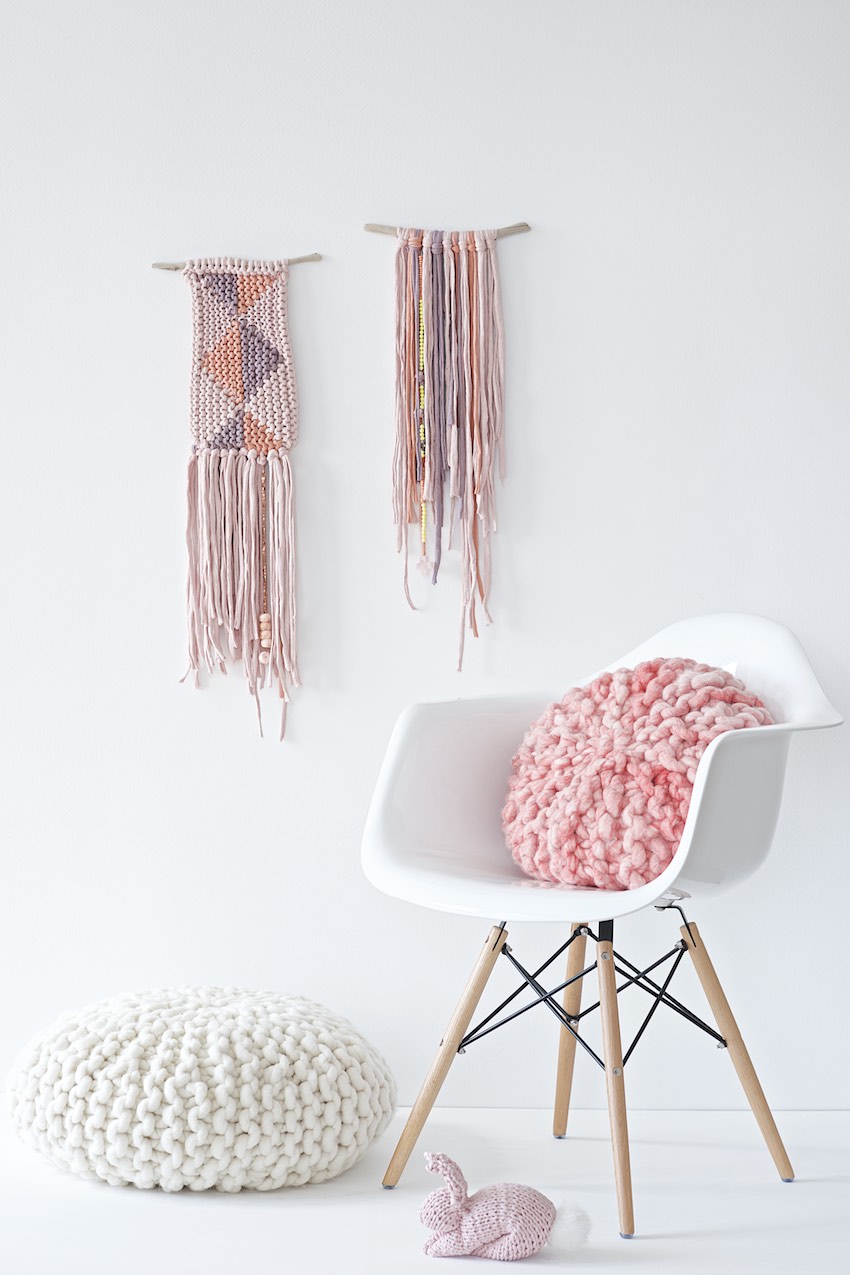 Happy Day,
Anette
Categories :
DIY
Trackbacks :
2 Trackbacks »