19
10
2015
I am so happy to be part of this great new interior book which was just released in Germany.
14 bloggers and myself share their own favorite and unique pictures on home inspiration and trends.
It's really awesome because the book shows many diverse styles classified into these seven topics: Gold, Retro, Minimal, Gegen die Wand, Tropical, Sammelliebe and Botanik.
Also, for the first time in Germany, an award for Best Interior Blog (Monstercircus), Best Creative Idea (Swoon Worthy) and Best Individual Style (Anastasia Benko - Stilzitat) was awarded.
I am giving away 3 copies of the book on Instagram. If you like to win one please come visit me on my Instagram account and leave a comment there until Tuesday morning, October 20, central european time zone.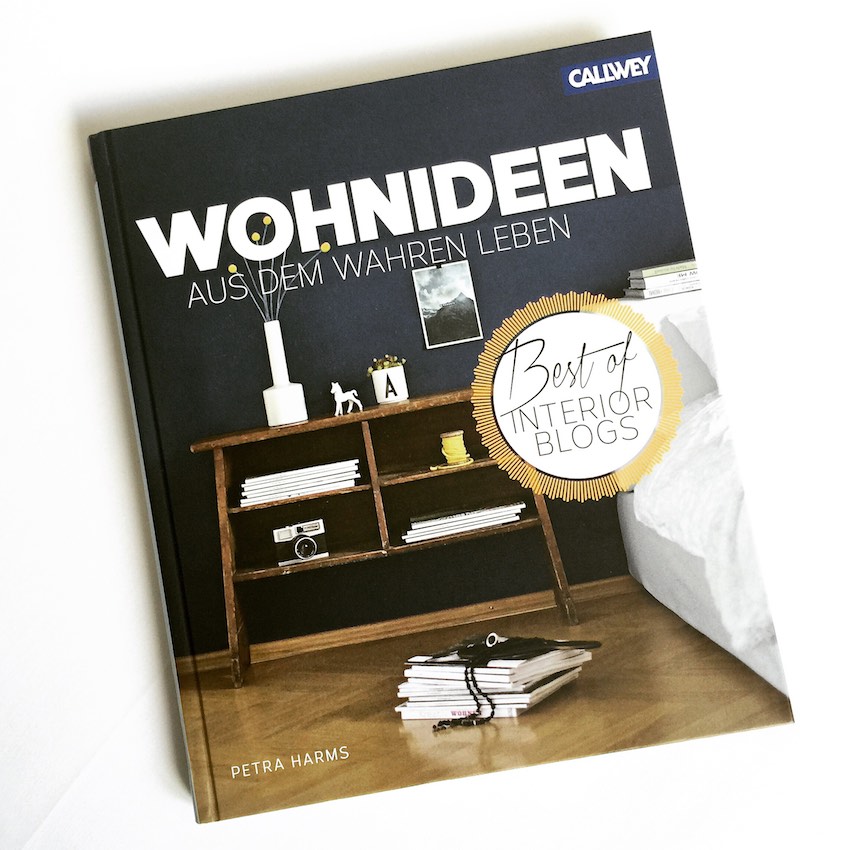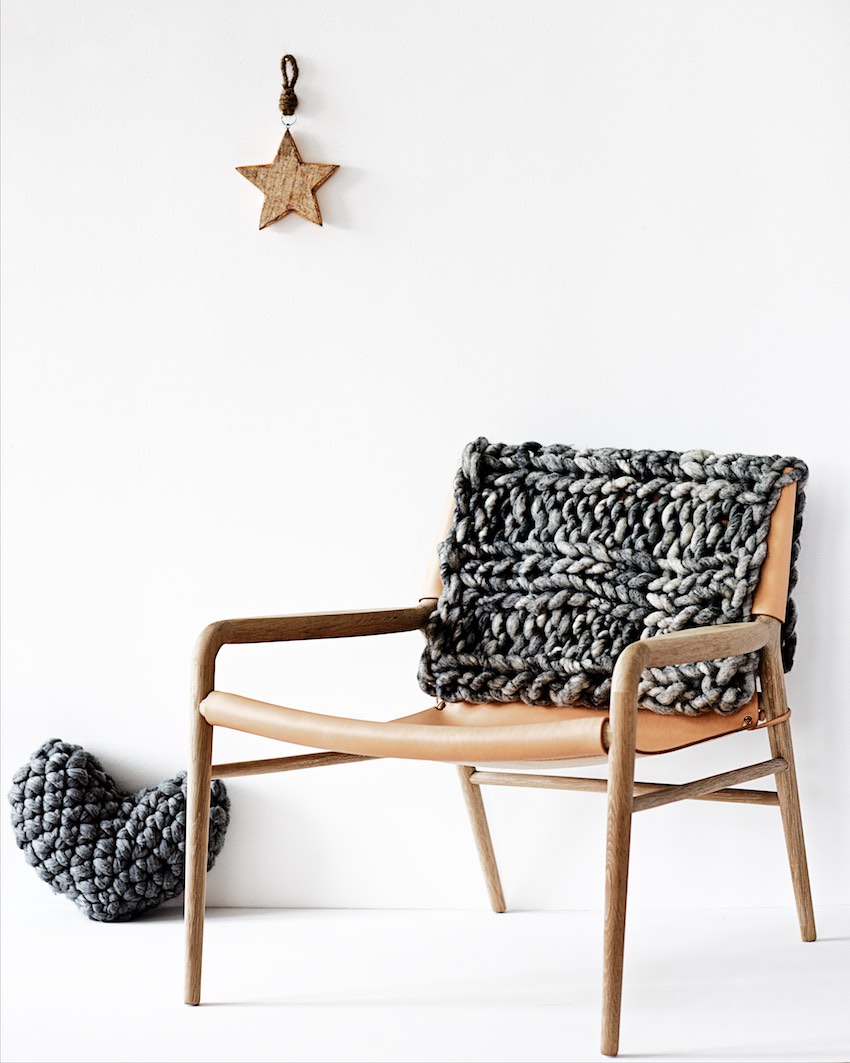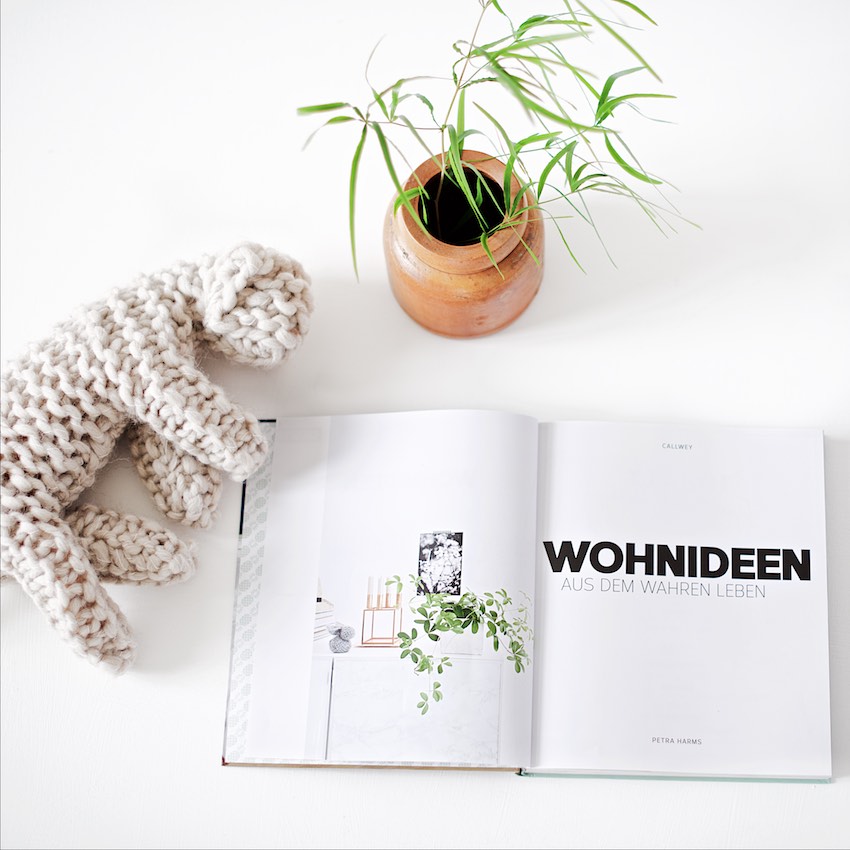 Happy Day,
Anette