09
10
2011

Look at this Chard...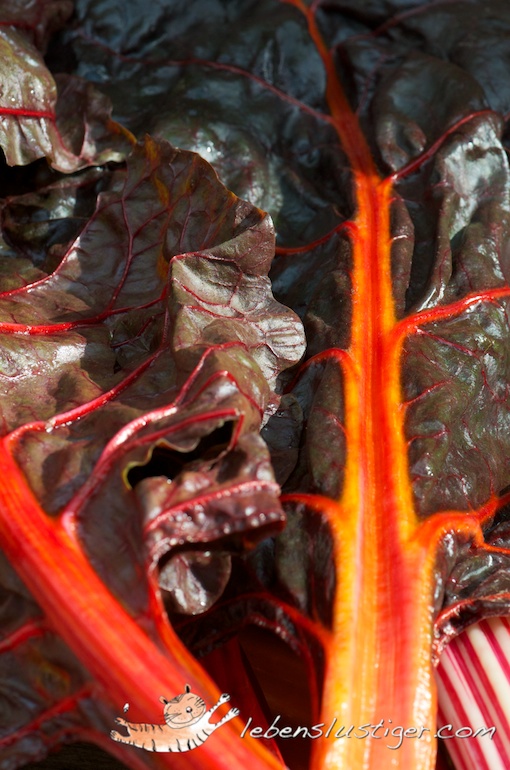 Isn't it just FANTASTIC???
...intense colors in...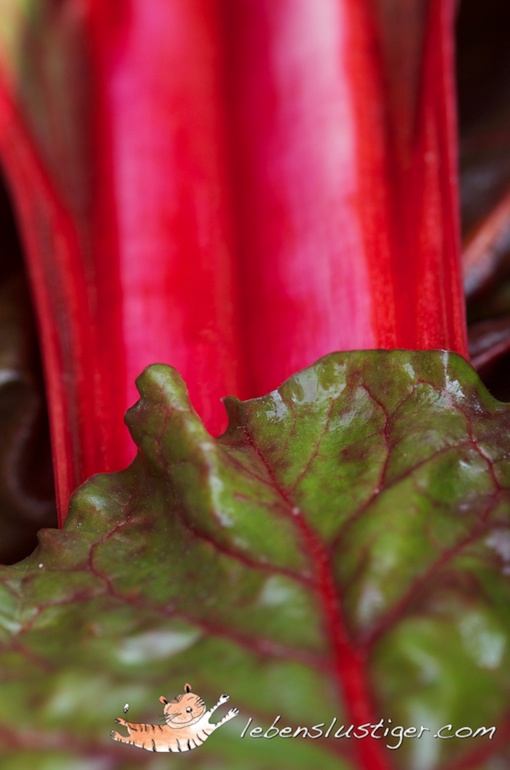 ...exciting combinations with...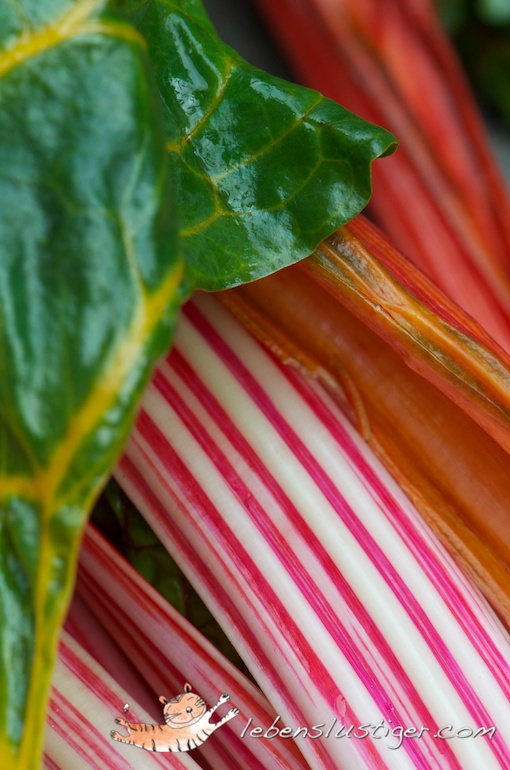 ...diverse leaf formations for...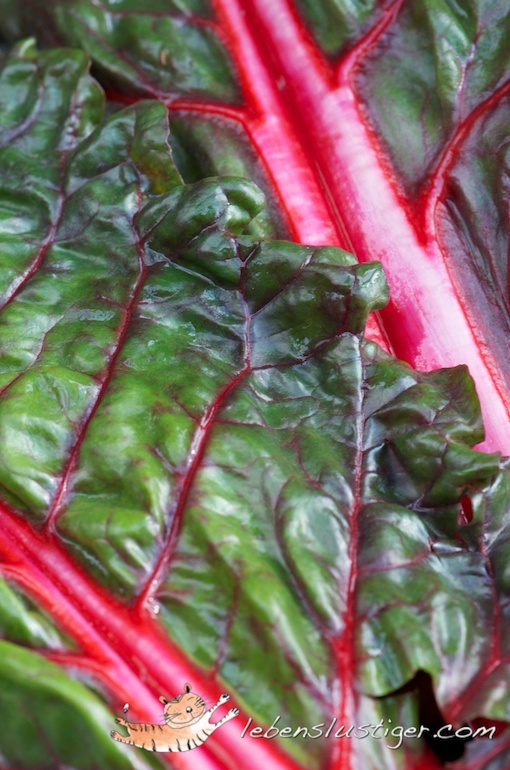 ...endless possibilities - this time, onion, potatoes, red lentils and spices to taste are ready to jump into a pot for a soup creation which will turn out...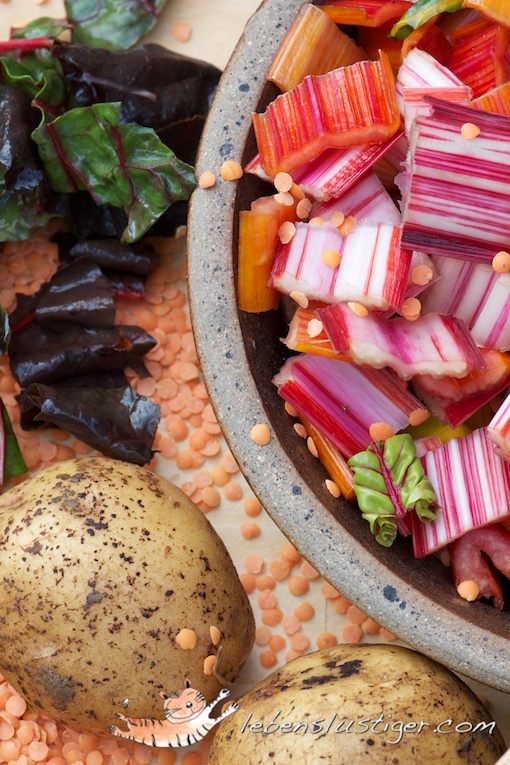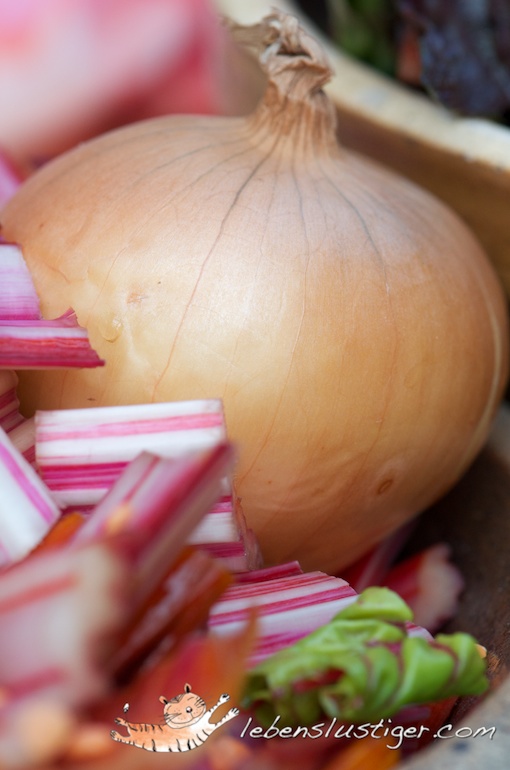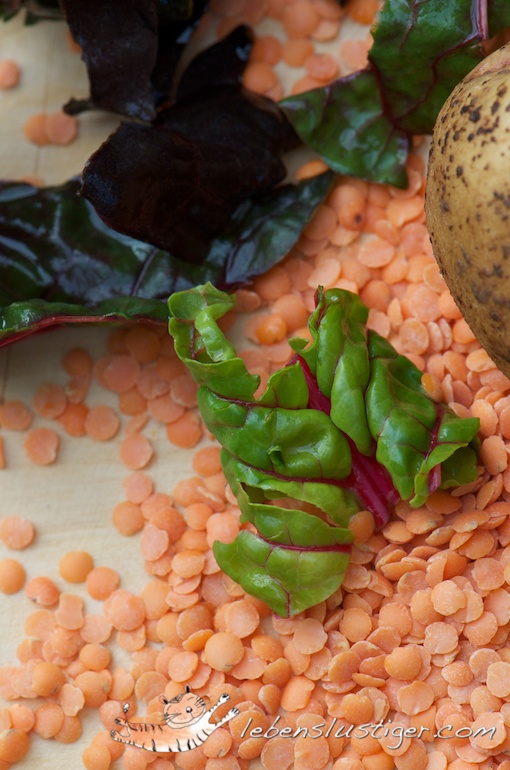 ...YUMMY; well - the soup really turned out yummy - BUT - cooking unfortunately is harsh to those incredible, magical colors...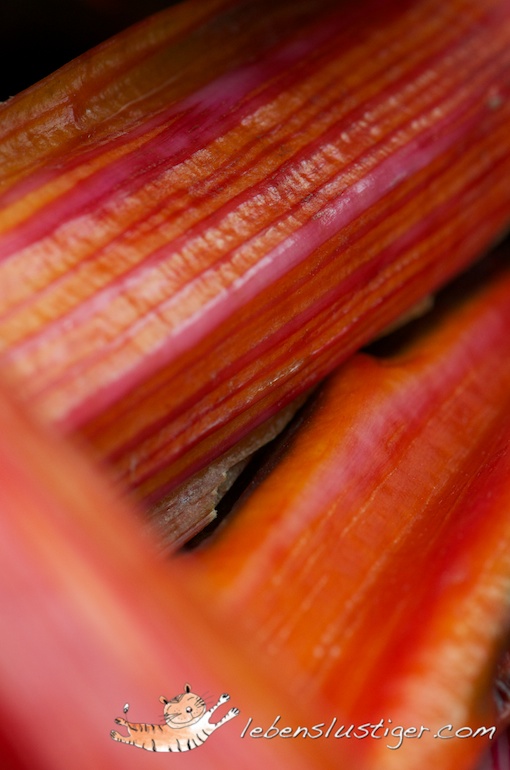 And since I usually show my pictures in their pure and raw state without any photo shop adjustments, I had to decide against the 'after cooking' pics...
Awww...you had just started drooling?
Don't be sad - here are some awesome, faboulus food blogs with incredible mouthwatering pictures for you!
You can find even more at BRIGITTE - my all time favorite women's magazine. They run a monthly food blog award program right now and will name the overall best food blog at the end of the year.
O.k. - have to run...warm soup is waiting....
Categories :
Market day