13
01
2016
Happy Hello dear readers!!
With fresh soft colored spring flowers I bought from market for our kitchen the new year feels already full in swing and gets me excited about spring.
I know I know....it will be a while though but the days are getting longer bit by bit and each day we will get closer to spring...
Not that I mind a few more crisp and snowy days on the way...we'll see what nature holds.
May the New Year also hold lots of health and happiness for you and your loved ones.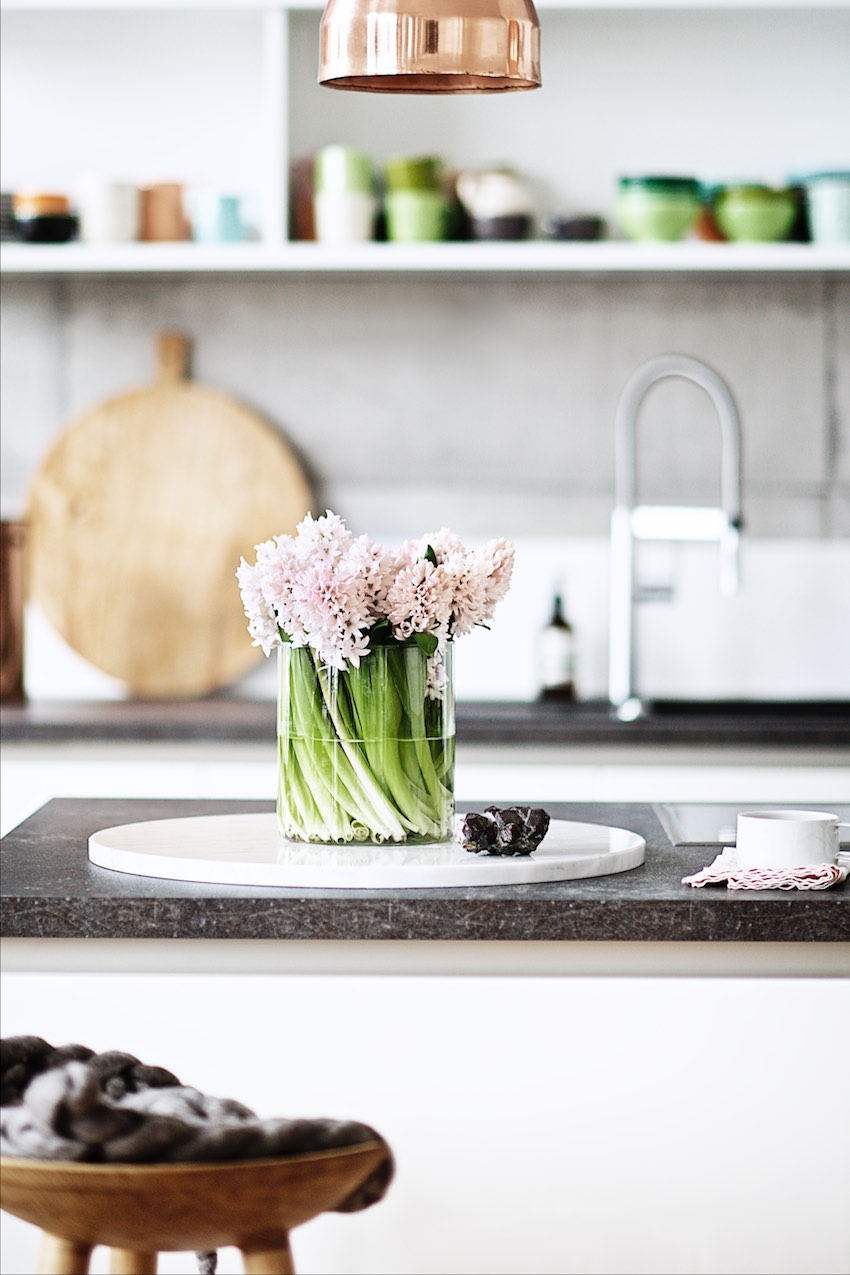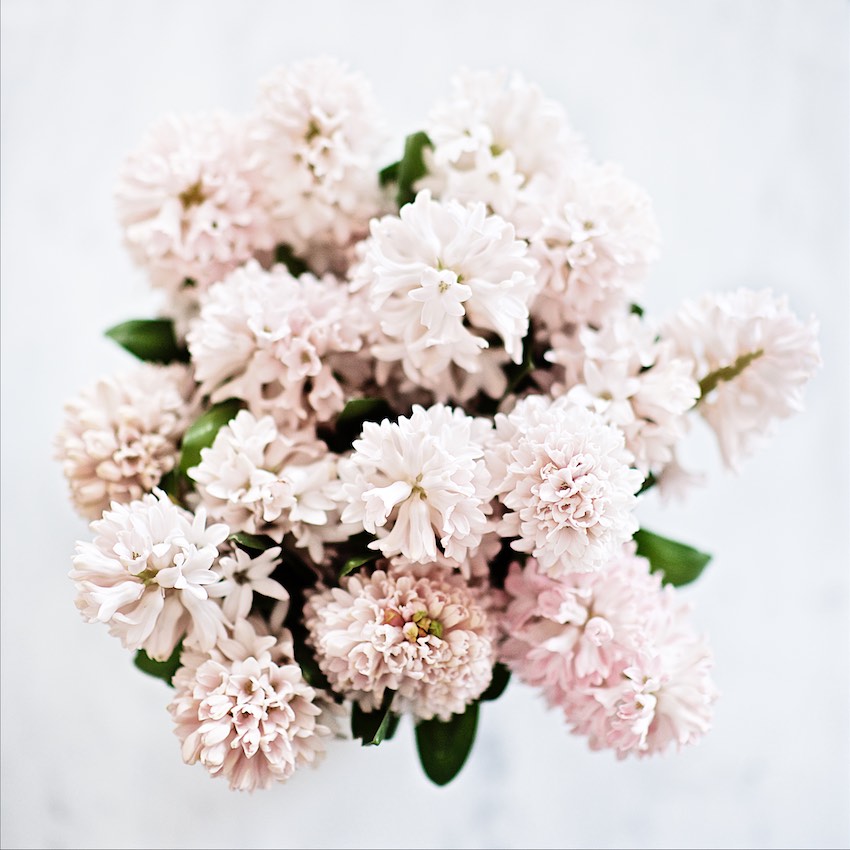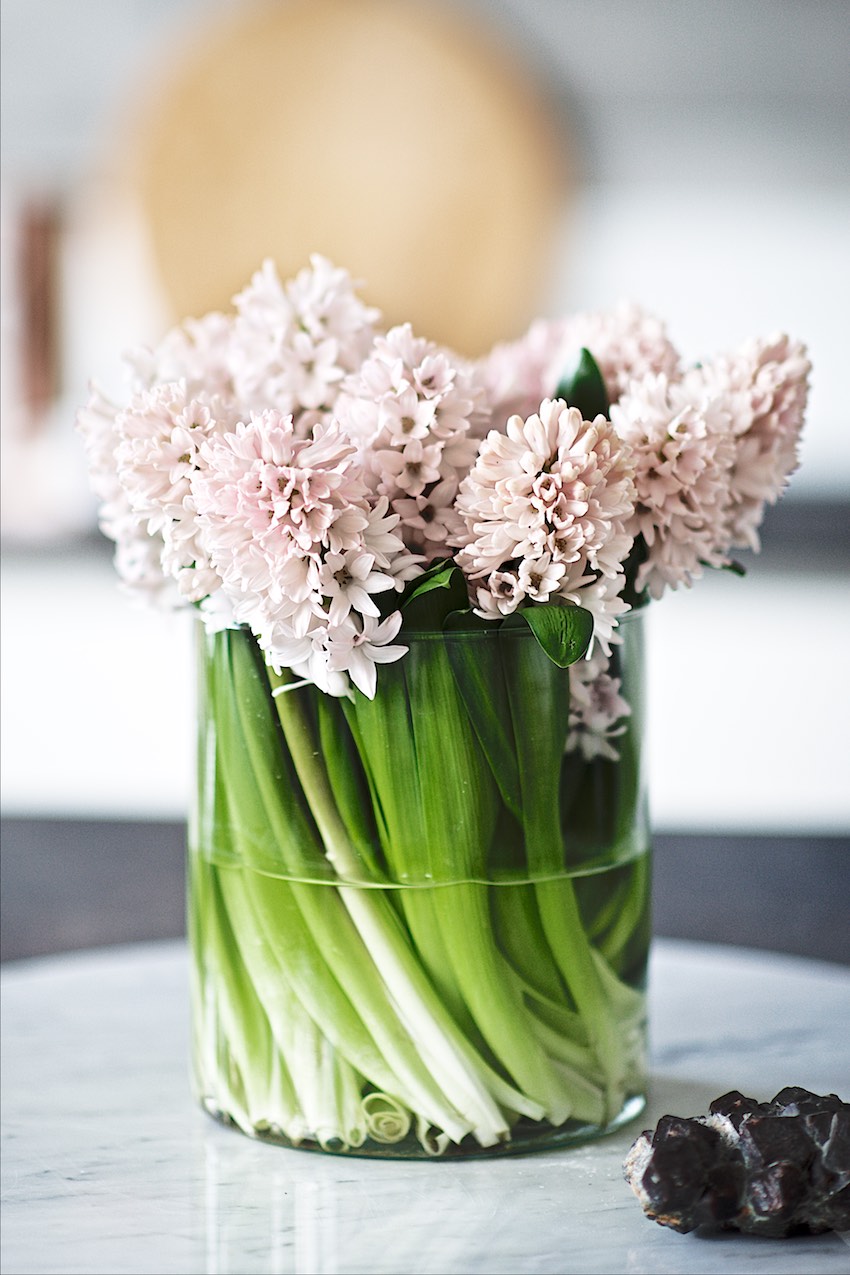 Happy Day,
Anette
Trackbacks :
13 Trackbacks »