22
11
2016

Mostly my DaWanda Shop got stocked with pretty new and dainty jewellery like these sterling silver rose gold plated rings and necklaces. Either available with round Peach Moonston beads or Aqua Chalcedony beads.
If you prefer to shop my Etsy Shop and the pieces you are looking for aren't available there please drop me an e-mail: lebenslustiger(at)gmail.com
You can always order any of my products via e-mail and I will send you a Paypal invoice. That way you will even save 5%!! which I otherwise have to pay to the marketplace...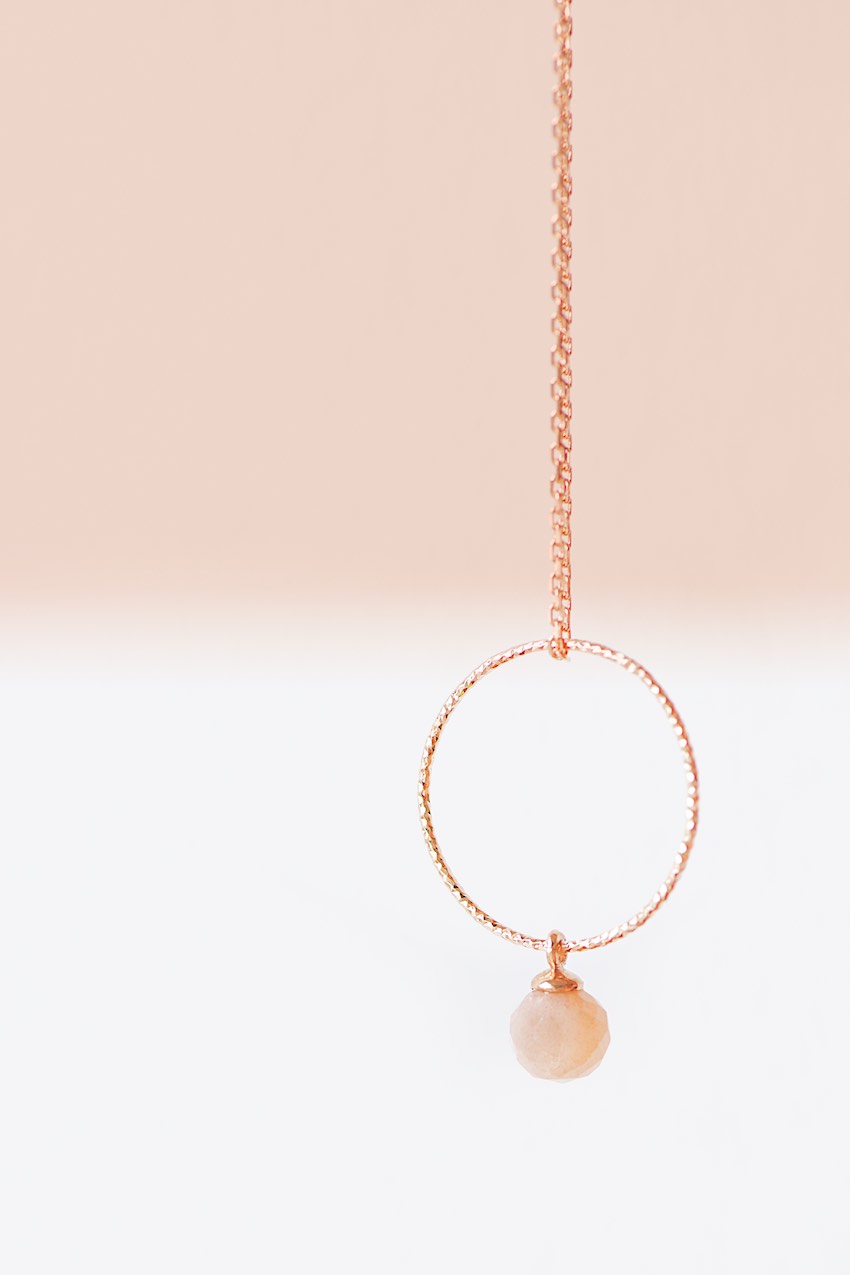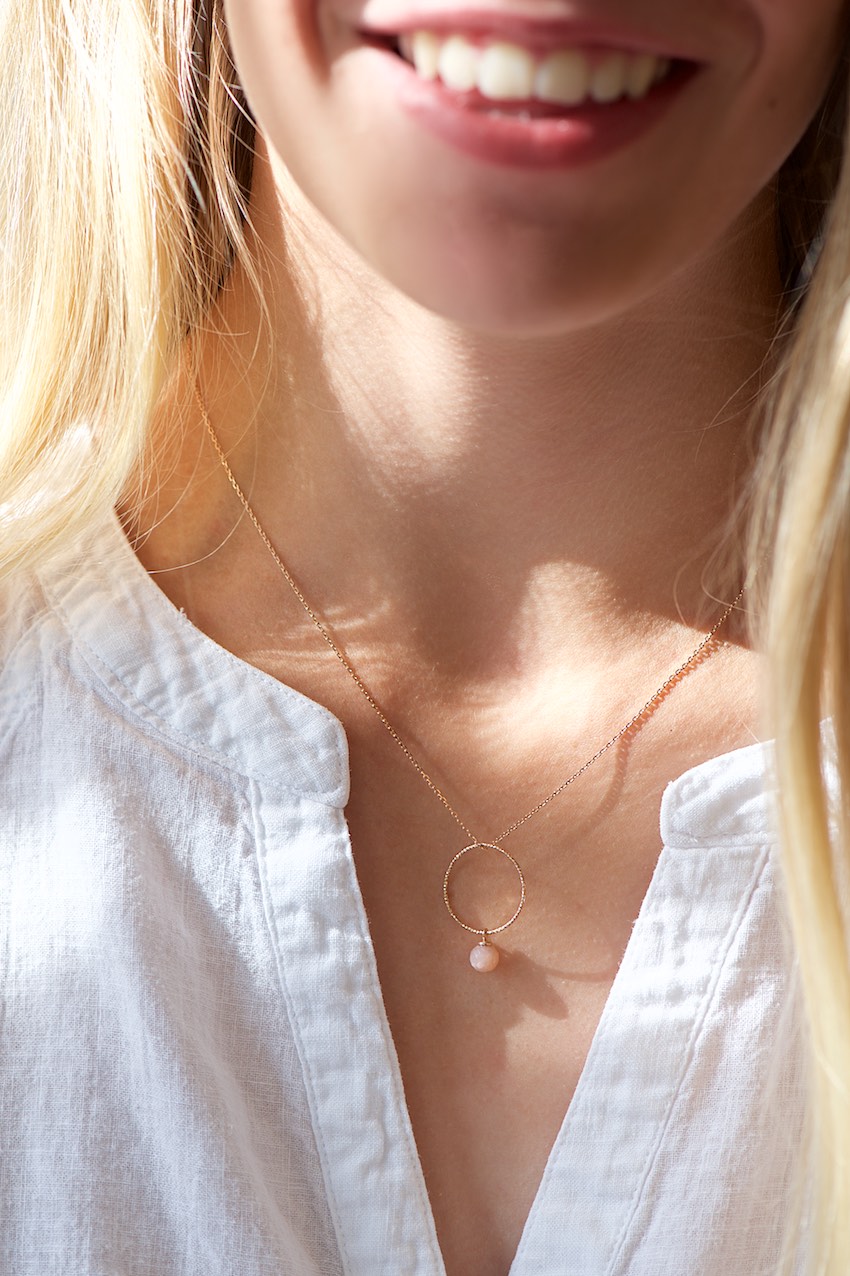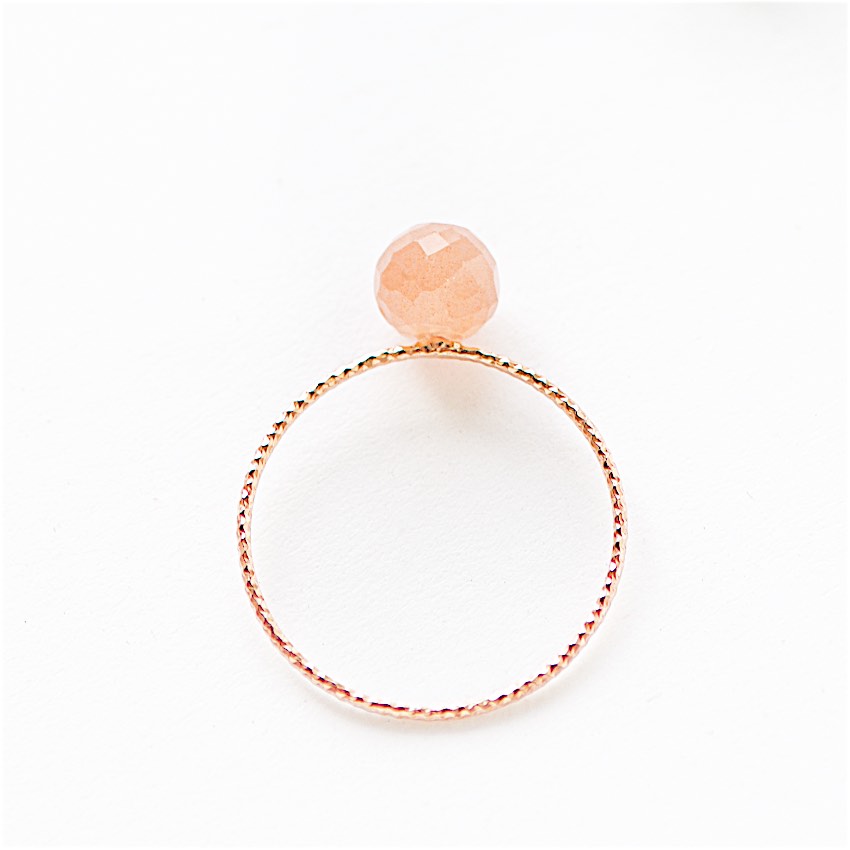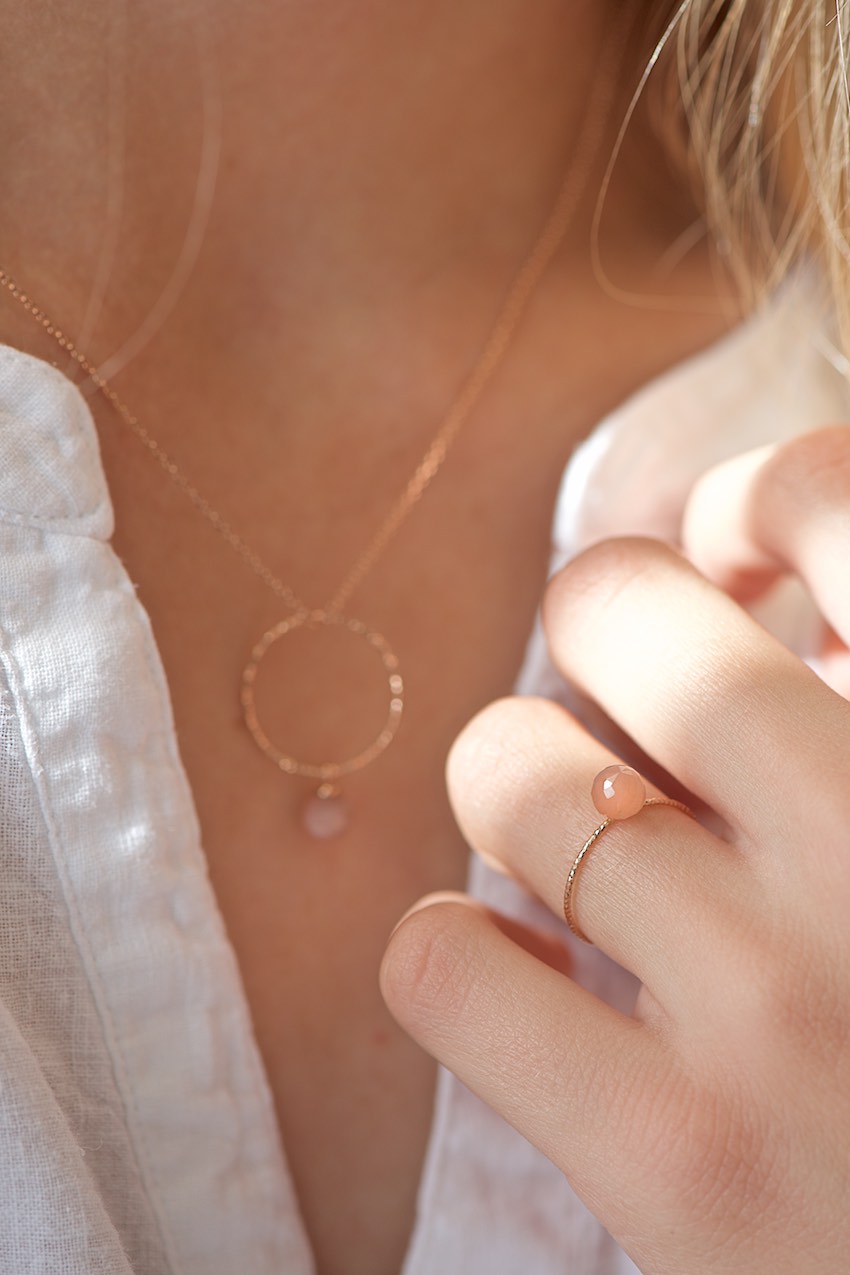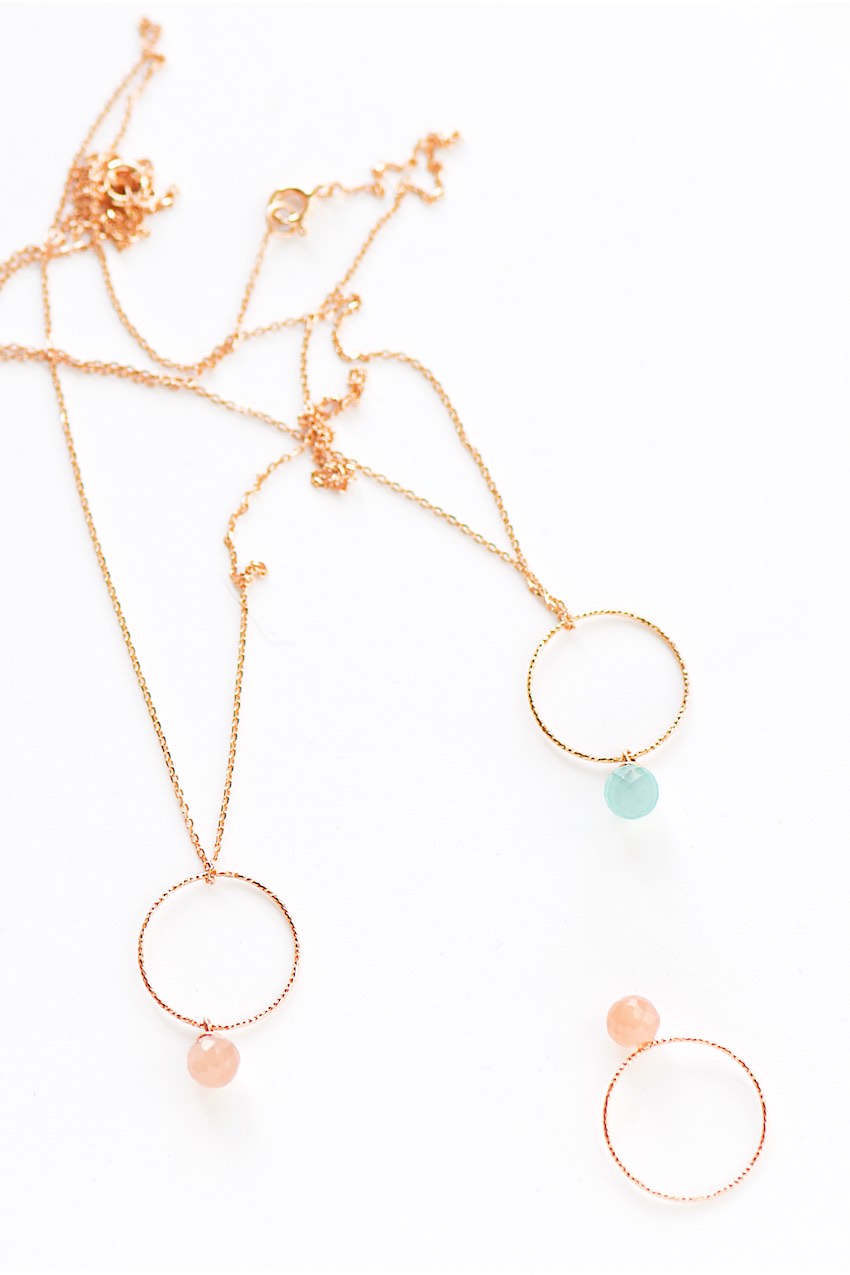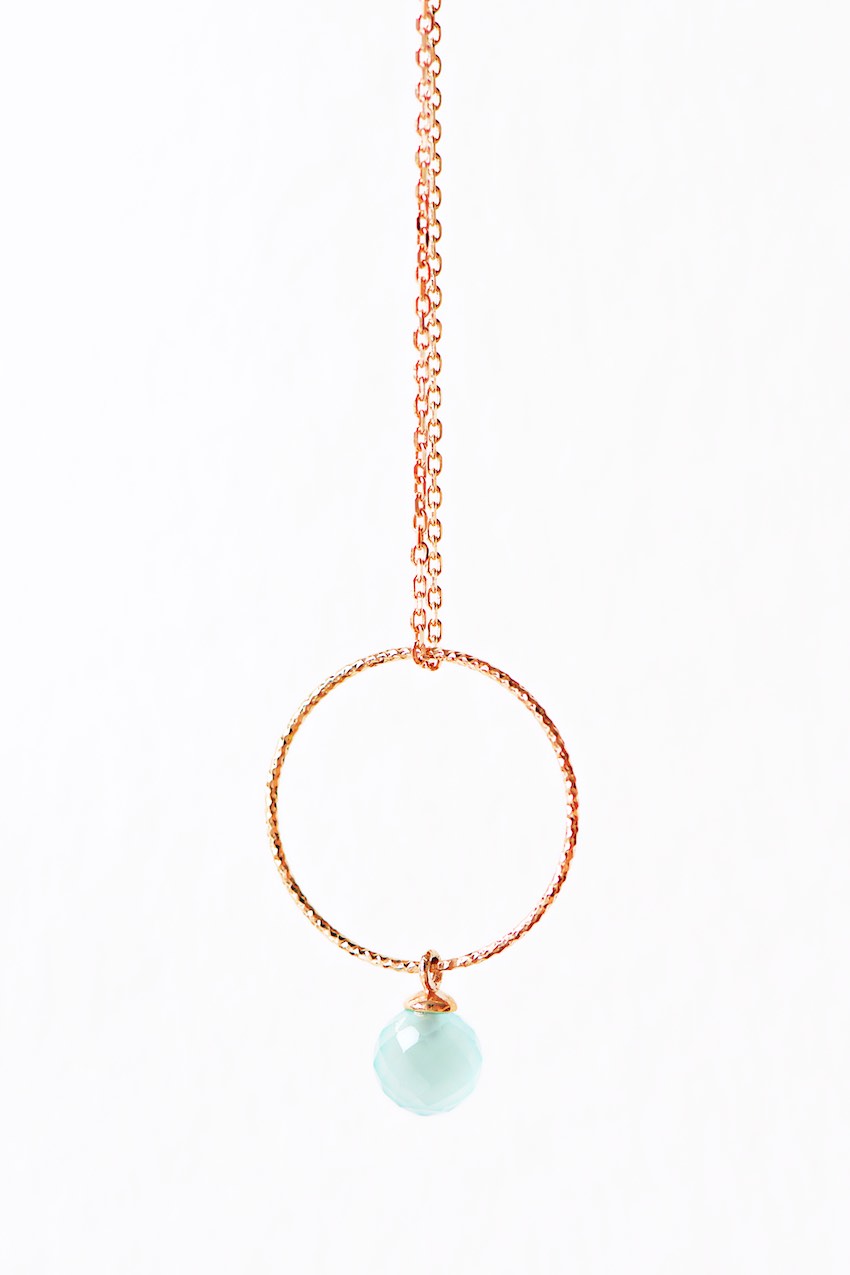 Happy Day,
Anette
Categories :
Jewelry/Schmuck
Trackbacks :
20 Trackbacks »