31
05
2017
These two wallhangings are knitted from the fabulous Little Dandelion K1S1 felted merino yarn.
If you are not familiar with this amazing yarn please read my post about it here.
I made both wallhangings each with a 1,5kg bump K1S1. The yarn is available here in my DaWanda shop or directly via e-mail order lebenslustiger(at)gmail.com
You can also order the yarn from Little Dandelion if it makes sense for your location to have it shipped from Australia.
Both patterns - "Heart" and "Manta Ray" - are available as an instant download in my Etsy shop.
If you are interested in a ready made wallhanging please inquire via e-mail lebenslustiger(at)gmail.com
Are you as fascinated as me by this beautiful super chunky yarn? Then please check out my other K1S1 projects like this famous one...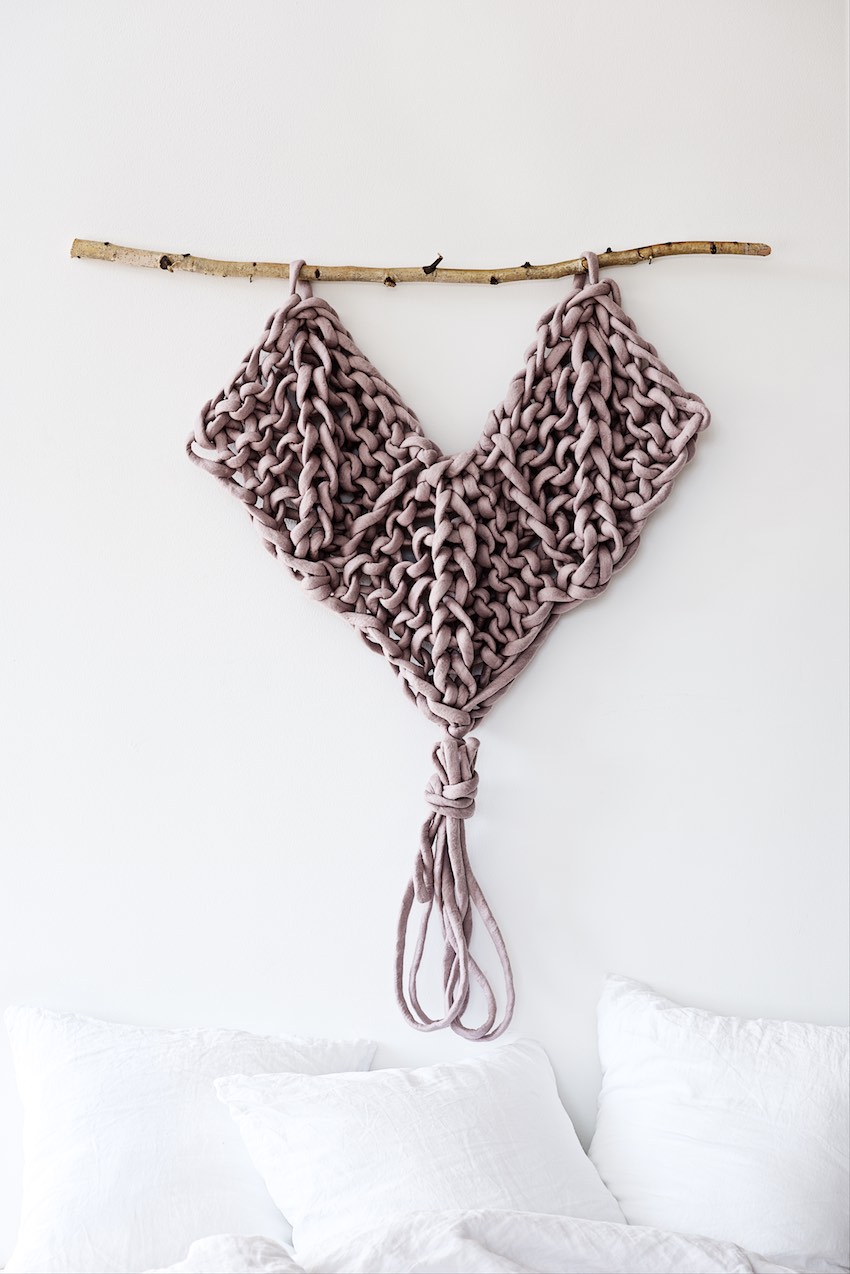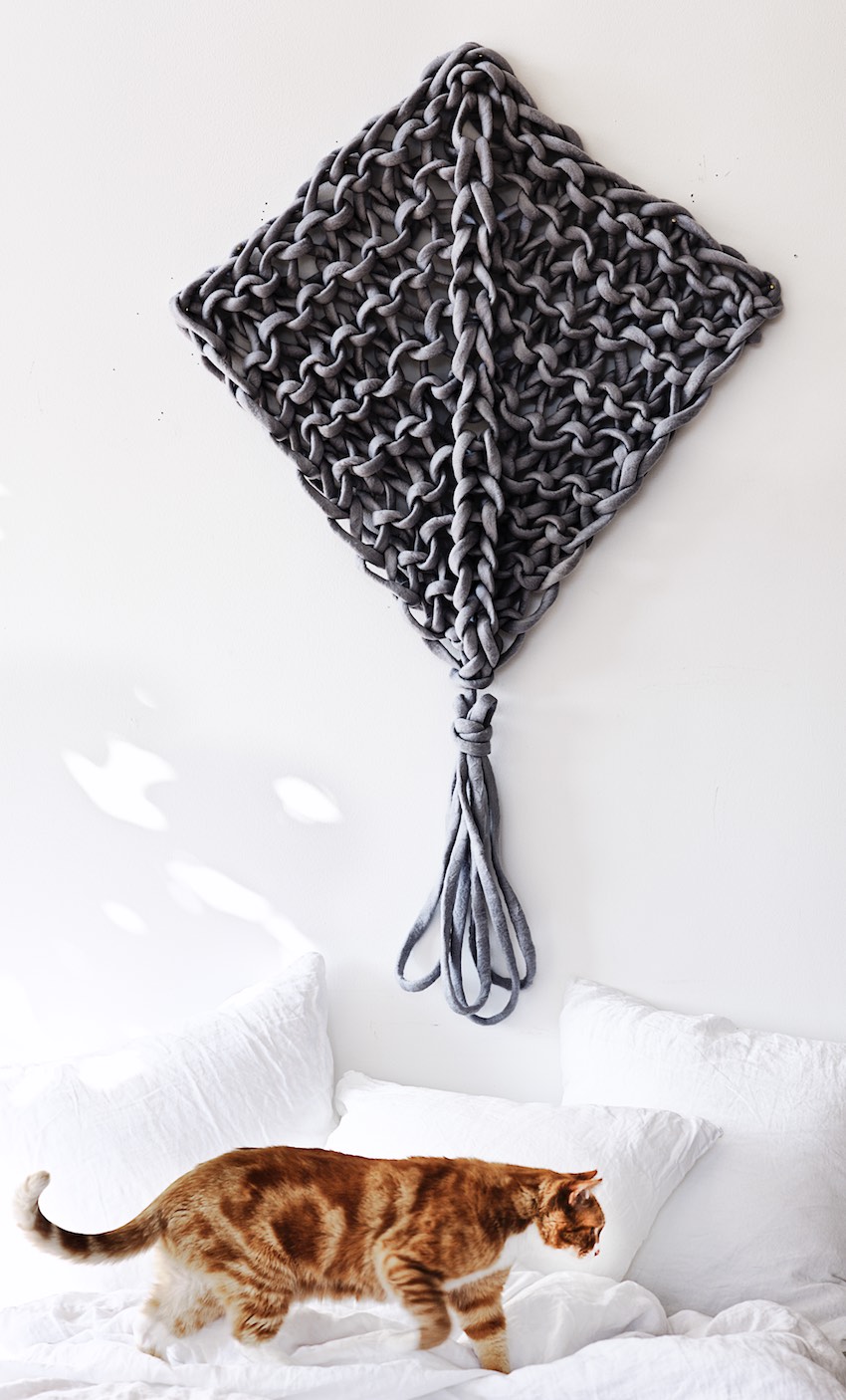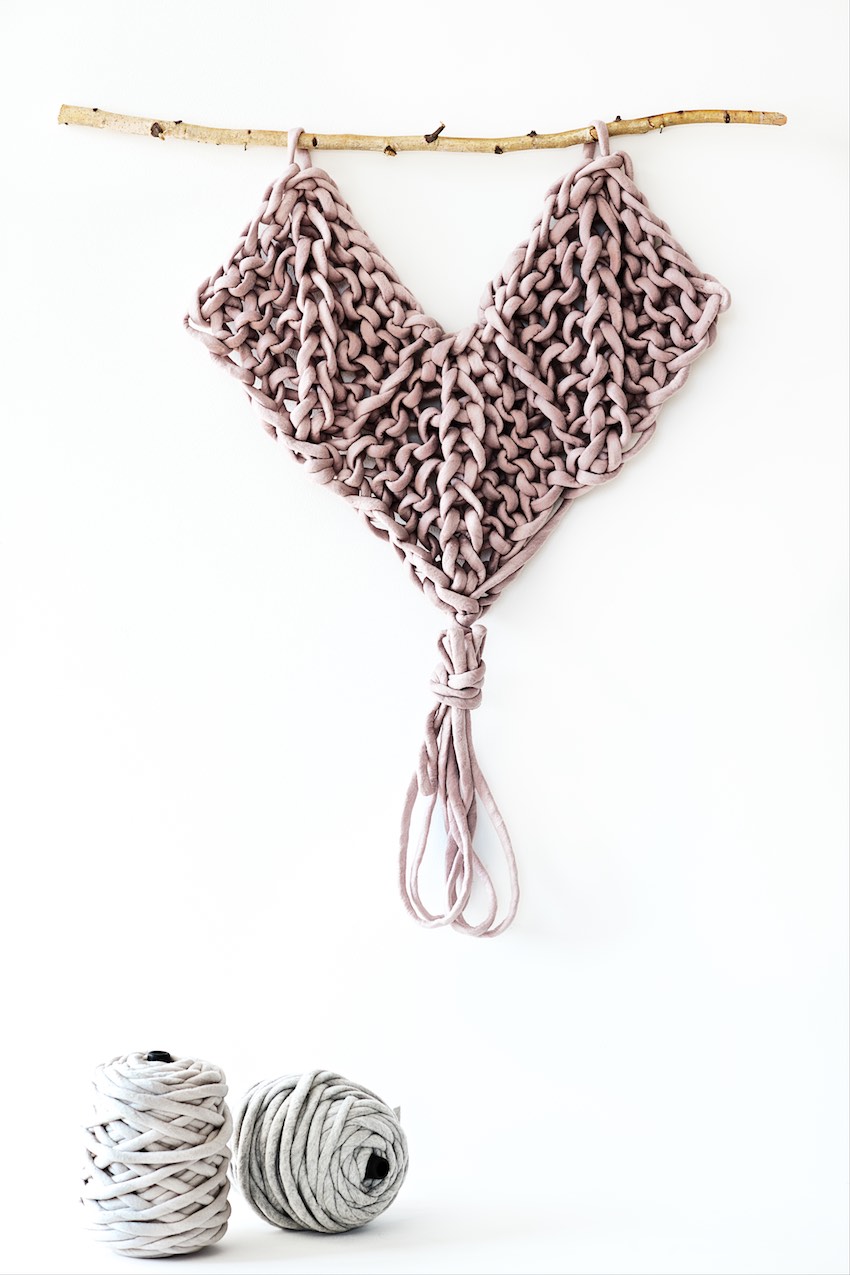 Happy Day,
Anette
Trackbacks :
24 Trackbacks »