28
10
2011

Steffi and Okka had a great idea!
Every Friday they pack a virtual package full of joy and fun for their readers and they invite other bloggers to be part of it.
SO - here is mine for you and yours...
This time: full of questions!
- is it o.k to love sheepskin? Or is the correct answer: "WHAT? NO...I don't think it's real... got it from Ross..."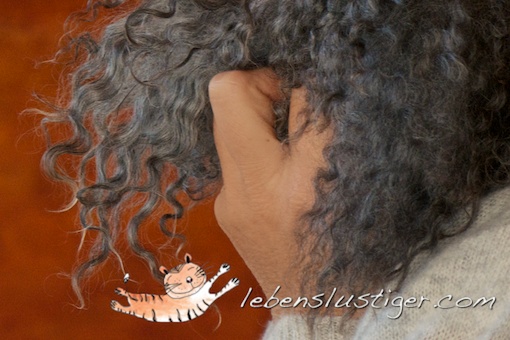 - with so much ethical incorrectness on my plate - shouldn't I exclusively eat vegan or vegetarian?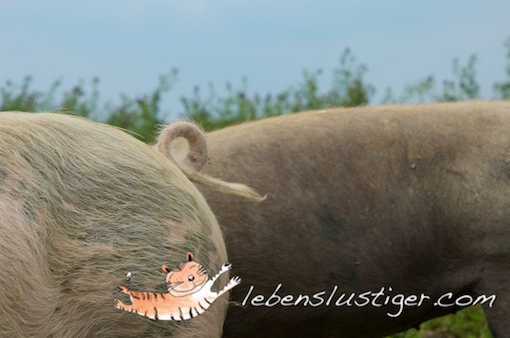 - or at least - get an iPad App? from Donna Hay?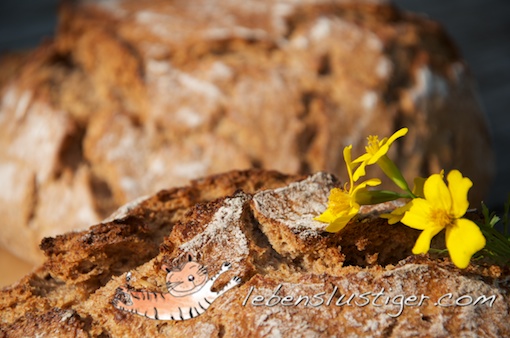 - could I actually wash my guilt away?
- and when I'm all nice and clean, can I please take a seat here?
- will I be able to finally treat my family to a cake from Leila ?
- or do I rather start a new knitting project?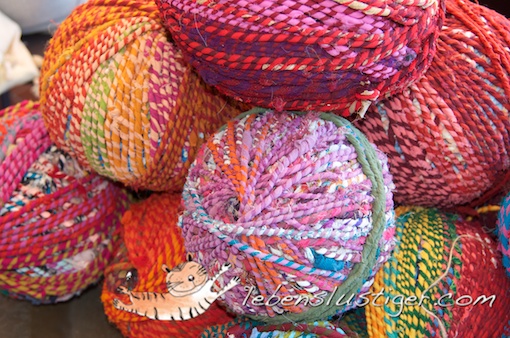 - what questions will travel with you on this weekend?
Have a GOOD one!
Categories :
Thinking About