03
11
2011

Ohhh yes - it knocked me right out of my socks just like this little chocolate treat predicts...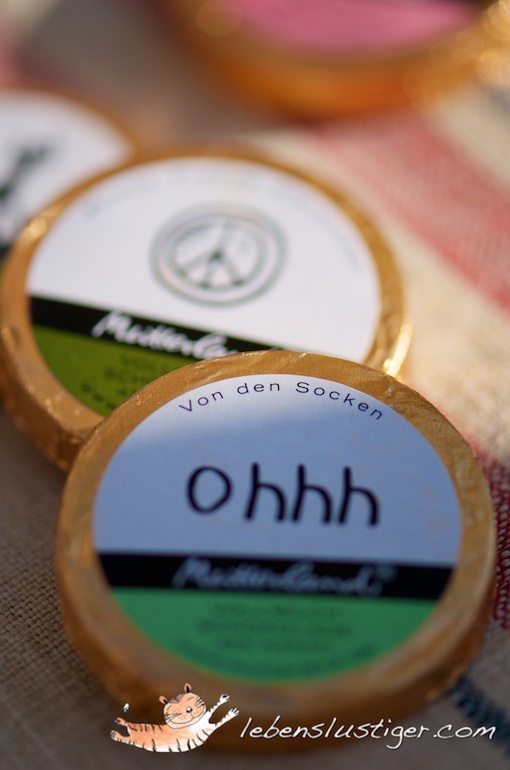 when I found out about "Mutterland" - the german version of "Dean and Deluca" located in the beautiful harbor city of Hamburg.
The shop has been around for a few years, so, many already might know about it, but for me, who has been out of the country for many years, it's been a wonderful NEW discovery.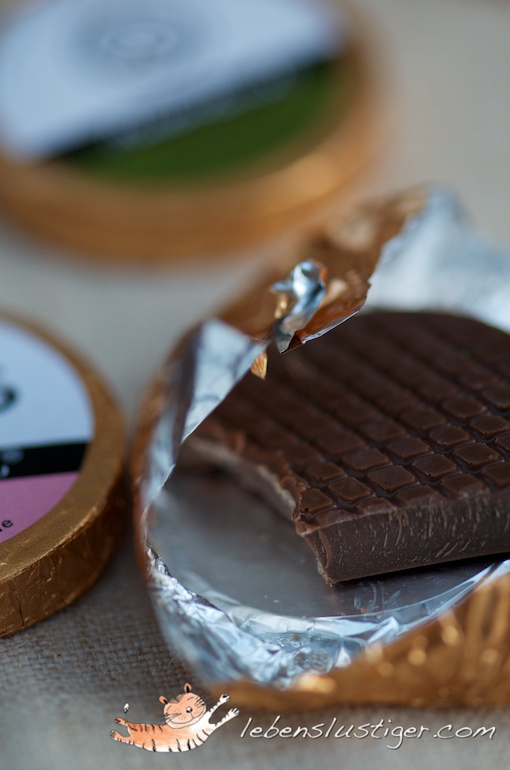 Their speciality is wholesome foods made from scratch by small, often organic, local artisan manufacturer and farms.
Amazing yummy treats like jams, chutneys, spices, tees and much much more to devour - sweet or savory - all in an incredible quality stylish presented in wooden boxes along the walls.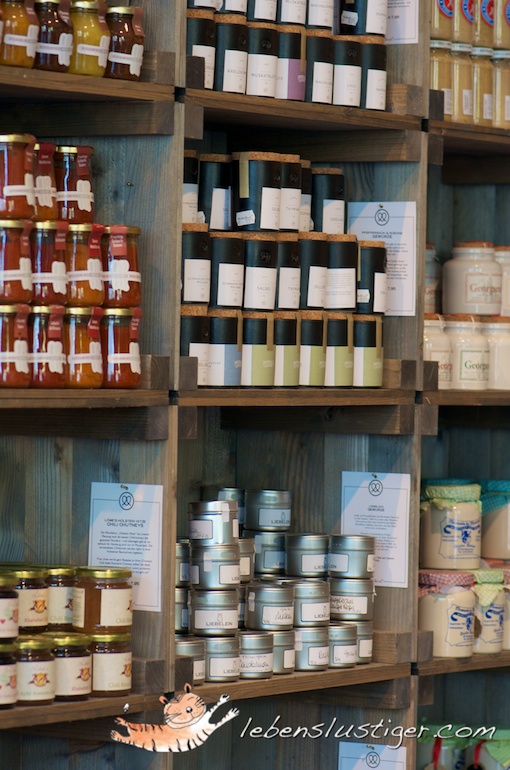 And the best feature is, how they bag their goodies!
Thick, sturdy, beautiful grey colored paper bags are filled with wooden stuffing to keep the precious load safe.
Then a little linen piece with a chosen message like "Thank you" or "Congratulation" or a funny saying is been laid on top of the opening before signal red stitches sew the whole package close.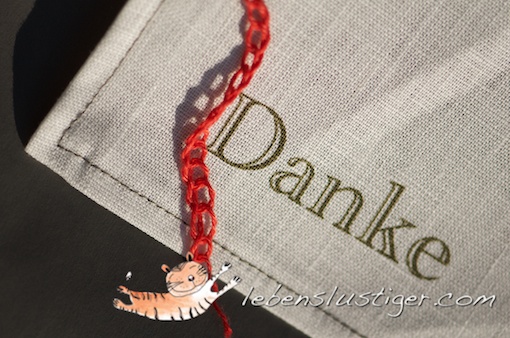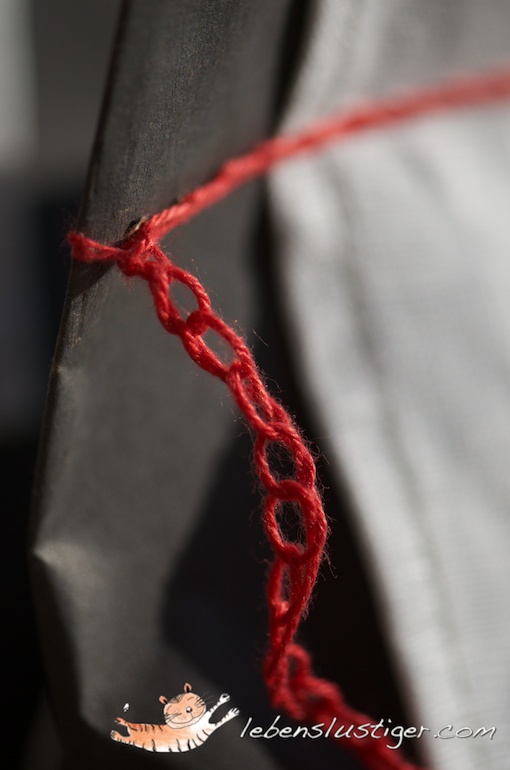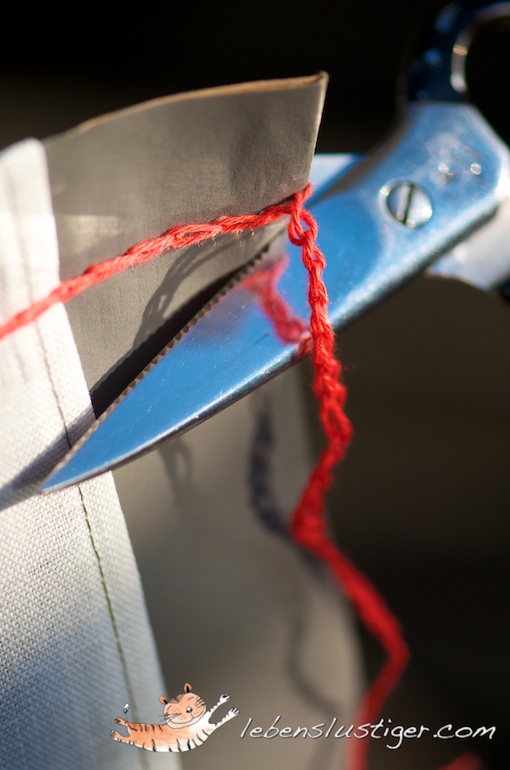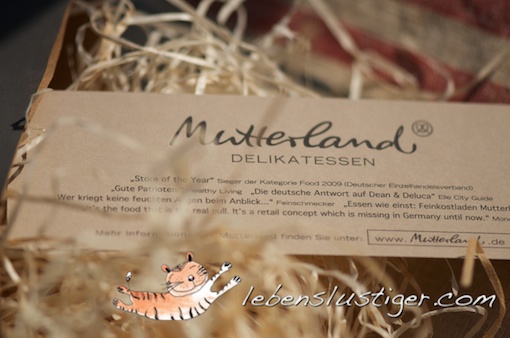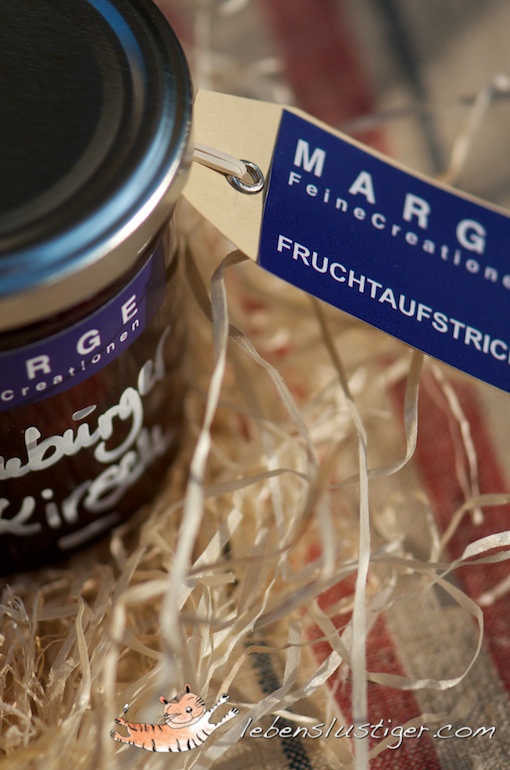 Just GEORGOUS!
They also serve outstanding homemade dishes and cakes right at the shop...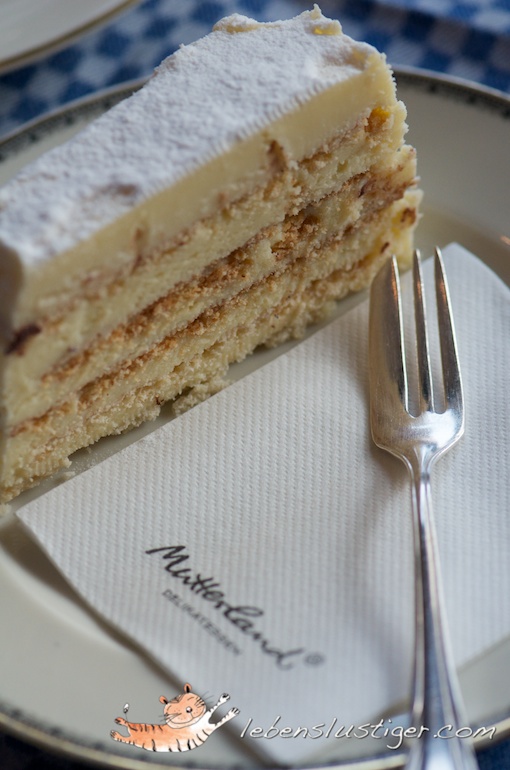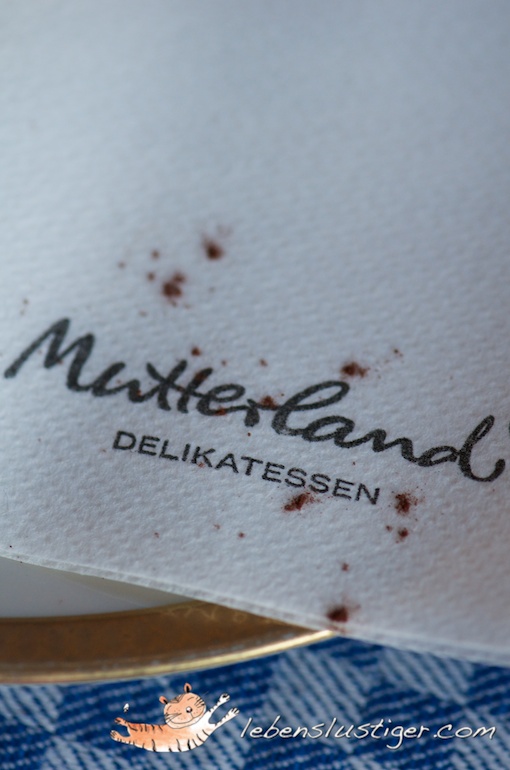 so, next time you come to Hamburg take a seat and...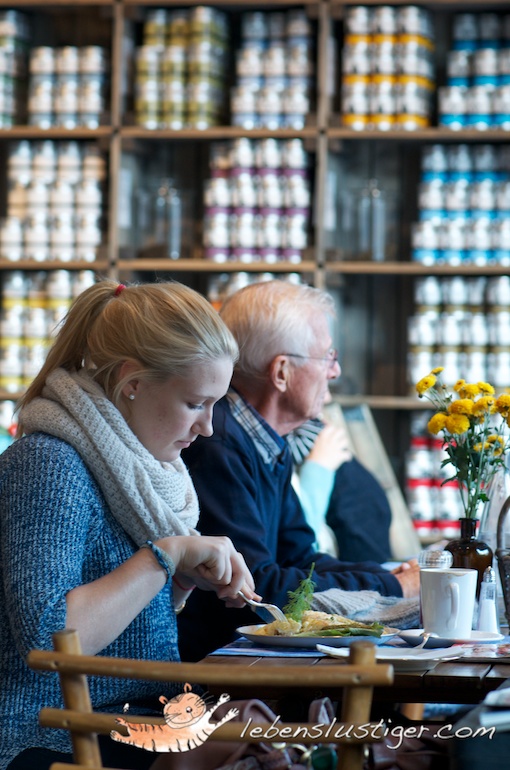 ENJOY!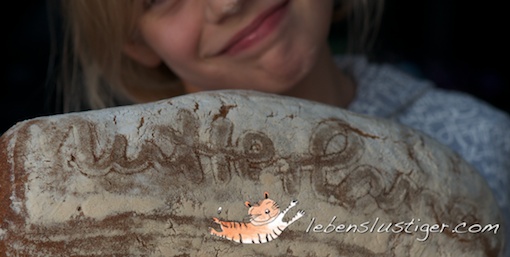 Categories :
Market day