15
12
2011
So - Chili is great. We already talked about that.
What else could you do to keep your body strong and fit in winter time?
One of my all time favorites are ripe fruits.
They contain a load of many different vitamins, minerals, trace minerals and phytonutrients to give your precious temple just that extra boost you need now.
Plus you stock up on plenty of enzymes which will assist you in digesting your way thru the holiday season...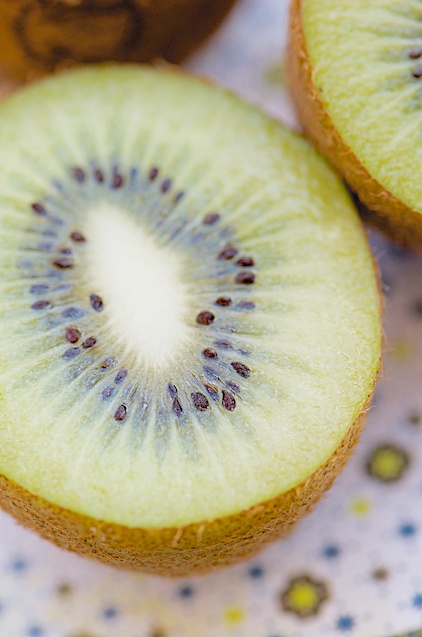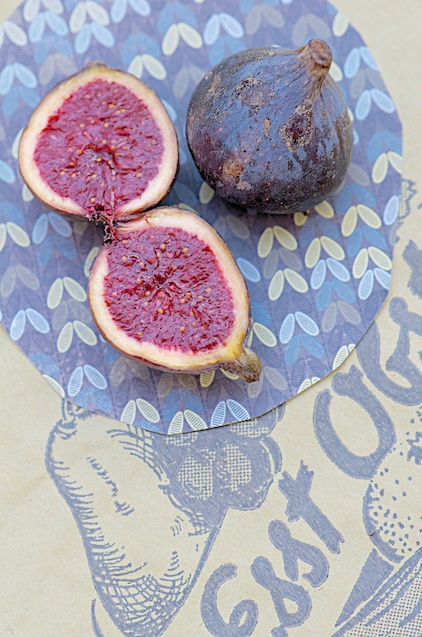 Fruits and even tropical fruits are now available around the year in supermarkets, but it's important to get them in excellent quality - if possible from organic farming - and RIPE, because only then their good stuff will be bio-available to your cells. And if you are looking for something different than pineapple or mango then you have to go with a specialty shop that carries also fruits from Asia. MELISSA's ships right to your home and subscriptions are available. Also makes for a great, healthy last -minute christmas present...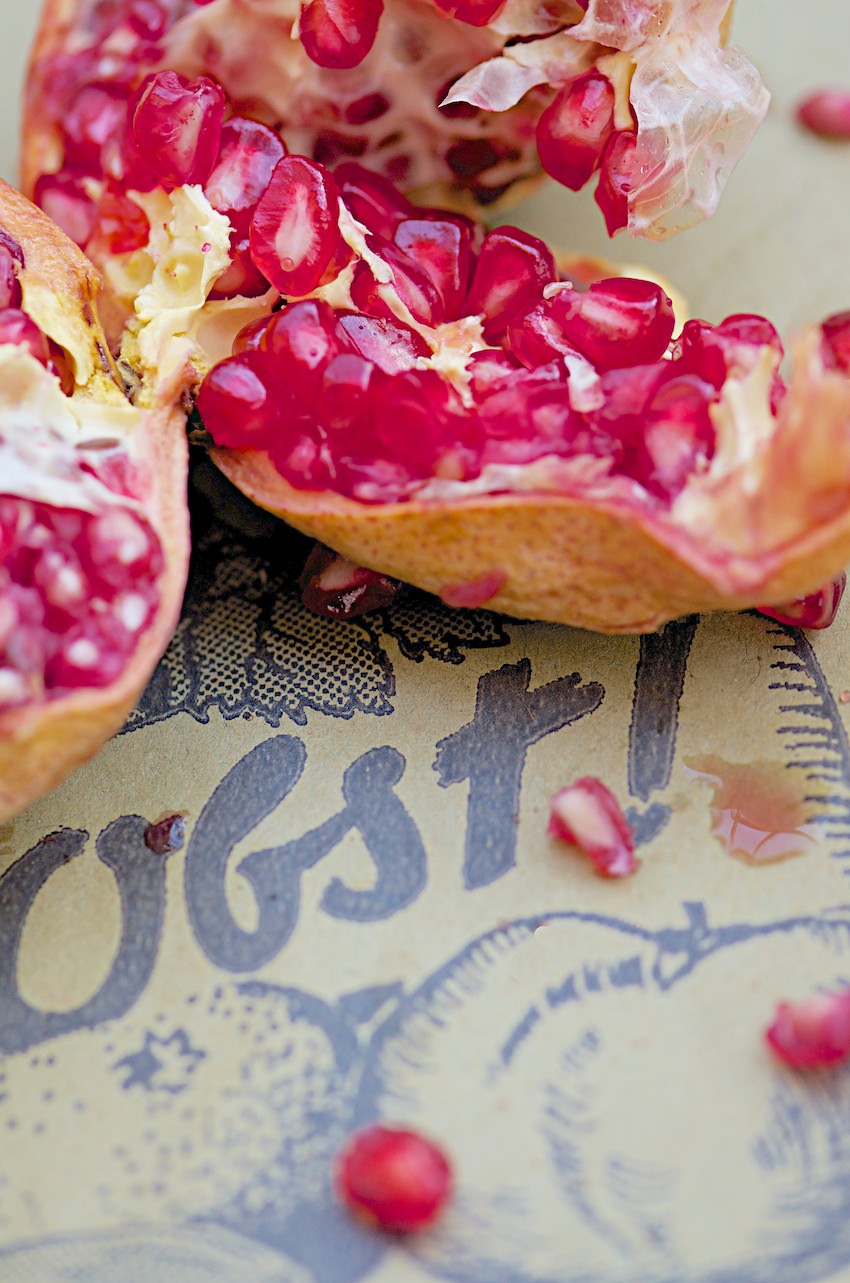 What else?
Just the perfect amount of a bit of movement...
A long and detoxing bath with a good mineral salt. Don't forget to skin brush during the bath...
Afterwards a relaxing time at the fireplace with warm socks, a cozy blankie and a cape...
TEA TEA TEA - very important...
And PLENTY of sleep - haha - I know, it´s easy to give advice, it´s much harder to walk the talk.
What's your secret cold fighting agent?
Happy Day,
Anette