02
12
2011

What about YOUR grey levels these days?
Are you as crazy as me after this genius color?
Grey for: the toes - the skin - the food - the touch...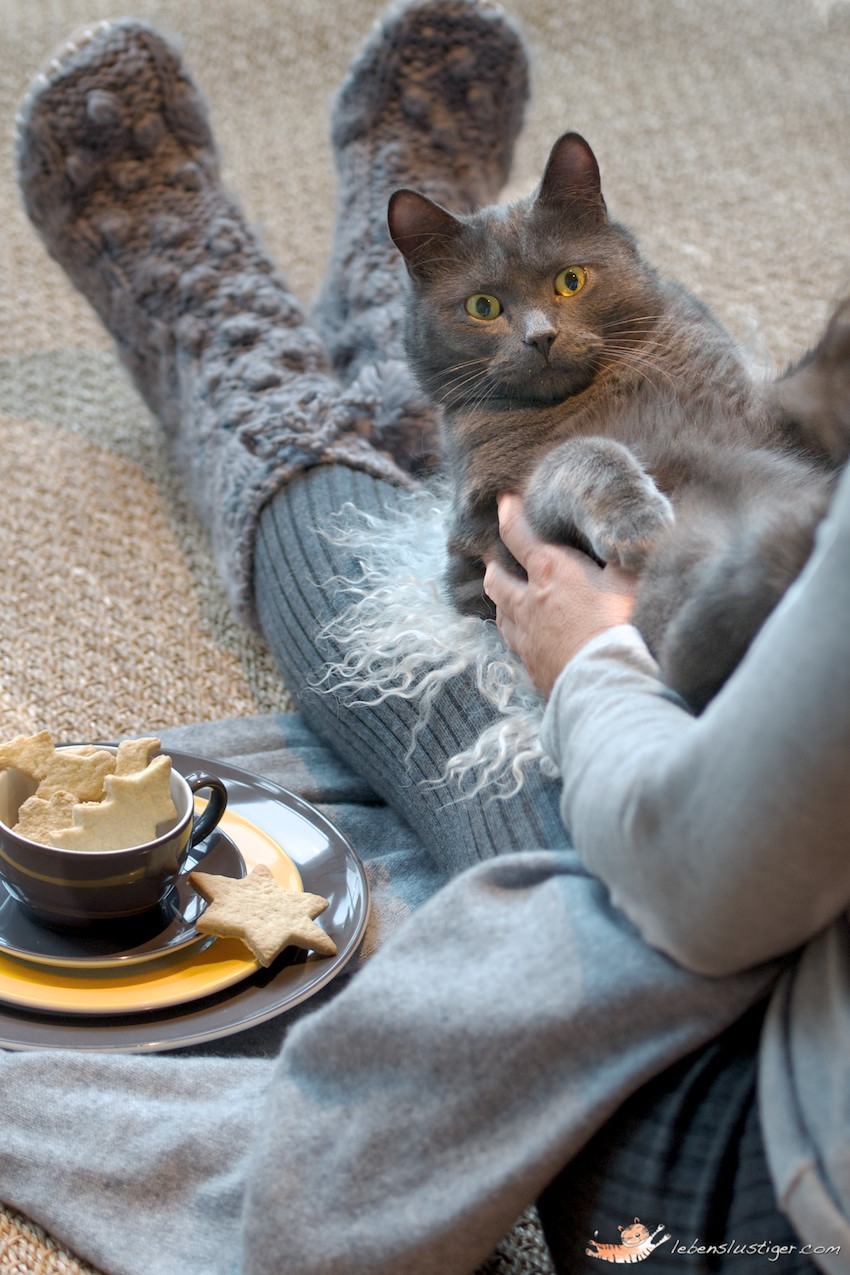 GREY SKY
NO limits for all shades of grey...
Preferably soft - chalky - matt - haptic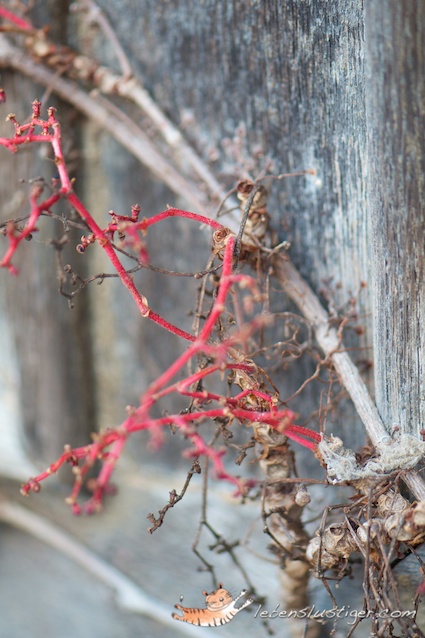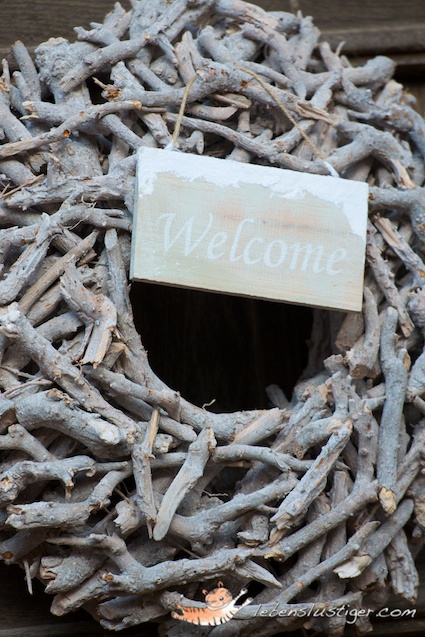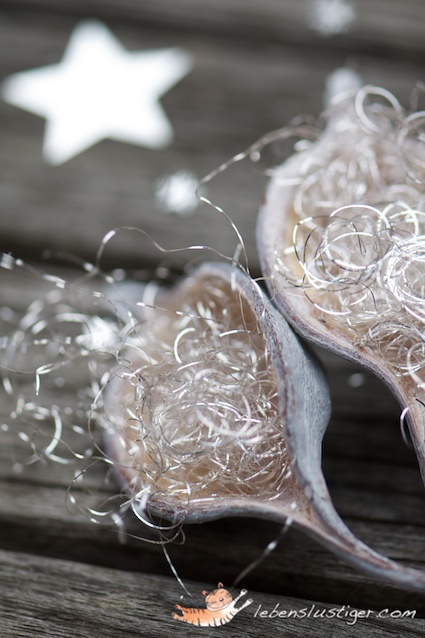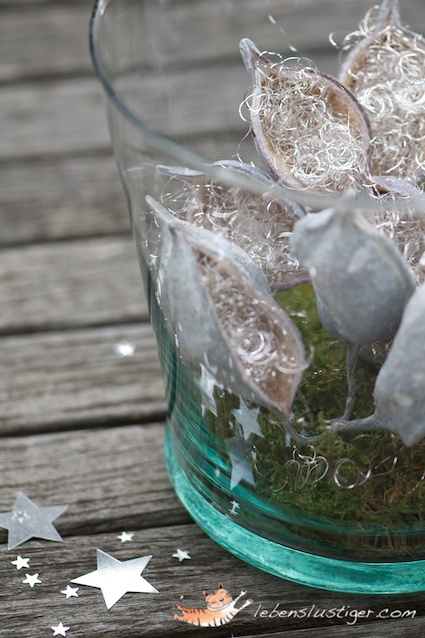 BORING?
Not at all!
Because grey's greatest genius is it's ability to let all other colors illumine.
Skyblue couldn't be more breathtaking than seen through a grey cloud - Yellow couldn't look more joyous - soft natural tones couldn't gain a smarter effect without this relaxed companion GREY.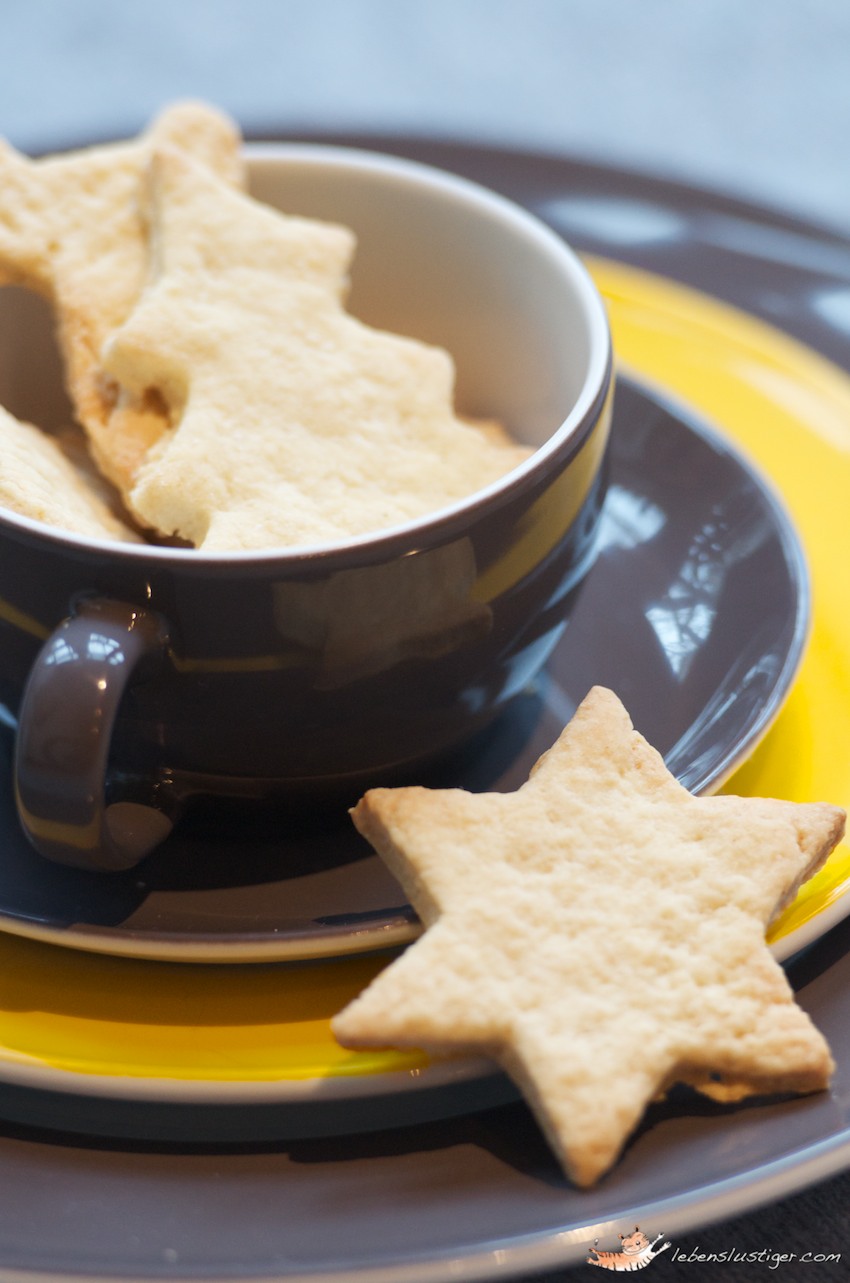 Rest and Movement
Silence and hubbub
Sun and Moon
Water and Land
Yin and Yang
A Question of BALANCE
My wish for you and yours: A peaceful, happy and well BALANCED Holiday season - at least as much as possible...
XOXO, Anette
Categories :
Thinking About
Trackbacks :
1 Trackback »