12
12
2011

BIG BIG THANK YOU to some of my favorite Blog friends!
To "GERMAN ABENDBROT" for the great cook book: "Scheisse, was koch ich heute"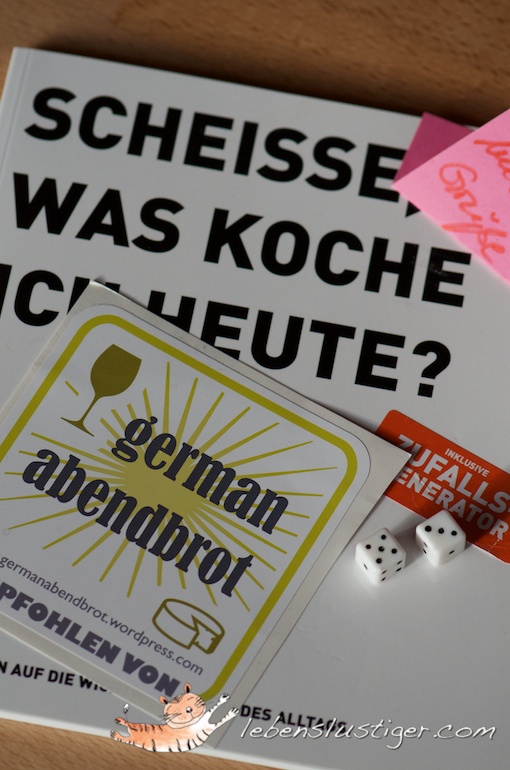 translates to: "Shit, what should I cook today?" LOVE the included random numbers generator...
Anke from "KEINE BÄRCHEN" is blogging about a children's world WITHOUT Teddybears, glitter and frills. She shares great, original, often sustainable findings and DYI projects for the family and had me win some super cute St.Nicholas paper bags from "Die PAPERMAKER"...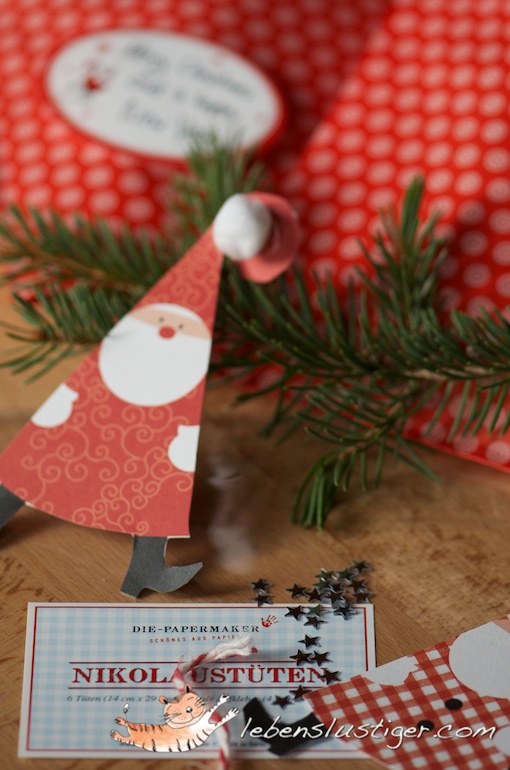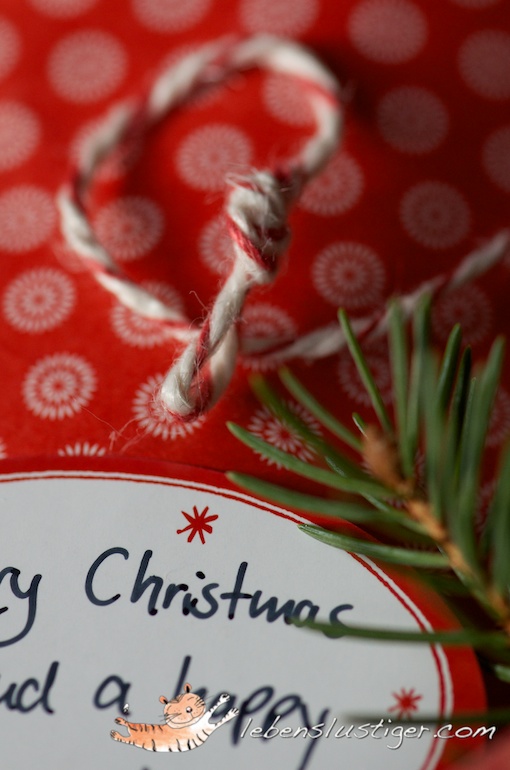 ...plus a fun and cheery DIY garland!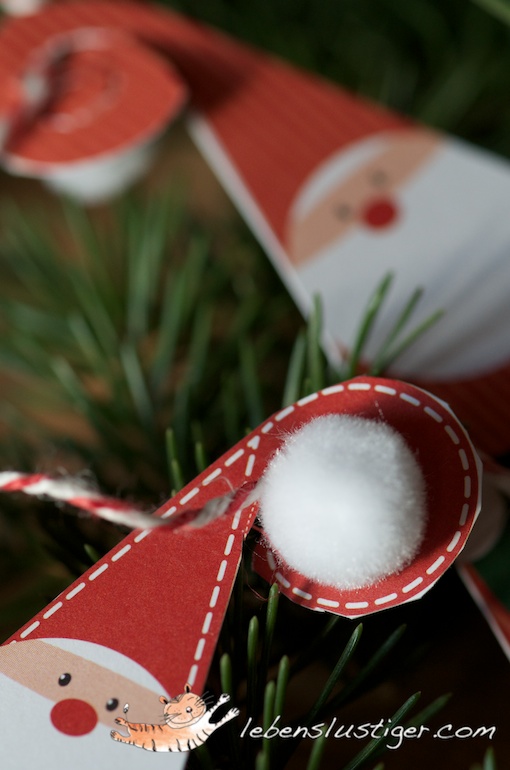 Next in line is "23qm STIL" - a successful blog between retro, vintage and modern about all things living, decorating and more - with a free ticket for me to imm Cologne - YEAH!- of course I will take you there with me next spring to Cologne!
Last but not least - my very merry favorite Illustrator from BÖRLIN: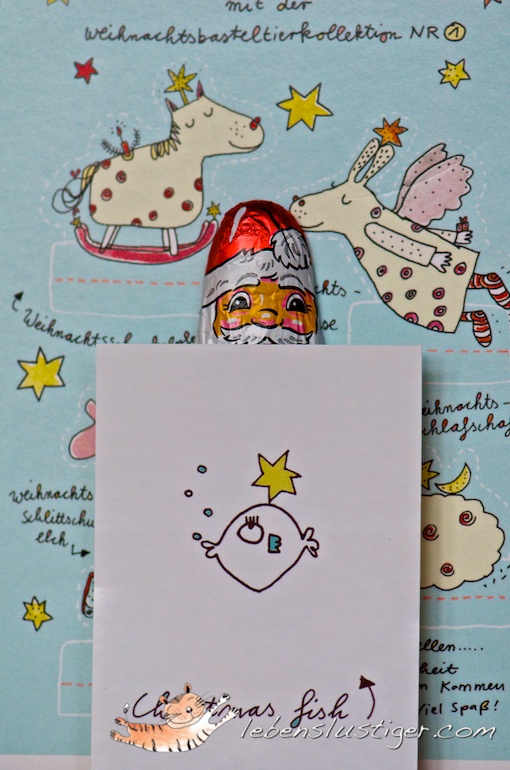 Miss KARINDRAWINGS and her "HAPPY WALL"! This time on...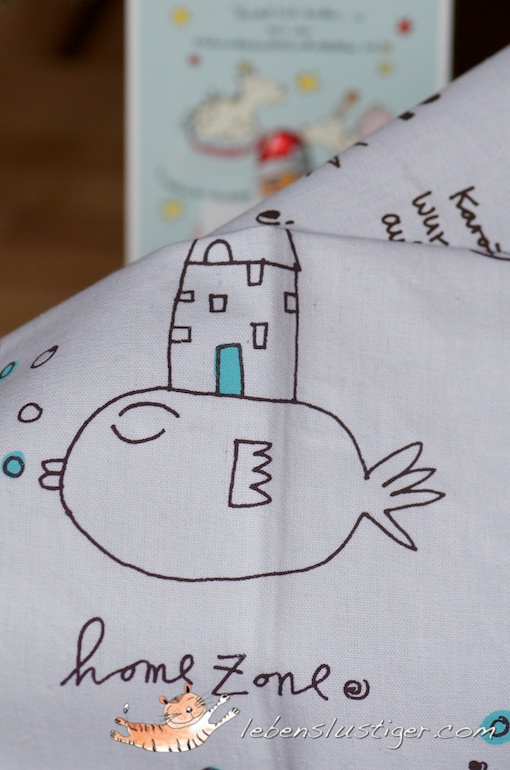 ...dish towles !!!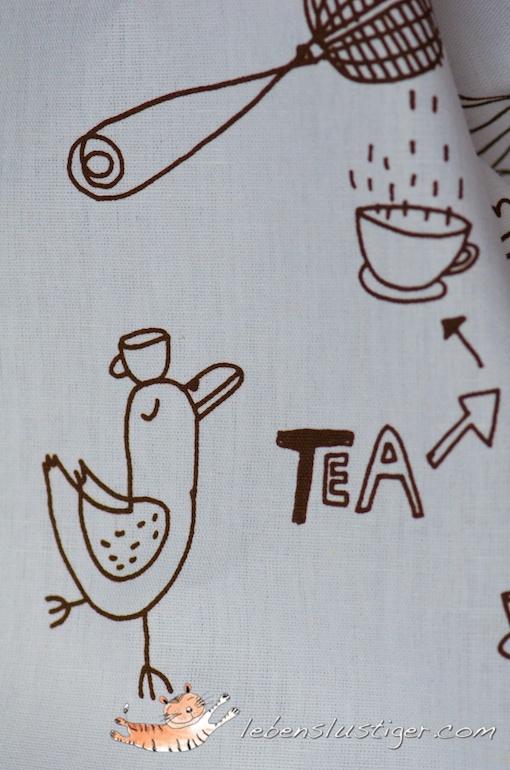 GENIUS for - o.k. here comes a confession - "I don't like to work in the kitchen" people like me...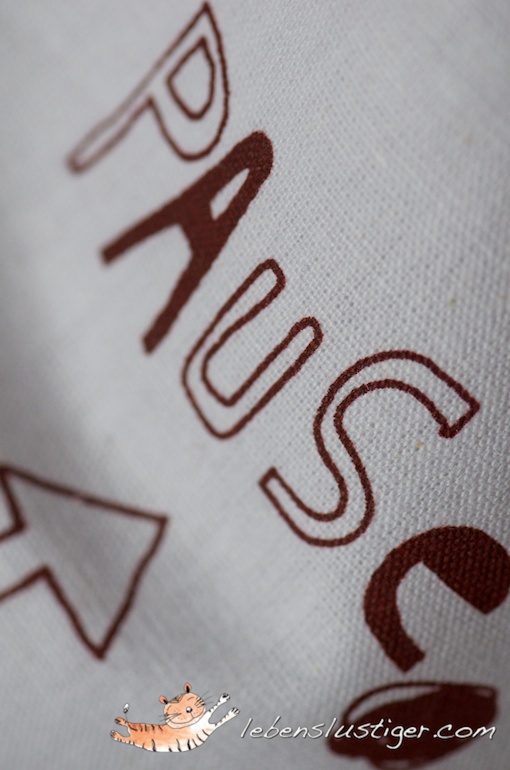 THANKYOUVERYMUCHALOT dear friends!!!
Categories :
Happy World