24
01
2012

magnifique, fantastique...
YES! - I'm talking about my weekend in Paris...What an outstanding city!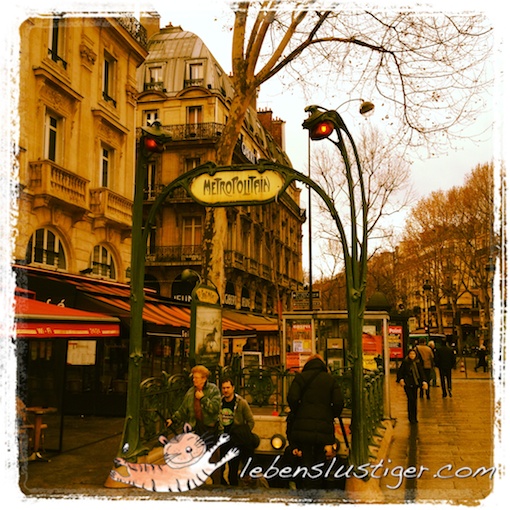 We had a great time walking MILES while browsing and discovering one unique store after another. Here is just one and here and here for you to look at...
Of course, there was a french lunch as well...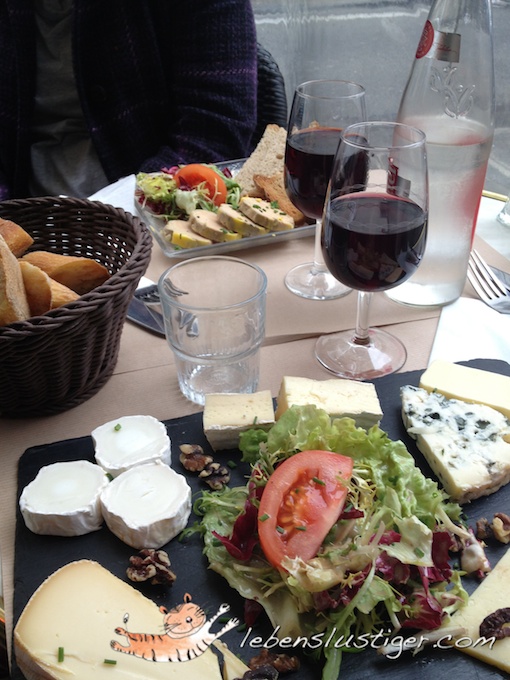 and dinner was planned here but no room for all of us was available - so we went around the corner and enjoyed a wonderful evening Brasserie style. THANKS so much FRIENDS!
Much more miles were walked the next day at Maison&Objet.
What an eye feast!
As I was looking thru the pictures I took at the fair, I noticed this one here: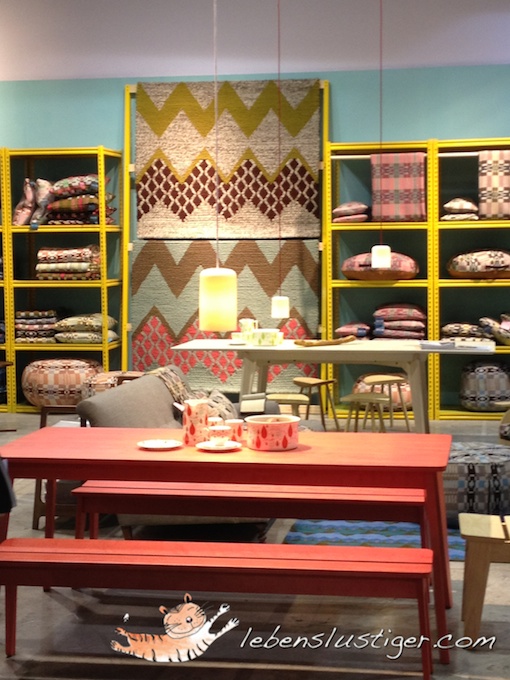 Amazingly it contains all color trends I had noticed while there TOGETHER in one scenery:
YELLOW (almost neonish)
DARK OCEAN BLUE
SOFT CHALKY GREY
CORALL
PISTACIO
TURQUISE
Even the patterns on the rugs and seats are trendy: modern interpretation of ethnic forms. Nice, but not my taste though...
Unfortunately - and I'm very sorry about this - I don't know the company name.
Out of many likes here are some of my favorites: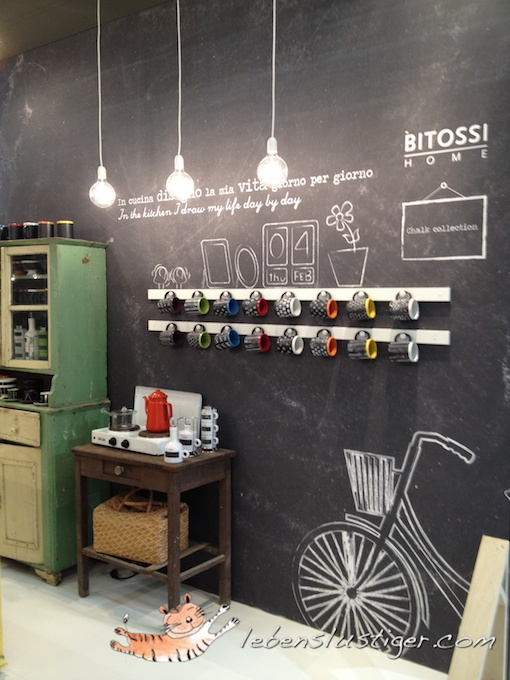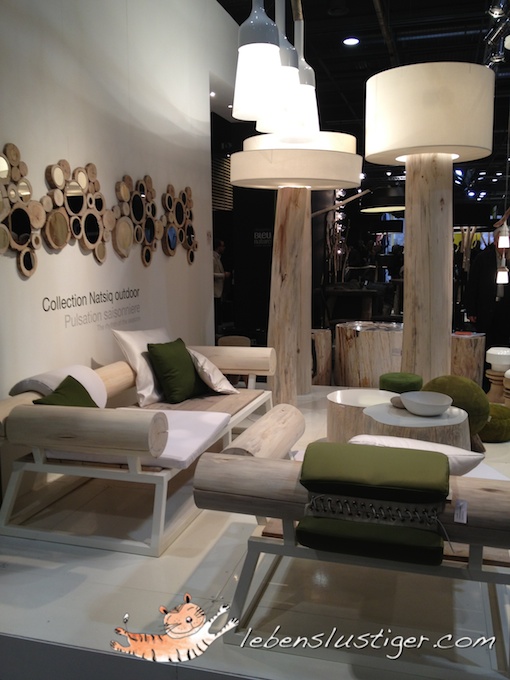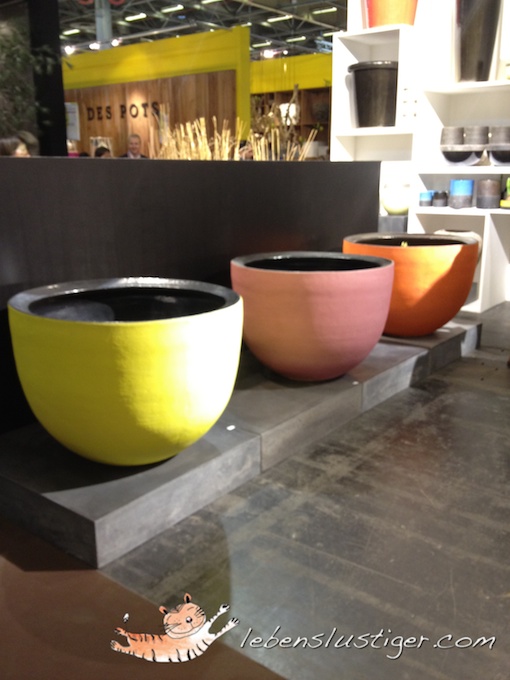 Are you inspired like me?
Oh - and then a trend scout shared her insight with me!
What did she say?
Shhhh...
I will let you know - in one of the next posts! Stay tuned... ;))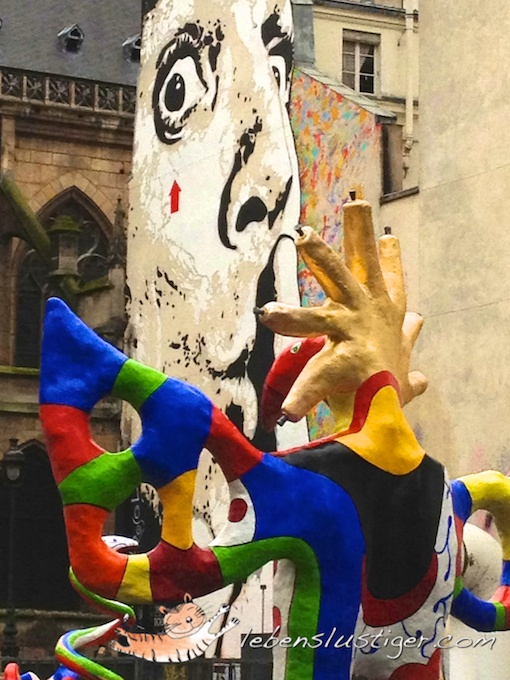 Categories :
Happy World
Trackbacks :
1 Trackback »