27
04
2011

Oh, hello there sleeping and - WOW - changed blog! Lot's of fancy and new features....here i am, learning and growing again on this journey. But this is, what this wonderful life is about, right? So, stop by say hello and share your thoughts.
The blog has been sleeping because i have been traveling. YES, one of my very favorite things to to to.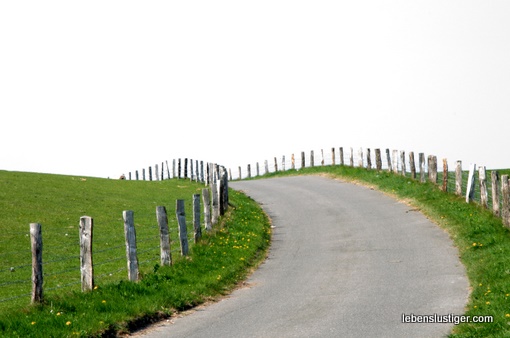 Traveling, beautiful word, full of secrets and adventure. Changes my daily home rhythm and offers great possibilities to explore.
Sleeping in or rising early
new great food or fasting
running barefoot in unknown places or relaxing in the sun
reading ten books in a week or reading nothing at all
visiting places or just visiting the place where you will rest
meeting new people or meeting yourself
laughing a lot or being in silence
creating or letting go
You get the idea. I am aware that not everybody has this great love for traveling - a friend just told me that she has no desire to go to far away places and then there are the ecological conscious brave ones who want to avoid leaving that kind of impact, BUT I , surprise, LOVE traveling.
We have not been traveling too far this time, just driving north, northeast for about four hours which took us to Fischland- Darss- Zingst located at the Ostsee in former Eastern Germany.
With our almost ten year US adventure in beautiful Santa Barbara, we had basically not been to the eastern part of Germany after it had became one with the western part. We were in our twenties when the eastern system amazingly fell apart and even with being happy and grateful for all this happening, it did not make us wanting to travel the eastern country or the western part either, because only far away travel was good travel back in those times for us. It wasn't until many of my American friends would introduce me to the idea, that i was actually coming from a country worth traveling to! The conversation would basically always go like this: You are from Germany? Such a beautiful country! Have been there in.....and my aunt is German...or my father in law ...or my great uncle...or i am 65% German.....And i would think: Beautiful country? Really? And regarding the relationships - I cannot believe how much our ancestors have spread from such a small country...

But i am convinced! Thank you my dear friends for opening my eyes and thank you life for learning, growing and experiencing and being able to see all these beauty.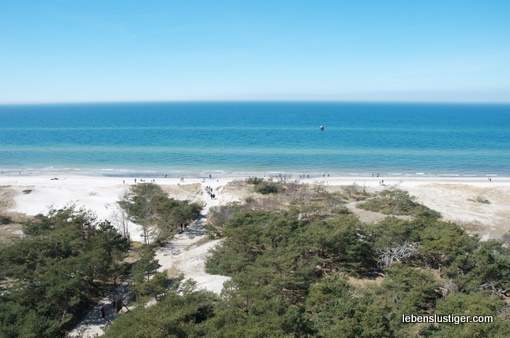 Well, i got sidetracked - back to the Ostsee. Flat, flat sandy land - fabulous for long bike rides, not to long though - otherwise you will fall off this quite little peninsula....Constantly changing unique landscape because of the ocean and wind eating into certain places but giving back and building new land at another location around the corner. Diverse and many birds and sea life all protected in the Nationalpark Vorpommersche Boddenlandschaft.

Harbor City's and museums near by and also Germany´s biggest island Rügen just a short drive away. Lot's of more things to check out there, i am sure. WE LIKE IT!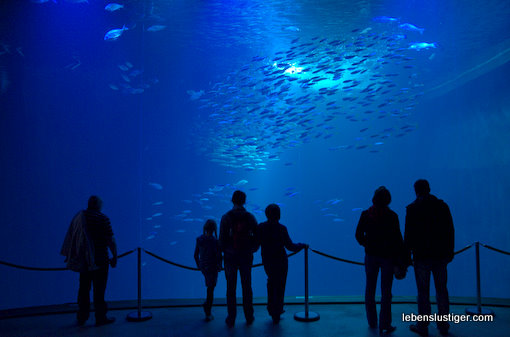 Off we went to drive over to Germany's other ocean, the Nordsee. Little rougher out here, more wind and it's connected to the Atlantic ocean which means there are more waves and tides. Moon, sun and earth powers are so strong, that the water is sucked away more then 20 km at certain areas leaving behind what is called the Wattenmeer at low tide. Once the water has left, you can go out and take a hike and i promise you, this will be be an unparalleled experience which will instantly catapult you back to your childhood. Here is what you have always dreamed about: MUD- as far as you can see....mud and the highest amount of nutrition density right there squeezing through your toes and, oh...you stepped in a little deeper mud area - now it's coming up your legs......of course all protected in the Nationalpark Wattenmeer. GREAT, GREAT FUN!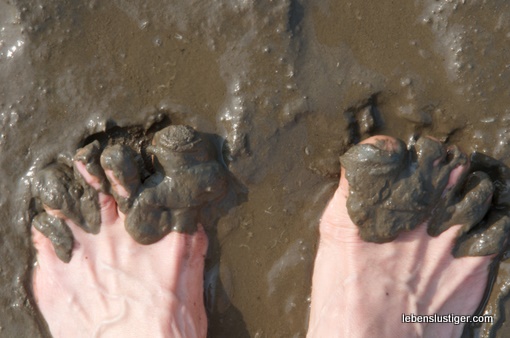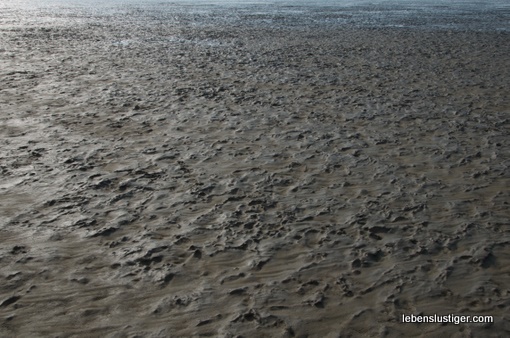 But this was not the main reason for coming out here. No, the long awaited, 'can't believe i am actually here', SEASIDE PONYLAND ranch is making seven years old Jette's dreams come true....YES, she got her own outrageously cute pony named Bronco for a week. She cleans and pampers him, they do lessons and countryside rides, theory lessons and other fun stuff like games and swimming. She is in heaven - it's a fabulous place. WE LIKE IT!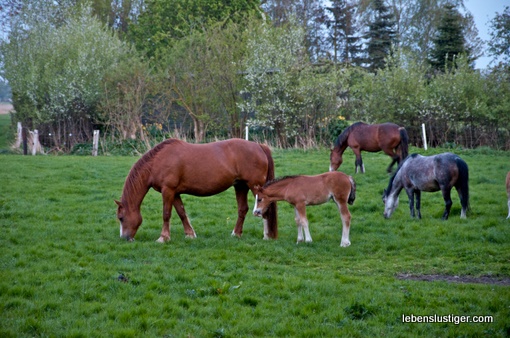 Thinking About
Trackbacks :
2 Trackbacks »