19
02
2012

It's February - that means...
back to school for the 2nd term - new teachers - new folders - new luck...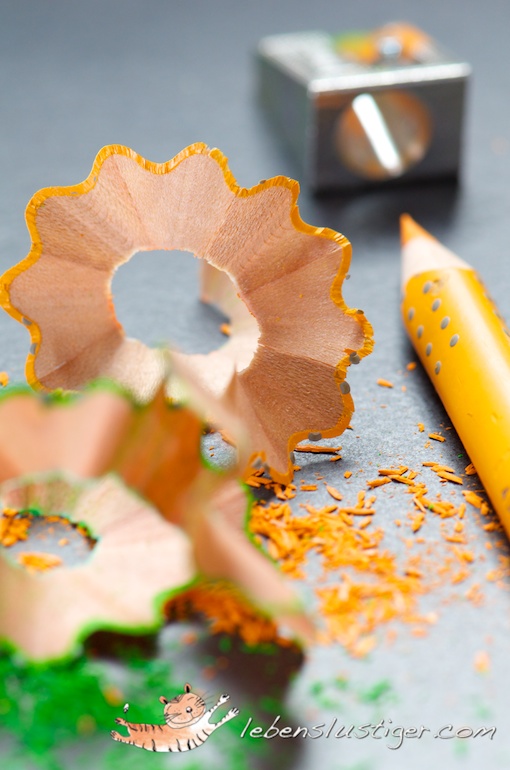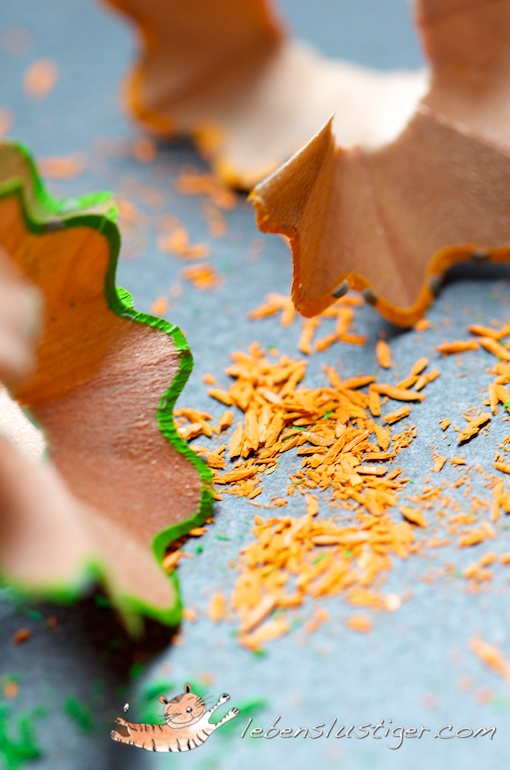 Friendly pupil question: "Sir, do you prefer a certain folder color for your lesson?"
Bugged teacher answer:"Brown stripes with orange dots!"
Ahhhh - NICE one!
You should ALWAYS take a teacher's word with a grain of salt, right... though sometimes taking it literally is fun as well:
Easy-peasy...2 minutes and 2 meters masking tape later...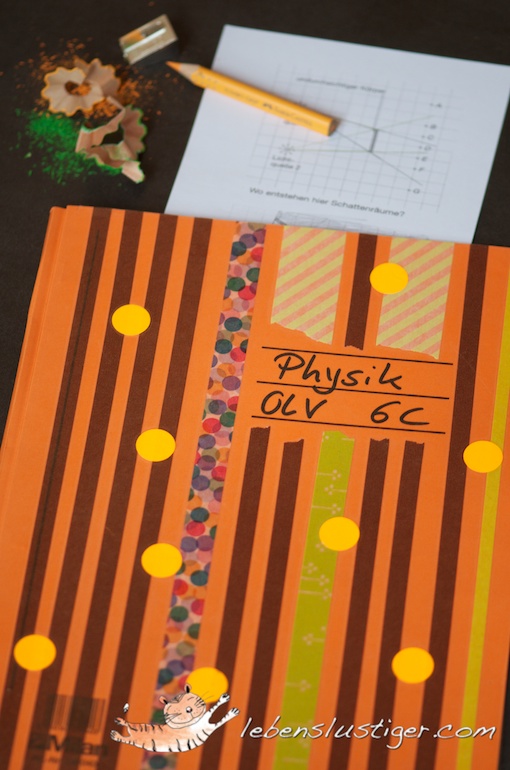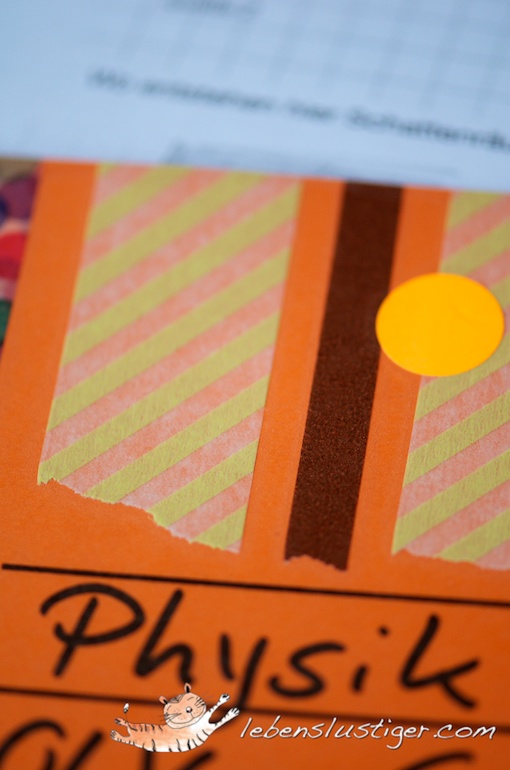 Thanks for this assignment, Sir!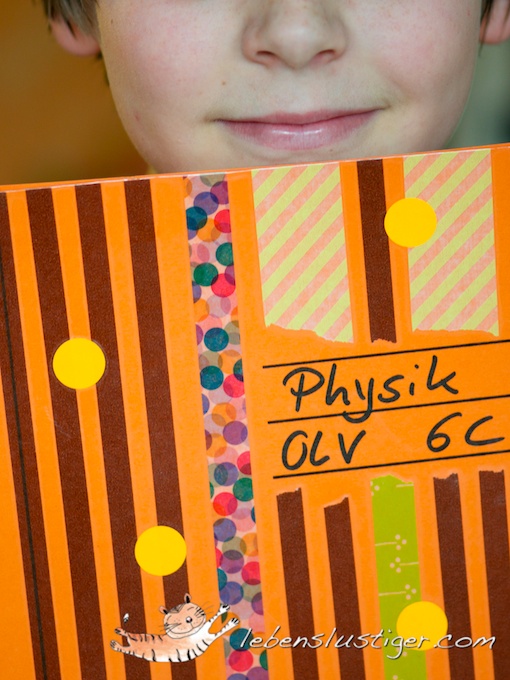 OH - wait WAIT! EXCITING NEWS!
I FINALLY opened my DAWANDA shop!!! Please visit: http://en.dawanda.com/shop/lebenslustiger
Please let me know what you think! xoxo
Categories :
DIY