08
03
2012

I always liked these blog comment systems where you leave your comment and then it shows and links automatically the header of your own last blog post together with your comment.
Readers of those blogs can easily see if there is something interesting for them going on on YOUR blog -
WITHOUT any weird or awkward feelings of doing a non appreciated self promotion. Because it IS very much appreciated - Blog posts are done with much dedication and commitment and in my opinion it is only natural to meet this loving effort with solidarity, gratitude, appreciation and kindness.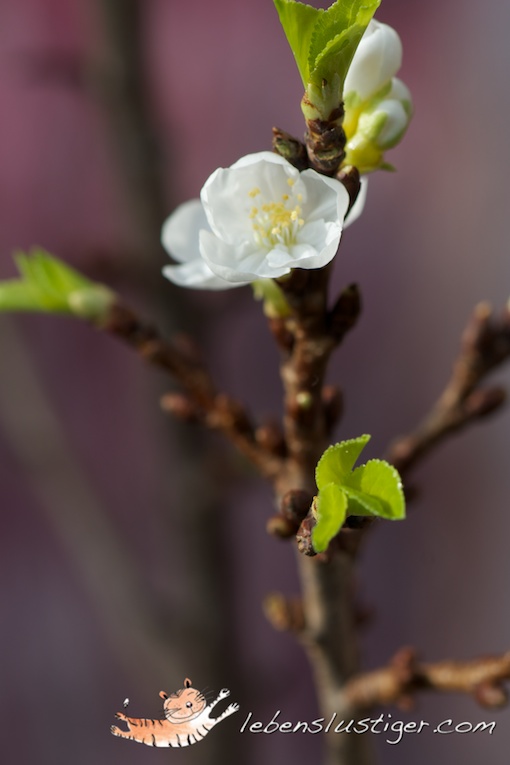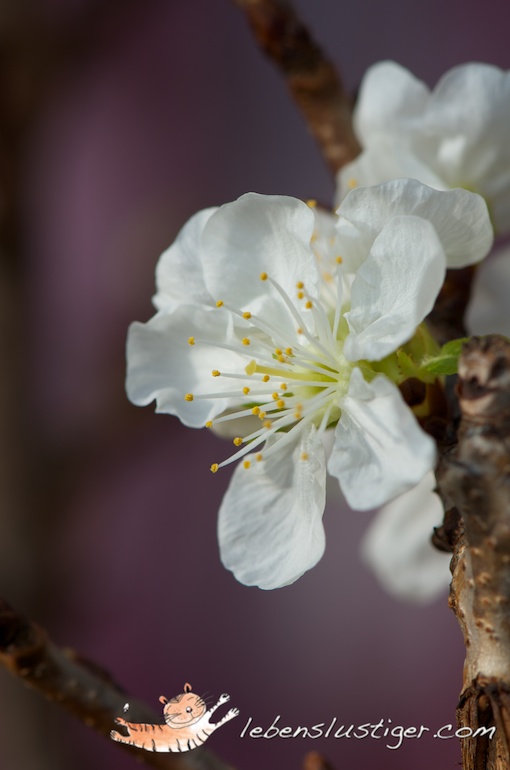 Just like that - WITHOUT a photo-question - or whatsoever challenge. Sure, to contribute your own twist to a blogger's assignment IS fun, but I really wanted to create a relaxed opportunity to share your thoughts and the post you have been working on independently.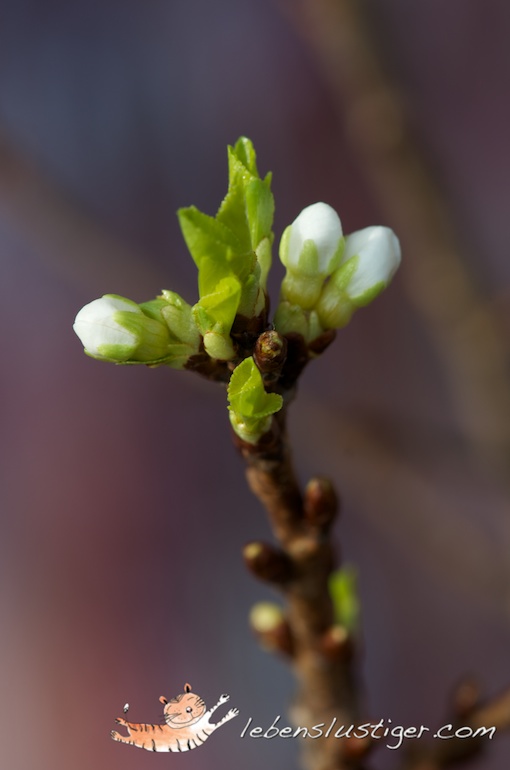 We are in this fun adventure together - we are all ONE - anyway! :)
Just today I read these true words by Holly Becker:" I believe strongly in using your blog as a catalyst to live your best life, meaning let the blog motivate you to do things that you love so you can then turn around and share them with your readers."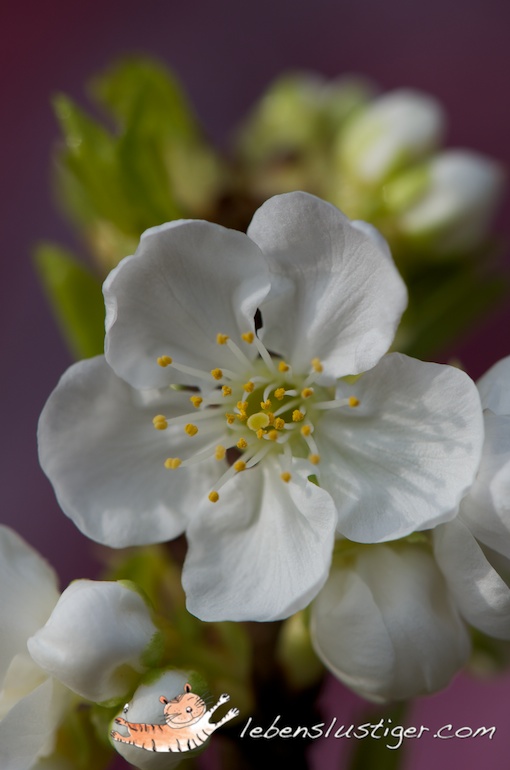 Sharing is caring.
Looking forward to happily applying this attitude into action with my new comment system!
So - what do you think???
Oh - one little sad side note; unfortunately this new system isn't able to import all those lovely comments you made in the past, YET - but we are working on it!
Until then they are sound and safe in my administration suite AND in my heart - as a treasure box filled with wonderful kind and supportive words! Thanks so much!
xoxo
Categories :
Thinking About