16
09
2013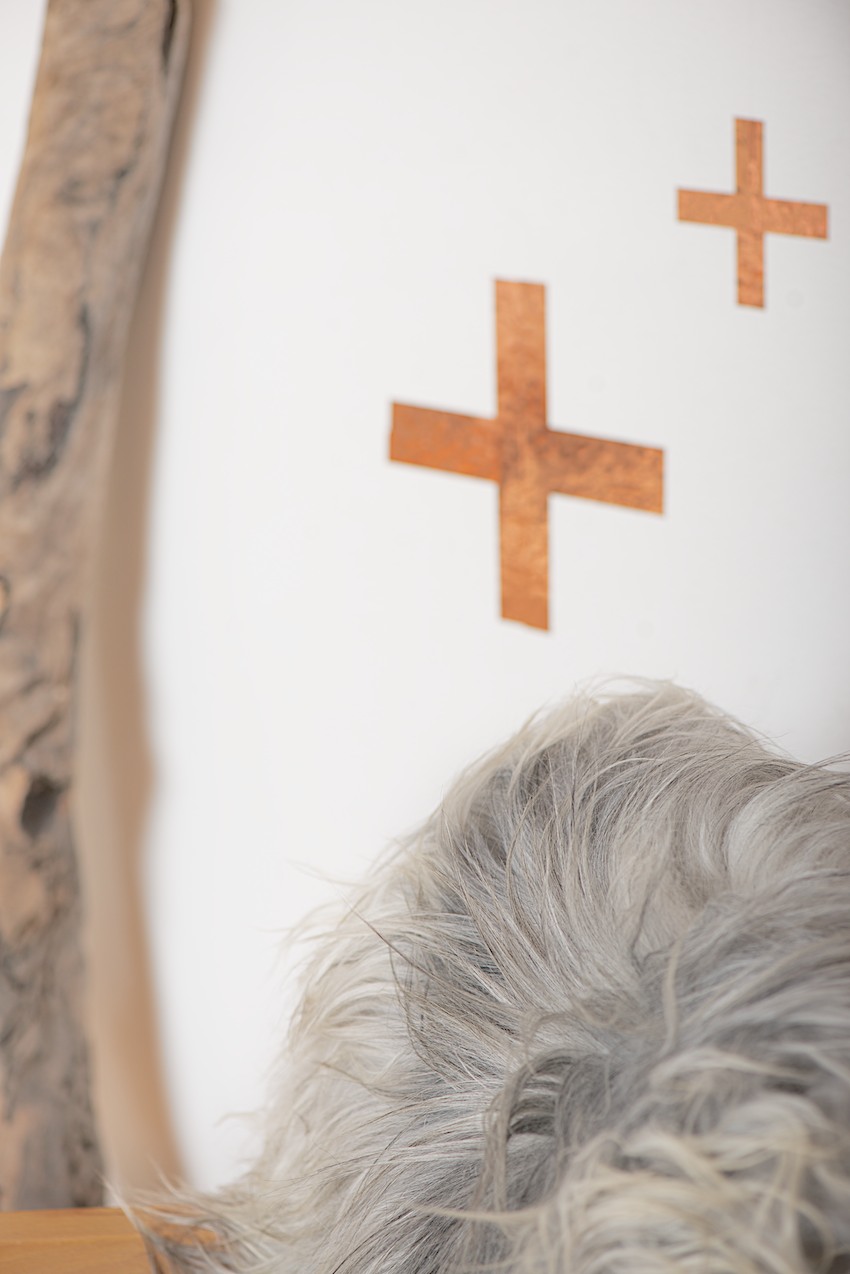 Katja from Raumfee hosts a wonderful series with the topic: At home
Every day for several weeks now she invited a blogger to interpret the topic.
It's amazing to read all these personal and individual stories.
"At home is always somewhere else"
I love to travel because I love change, adventure and inspiration.
I actually dream about to spent a whole year traveling but my family is not excited about an adventure of such kind.
It also wouldn't be an easy thing to pull off because german children have to attend school by law.
That means for now traveling can only happen during school breaks.
Luckily we were able to live abroad for a while and I will always cherish the years we spent in California.
Four years ago we relocated back to northern Germany. We moved into an furnished old village school house owned by a friend.
It was meant to be a temporarily location but turned into a longer stay until present.
Over the years more and more of our personal stuff moved in but still, it never really turned into "my home".
I always knew, we will move again - sooner or later - and that kept me from connecting with the heart.
So for now I just define "At Home" not with a location but with a few items I like to have around me for wellbeing - next to family and pets of course!
A cozy chair - a handwork project - flowers - a piece I brought home from afar (represented by the branch) - some decoration (I like copper and the plus-sign right now...)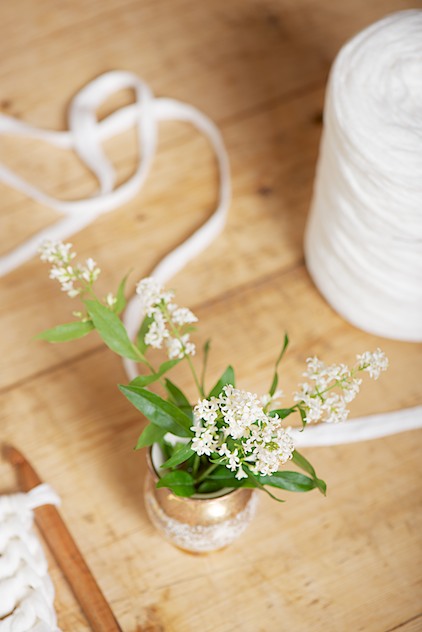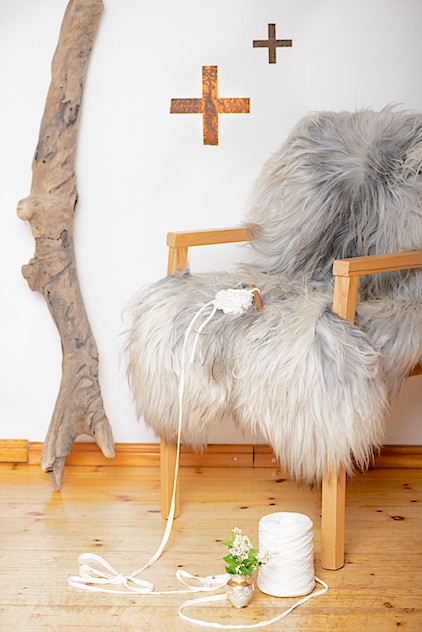 And later in the year I will add a new location to the "At Home-Feeling": We will move into this apartment.
And there it is: Change and adventure...EXCITING!
Happy Day and many thanks to dear Katja for the invitation.
Anette
Continue reading "At Home"
Categories :
Thinking About
Trackbacks :
10 Trackbacks »