12
07
2013

I LOVE Santa Barbara's Farmers Markets.
The selection of fresh and mostly organic grown vegetables and fruits is absolutely incredible.
It is a paradise for the health conscious and easy to just live off this abundance of earthy delights.
We have always been striving to raise our children (and ourselves :)) as much as possible on organic and unprocessed whole foods and the years we lived in Santa Barbara made it very easy to stick to our choice.
For a while we even ate an almost raw diet and felt great on it. I became a "Living On Live Food Instructor" certified by Alissa Cohen and taught workshops about this lifestyle.
But then priorities shifted and we went back to a "normal" organic diet with still lots of raw and cooked vegetables.
I found it difficult to be strict with dietary choices once the children are getting older.
They are social beings around other children and they do not want to be and feel different from their peers.
After a while I got used to the fact that once in a while they will eat unhealthy food and I quietly let them enjoy it.
And the great thing with exposing them to lots of good food and talking often to them about the benefits of healthy choices though is, that, by time, they start to recognize how they feel after they have had too much junk food or sugar and they limit the intake by themselves.
Over the years on my health food journey I have met many Vegetarians, Vegans and Raw Foodists who weren't all healthy and glowing and most importantly: They were NOT happy!
I got to the conclusion: It is NOT all about food! If you tend to your sprouts and green juices rigorously but unhappy and stick to your health regime only because you think that is the best you can do or so called "Health Gurus" tell you that you MUST do it - then often you won't get the results you are so longing for.
I am a strong believer in a healthy mindset. If eating that burger with fries makes you feel so good and so happy you should allow yourself to eat it once in a while without feeling guilty. For me it's all about to find a healthy balance in your choices. And I am not saying that this is an easy thing to do.
I am still trying to figure it out every day :)
Everyone is different - PLEASE - all this is my opinion - yours might be different and everyone is responsible for their own well being, right?
So - off to the farmers market!
Usually I am excited to get pictures of as many different colors and shapes of fruits, vegetables and flowers as possible at the market.
This time it was different.
Mostly Creamy whites and bits of shades of other colors caught my eye!
This very much resonates with my lately passion of soft muted color combinations throughout my Pinterest boards as well.
I worked a lot these past months and seeking out these calming colors and beautifully styled pictures help me to de-stress and find back my balance and peace of mind. Holly of decor8 recently shared a great blogpost on her thoughts of scaling back and how to transfer that into real life and I very much feel the same need these days.
It also was really fun to seek out vegetables for a color palette.
But - who knows - maybe I will pick a different color at the next market :)
They run almost every day in or around Santa Barbara in different locations.
Isn't that fantastic?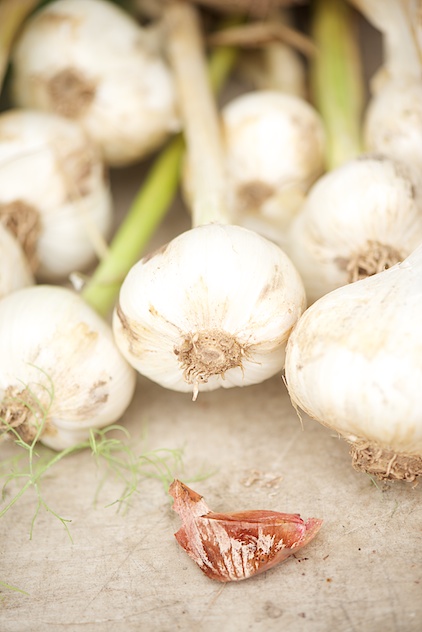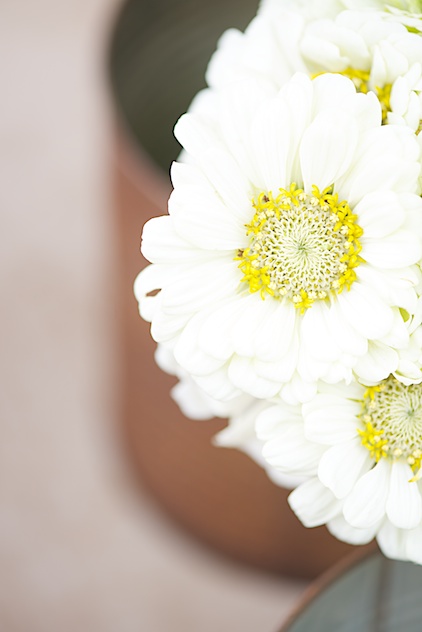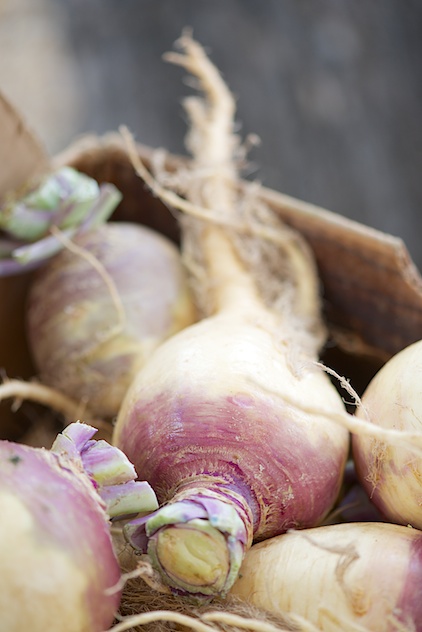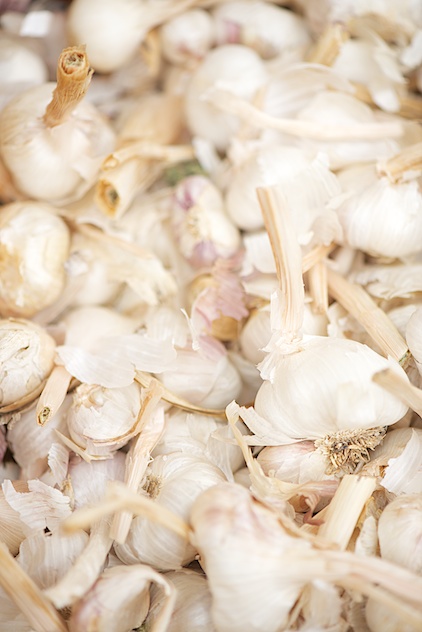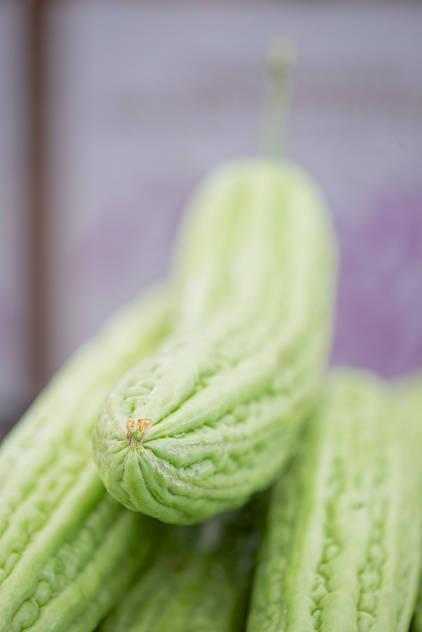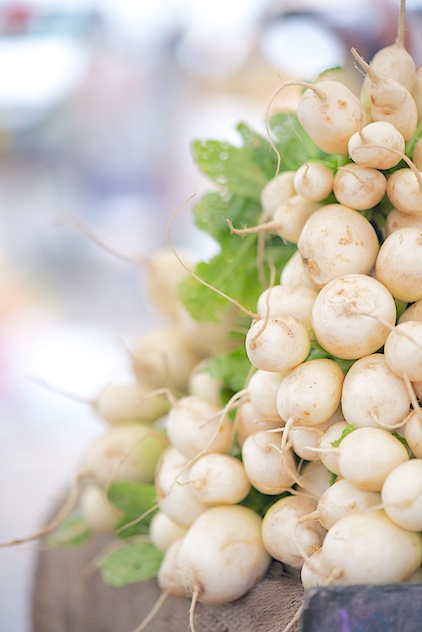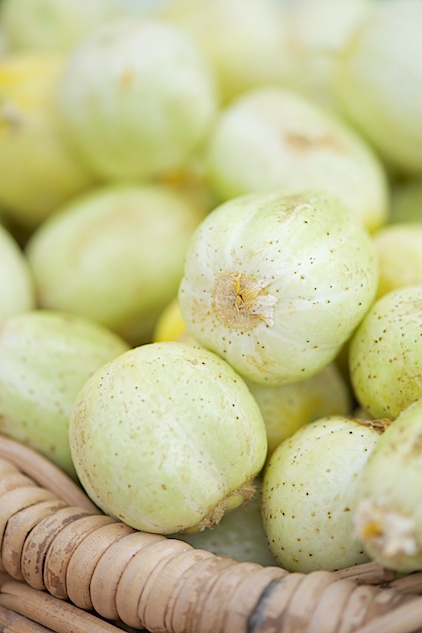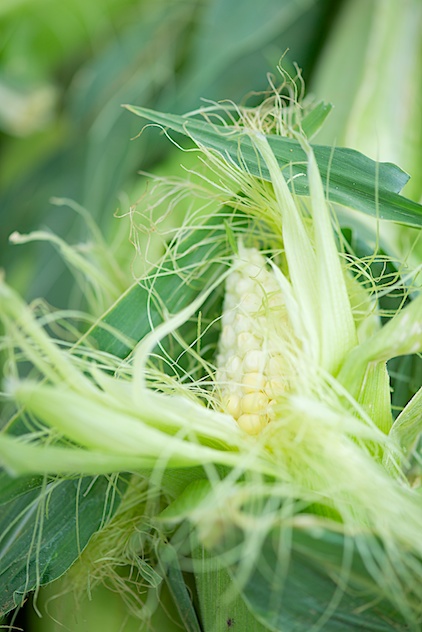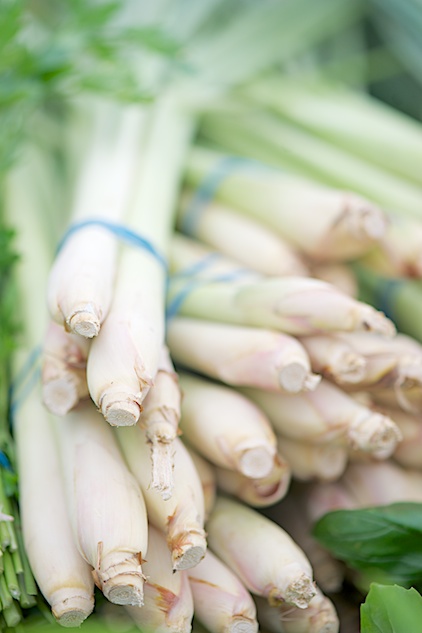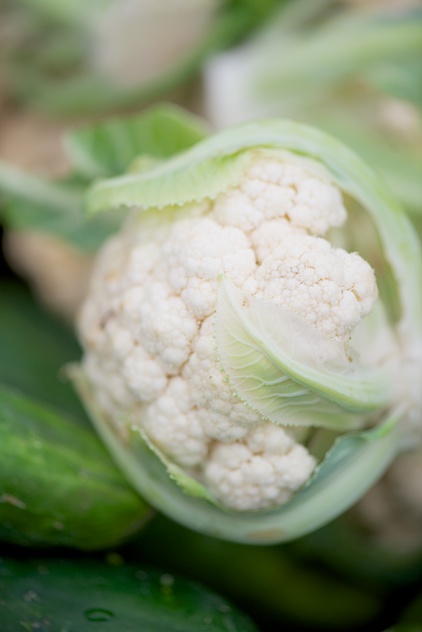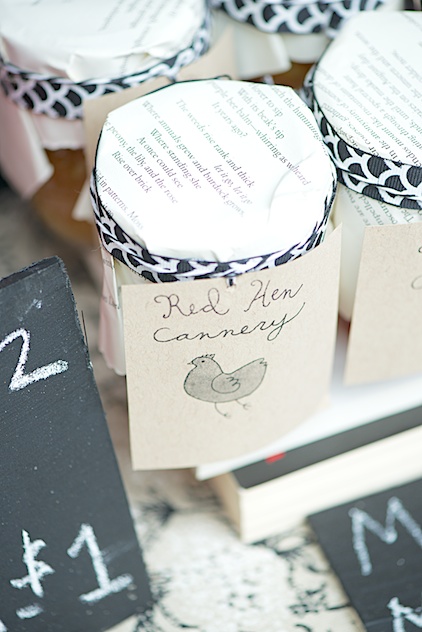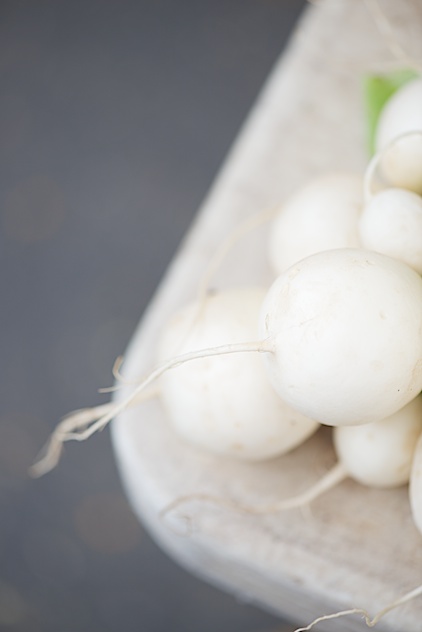 Happy Day,
Anette
Continue reading "Vegetarian, Vegan Or Even Raw? Thoughts On A Healthy Diet"
Categories :
Thinking About