01
10
2013

... is this months color theme over @ "Color Me Pretty" with Bine and Andrea.
I thought immediately of this chocolate bread I made last year.
Funny, because i just posted a bread recipe yesterday!
This chocolate bread was so delicious - especially topped with some artisan made hot chili cheese.
If you like to see the recipe it's over here in last years post.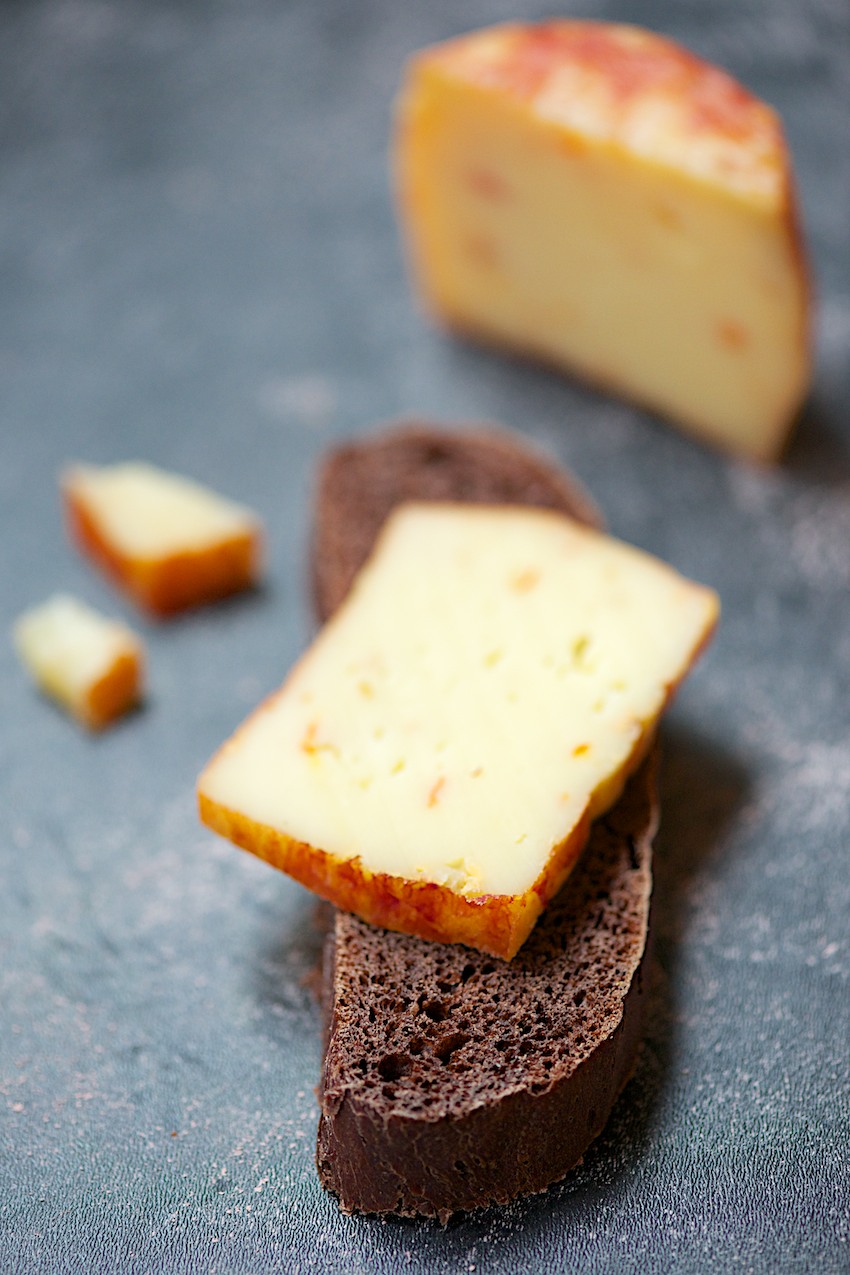 Wishing you a Happy October,
Anette
Continue reading "Hot Chocolate.."
Categories :
Market day