10
11
2013

Our weekdays are usually very busy with barely time left to sit down and relax.
The more I look forward to the weekends - especially if we have no plans and are all at home.
We sleep in, read and play and have tea together.
Jette had time to check out my workshop and I quickly got the camera to capture a few rare moments...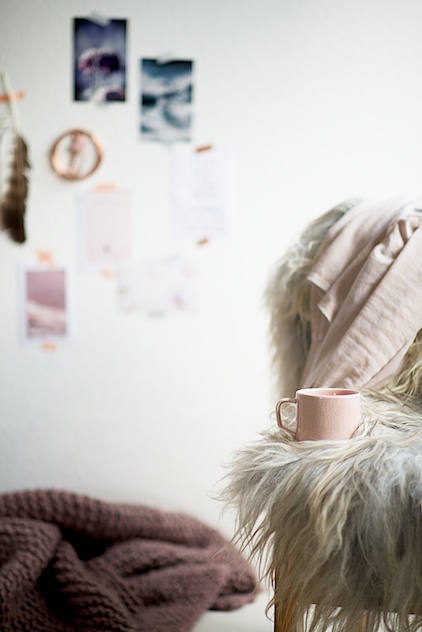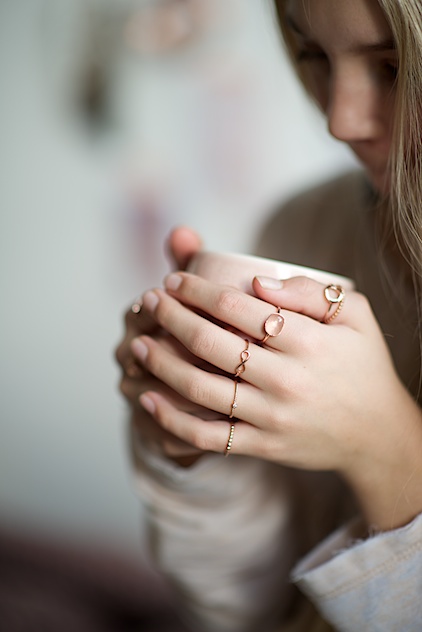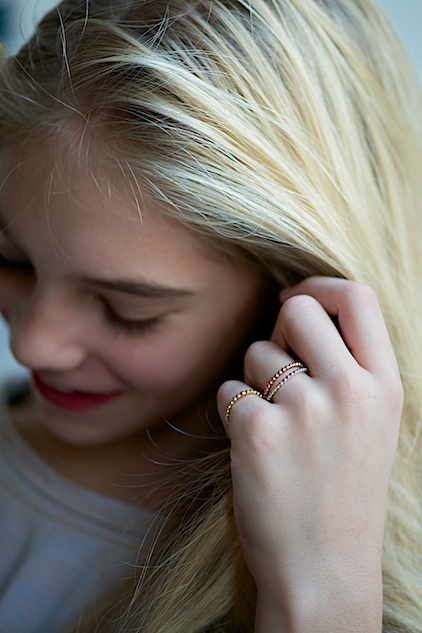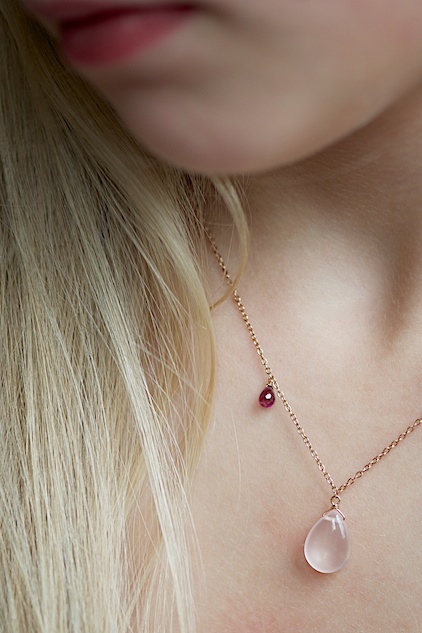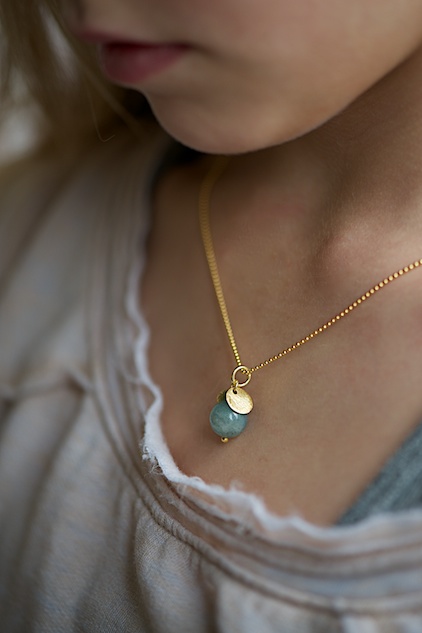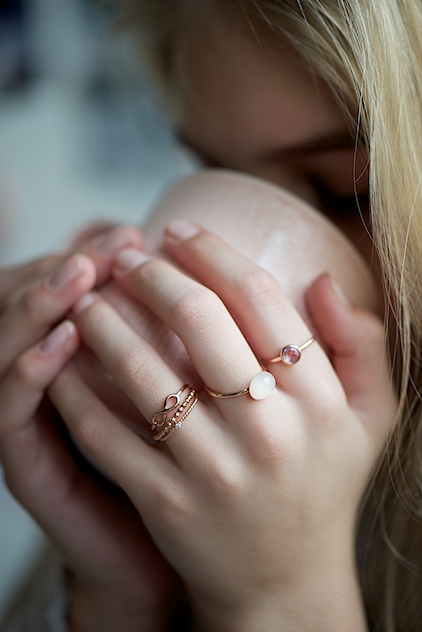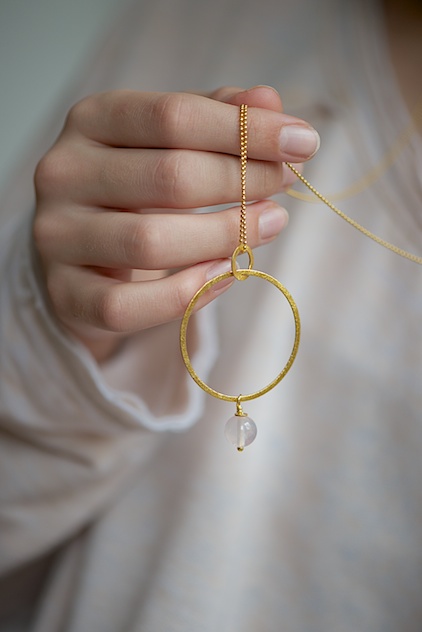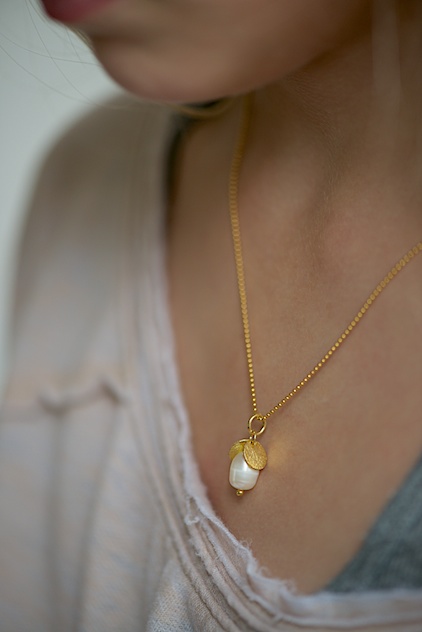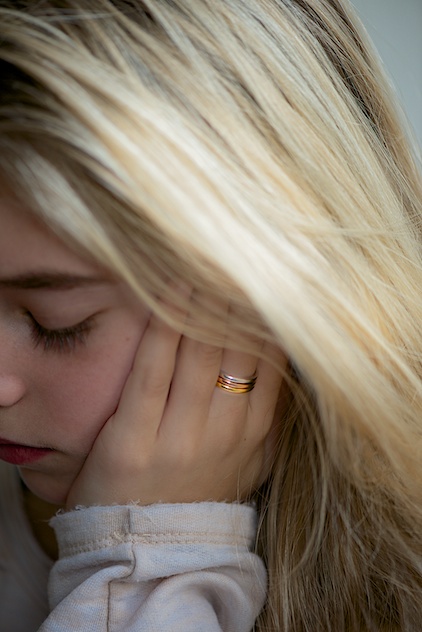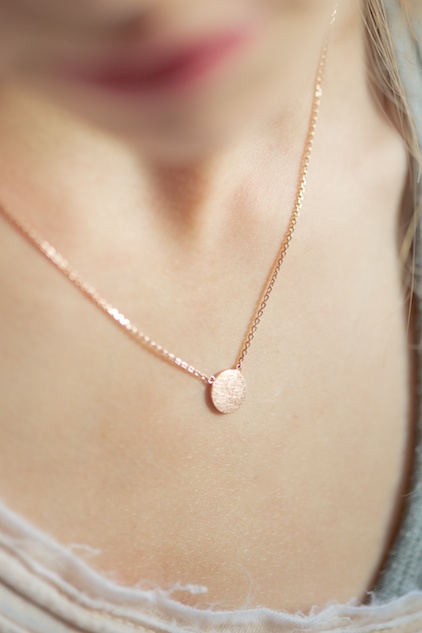 All jewelry is available for order right here at my own Shop or at my DaWanda shop or my Etsy shop.
If you like to further connect with me, here are my
Facebook, Twitter, Pinterest, Tumblr and Instagram
Thanks so much!
Enjoy your weekend,
Anette
Categories :
Jewelry/Schmuck