11
08
2013
Happy Sunday!
Are you up for a "little" inspirational drive going south on Highway No.1?
Late afternoon - the sun started to set and the often present fog lingered around...
(please click "continue reading" below, if you like to see my pictures from the coastline taken between Monterey and Morro Bay on our recent trip to California)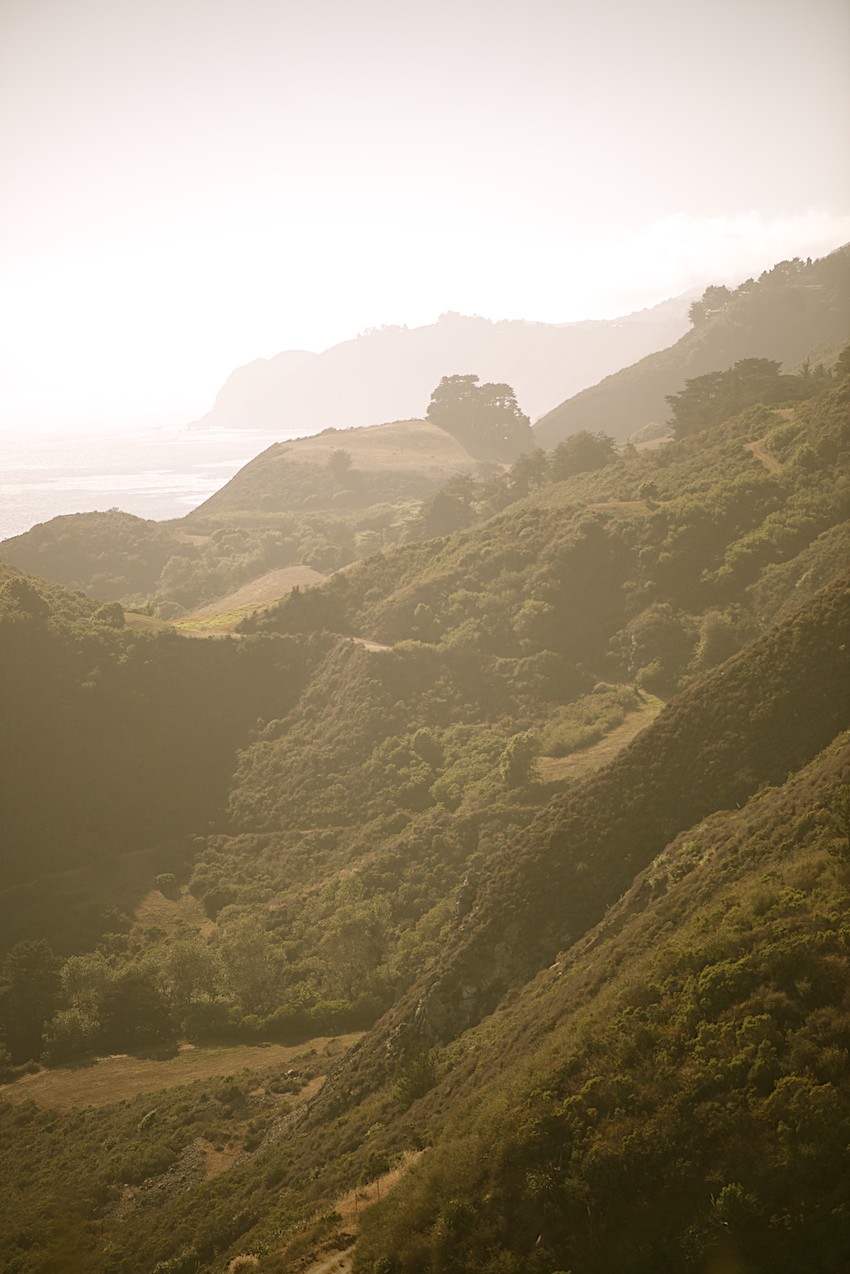 Continue reading "Highway No.1 Between Monterey And Morro Bay"
Categories :
Travel