06
07
2013
Happy Weekend!
We are planning to spent most of the weekend at the wonderful beaches in and around Santa Barbara.
Our favorites are Hendry's Beach, Summerland Beach and Rincon Beach.
We really don't do very much - just playing in the sand, enjoying the waves, spending time together, relaxing the mind...living simple.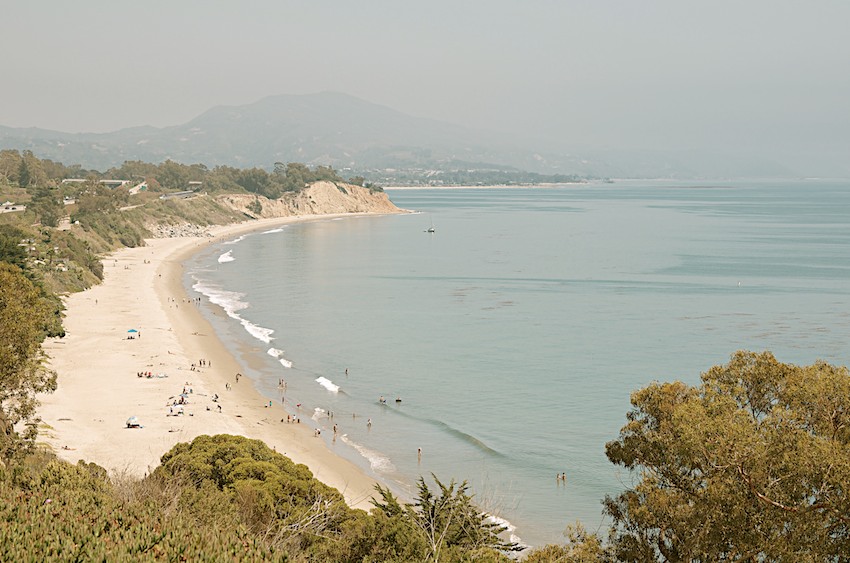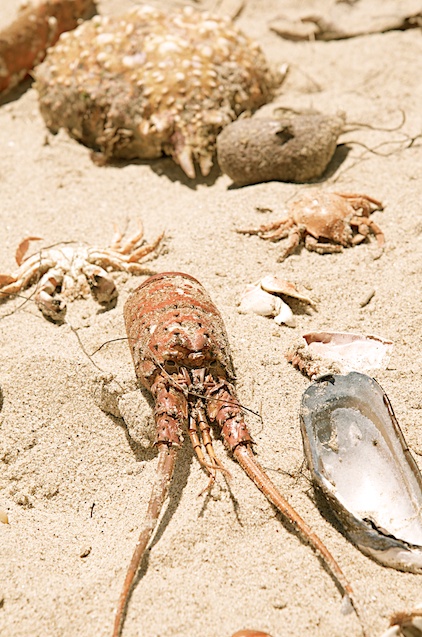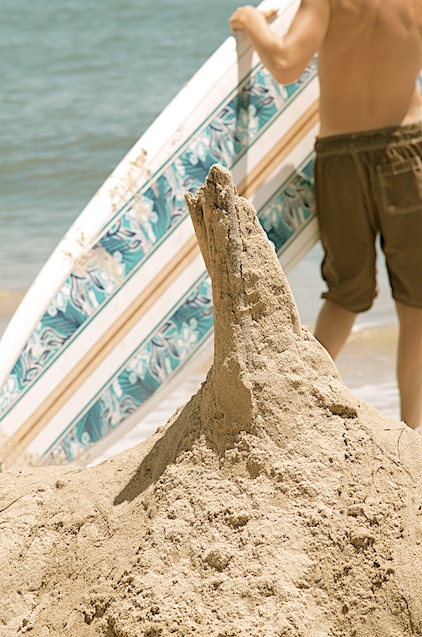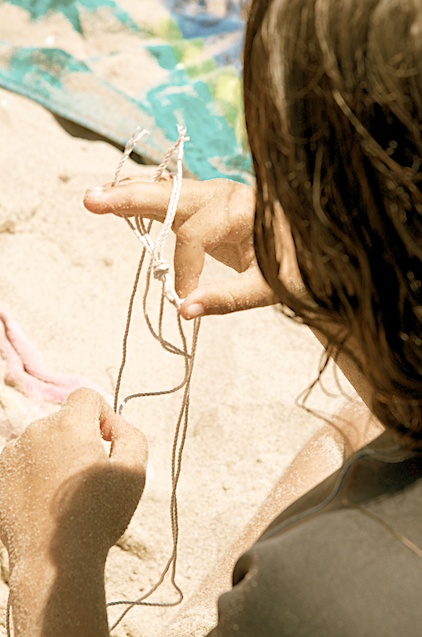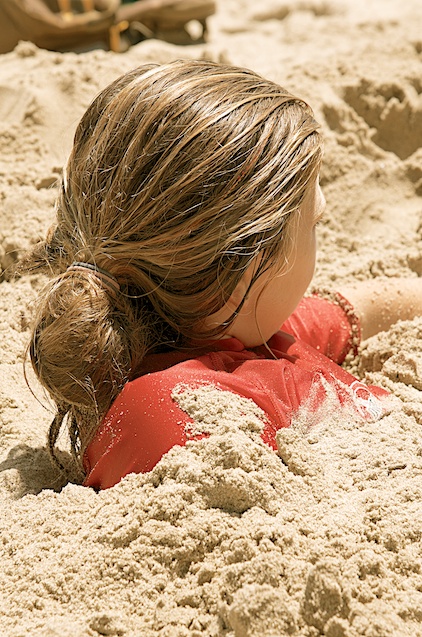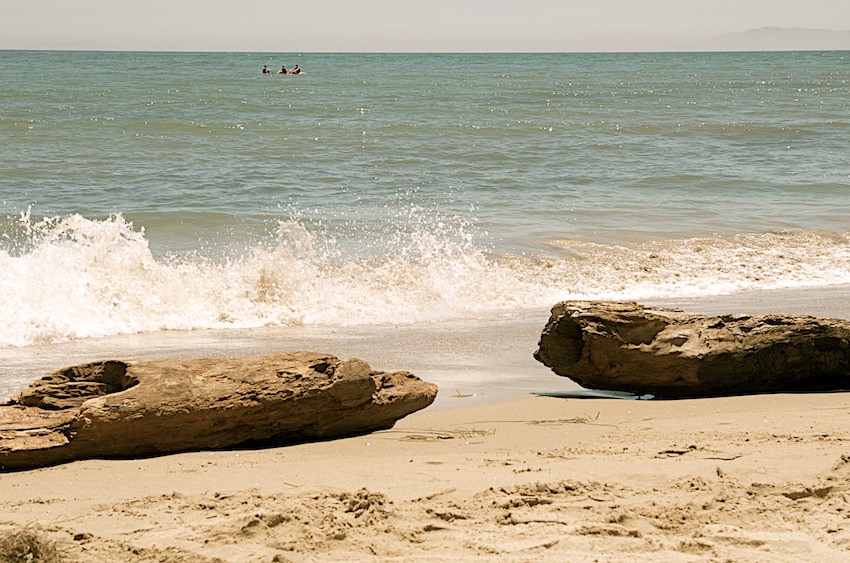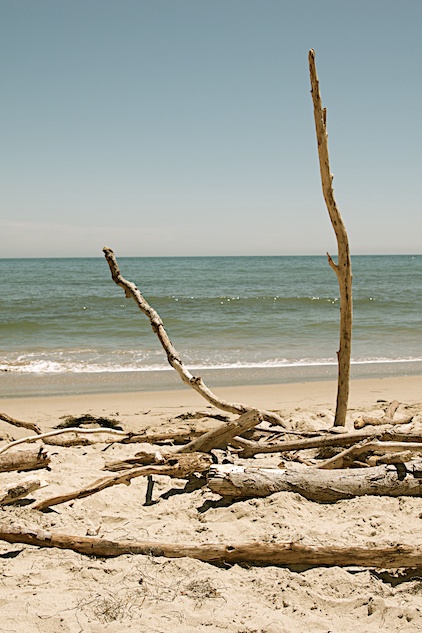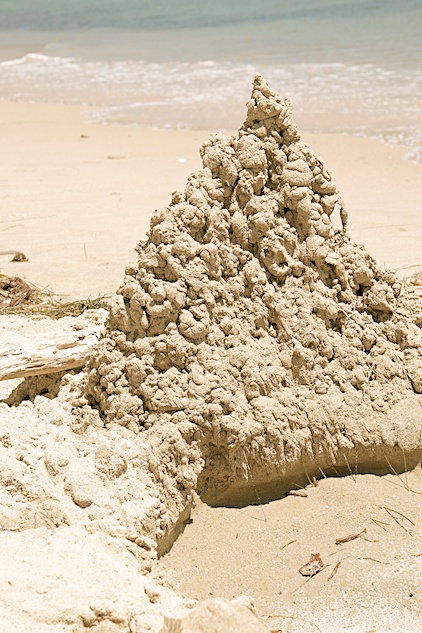 Wishing you a wonderful summer,
Anette
Continue reading "Beachtime"
Categories :
Travel
Trackbacks :
5 Trackbacks »