16
04
2012

"White Stuff" just opened his first shop outside the United Kingdom in Copenhagen. I had never heard of them before and I instantly liked, what I saw. The shop design is so well thought through - there is love and joy in every little detail. Hooks are decorated with little birdies, wood(!)-hangers with clothes made out of their own signature prints let you know that there is " Happiness in every stitch", adorable tags - there is even an awesome little retro theater for your enjoyment! All rooms feel totally homey, original and believable. I also like a lot the story behind this brand. Two guys who loved the snow and skiing so much that they sold T-shirts to finance their sport - that's how they started. Today they say:
We love clothes - We love color - We love to laugh! Isn't that a wonderful business philosophy???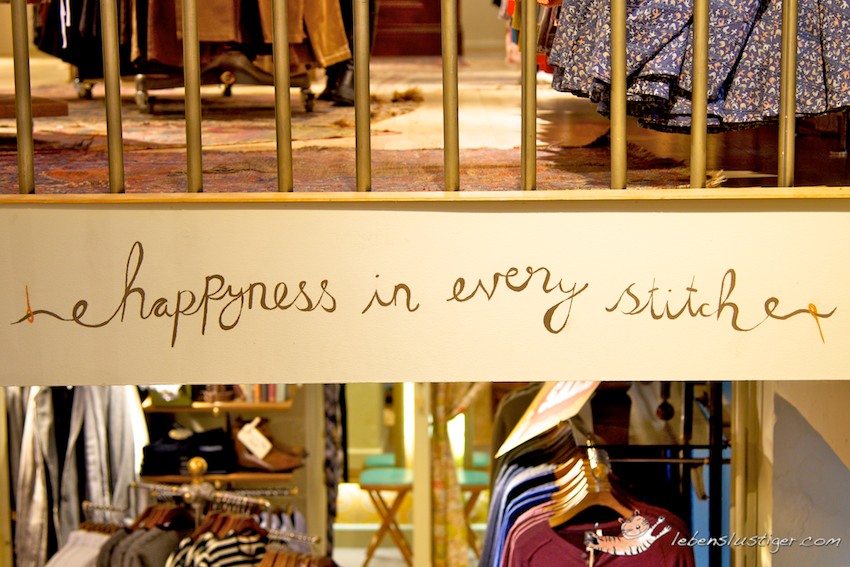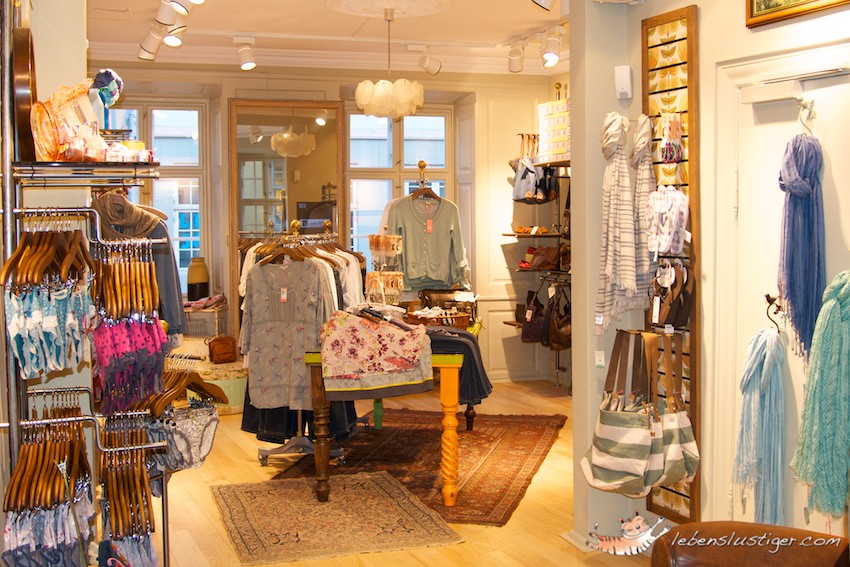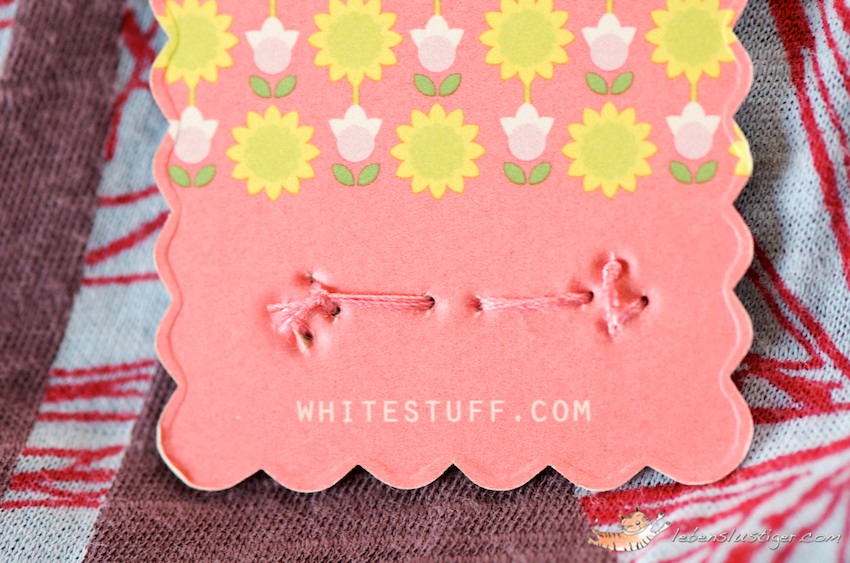 And here is my White Stuff Give Away for you: A super cute little red Tweety Coin Purse(meanwhile completely sold out!) and an awesome Purdy Star Bracelet perfect for spring and summer!
Please enter a comment below to participate in the raffle.
if you like, let me know who or what YOUR little gem is...
And if you also like, like lebenslustiger.com on FB!
Thanks so much for joining the fun!
P.S. The birdie purse reminds me of another little birdie who just recently spread his wings to find a new home... :)
Categories :
Happy World
Trackbacks :
2 Trackbacks »