22
09
2012

Gerade bin ich über die "Cloud Appreciation Society" im Web gestolpert.
Was es nicht alles gibt...
Aber sie haben ein wirklich wunderschönes Manifest dass mich perfekt in gute Herbst-Laune versetzt hat. Ich freu' mich auf wilde Himmel und tosende Stürme - die Natur ist wirklich zu jeder Zeit voller Fülle und Wunder.
Hier ist das Manifest:
"We believe that clouds are unjustly maligned and that life would be immeasurably poorer without them.
We think that they are Nature's poetry, and the most egalitarian of her displays, since everyone can have a fantastic view of them.
We pledge to "fight" 'blue-sky-thinking' wherever we find it. Life would be dull if we had to look up at cloudless monotony day after day.
We seek to remind people that clouds are expressions of the atmosphere's moods, and can be read like those of a person's countenance.
Clouds are so commonplace that their beauty is often overlooked. They are for dreamers and their contemplation benefits the soul. Indeed, all who consider the shapes they see in them will save on psychoanalysis bills.
And so we say to all who'll listen:
Look up, marvel at the ephemeral beauty and live life with your head in the clouds!"
"Schau' hoch und staune über diese flüchtige Schönheit und lebe Dein Leben mit dem Kopf in den Wolken!"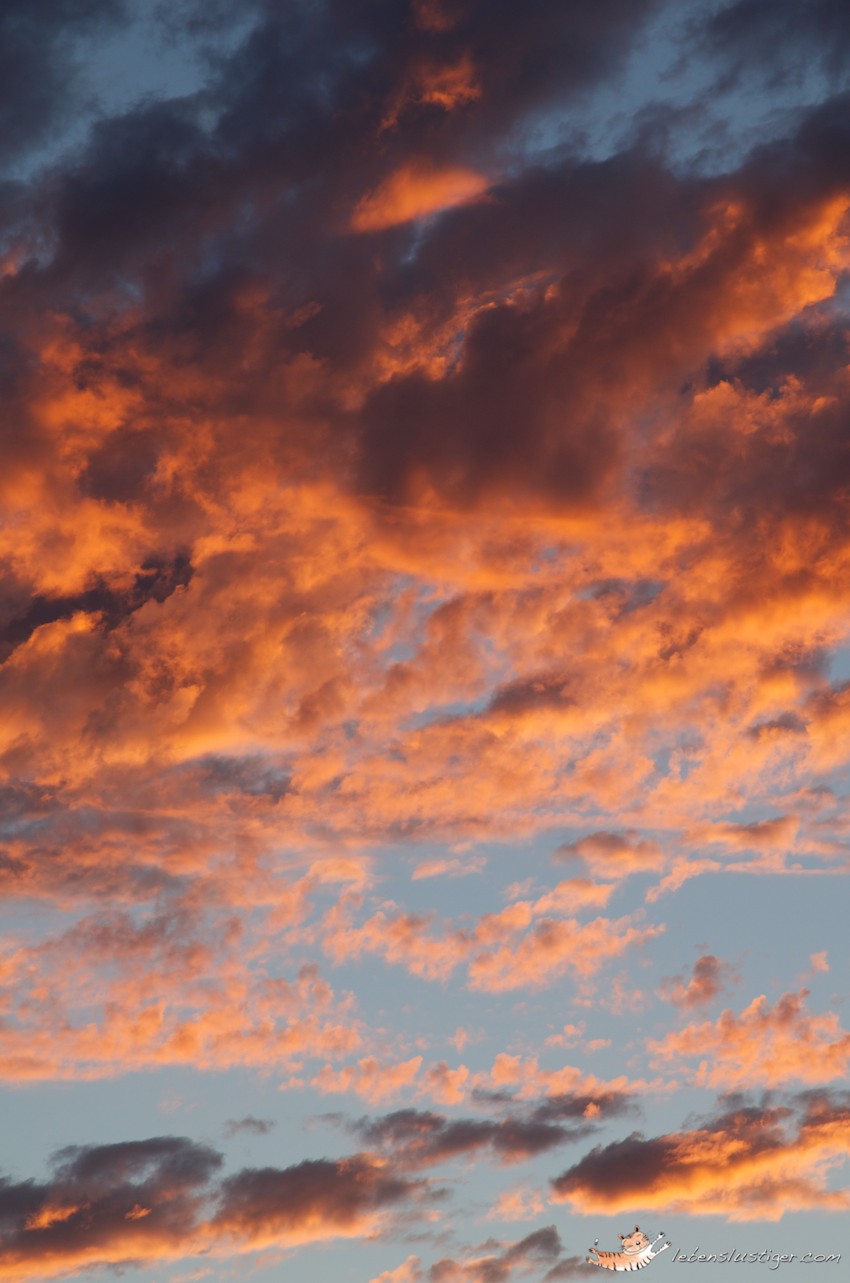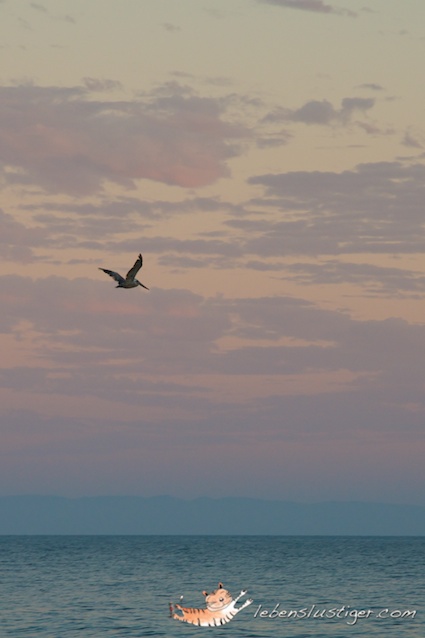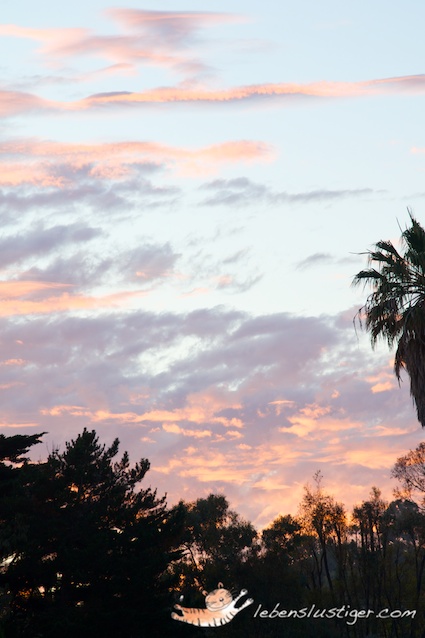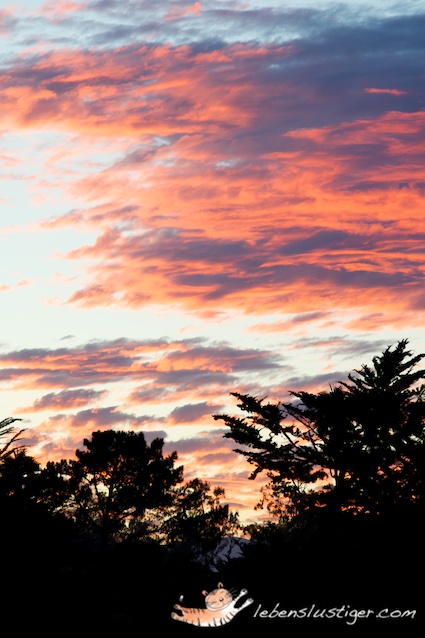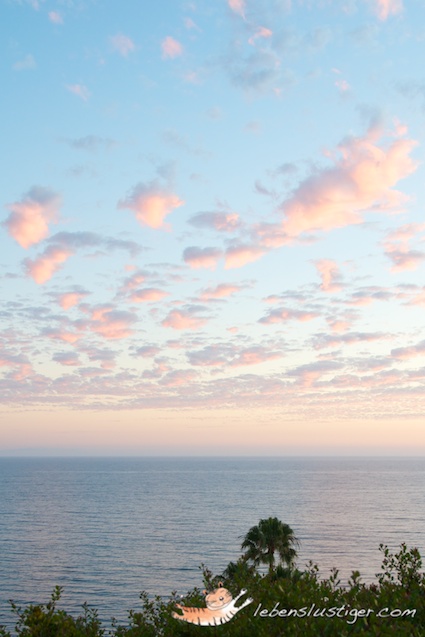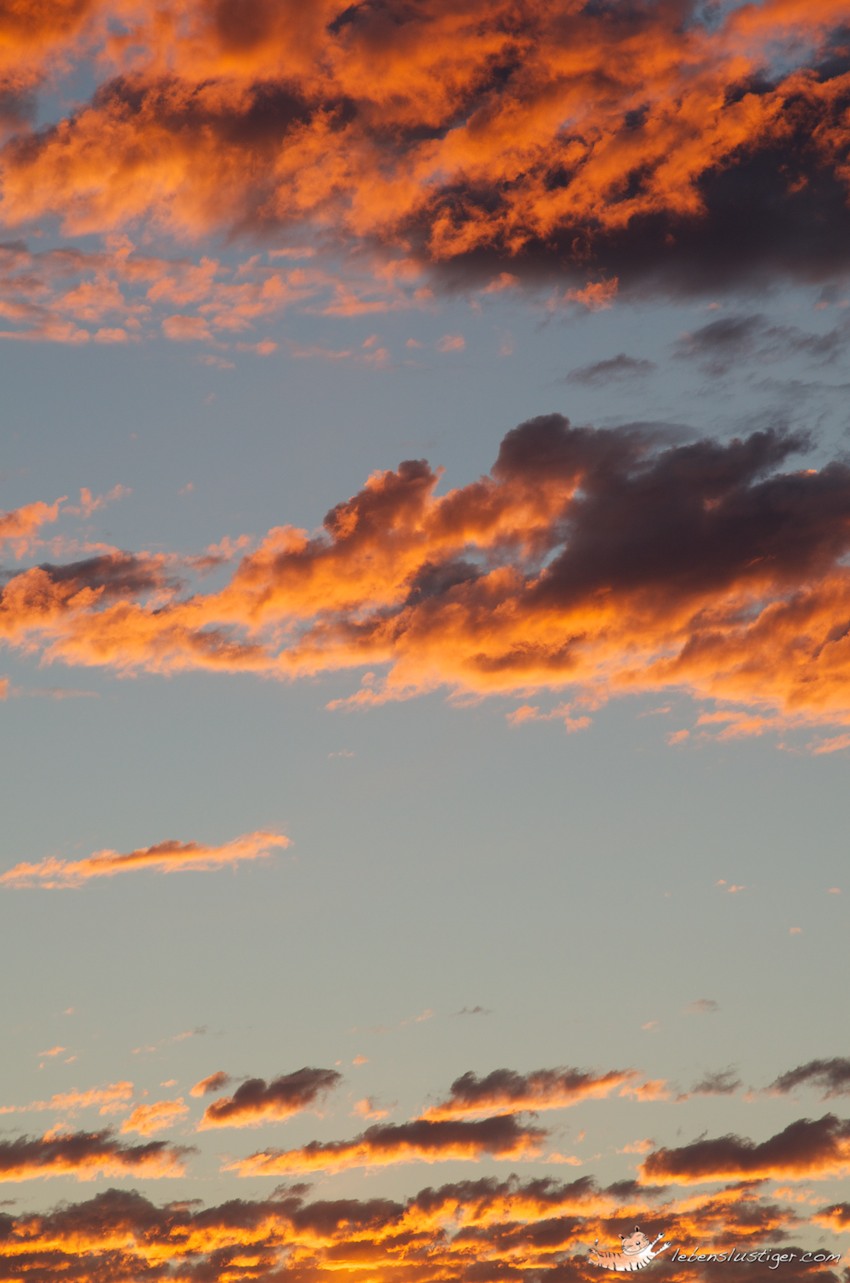 Bei Katja - der lieben Raumfee - gibt es am Samstag immer die wunderbare Rubrik "In Heaven" mit sehr sehenswerter Himmelspoesie.
Und bei luzia pimpinella wurde diese Woche auch goldenes Licht eingefangen...
Viel Freude mit Wolken wünscht Euch
Anette
Categories :
Thinking About