01
10
2012
My little nine year old fairy helped drawing the winners randomly.
I brought 5 rings from California and I hope you don't mind that i will keep one for myself:)
Here are the four winners:
Spreadablelove
Anja
Tabea Froschdachs
and Havekmädchen
Please send your address so i can send out the rings (lebenslustiger(at)gmail.com)
Thanks so much everyone for participating! Another Give Away is on it's way. No jewelry - but VERY sparkly. Hope, you will join in the fun again then.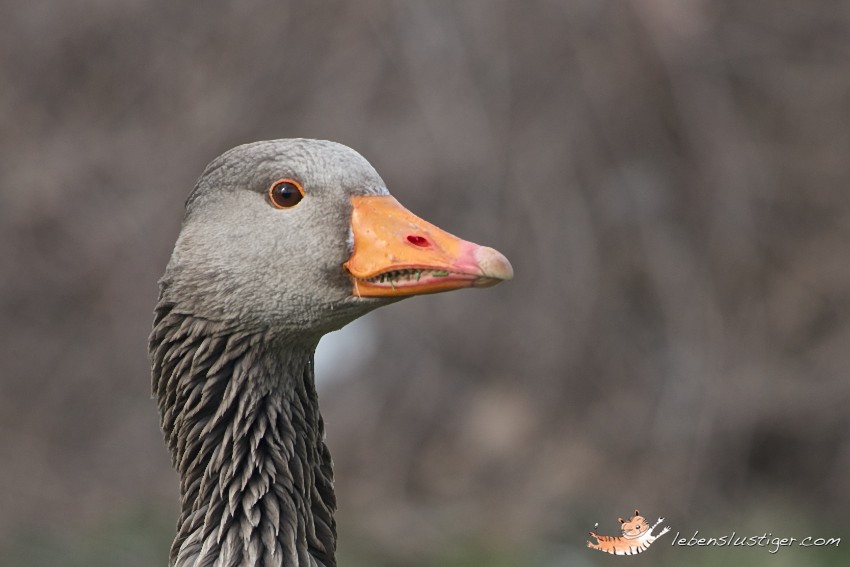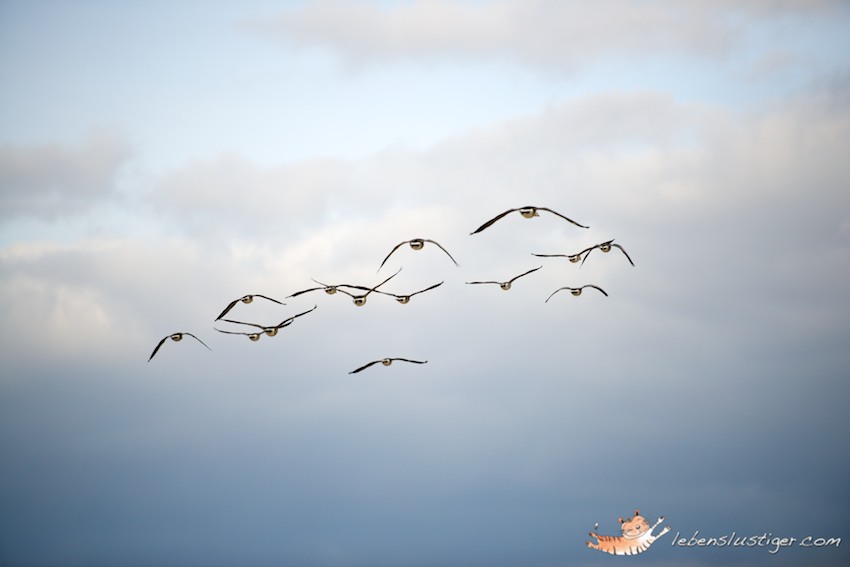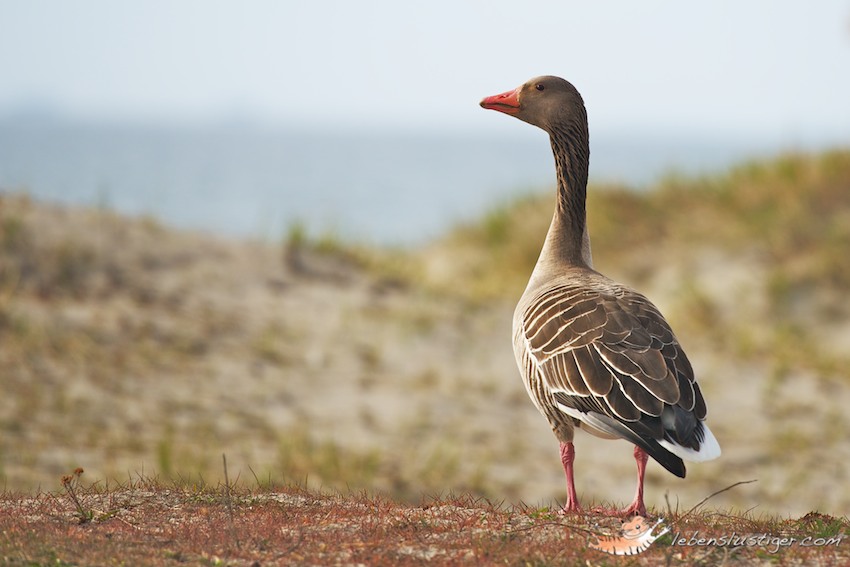 It's forecasted to be a gorgeous 1st of October here in northern Germany and I will definitely go out and spent some time in nature.
Have a beautiful day,
Anette