03
10
2012

Honestly - I'm a bit embarrassed by the profanity of this post...
Since spring I wanted to tell you, that scallion soup is my absolute favorite soup and when I saw fresh local scallions again the last two weeks at farmers market, i thought "O.k. - now or never!"
Must be the second harvest cycle - the scallions don't look that perky and bright green like the spring ones do, but they are still delicious.
Maria from Austria "taught" me, how to make the soup. I would have never gotten the idea to just use plain scallions as the single ingredient for a soup.
Of course I know french onion soup with bread and melted cheese - but that's different.
Scallions soup is so much simpler - it's almost genius!
It's literally done in a very few minutes.
Take 3 bunches of cleaned and cut up scallions, roast for just a little bit (don't burn) in some olive oil, cover with water (I don't like the soup too thin) and season with powdered broth. Cook on low temperature until scallions are soft but still in pieces. (about 15min) DONE!
Enjoy!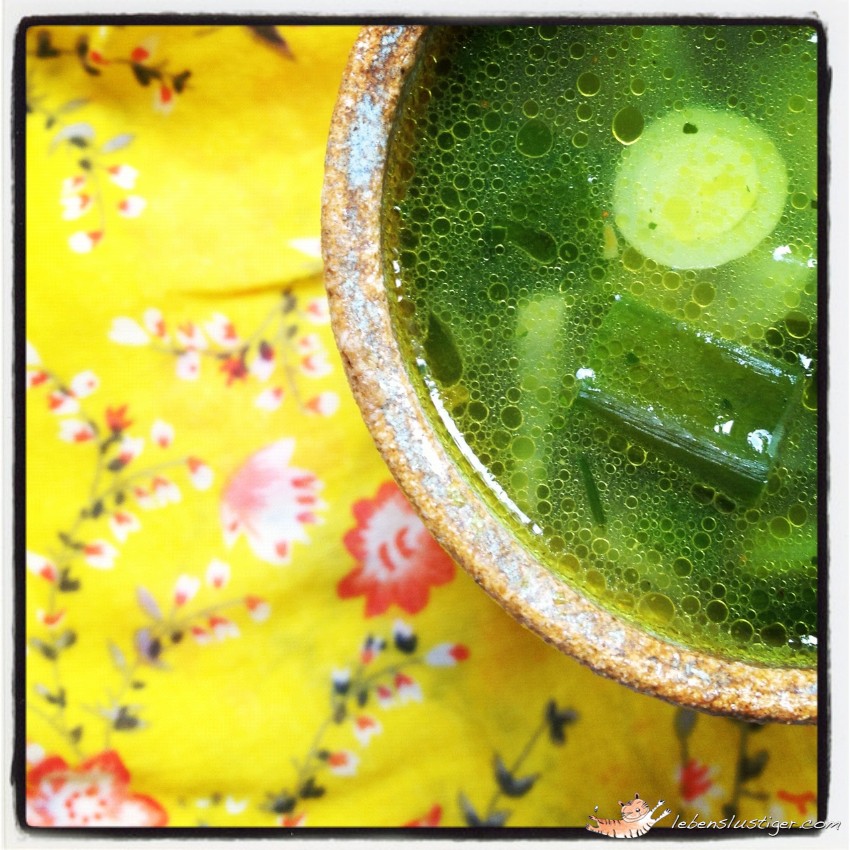 Bon Appetit, Anette
Categories :
Market day
Trackbacks :
10 Trackbacks »