17
03
2013
In a moment I will get on my pony for the very first time!
Her name is "Vicki" and she is an austrian mountain horse - a Haflinger.
Funny - because we are at the north shore of Germany right now - flat land as far as you can see...
On our way up here we stopped at a flower stand and I thought you might enjoy a little spring flower greeting on a Sunday.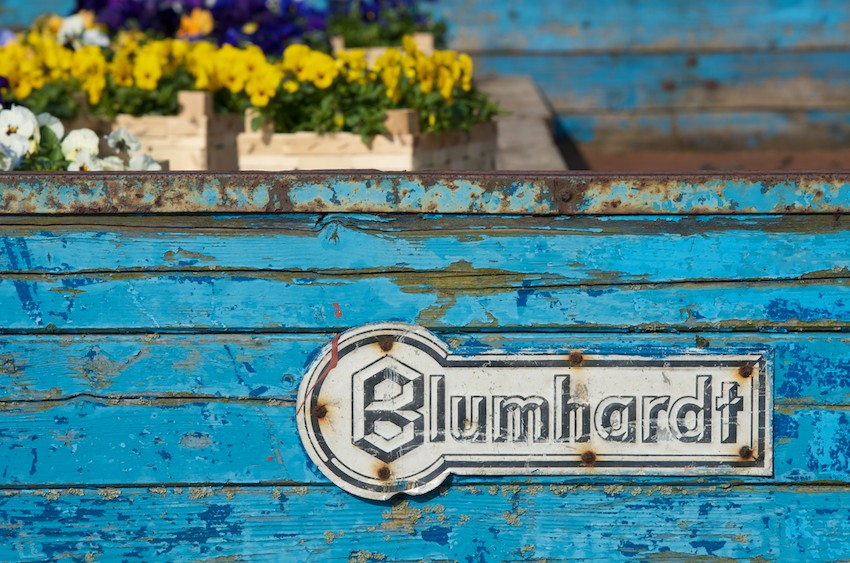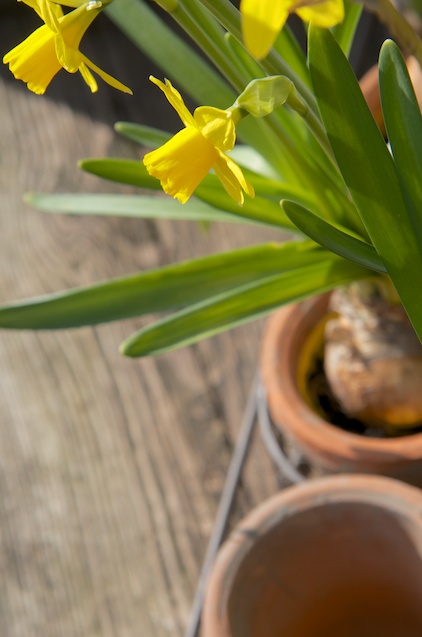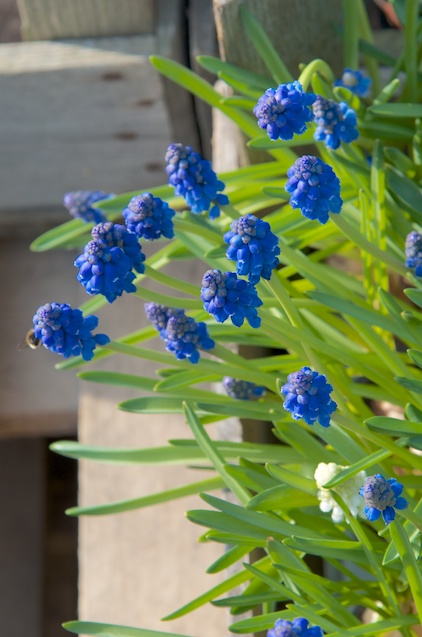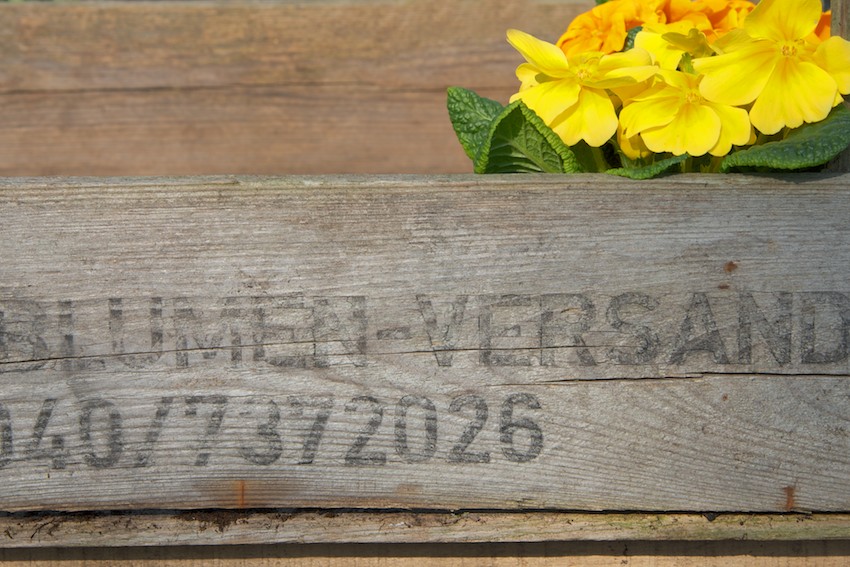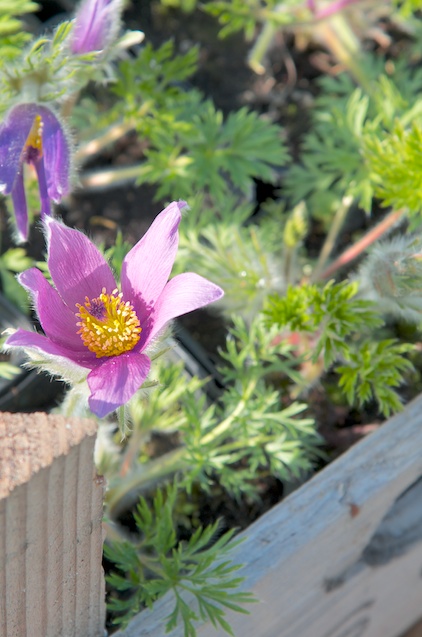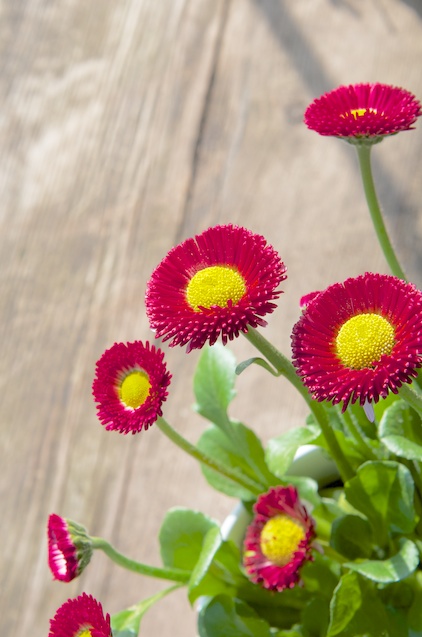 Happy Spring,
Anette