06
05
2013
Because all fruit trees are in full bloom right now and it looks absolutely magical!
After we had an unusual long winter over here in northern Germany we are now blessed with a beautiful warm and sunny spring.
There are many apple, pear and cherry trees where we live - even along the streets.
Don't their blossoms just look like perfect little fairy-playgrounds?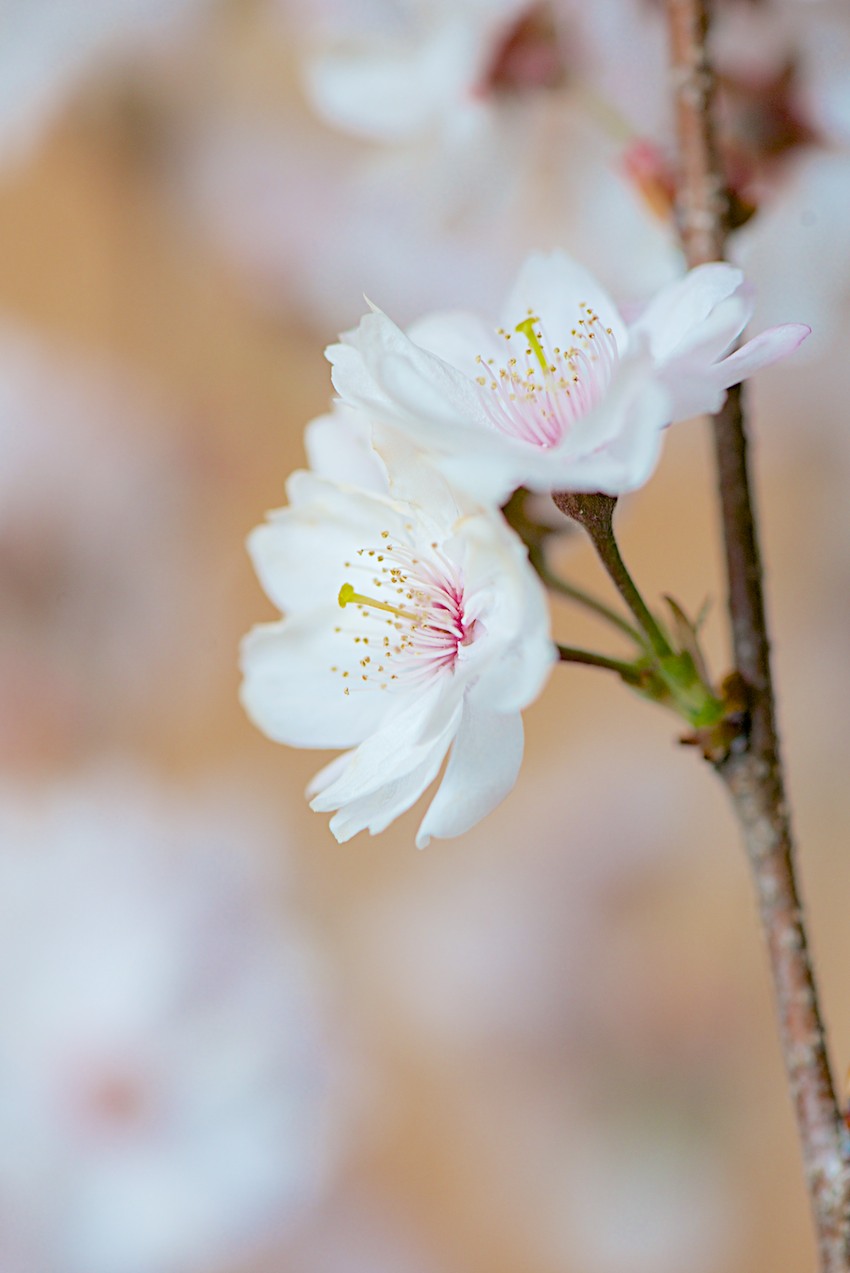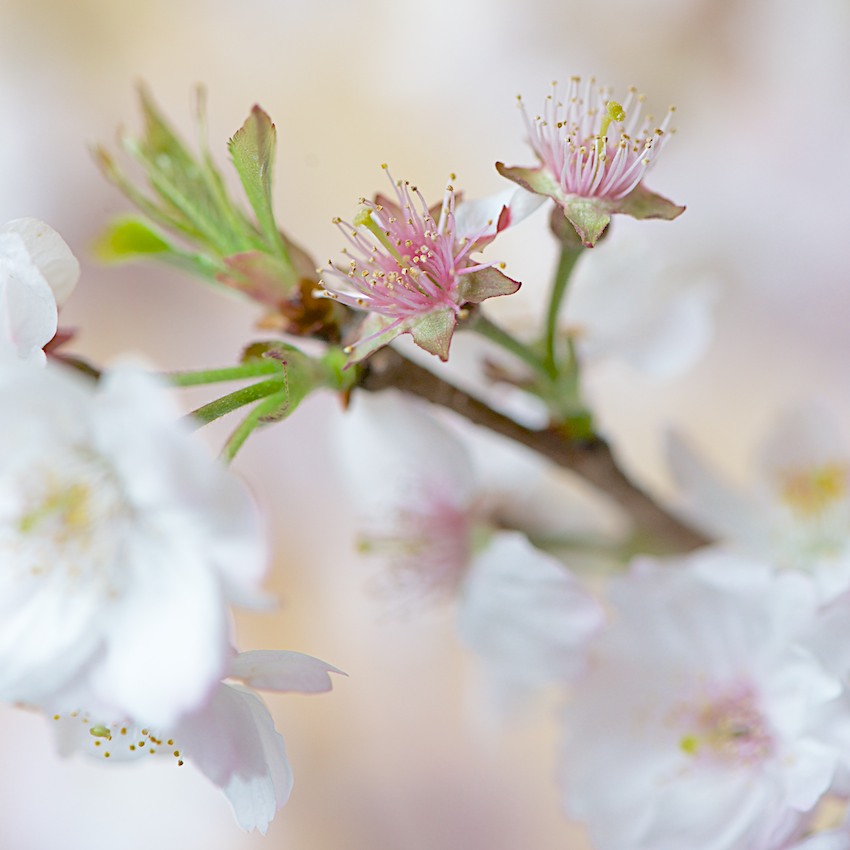 Happy Day,
Anette
Today is Macro-Monday!