16
11
2015
If you want or need them on a picture, they won't cooperate.
Too busy with more important things like sleeping or eating or being bored.
("Impress me, human!")
But sometimes they do show up because they need to check on what you are doing...
Then you better be fast and press the shutter button quickly bevor it's over again.
I know exactly, what Blitzi is thinking in the last picture: "Well, I am outa here in 3,2,1.."
I would like to invite you over to the fabulous blog Cuckoo4Design where I share our entire, detailed family cat story with lot's of text and pictures.
The beautiful chunky pink yarn is available in my DaWanda Shop.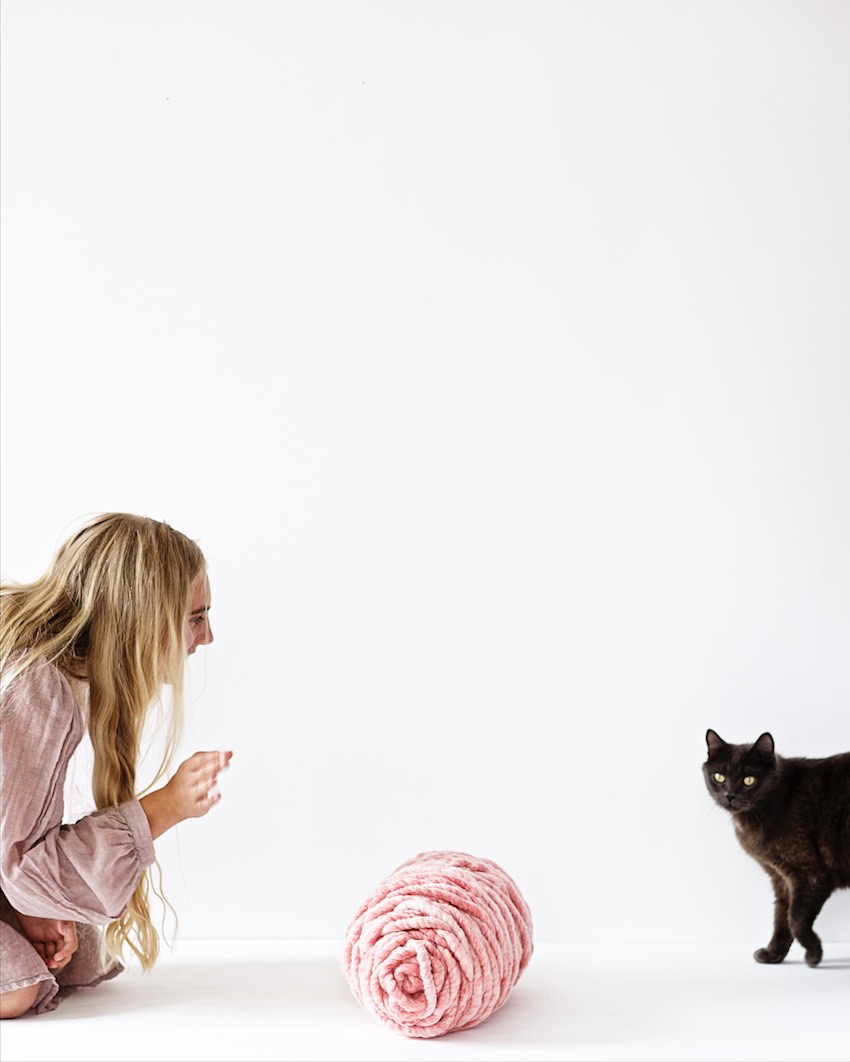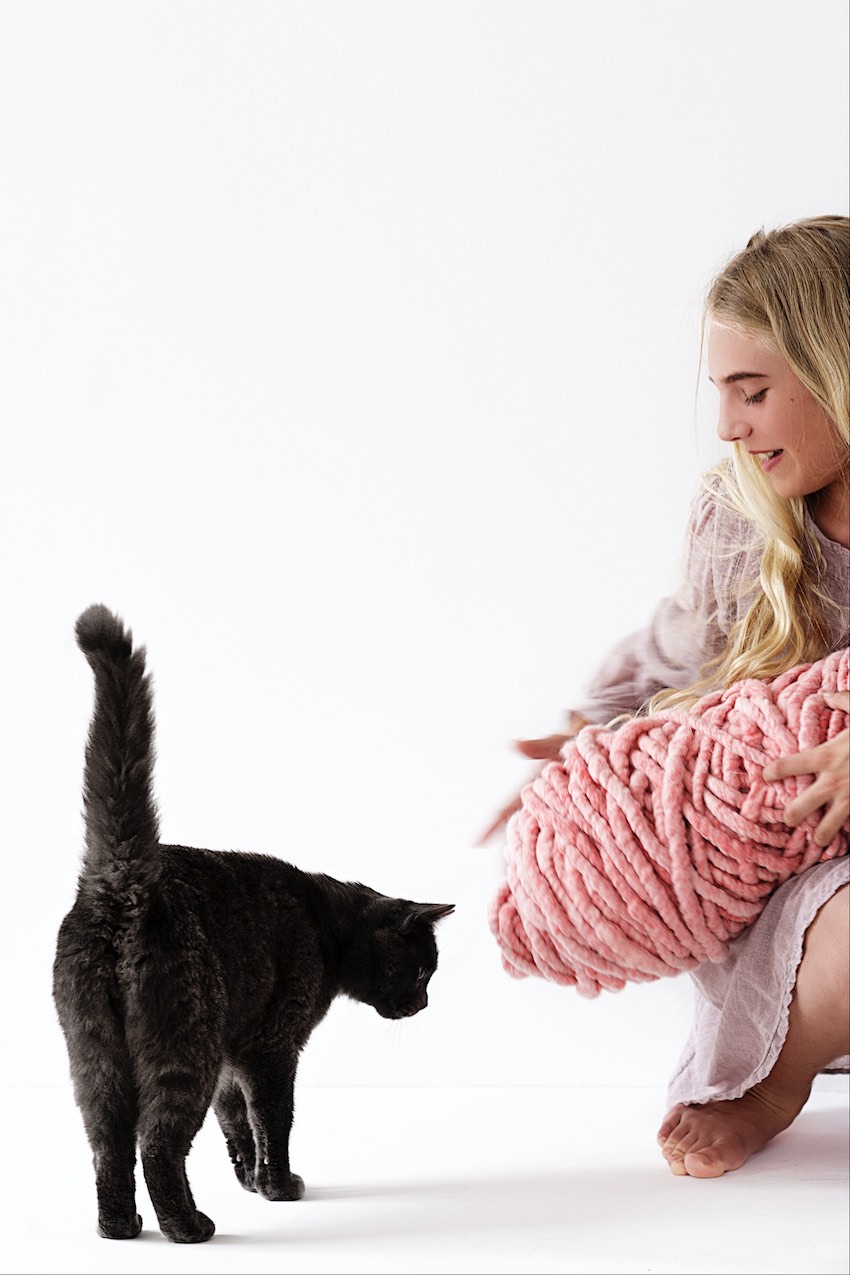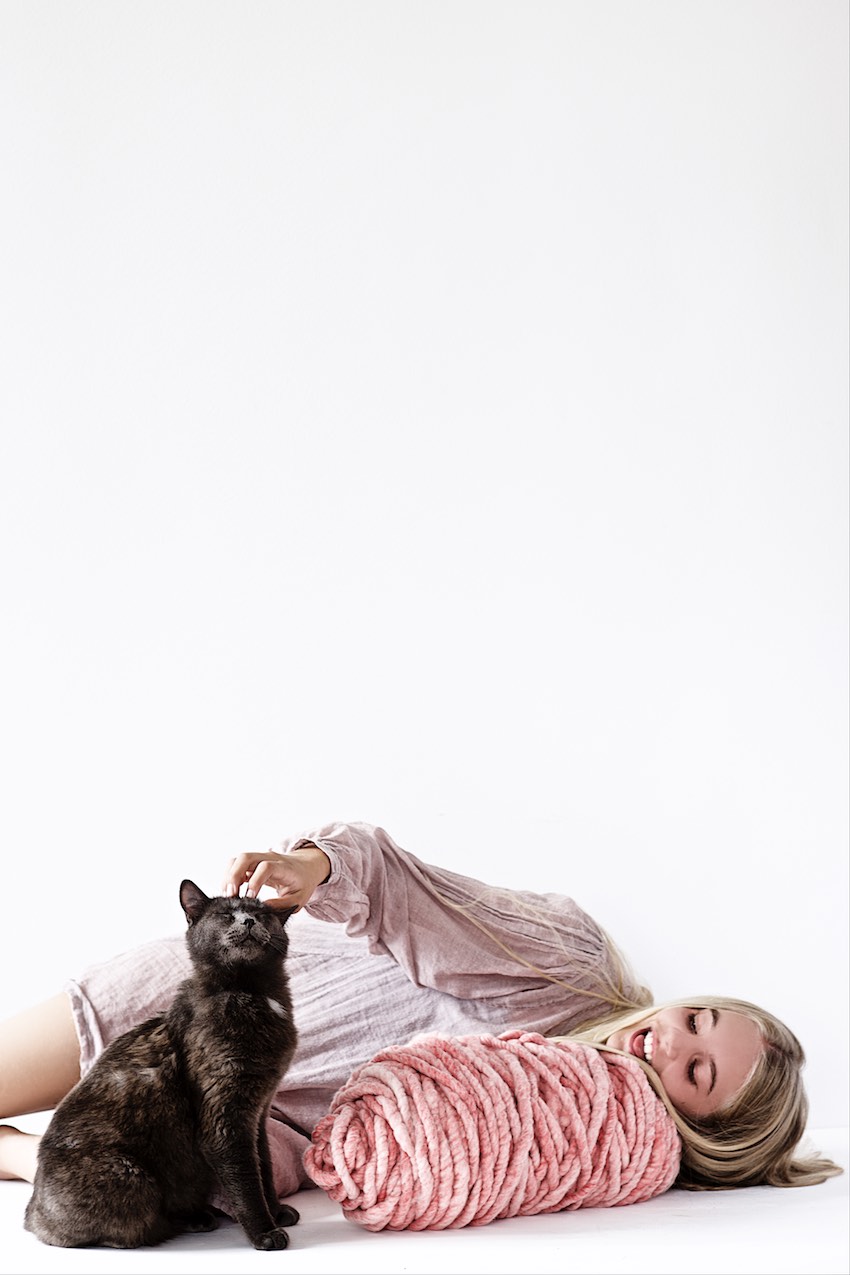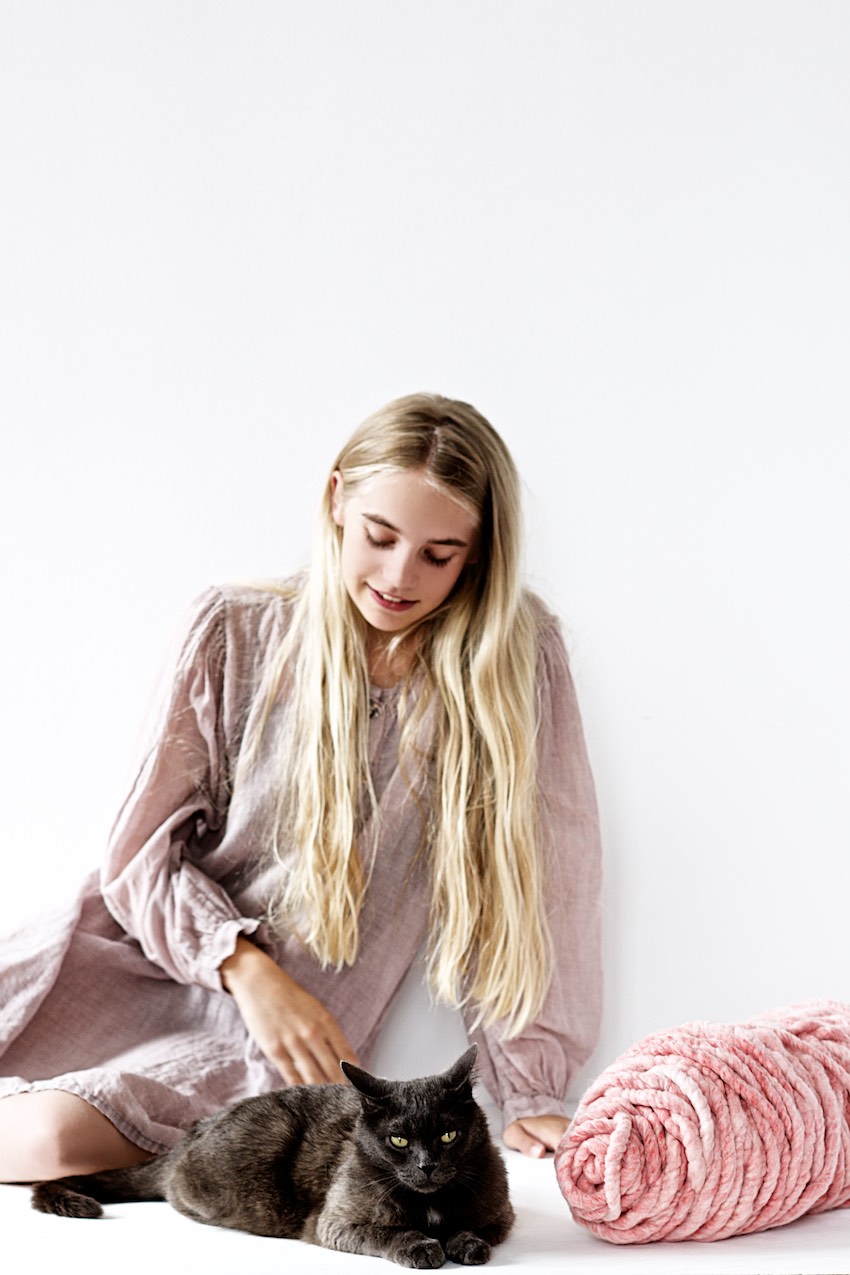 Happy Day,
Anette