14
11
2011

Here we are again! The next fun little SONNENTOR package snowed over from beautiful Austria...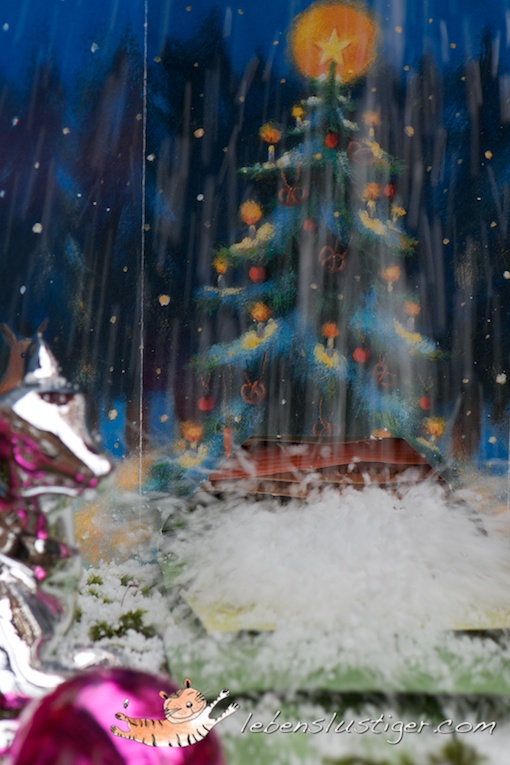 Sooo - get on your writing mittens, wrap up a fluffy comment-ball and throw it at the end of this post to participate in our November raffle.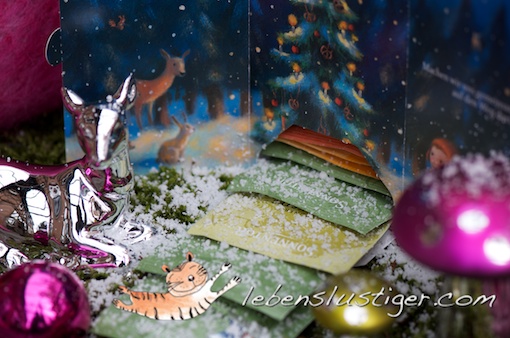 The winning snow queen or king will be drawn and pronounced next week!
One of my very most important christmas ingredient is an...
Advent-Calendar!
The concept of counting the 24 days before Christmas in a special way is been around for more than a 100 years.
24 little pictures on the wall
24 straws to be put into the cradle
24 chocolate pieces melting in tiny hands
24 times lighting an Advent candle
...
and since a few years:
24 wonderful Sonnentor tea bag creations from purely organic farming nestled in a cheery seasons box and ready to spark your Christmas spirit.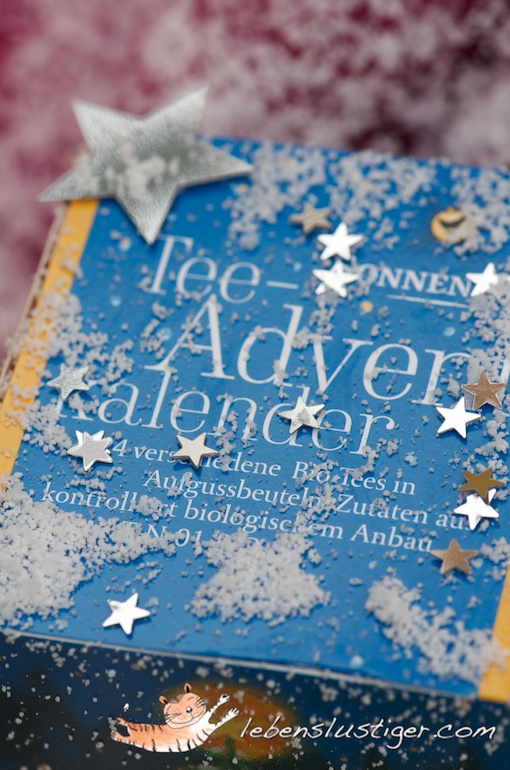 One a day for a perfect little X-MAS-tea-moment-time-out: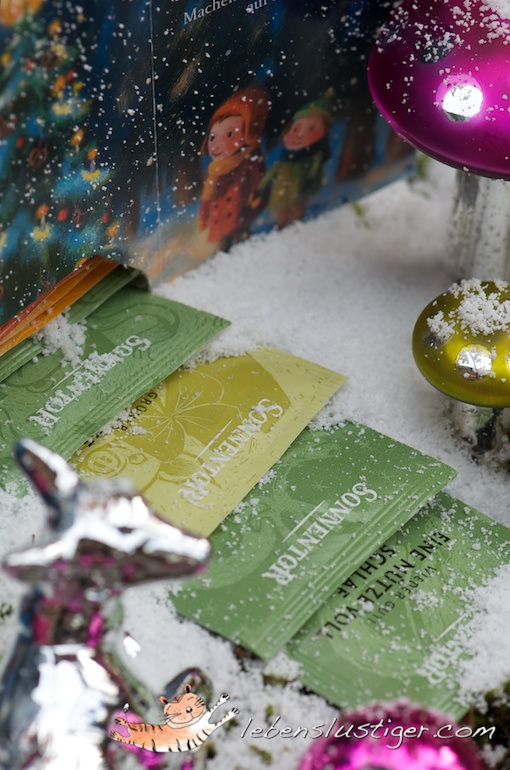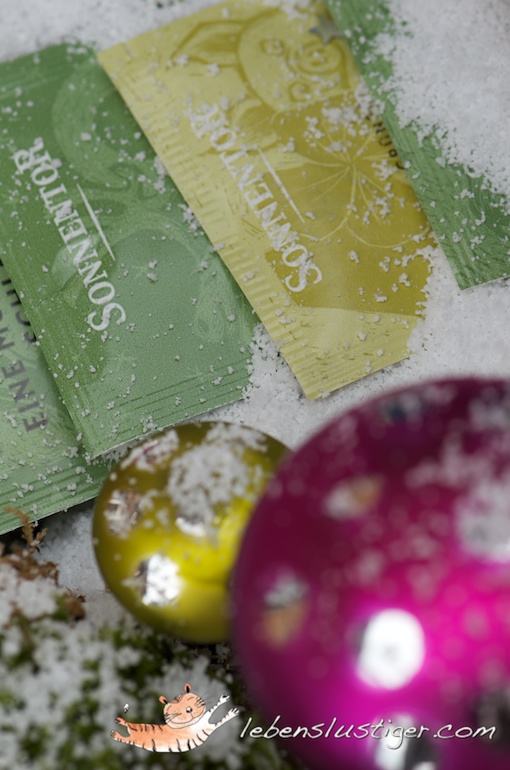 Grab your cozy blankie...
Put your toasty feet up...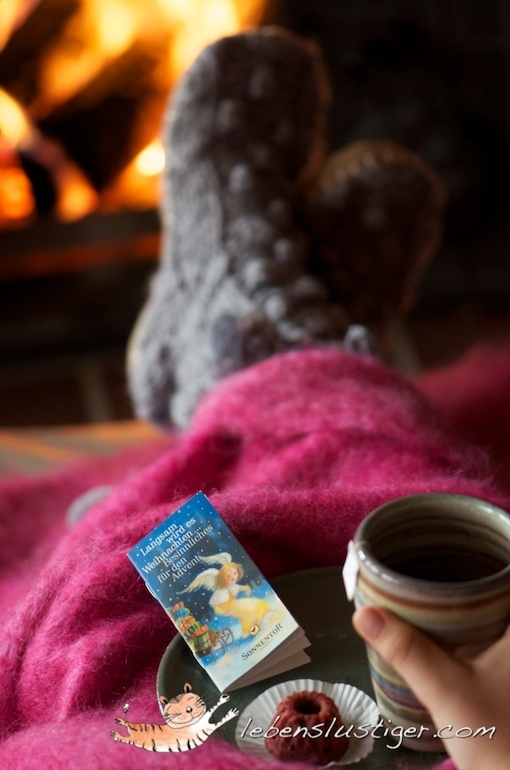 Get inspired by the little Sonnentor booklet which comes inside the tea box...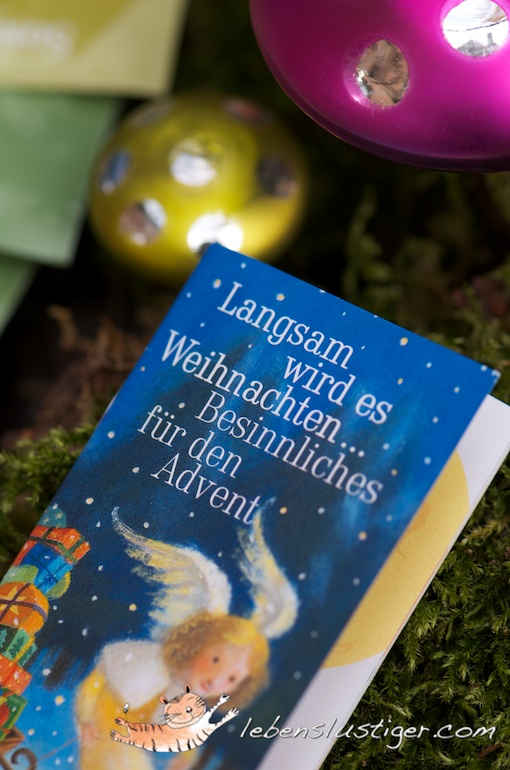 AHHHHHHH - a magical Christmas dream coming TRUE!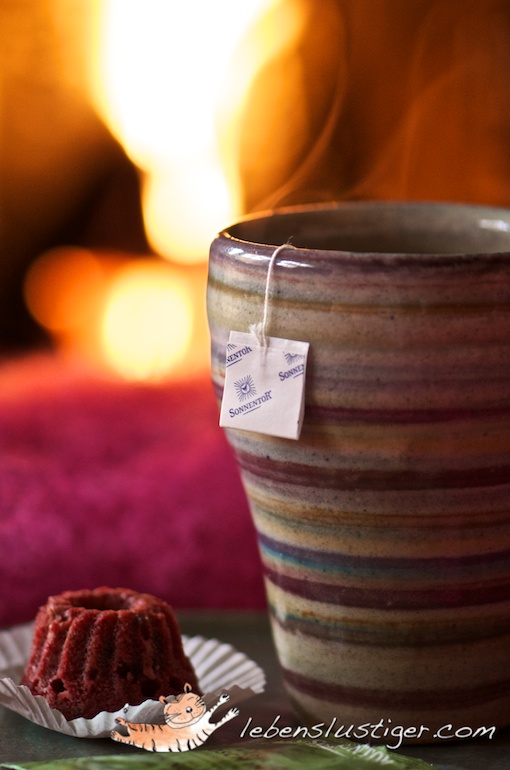 Or is there ANYTHING missing for you in THIS collection???
1. "Thank you" Tea
2. "All the Best" Spice and fruit tea blend
3. "Fruit Delight"
4. "Be well" Throat Comfort
5. "Be well" Tummy Feeling
6. "Santa's Secret"
7. "Breathe Easy"
8. "Bedtime Sweets"
9. "Base Harmony"
10. "Fortune Tea"
11. "Sweet Dreams"
12. "Winter Night"
13. "Protect & Power"
14. "Calm Your Nerves"
15. "Tea Luck"
16. "Listen To Your Heart"
17. "Good Mood"
18. "Hello Sunshine"
19. "Happy Birthday" Tea
20. "Liberate Your Liver"
21. "Lemongrass Green Tea"
22. "Sea Buckthorn Pleasure"
23. "Cheery Fruit Tea"
24. "Christmas Delight Tea"
As usual - a little extra treat next to the calendar from Sonnentor will surprise the lucky winner!
Now it's YOUR turn! What is YOUR Nr.1 most important Christmas ingredient? Do you have a special memory about an Advent calendar? Or what about snow? Are you looking forward to it?
EVERY comment will enter for the raffle!
And please visit the wonderful and talented Biene - last month's winner - who really loved the little Sonnentor package...
GOOD LUCK!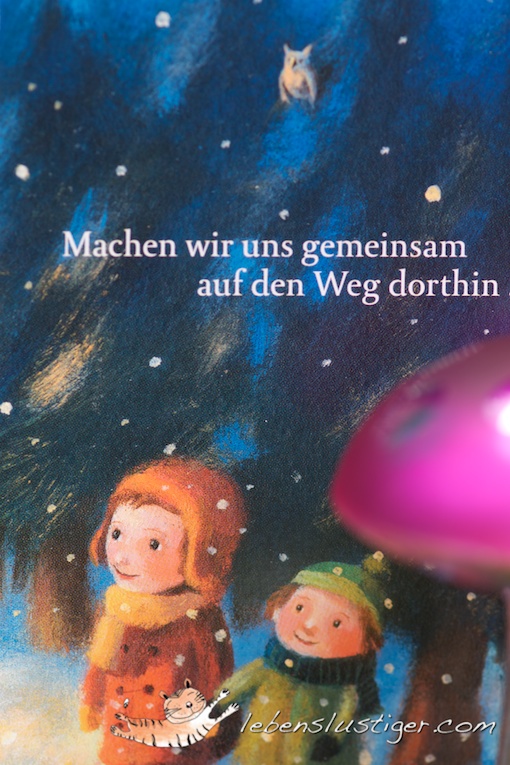 Categories :
Happy World
Defined tags for this entry:
raffle