26
01
2012

Gibt es etwas Schöneres, als nach einem langen Winterspaziergang oder einem stressigen langen Arbeitstag glücklich in die warmen Fluten abzutauchen???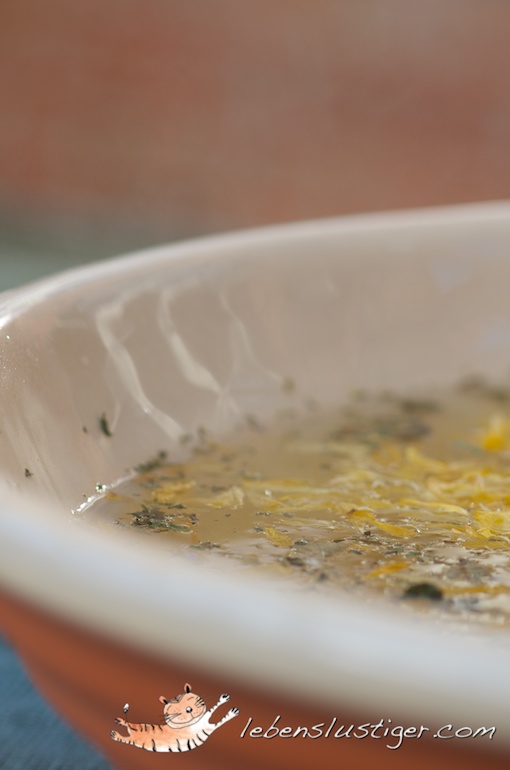 Dank meiner Freunde von SONNENTOR kannst Du dieses schöne Erlebnis mit ein bisschen Glück auf besondere Weise genießen: Mit einem "Badewannenaufgussbeutel"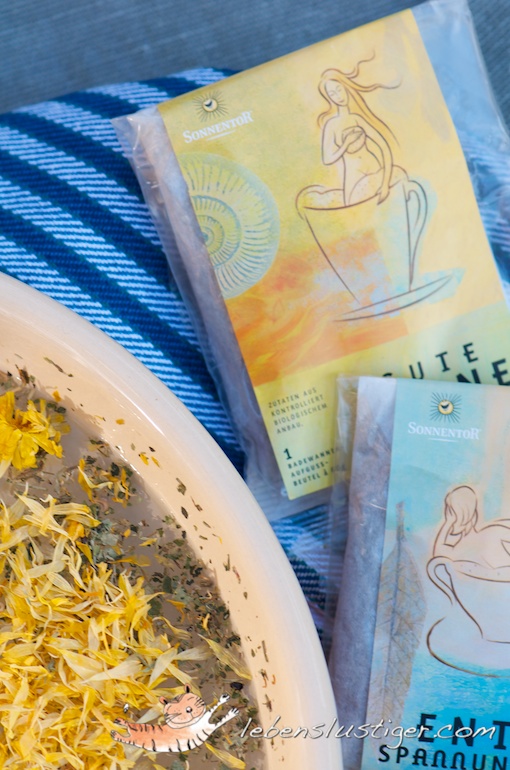 Dolles Wort! Sozusagen Tee für die Wanne!
Es gibt ein "Gute Laune Kräuterbad"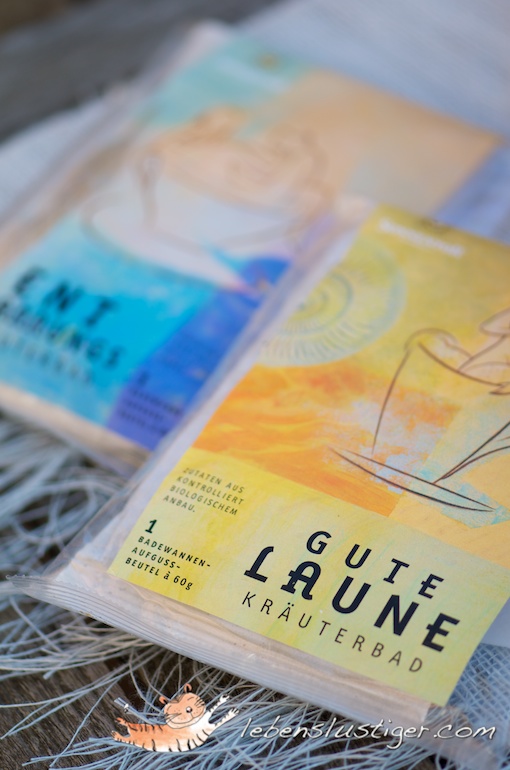 aus Meersalz, Zitronenmelisse, Lindenblüten, Anis, Quendel, Orangenschalen und den ätherischen Ölen Bergamotte, Yang Yang und Zitrone
sowie ein "Entspannungs Kräuterbad"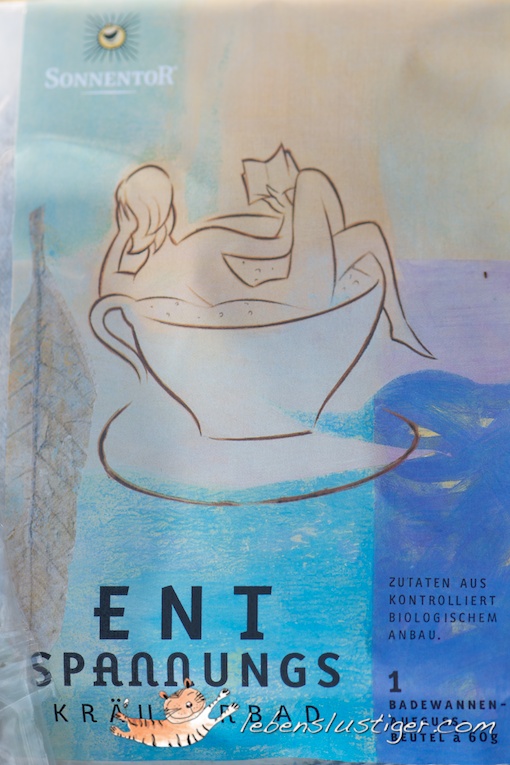 aus Meersalz, Zitronenmelisse, Salbei, Lavendel, Fenchel, Petersilie und den ätherischen Ölen Mandarine, Bergamotte, Yang-Ylang und Kiefernadel hier bei lebenslustiger.com zu gewinnen.
Wie immer natürlich aus kontrolliertem Bioanbau.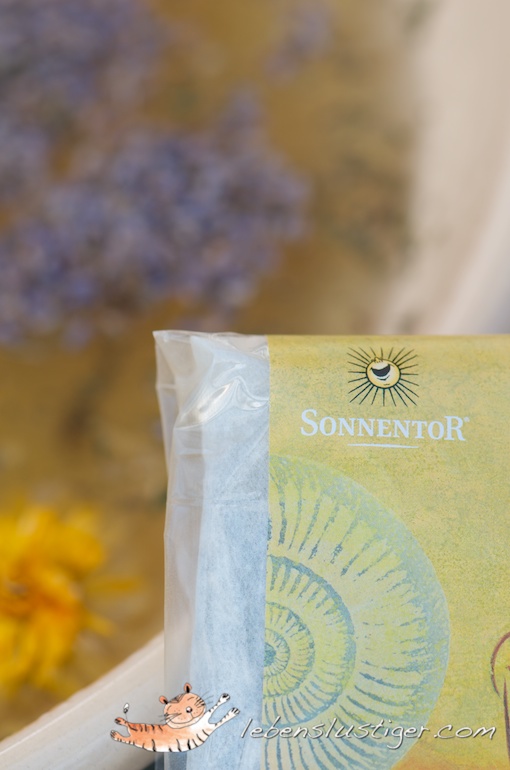 Himmlisches Badevergnügen...genau richtig für Dich?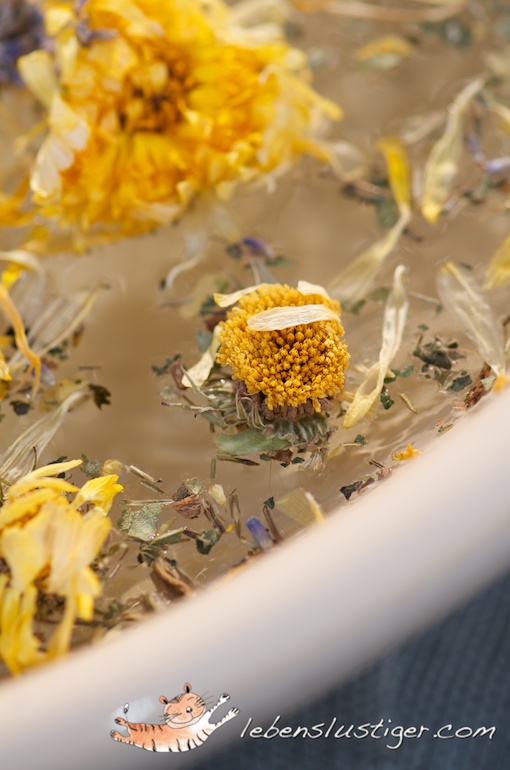 Dann schreib doch bitte einen Kommentar ans Ende dieses Eintrags und schon bist Du bei der Verlosung dabei!
Hach - lass schon mal das Wasser ein...
Und wie immer bei unseren Sonnentorgewinnspielen gibt es noch ein kleines Extra als Überraschung im Gewinnpäckchen dazu!
Ready to dive in?
More fun at Steffi's and Okka's...
Categories :
Happy World
Defined tags for this entry:
raffle