10
06
2013
My parents are away on a little trip and I take care of their garden while they are gone.
When I watered the plants yesterday I noticed this big poppy flower.
It was already withered and the petal colors beautifully muted.
So - I took my camera and started to play...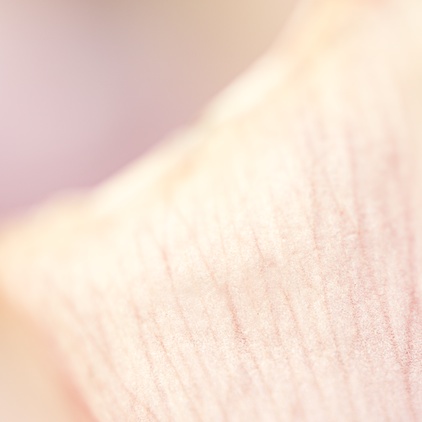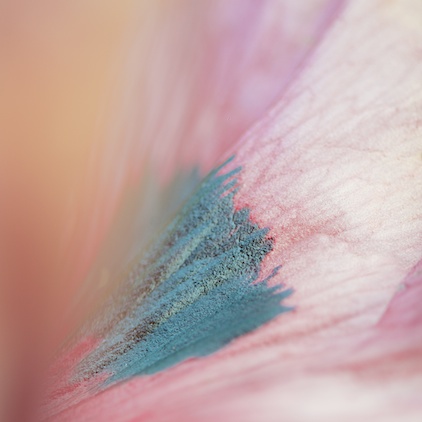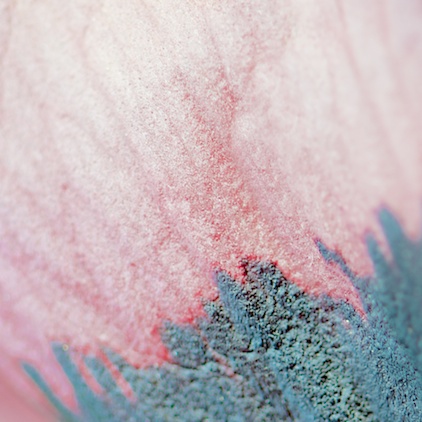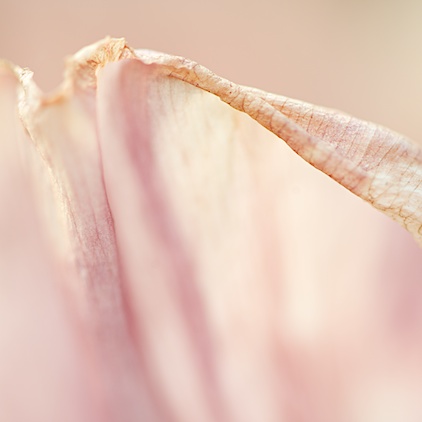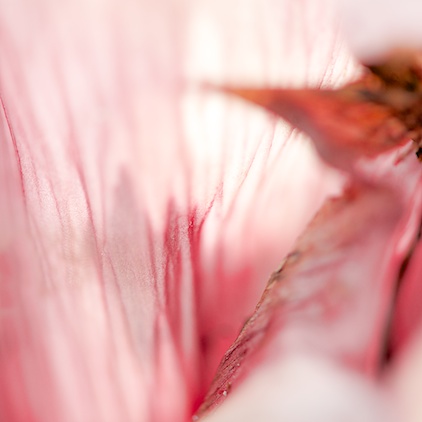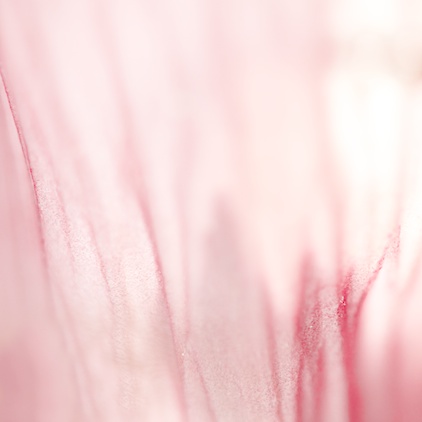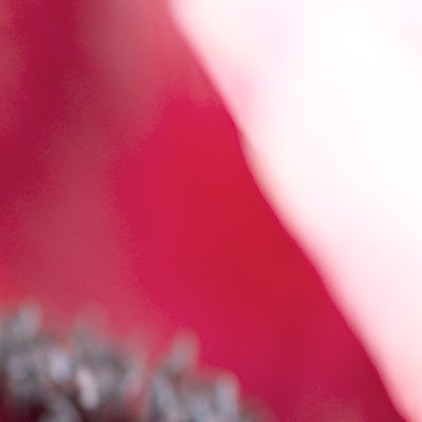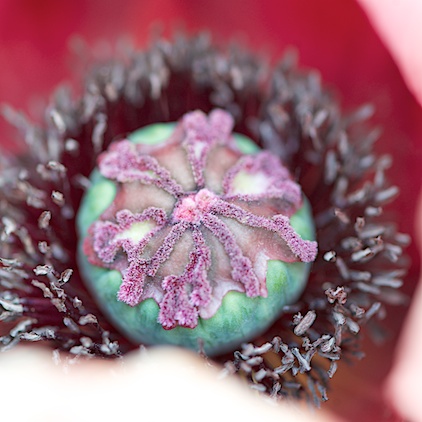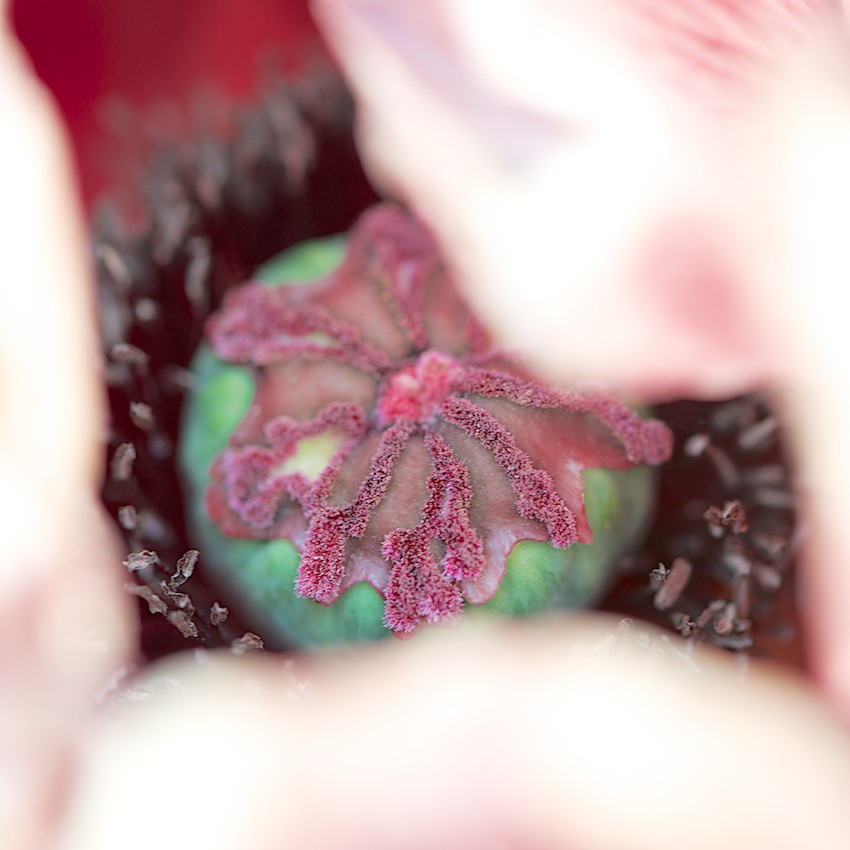 Aren't these structures fascinating?
Happy Monday,
Anette
P.S It's Macro Monday here and here
Continue reading "Poppy Flower"