12
04
2013
I had a truly wonderful day today because i got to pick up my son who has been away on a 7th grade class trip this week.
I had not heard from him since I said good bye to him Monday morning. He didn't answer my messages I left on his cell. Everyone told me I should not worry because that is what boys do when they go on a trip but I was a bit nervous.
Turned out he DID HAVE an amazing time in that forest camp. They went there to help planting young tree plants and clean up the forest. They were a great team and worked a lot. Everybody got along well and he thinks his class teacher is even cooler than he already thought he is.
So - I am really glad all went so well - there was no reason to be nervous. What a great experience for the kids. (He didn't even see my messages...)
And I could have saved the money on the shoes I bought to distract me while waiting for his bus to arrive :)
(But I like them a lot - I bought the same pair in grey two years ago and have been wearing them all the time)
Back at home we had cake to celebrate, carefully handled (and decontaminated) the forest clothes and ate the first spring herbs.
Then the mail came and I found out that one of my fabric yarn necklaces is part of the new DaWanda Summer Lovebook!
I worked a bit on a new DIY, got inspired by a Moroccan lantern, ate some Mangostane and hopefully will go out for a little walk later because the sun is shining today.
I am truly thankful for this great day.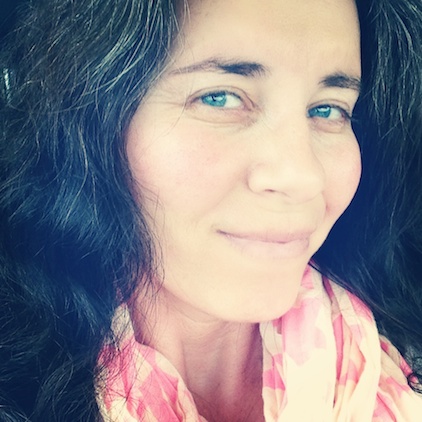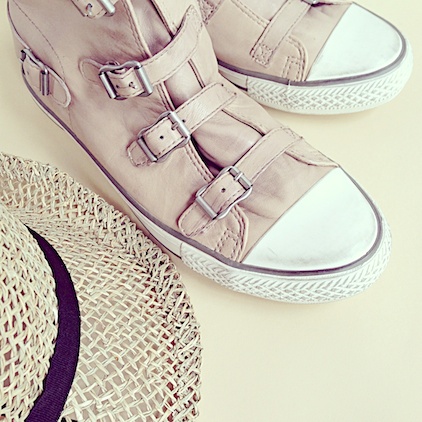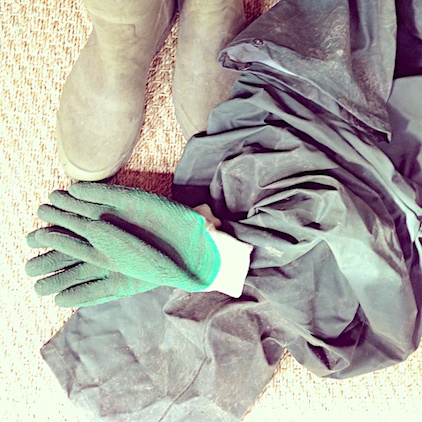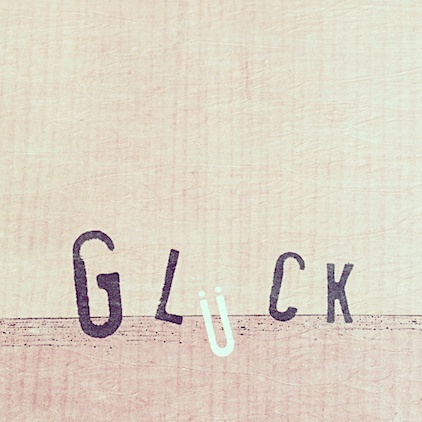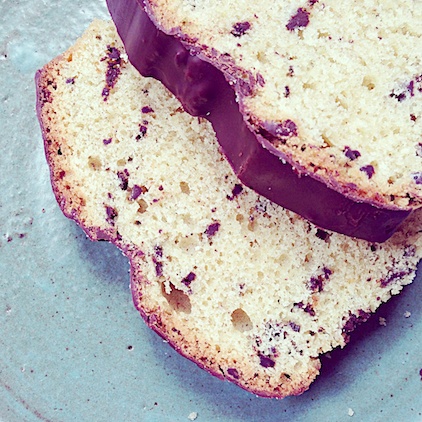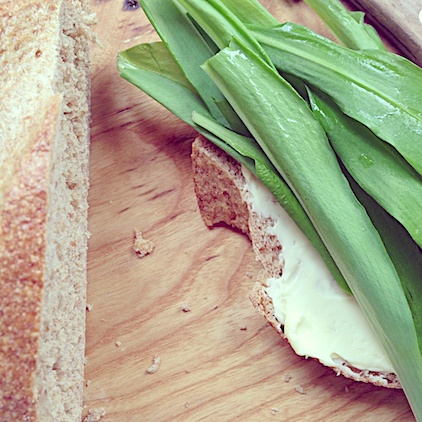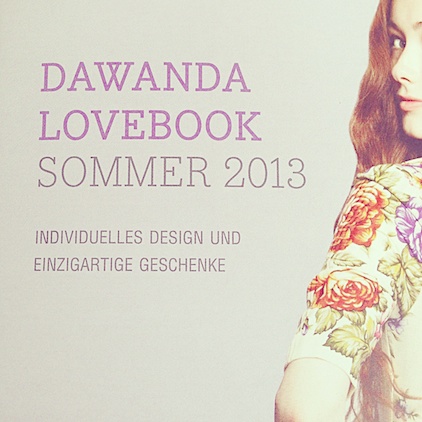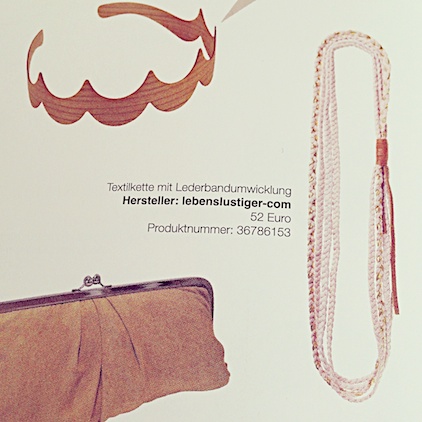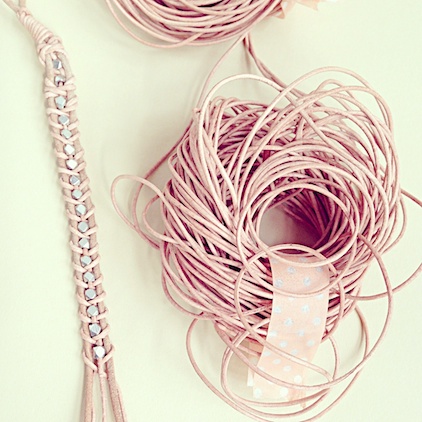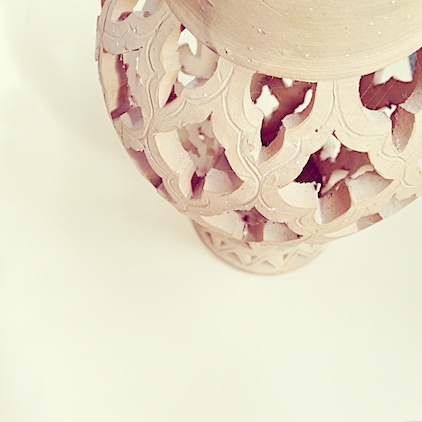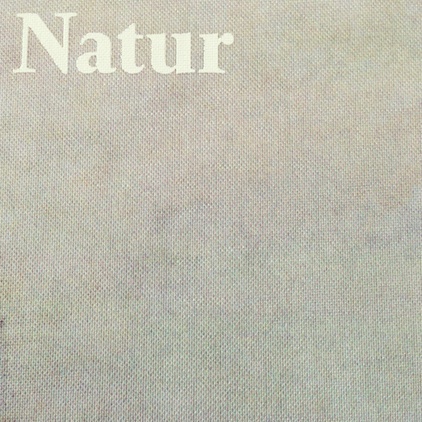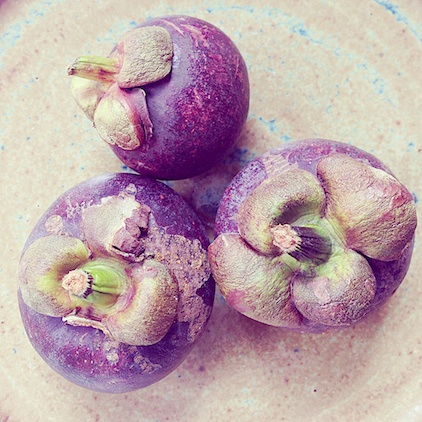 Happy Day - 12 from12 is collected by "Draußen nur Kännchen"
Anette