16
07
2012

Traveling is one of my absolute favorite things to do.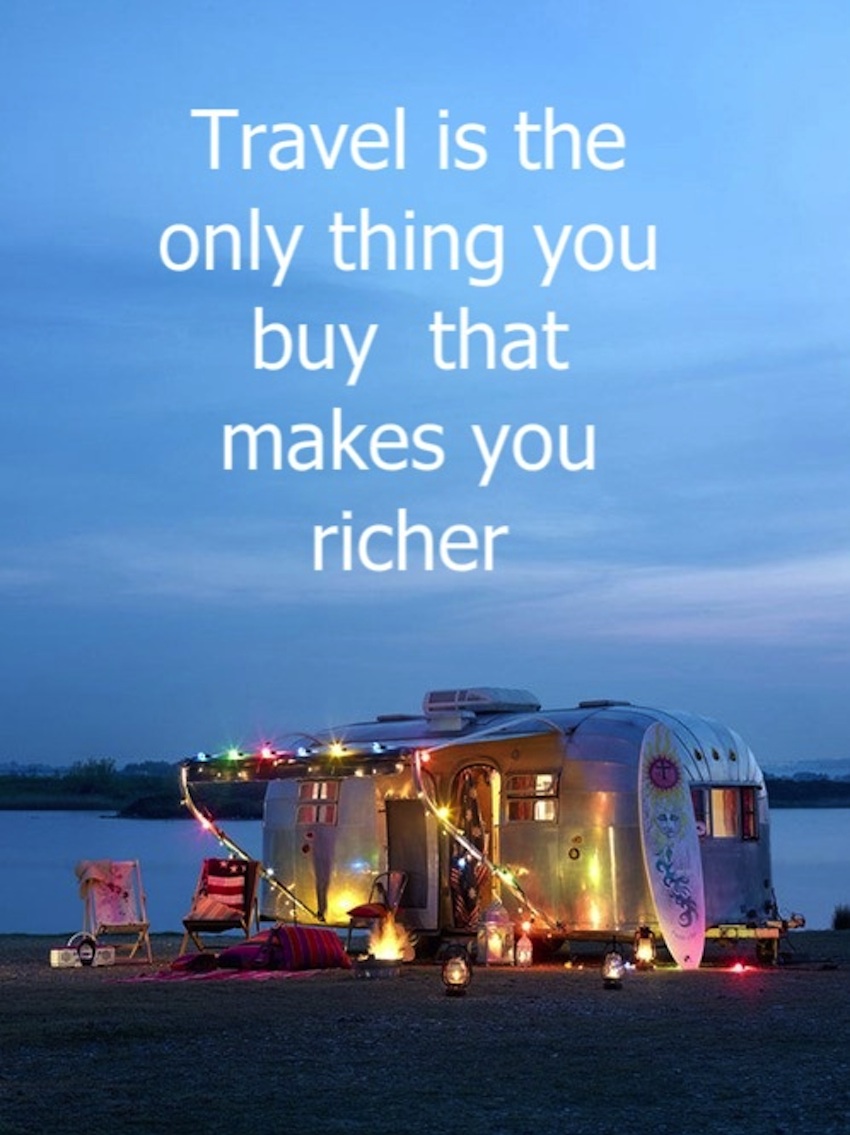 (image by Jelou2u)
And dreaming about traveling the world for a whole year is one of my absolute favorite day dreams.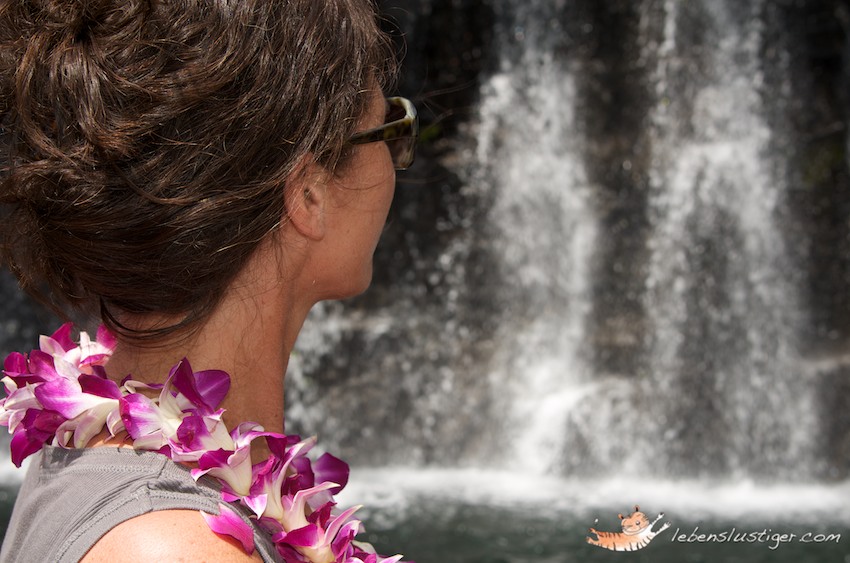 (Unfortunately it's my husbands and my kids favorite night mare...)
But for me it sounds fantastic. Full of potential adventure and beauty. So promising...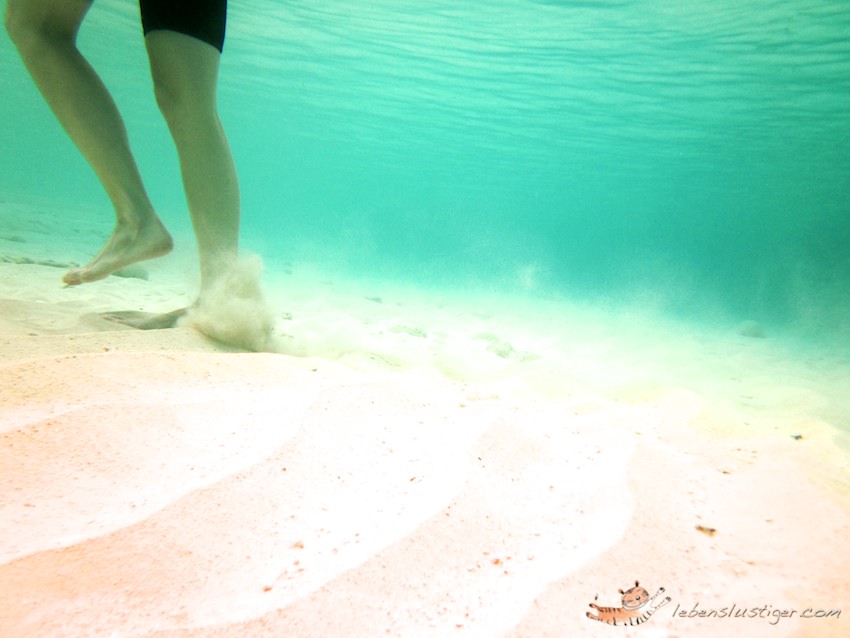 What about you?
Sounds good or scary?
Where would YOU go if time, money and work weren't a reality and you had a year to travel the world?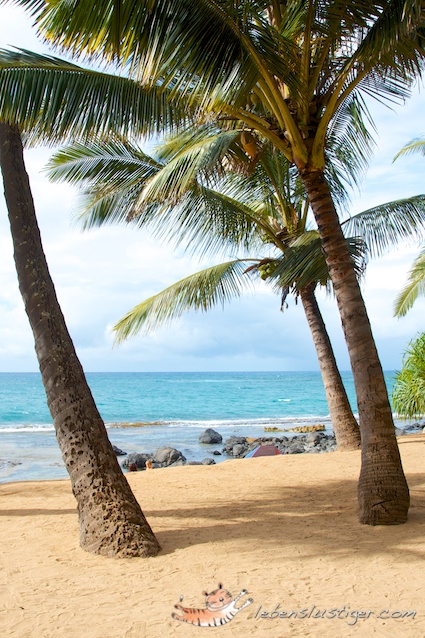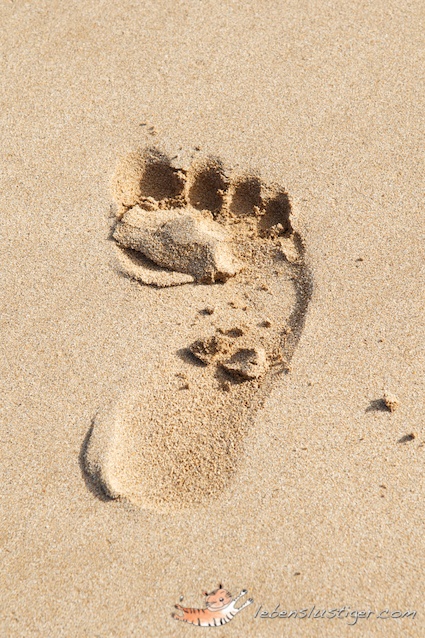 I would LOVE to know your dream destinations!
Maybe, you have already done it???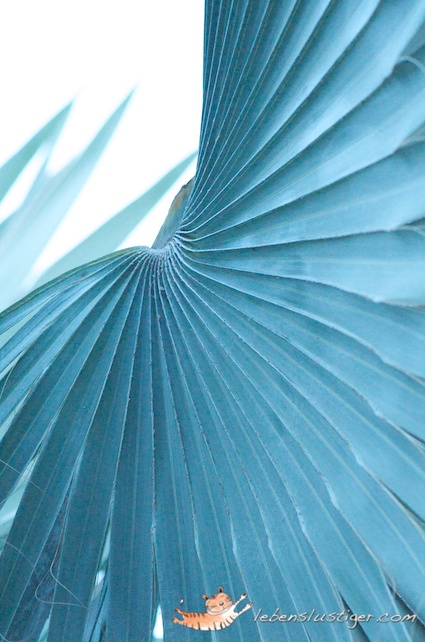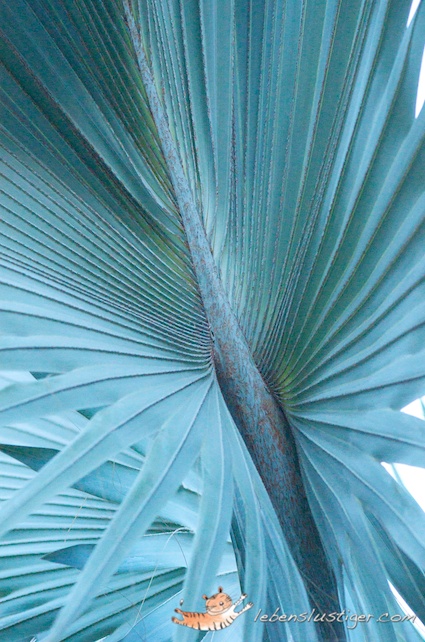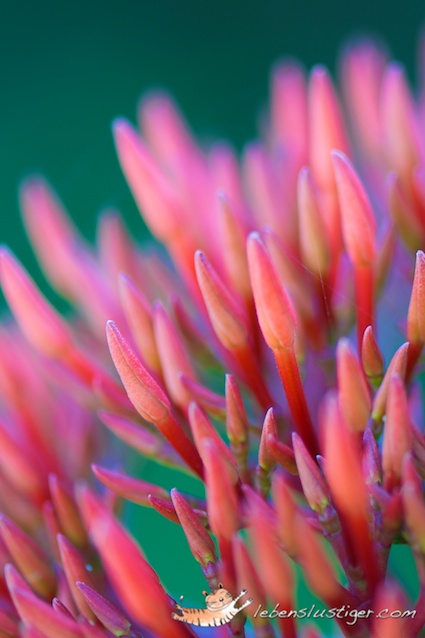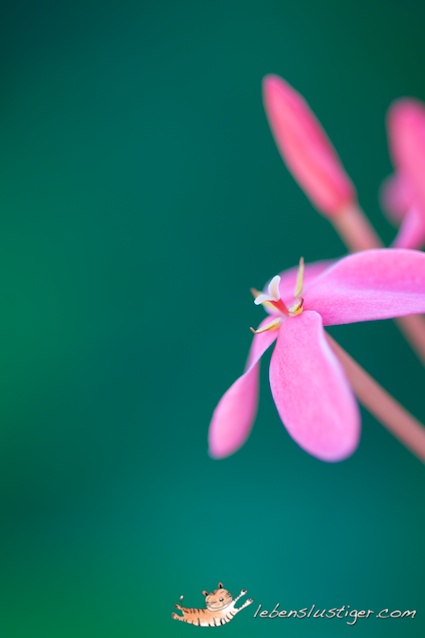 There are some airlines who offer flat rates for " Round - the - World - Tickets:
Oh, where would I go first ???
Probably east - have never been to Bali...or see the Orang-Utans in the rainforest on Borneo. Or going south to Africa, or...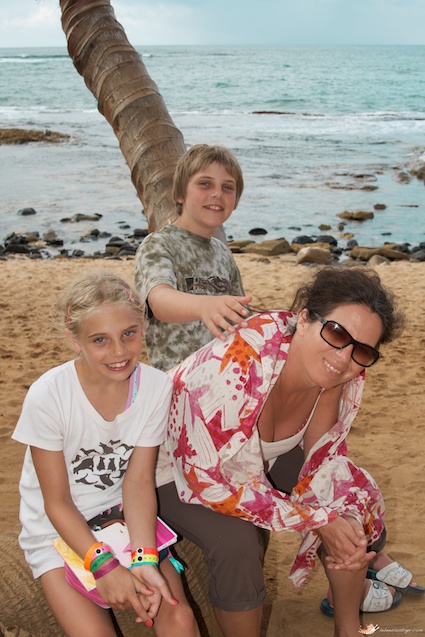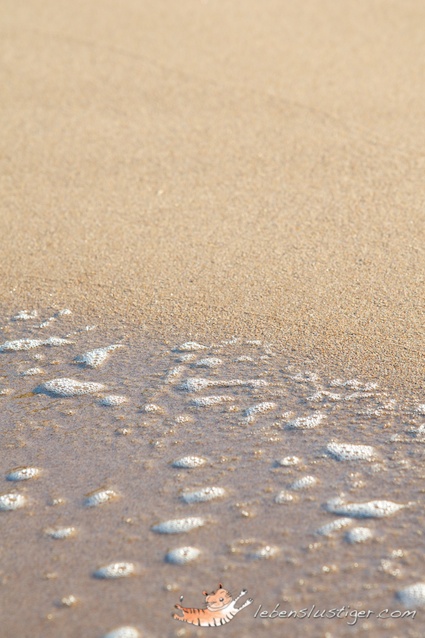 (honoring summer my pictures are...kinda beachy... :))
XOXO, Anette
Categories :
Thinking About